Attention Disney Vacation Club Members: Moonlight Magic has returned for 2023! Moonlight Magic provides DVC members with complimentary afterhours Disney Park access on select dates as part of the DVC Membership Magic benefits. These afterhours events are like members' own private party in the parks! In line with other paid after hours Disney Park parties, during Moonlight Magic, DVC members enjoy low-wait times, character meet-and-greets, entertainment, and select free food and drink. This year there were 9 dates announced on which DVC members can take advantage of this nighttime fun. Moonlight Magic runs for 3 hours after the park closes and entry is allowed 2 hours prior to park closure if you do not already have a park ticket for the day. Below are the dates and locations for Moonlight Magic in 2023.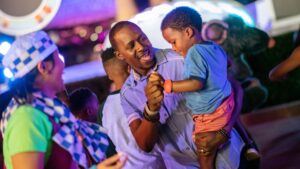 The first Moonlight Magic events have already taken place and attendees have many good things to report! At Disney California Adventure, each guest was given three $10 snack vouchers allowing them to redeem the vouchers at different locations as well as visiting as many beverage and ice cream carts as they wish for additional complimentary snacks! The event also included PhotoPass which allows guests to use a Disney photographer to capture their memories, including select Magic Shots.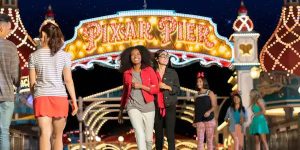 The events at EPCOT were also a huge success. Each guest also received three $10 snack vouchers able to be redeemed after 6:30PM at select locations for select items indicated on the reverse side. Guests were also able to collect two exclusive magic band sliders at the DVC kiosk located near the Canada Pavilion. Attendees reported short wait times for popular attractions and character meet and greets and enjoyed Harmonious and an additional special fireworks show! All and all, Moonlight Magic has proven to be a very worthwhile experience!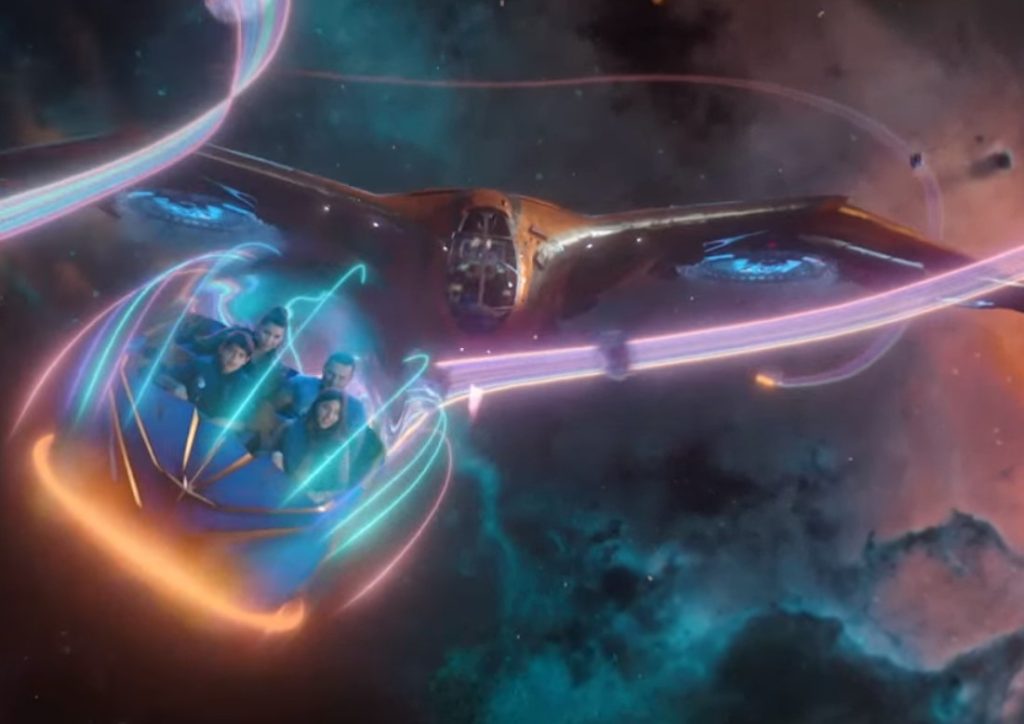 In order to attend Moonlight Magic, DVC members must complete a few requirements. First, these events are open to DVC members who are able to present a DVC membership card and valid photo ID in order to enter the event. In order to obtain a DVC membership card, the member must own 150 or more points purchased directly from Disney. Next, registration for these events becomes available once you have a confirmed reservation at a DVC or Disney resort for the dates of Moonlight Magic for which you wish to register.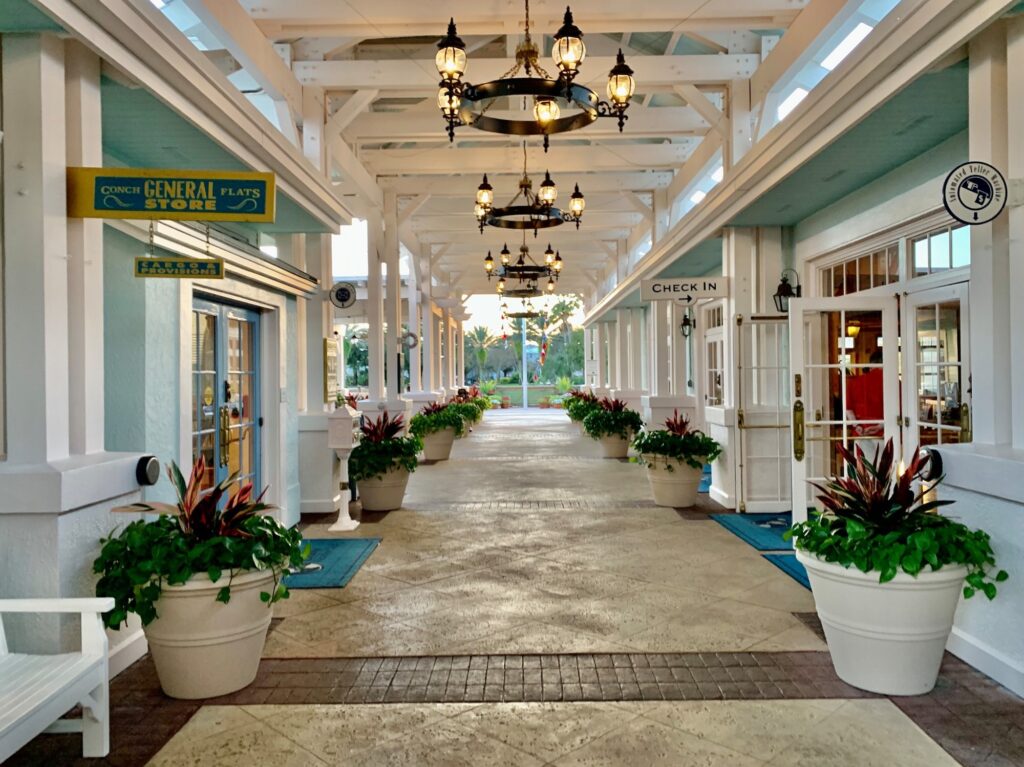 When the registration for Moonlight Magic opens, you will see the opportunity to register for the event under your resort reservation for the primary member and the guests also listed on the reservation. Visit the RSVP Online page to secure your spot. Have your DVC Member ID handy and note that the person who registers their party for the event must also be present at the event.
Have you ever attended a Moonlight Magic event? What is your favorite part about this exclusive DVC-member benefit?  Let us know in the comments below!
Featured Photo by Disney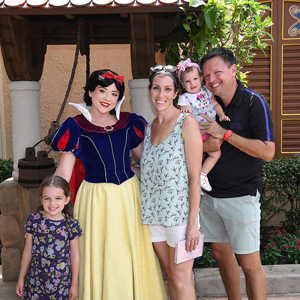 Written by
Shelley Wehler
Contributing Writer
Shelley is a stay-at-home mother of two girls living outside of Charlotte, North Carolina. Her love of all things Disney has grown even more as she sees the magic come alive through the lens of her young daughters. She spends her free time keeping up with the latest in Disney news and daydreaming of her next trip to the parks!