The main perk of being a Disney Vacation Club member is having a flexible timeshare at Disney's many properties around the world. Through DVC's point system, members get to choose when, where, and how frequently they want to vacation each year. But did you know there are a lot of other benefits that come along with a DVC membership? As a DVC member you can have access to unique experiences, discounts on dining, and much more. While a full list of member benefits can be found on Disney's website, we have gathered a list of some of the current DVC membership benefits that you may not know about!
1. Discount On Disney Institute Courses
Disney Institute has been providing development resources for professionals, teams, and organizations for over 30 years. Using an interactive format, Disney Institute's on-demand and live courses teach the methods used by the business side of Disney. From leadership, engagement, and service, there are over 50 lessons available on Disney Institute. DVC members, currently, get 20% off of on-demand courses and 12% on online, live courses.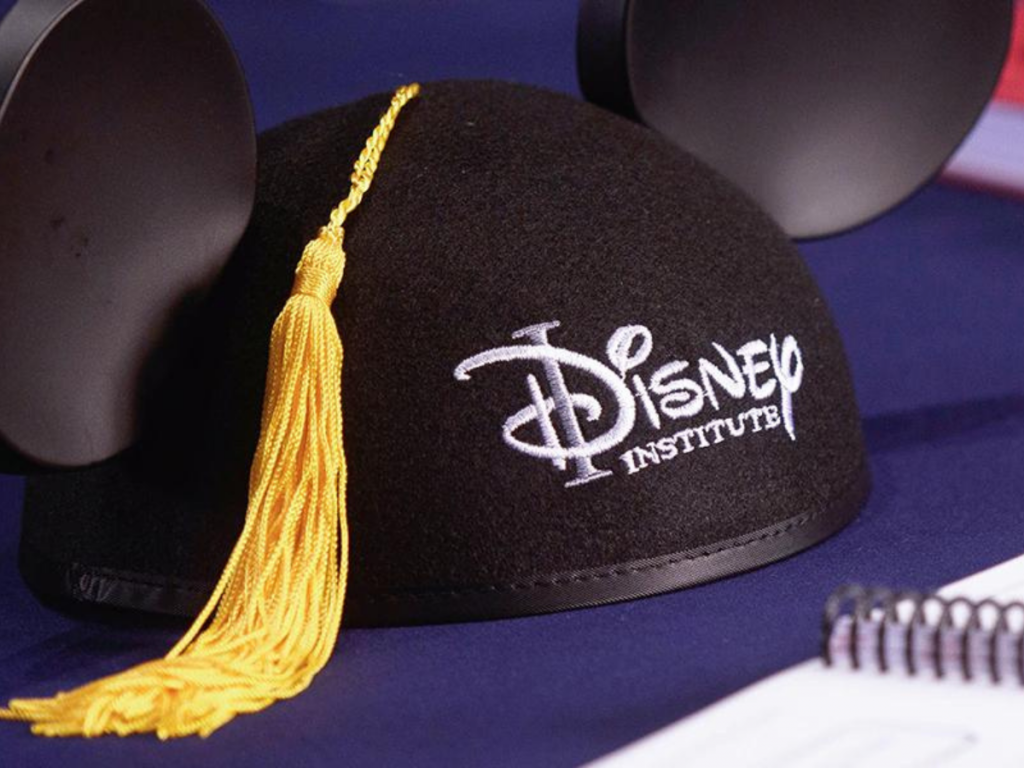 2. Discount On Drawn To Life Tickets
Drawn to Life Presented by Cirque du Soleil & Disney is a new show at Disney Springs. Through imagination and the motions of Cirque du Soleil, this show pays homage to the art of Disney animation. There is a currently a special ticket offer for DVC members that allows them to save money on Category 2 and 3 tickets for select shows from June 10th to October 1st, 2022. There a few block dates for this offer including: July 1-5, 2022, September 2-4, 2022, and September 10, 2022. Tickets must be purchased online and member ID will need to be shown when picking them up from will call.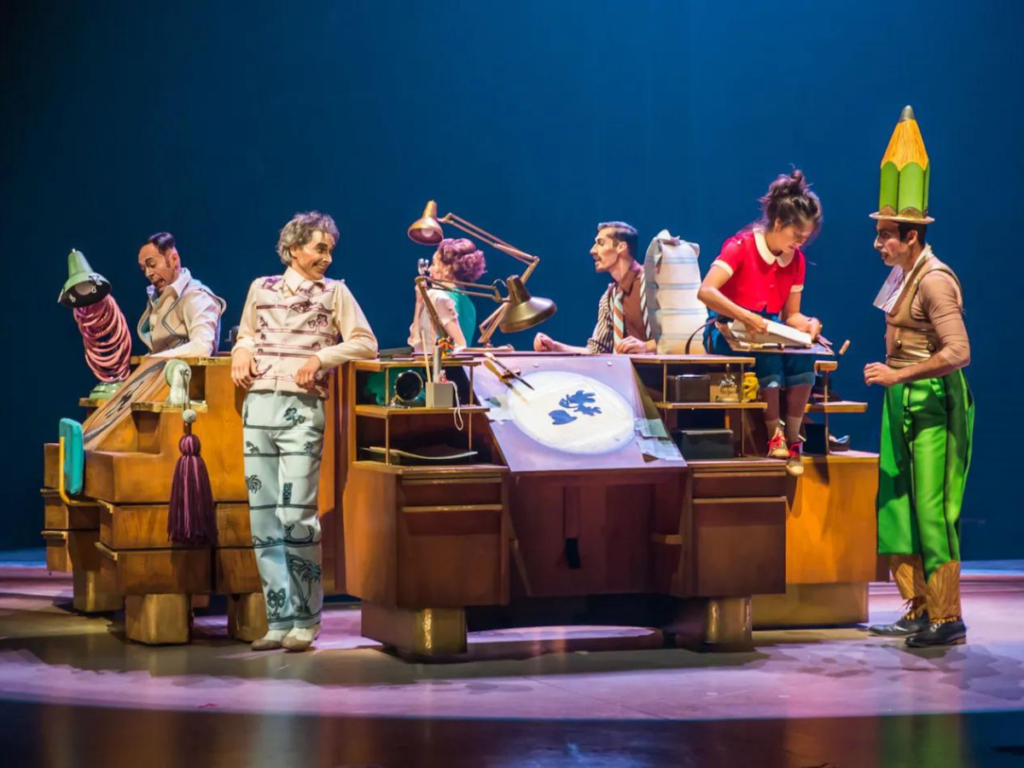 3. Discount On Marina Rentals
On your Disney World vacation, you may want to take a day off from the parks to relax. Disney's marinas offer many rentals, like bikes, pontoon boats, Montauk boats, sea raycers, and canoes, that can be fun for a park-free day. Right now, DVC members can save 15% on rentals at most of Walt Disney World Marinas. Resorts that accept this offer include:
Caribbean Beach Resort
Port Orleans Resort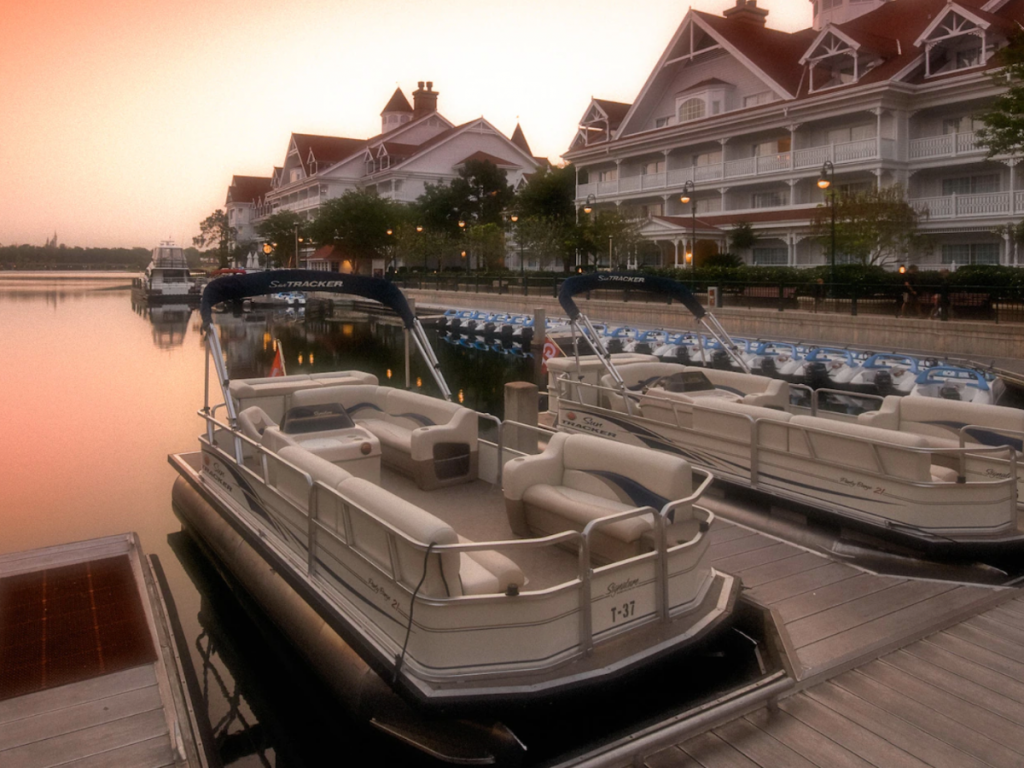 4. Discount On Pool Cabana Rentals
Another way to have a chill day on your Disney vacation is to have a pool day! If you want to take relaxation to the next level, select resorts have poolside cabanas that can be rented. These shaded areas are typically equipped with padded furniture, fans, snacks, televisions, speakers, plush towels, and much more. Cabanas can be rented at: Beach Club Resort, Contemporary Resort, Grand Floridian Resort and Spa, and Yacht Club Resort. Currently, DVC members can save 15% on Disney World's poolside cabanas.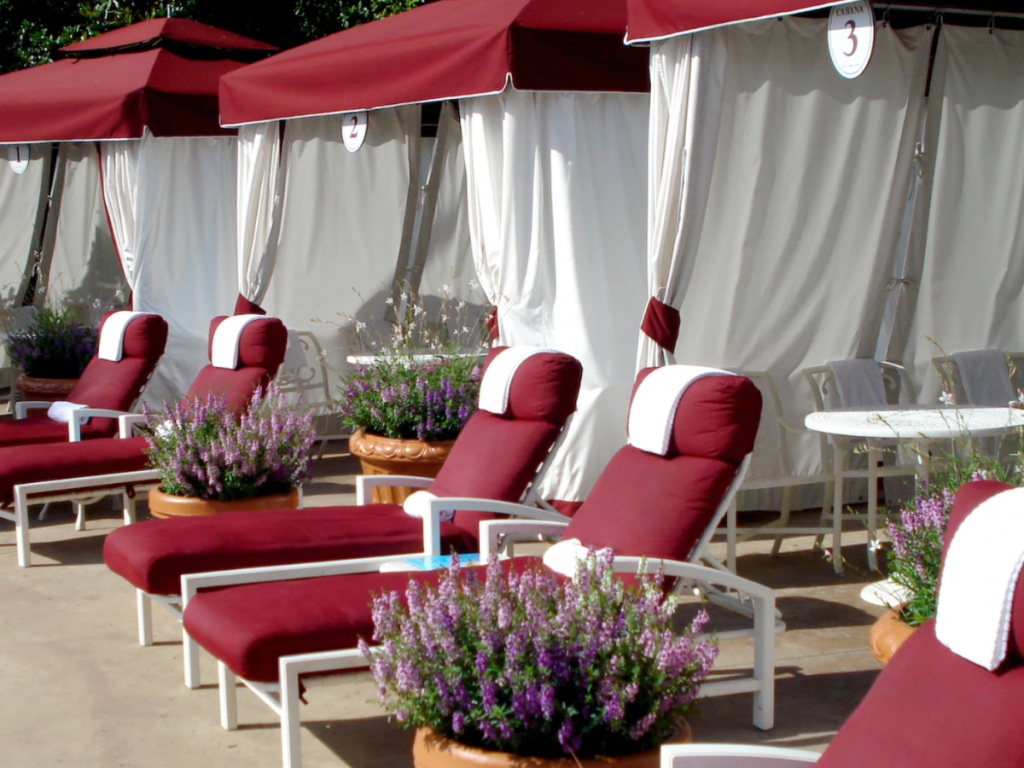 5. Discounts On Mickey's Not-So-Scary Halloween Party
We are just a few short months away from it being spooky season at Disney World! To celebrate the holiday, Mickey's Not-So-Scary Halloween Party will be offered at Disney World for the first time since 2019. At this separate ticketed event, you can experience special Halloween themed entertainment, characters, and treats. This year, members of DVC can save $10 on Mickey's Not-So-Scary Halloween Party tickets for select nights from August 12 to October 31, 2022.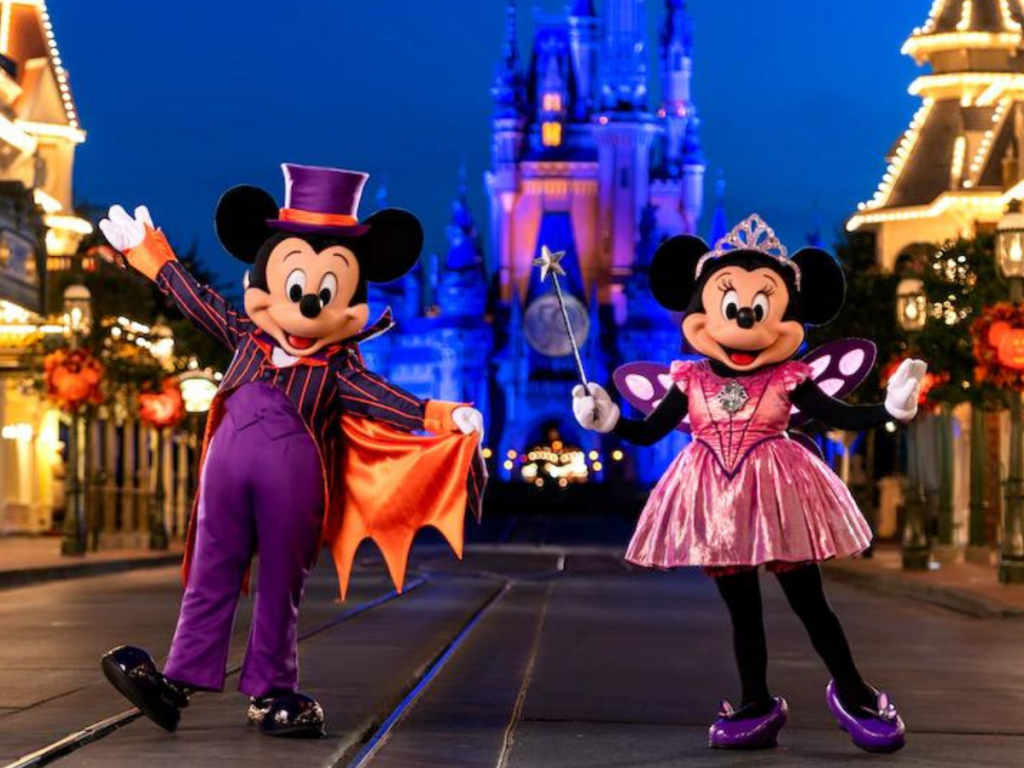 What is your favorite DVC membership benefit? Let us know in the comments!
DVC Membership Benefits are subject to change.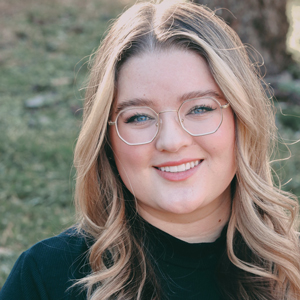 Written by
Emily Murray
Contributing Writer
For as long as Emily can remember, Disney has played a huge role in her life. Her infatuation with Disney resulted in many hours spent rewatching Toy Story and creating multiple powerpoints to convince her parents to book yet another vacation to the "Most Magical Place on Earth". In 2015, Emily followed one of her dreams and moved to Orlando, Florida where she spent just over five years working for the mouse in three separate roles. Emily is passionate about writing and using words creatively and concisely. She loves to make others laugh and hopes to sprinkle a little bit of magic into everything she does.