Most Disney Vacation Club (DVC) Members come from all over the world for their Disney Vacations. Members can feel at "home" at their favorite DVC resort while visiting the Happiest Place on Earth. But what if their DVC Home resort is just up the street from their own home? For those who are live locally, there are plenty of benefits to being a DVC member! Read on for my experience and a breakdown of the perks that come with being a DVC Member while living a few minutes away from Walt Disney World.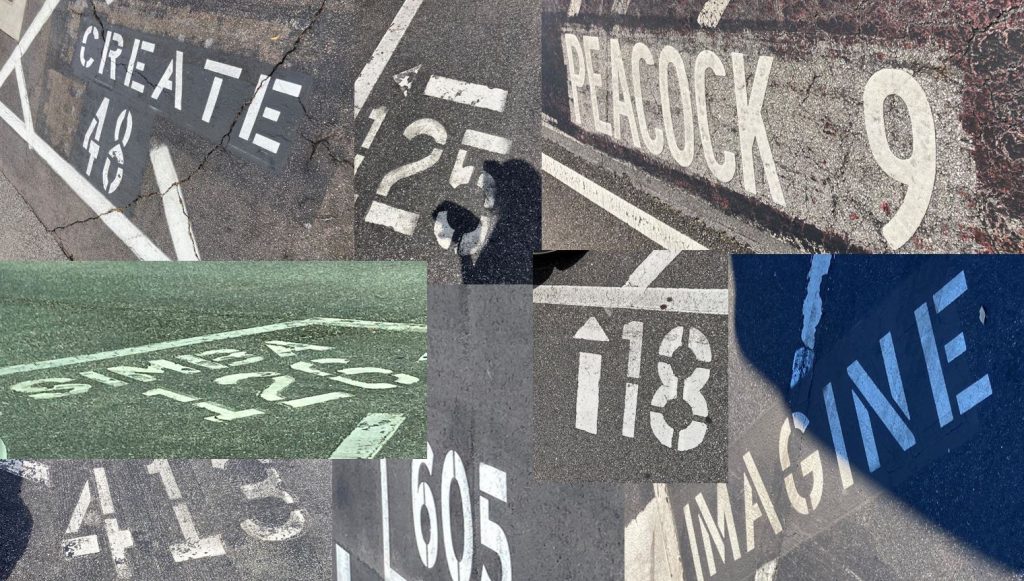 Moving To Orlando As A DVC Member
I've been a DVC member for almost 8 years, purchasing points directly from Disney as well as purchasing points from resale, such as The DVC Shop. A few years ago, a job opportunity moved me and my family to Orlando, Florida; a place where once we annually vacationed, but now call home.
As we transitioned to the Orlando area, questions quickly flew in my mind as a DVC Member: Am I going to continue to use my DVC membership? Will the magic disappear now that we can visit the theme parks more often? How can I make the most value out of my DVC Membership? Our home resort is as close as 25 minutes away from our own home!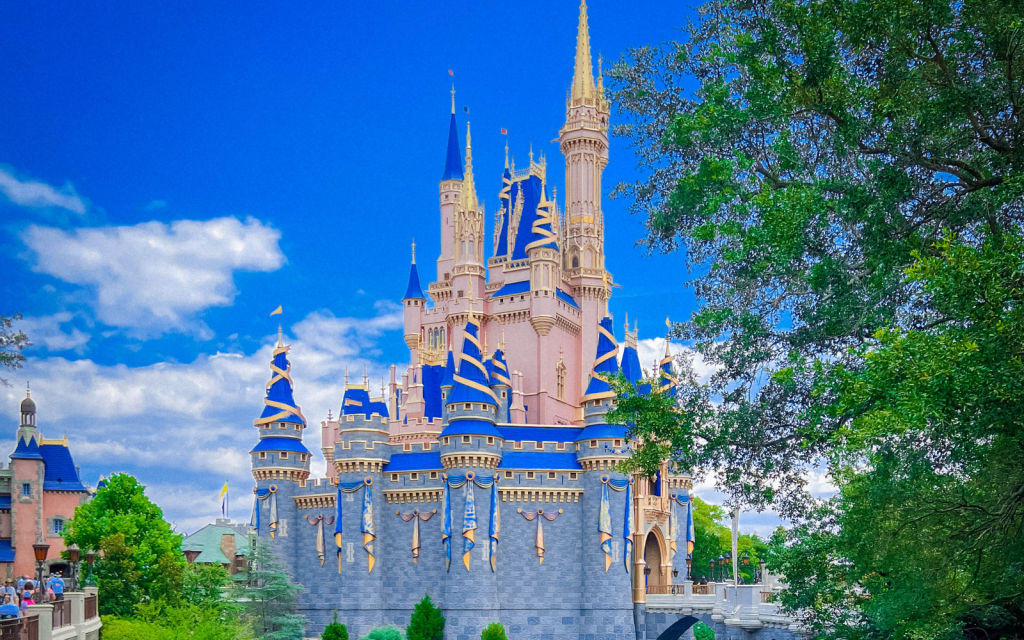 Theme Park Advantages
As we settled into our new home in Orlando, our family continued to use the Disney Passholder Program to visit the parks at least once a week. We would alternate theme parks, visiting at least one of the four parks every four weeks. We did not have to rush our visits, we could bring food from home to save meal money, and we got to check out the latest releases of merchandise! EPCOT's year-round festivals offered throughout the year at EPCOT are a great excuse to try new foods and experience yummy snacks at a decent price. My personal favorite is the EPCOT International Festival of the Arts; which you can read about here!
We've seen our fair share of the park changing over time (Think COVID-19!) and the progress Disney has made to bring the most magical experiences to its guests. It's still truly amazing every time we visit the park. And yes, the free parking is used when we visit!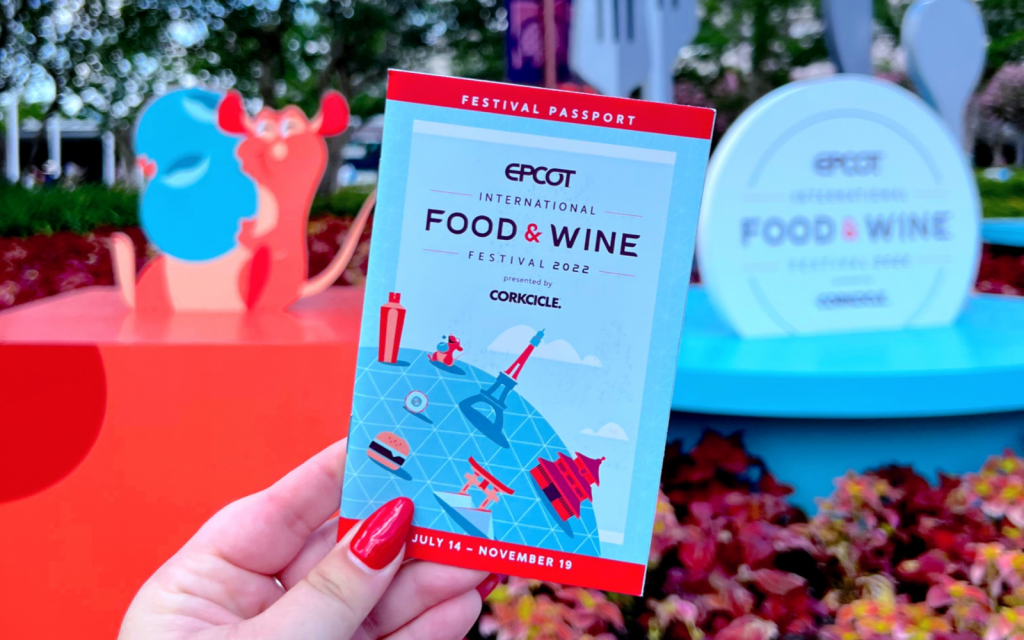 DVC Membership Perks
Let's get to the DVC membership. Vacationing at a DVC resort is a different experience from visiting a theme park for the day. The deluxe resorts at Disney offer a home away from home, no matter how far or how close you are to Disney. Disney's Grand Floridian Resort and Spa continues to leave me breathless every time I step into the lobby (And that wonderful smell!) Disney's Saratoga Springs Resort and Spa provides a last-minute destination to get away when the air conditioner breaks in the "other" home (And yes, this is the MOST terrifying thing to experience as a Florida resident!). If you ever need to look for last minute vacation ideas, the DVC Shop also offers confirmed reservations.
Exploring the variety of DVC resorts continues to be an adventure for our family, including those visiting out of town. Our most recent visit to Boulder Ridge Villas at Disney's Wilderness Lodge was a completely new experience for our family as well as our extended family! Our family enjoyed the variety of pools, recreational areas, restaurants, and exploring the resort property. Thanks to DVC, I would have never explored this site and stayed in a two-bedroom villa. To be able to make new memories while staying in a luxurious DVC resort continues to be an exciting and fun filled vacation I look forward to planning.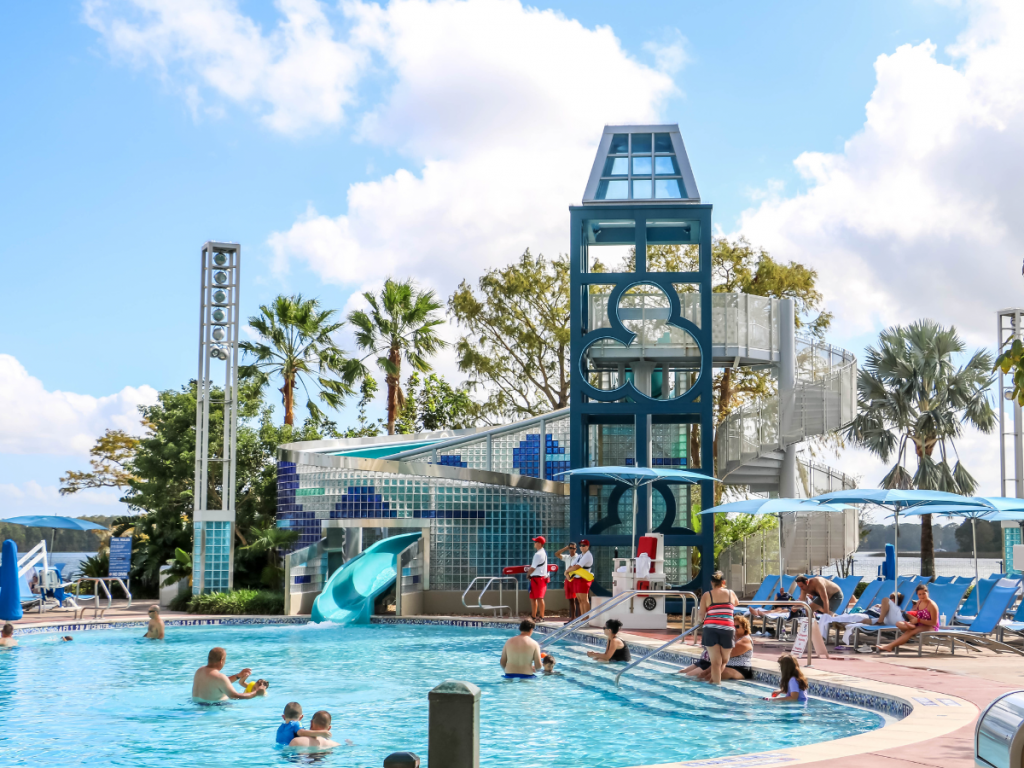 Enjoying the DVC Perks Locally
The little details make DVC even more special. From the variety of resorts to choose from (Let's not forget Disney's Vero Beach Resort or Disney's Hilton Head Resort, both a half a day driving distance), access to several ports for Disney Cruise Lines, to the discounts I receive as a DVC Member (It adds up!). DVC has never been better.
Gone are the days where air travel needs to be booked in advance of a dining reservation. Access to theme park previews, extra magic hours, and even the seasonal events still are within a short driving distance.
If you were a Florida resident, how would you use your DVC Membership?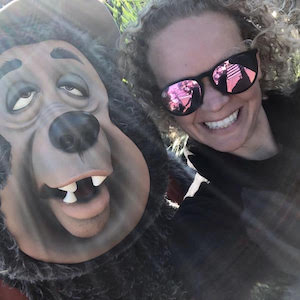 Written by
Rachel Cabanting
Contributing Writer
Disney is the ultimate hobby with Rachel and her family. When Rachel was serving in the military, returning from her second deployment overseas, she started dating another Disney fan that is now her husband. Their first date was in Disneyland, they were engaged in Walt Disney's secret Club 33, and they got married at Shades of Green located at Walt Disney World. Their wedding funds went toward the purchase of membership to the Disney Vacation Club. Today Rachel and her family continue to visit the happiest place on Earth while living in the Orlando area. They love to explore the Central Florida area as well as what their DVC membership can offer throughout Florida and beyond.