When planning for your Disney vacation, you may contemplate whether purchasing Memory Maker is worth the price. With the expense of your resort room and park tickets, is it really necessary when most everyone in your travel party has a cell phone with a good quality camera? As the mom who is usually the primary photo-taker, I am always on team pro-Memory Maker so that I don't have to worry about getting the shot and, let's face it, actually be present with the rest of my family in the vacation photos. I also don't hesitate to add Memory Maker, because we love having the PhotoPass photos from attractions at the parks as a part of our keepsakes and find it fun to participate in the various Magic Shots that appear in your photo gallery. While our children may outgrow or wear out other souvenirs, we will always enjoy looking at our PhotoPass photos and reliving vacations from years past.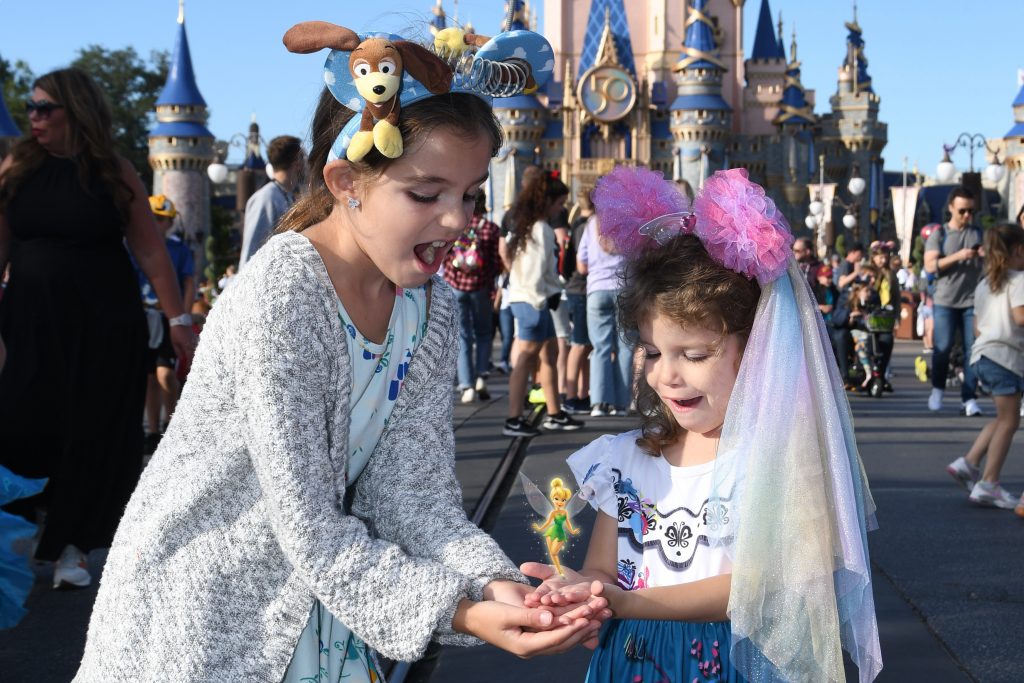 The process for receiving your PhotoPass photos is easy. If you have pre-purchased Memory Maker, the PhotoPass photographer will scan the MagicBand of the guest who purchased Memory Maker. If you do not have or have lost your MagicBand, the photographer can scan your individualized PhotoPass code which will link to your account. Simply choose "Photo" from the menu on the My Disney Experience App select "Link Photos" in the upper right corner, and then choose "Show PhotoPass Code". If you have not already purchased MemoryMaker for the day or for the entirety of your vacation, you may still be photographed by a PhotoPass photographer.  The photographer will simply hand you a card which you can link to your account later. Simply follow the same steps as above to "Link Photos" and then choose "Scan to Link PhotoPass Card."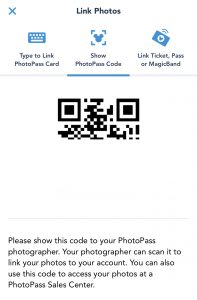 So, while all of these systems are in place to receive your PhotoPass photos, technology, at times, can fail us. It is possible even when scanning, linking, doing all of the things you are supposed to, you may be missing photos from your Disney vacation. The good news is that they most likely are not lost forever! Follow any or all of these three steps in order to recover missing PhotoPass photos.
1. Be sure to link all MagicBands that were used with a PhotoPass photographer to your account.
The guest that has purchased memory maker should add the other members of their travel party to their Friends and Family list in the My Disney Experience app. After verifying that all have accepted your invitation to join your Family & Friends list, you must also confirm that they have enabled "Share My Disney PhotoPass Photos." This ensures that photos make it to your Memory Maker account if any other member of your Friends and Family list have their MagicBand scanned by a PhotoPass photographer.
2. Visit a PhotoPass Viewing Location inside of the Parks.
If you notice while you are at a Disney Park that you have missing PhotoPass photos, head to the front of the park to find its PhotoPass viewing location. There you can speak with a cast member who can assist you with your missing photos. Knowing the time and/or day of your missing photos and also what the members of your party are wearing can assist the cast member in finding your photos in a timely manner.
3. Contact Disney PhotoPass Guest Support
If you are not in a Disney Park and need to locate missing PhotoPass photos, you may submit a request online by completing the form with detailed information about the day, time, and your travel party. You may call PhotoPass Guest Support at (407) 560-4300 and relay the same information to your cast member. Guests under the age of 18 must have the permission from a parent to speak with a cast member over the phone.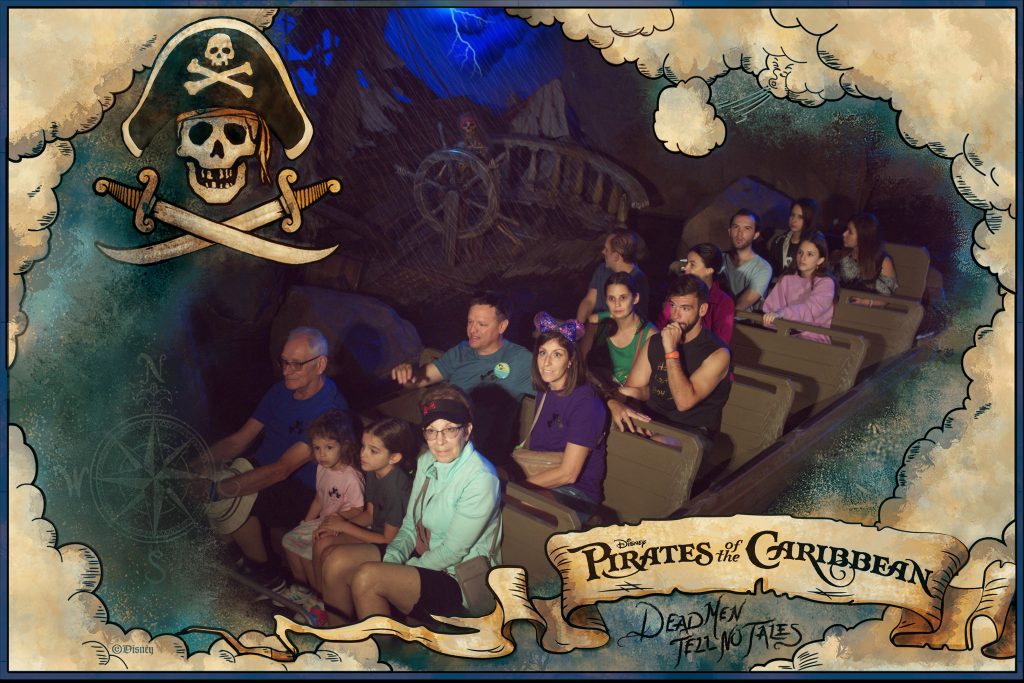 We personally had success recovering missing PhotoPass photos by visiting a PhotoPass viewing location inside of the park and also by calling after our vacation when we realized our Pirates of the Caribbean attraction photo had not linked to our account. If you notice something is missing, don't fear! While technology may not also be perfect, Disney cast members are happy to assist in recovering your precious memories. Have you ever had missing PhotoPass photos? Tell us about your experience in the comments below.
Featured Image by Disney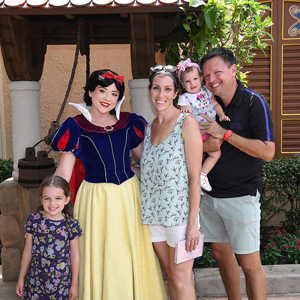 Written by
Shelley Wehler
Contributing Writer
Shelley is a stay-at-home mother of two girls living outside of Charlotte, North Carolina. Her love of all things Disney has grown even more as she sees the magic come alive through the lens of her young daughters. She spends her free time keeping up with the latest in Disney news and daydreaming of her next trip to the parks!