You may already know that DVC Shop is a resale company for Disney Vacation Club timeshares, but did you know that you can also book a Disney vacation though us by shopping our confirmed reservations?  These confirmed reservations are located at the same amazing Disney Vacation Club resorts and come with the same benefits and amenities as booking a resort directly with Disney. What's more is that these reservations are less expensive than booking directly with Disney and can save guests up to 60%!  Let's find out more below.
What Is A Confirmed Reservation?
A confirmed reservation through DVC Shop comes from a Disney Vacation Club (DVC) member who can no longer use an already booked and confirmed DVC reservation. The DVC owner can contact DVC Shop to place their reservation "for rent" through DVC Shop Rentals. The reservation is not able to be modified, meaning the date(s), location, and room-type cannot be changed.  It is possible to make a special request such as a view or specific building location as long as the request falls within the booked stay's room category. Anything that would qualify as an upgrade will not be able to be accommodated and requests are based on availability and unfortunately not guaranteed. What is guaranteed, however, is that guests who choose to rent a confirmed reservation from DVC Shop will enjoy a significant savings that could amount to$100 per night!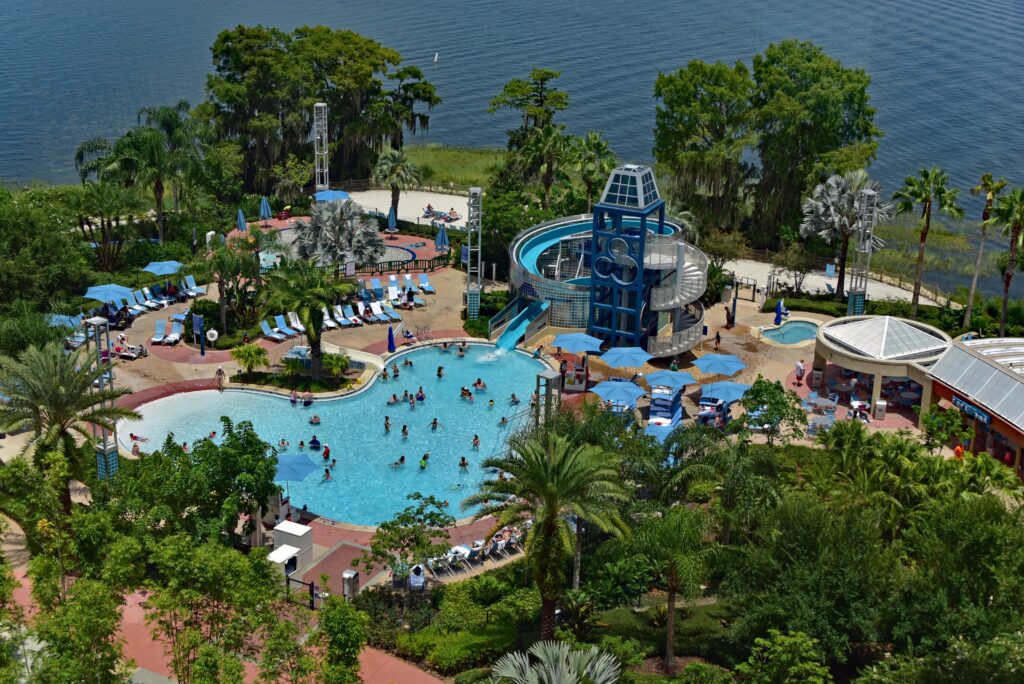 When owners rent their points, guests benefit because the cost is MUCH less than booking a stay directly through Disney AND the guest receives the same amazing benefits and amenities! This is a can't miss opportunity for anyone looking to stay at a Disney-owned resort without breaking the bank. If you are a Disney Vacation Club owner and wish to have DVC Shop assist you with renting your points, contact DVC Shop Rentals today. If you are a vacationer wishing to rent a reservation, read on to find out how to book a confirmed reservation.
How Can I Find And Book A Confirmed Reservation?
You can shop for, book, and pay for your confirmed reservation right on DVC Shop's website. Find the amazing deals by shopping pre-booked confirmed stays, or "Confirmed Reservations." These available stays are listed in an easy-to-read format that shows you the resort name, check-in date, number of nights, type of unit, occupancy limit and price for the stay. This up-to-date list of confirmed reservations is a great way for us daydreamers to find a beautiful place to get away for anywhere from 1-14 days for a fraction of regular resort rates! You can also utilize the filters at the top of the page in order to display results that fit your travel needs.  There are last-minute confirmed reservations and confirmed reservations listed well in advance through October 2022.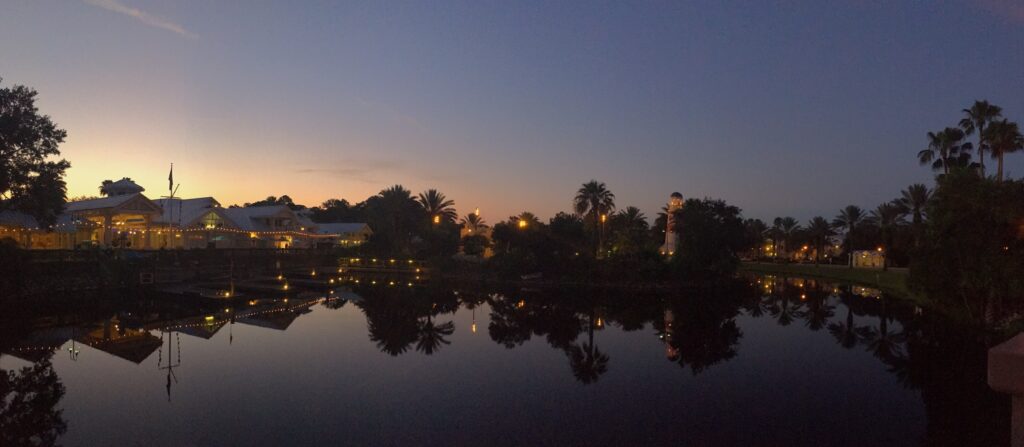 What If I Want To Book Through DVC Shop, But None Of The Listed Dates Work For My Travel Party?
Another way for guests to book a stay with DVC Shop is to request a custom stay for your exact desired travel dates and destination. Complete the online form and you will be contacted by a DVC Shop representative who will work with a DVC owner to fulfill your request. Once your representative finds a stay that matches your request, you will pay jus a 20% deposit to book your stay.
If you're looking to stay on property in Walt Disney World, then you must take advantage of the confirmed reservations through DVC Shop.  We are here to help you make your vacation magical and save you a bit of money. Renting a confirmed reservation is a very simple and easy process that has guests raving! Contact us today with any additional questions!
Featured Photo by  Jason Pratt (CC by 2.0)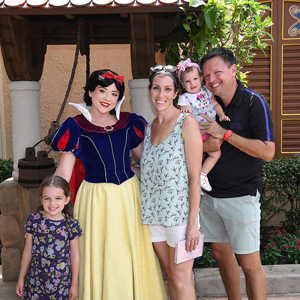 Written by
Shelley Wehler
Contributing Writer
Shelley is a stay-at-home mother of two girls living outside of Charlotte, North Carolina. Her love of all things Disney has grown even more as she sees the magic come alive through the lens of her young daughters. She spends her free time keeping up with the latest in Disney news and daydreaming of her next trip to the parks!