Disney World's storm-ravaged themed waterpark, Typhoon Lagoon, closed along with the resort's other parks in 2020 due to the COVID-19 pandemic. When the other parks reopened in the summer of that year, Typhoon Lagoon remained closed for nearly 2 years. But, as of January 2nd, 2022, guests can now enjoy all the water filled fun that Typhoon Lagoon has to offer again. While the waterpark received light refurbishments during its closure, not much has changed. Here are a few things to check out the next time you are at Typhoon Lagoon!
Typhoon Lagoon Surf Pool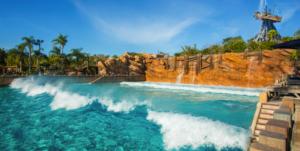 The wave pool at Typhoon Lagoon is hard to miss with its location at the center of the park and its size. In fact, Typhoon Lagoon Surf Pool is North America's largest wave pool. The waves in the wave pool go as high as 6-feet tall that occur every 9 seconds. There is no height requirement for this water attraction.
Crush 'n' Gusher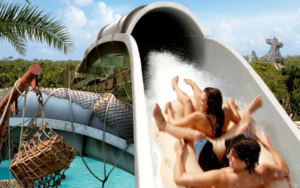 Disney is known for its roller coasters and Typhoon Lagoon is no exception. Crush 'n' Gusher takes the concept of a roller coaster and puts it in water. Two person rafts head down the three 400-foot long tube slides filled with sudden drops and sharp turns. These 3 chutes are fruit themed with names like the Pineapple Plunger, Coconut Crusher or Banana Blaster. The height requirement for this thrill ride is 48 inches.
Miss Adventure Falls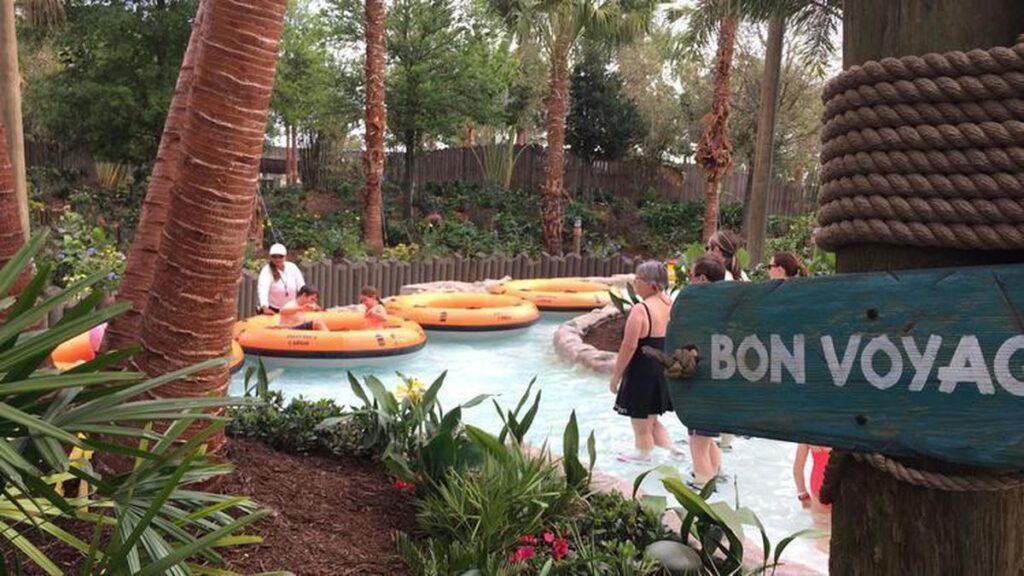 Miss Adventure Falls is an exciting attraction for the whole family. Gather your party and head down a white water adventure on a 4 person raft. These rafts launch from a conveyer belt to an a journey filled with precious global artifacts. This attraction does not have a height requirement.
Leaning Palms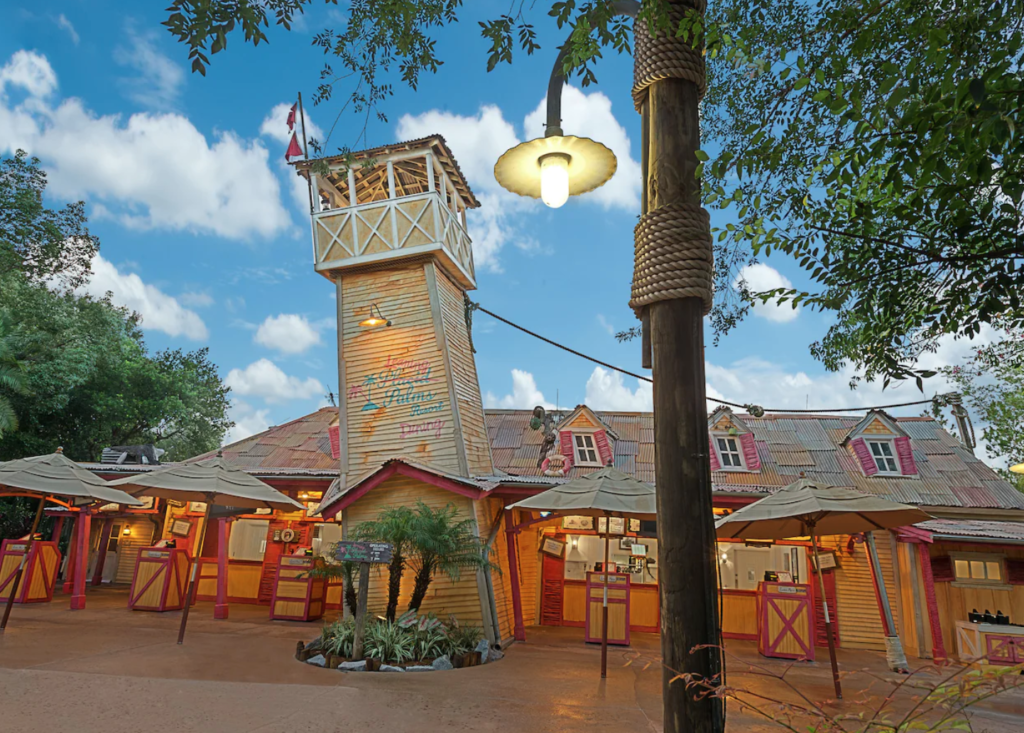 On your trip to Typhoon Lagoon, be sure to check out the water park's delicious dining options such as Leaning Palms. The menu of this quick service location consists of rice bowls, burgers, pizza, hot dogs, sandwiches, salads, and wraps. Plant based options can also be found at Leaning Palms. This dining option, which is located near the front of the park, not only serves food but also drinks such as ale and wine. Meals at Leaning Palms are priced at $14.99 and under.
Happy Landings Ice Cream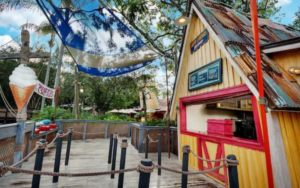 After you've had lunch at Leaning Palms, head to Happy Landings Ice Cream for a sweet treat. At this hut, which can be found behind Castaway Creek, serves root beer floats, sundaes, and classic Mickey bars. Happy Landings Ice Cream's signature sweet snack is the Sand Pail which features 2 kids of soft-serve with waffle con, cookie pieces, hot fudge, and sprinkles.
What do you like to do at Typhoon Lagoon? Let us know in the comments!
Featured photo: Orlando Sentinel.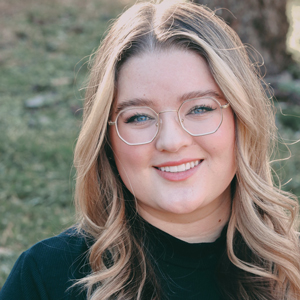 Written by
Emily Murray
Contributing Writer
For as long as Emily can remember, Disney has played a huge role in her life. Her infatuation with Disney resulted in many hours spent rewatching Toy Story and creating multiple powerpoints to convince her parents to book yet another vacation to the "Most Magical Place on Earth". In 2015, Emily followed one of her dreams and moved to Orlando, Florida where she spent just over five years working for the mouse in three separate roles. Emily is passionate about writing and using words creatively and concisely. She loves to make others laugh and hopes to sprinkle a little bit of magic into everything she does.