There is no denying Disney is not a cheap vacation. Between tickets, food, hotel and more, it adds up to be quite the expensive vacation that sometimes doesn't feel very magical to your wallet. Although it is expensive, we can all agree it is well worth it! But no matter how worth it it is, saving where you can is always important! There are lots of ways to pinch some pennies without losing the full Disney experience. Here and there when it comes to your Disney vacation, and here are 10 ways to save money on your Disney vacation!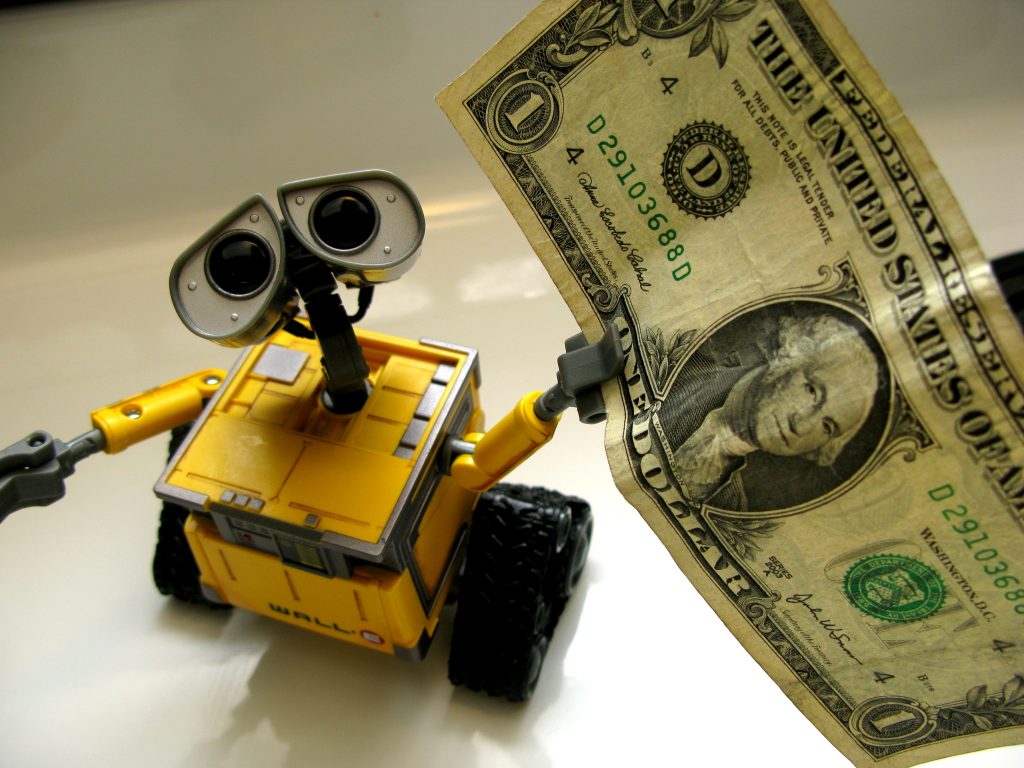 1.Buy souvenirs BEFORE your trip.
I have four kids, and when we go to Disney, I want to be able to get them their favorite stuffy or light up sword and bubble blower when nighttime falls. But…my wallet doesn't. This last trip I actually waited for a sale and bought their favorite souvenirs from the Disney store online. I got it for almost $15 less than in the parks. I also went on Amazon and got cheap light up wands and swords. To be honest, my kids didn't even notice they were different!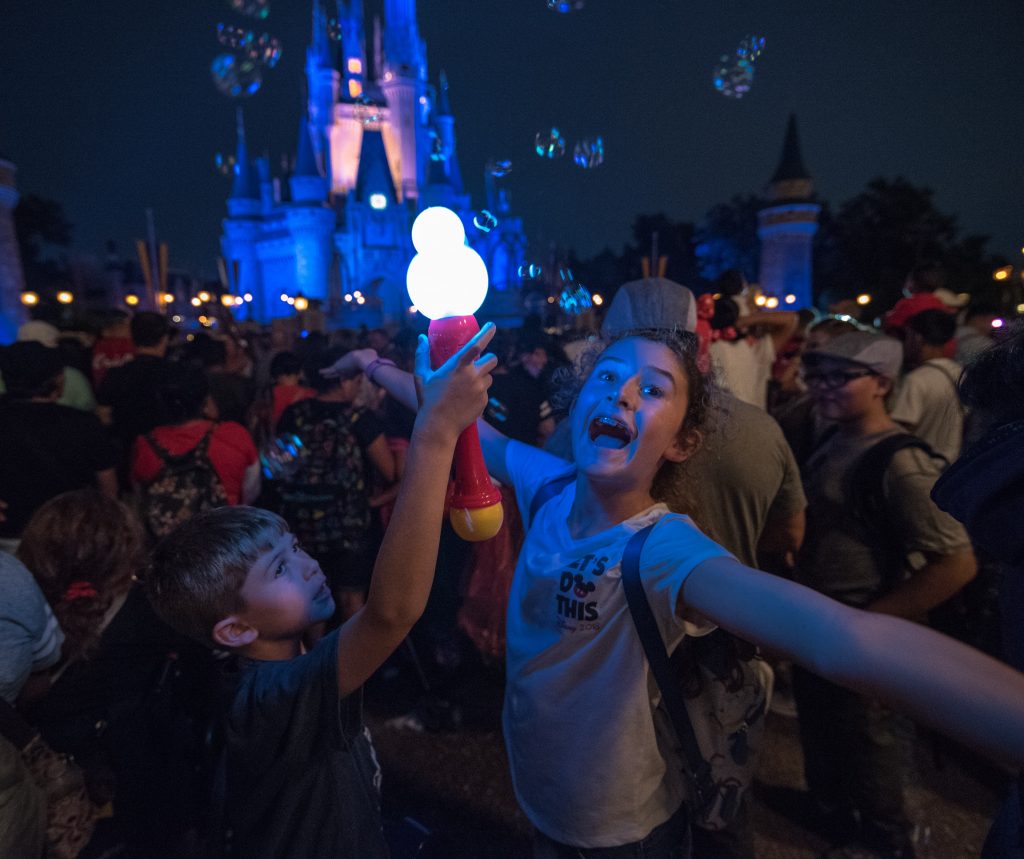 2.Pack your own food.
Whenever we have done a Disney vacation, we get groceries delivered to our resort. This has always been the cheapest options for us. We pack our snacks and lunches and sometimes dinner before we head out for a day at the parks. We will always budget for a few special snacks and maybe 1-2 sit down meals. But bringing your own food will significantly lessen your spending!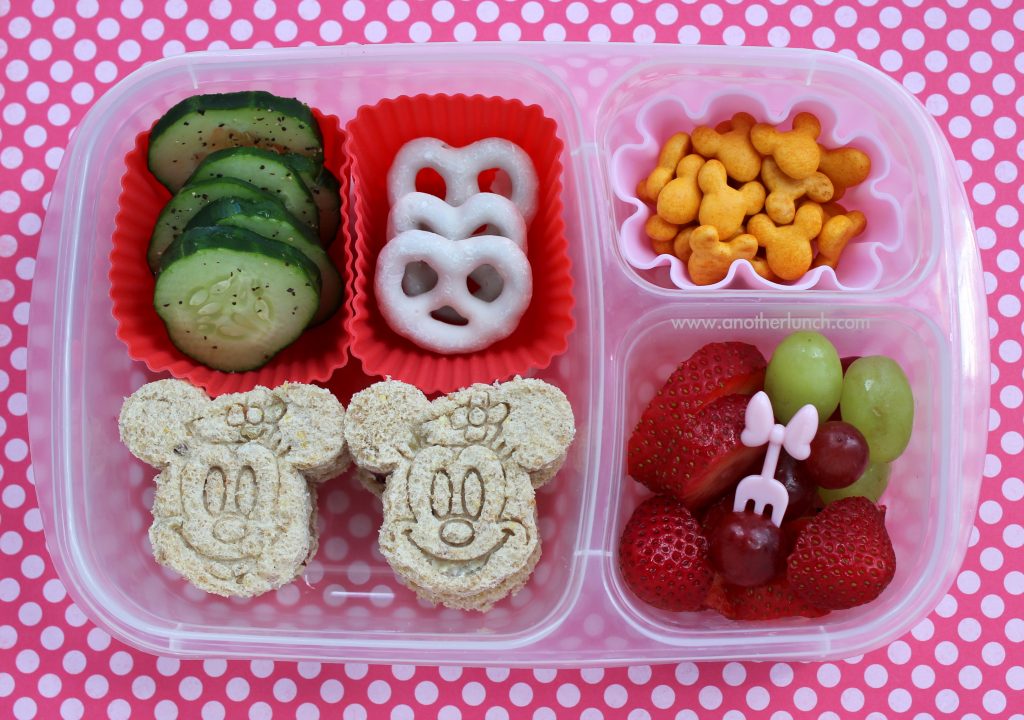 3. Visit DVC Shop!
Before you start to plan, always visit check DVC Shop for their latest sales and pricing! You can't beat staying on property with their discounts and perks! The DVC shop has discounts on rentals for accommodations and ticket discounts. This should always be your first to do when planning your Disney trip!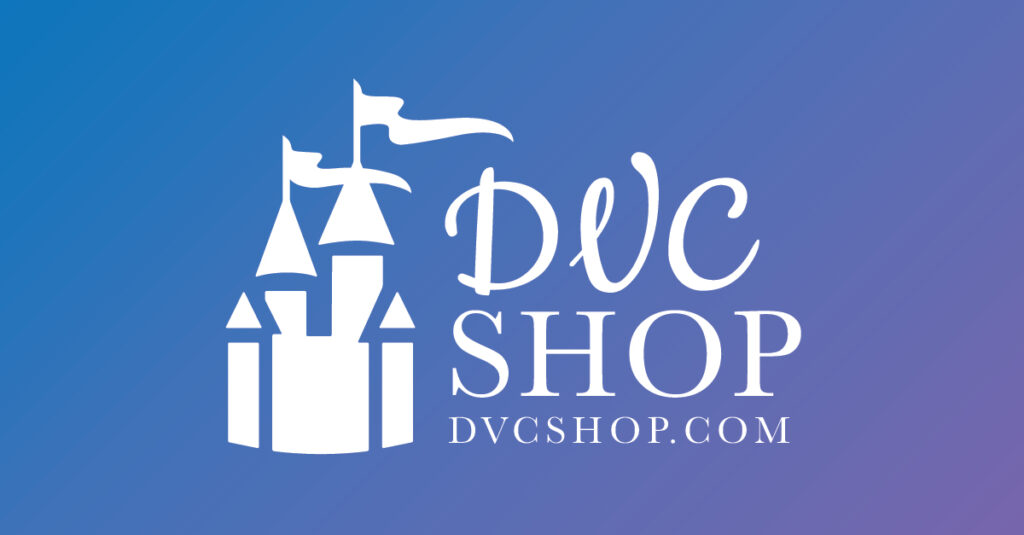 4. Buy Disney gift cards on sale.
Before your trip be on the lookout for retailers selling Disney gift cards at a discount. Just recently I saw a wholesale store offering $200 Disney gift cards for $185! It is a save that adds up! You can use these gift cards to purchase souvenirs, food and anything on Disney property!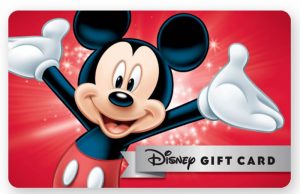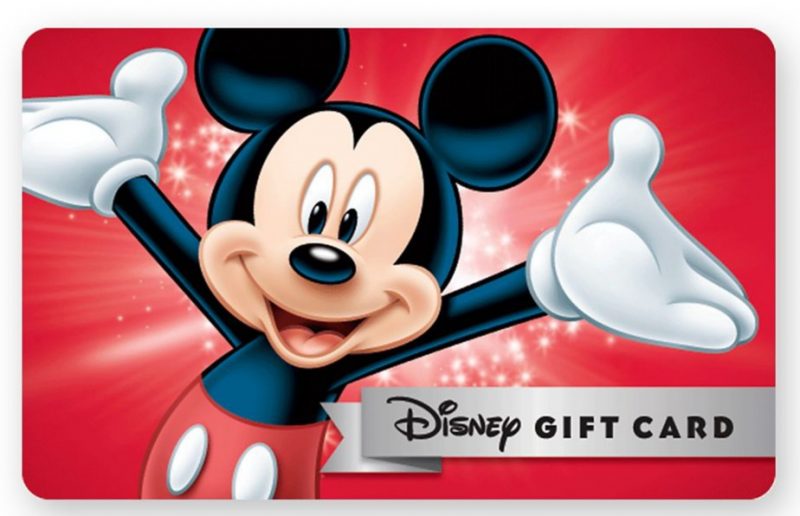 5. Visit one of the waterparks.
Believe it or not, the waterparks are cheaper, and just as fun! My family loves a day at the waterparks and it can also bring a great break to your vacation. It is a much more relaxing day and you usually don't have long lines. So, consider adding in a waterpark day instead of another full park day to cheapen the trip a tad!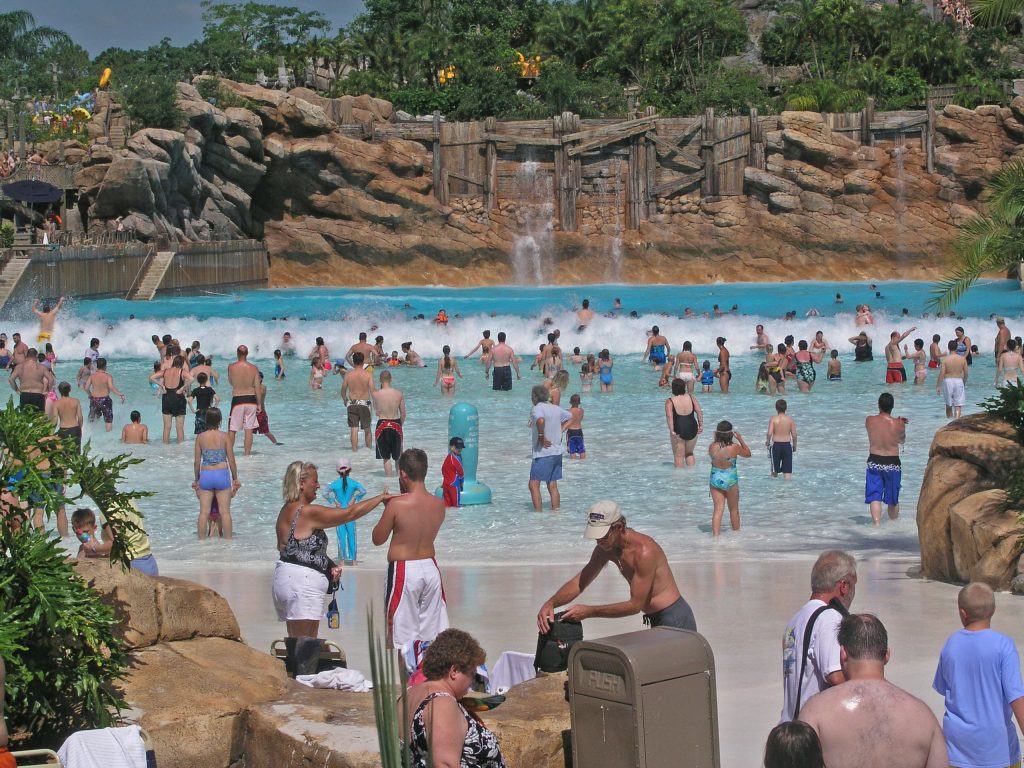 6. Bring your own stroller.
You most certainly can rent a stroller, and if you are traveling by car or airplane, obviously it is more convenient, but it can be expensive. Take on the small hassle of bringing your own stroller and you won't be sorry. It really isn't that much of a pain to break it down the 2-3 times a day to get on the train or monorail quick!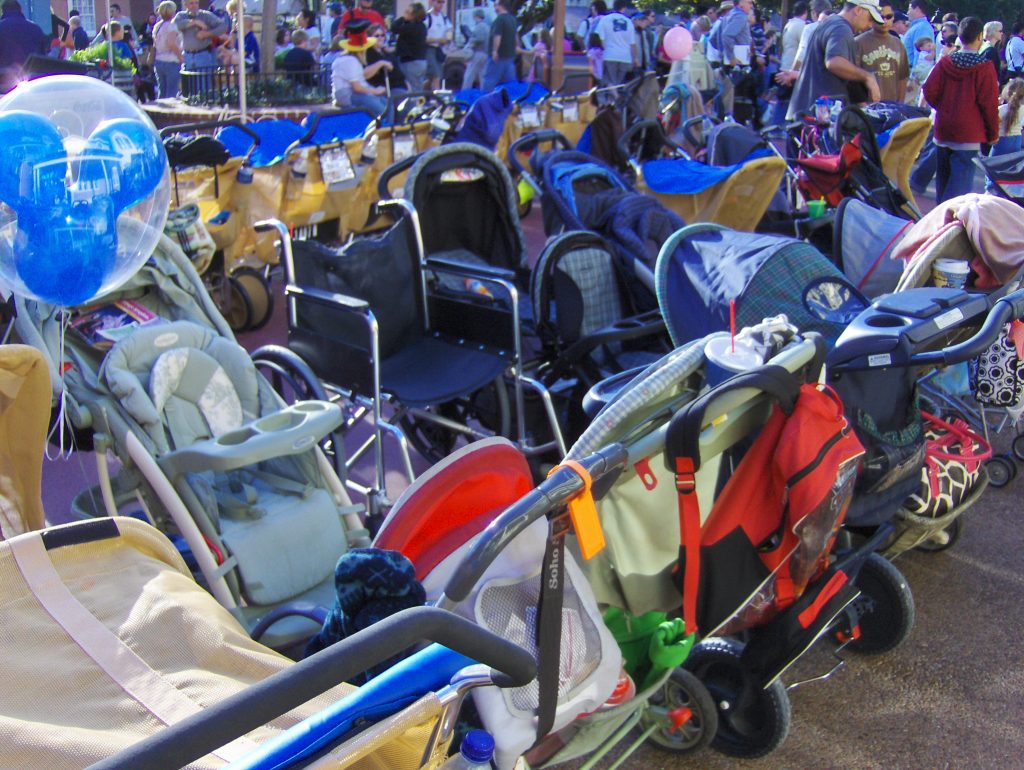 7. Go during the off season.
There are times of the year when resort and ticket prices are lower, which are known as the off season. A lot goes into determining when you go to Disney, but consider going the months of January, February, the end of August and early September. These off-season months is when prices will be at their lowest.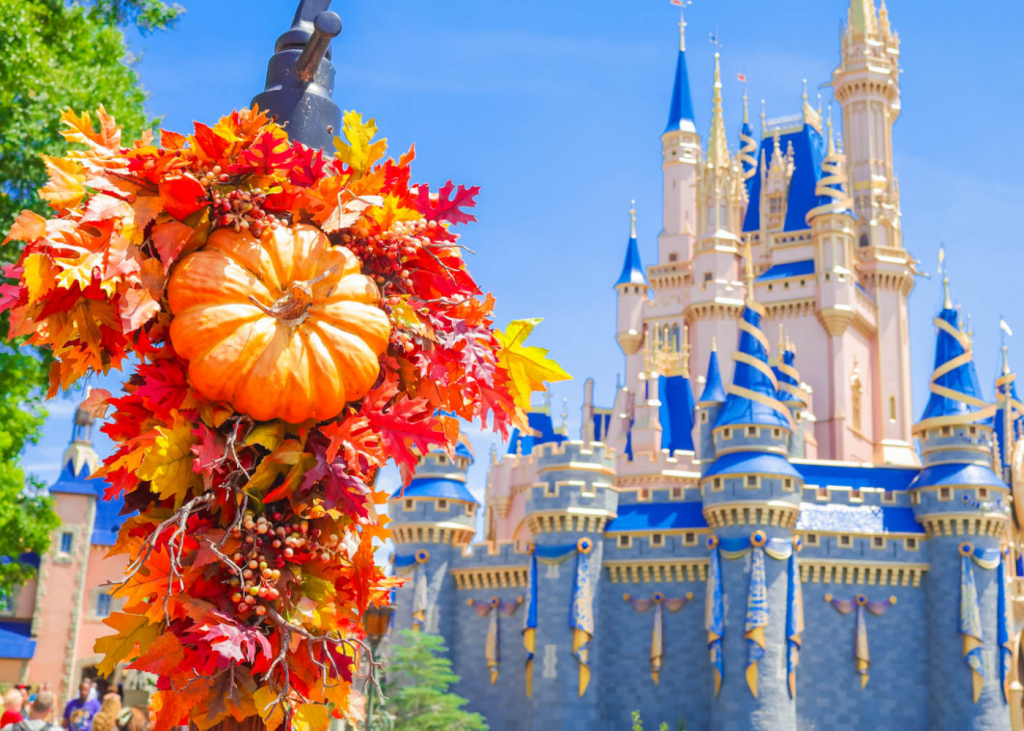 8. Skip Memory Maker.
To be honest…I have never bought the Memory Maker. I know so many who cannot live without this, but I can, and it saves me a lot of money. I take our photos with my own phone and feel as though I capture the memories I want! This is a luxury add on that can easily be bypassed to save.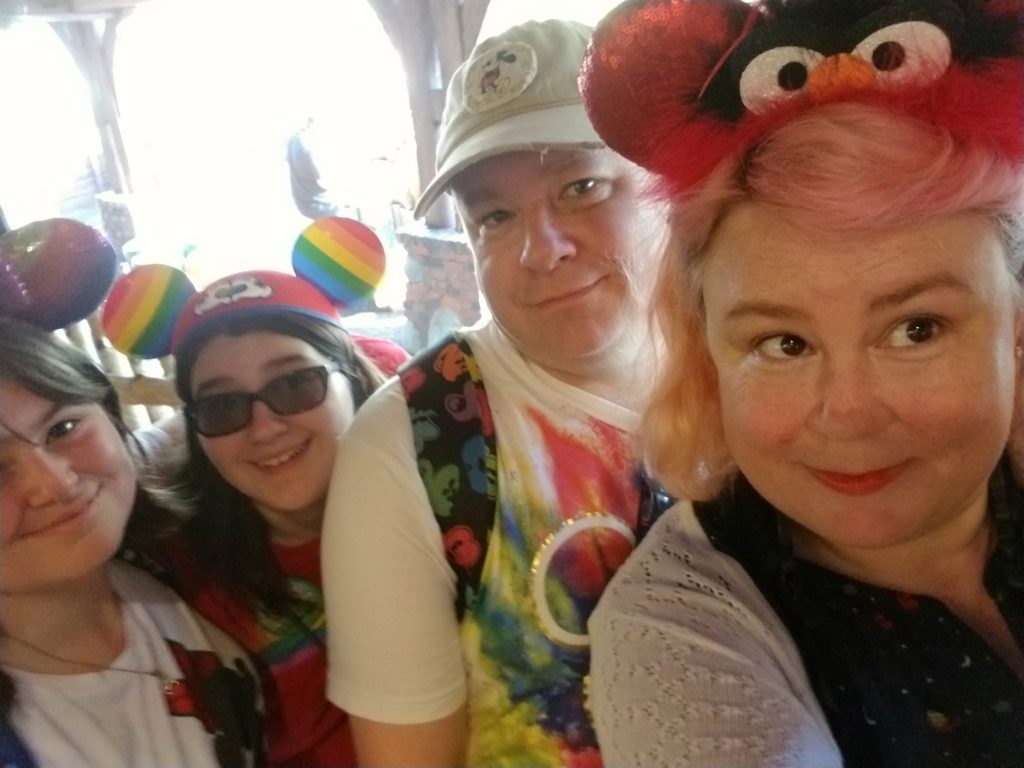 9. Consider an Annual Pass
Purchasing an annual pass actually may save you some money. Depending on what annual pass you purchase, you could end up getting discounts on food, merchandise and parking. This in the long run could save you a lot of money.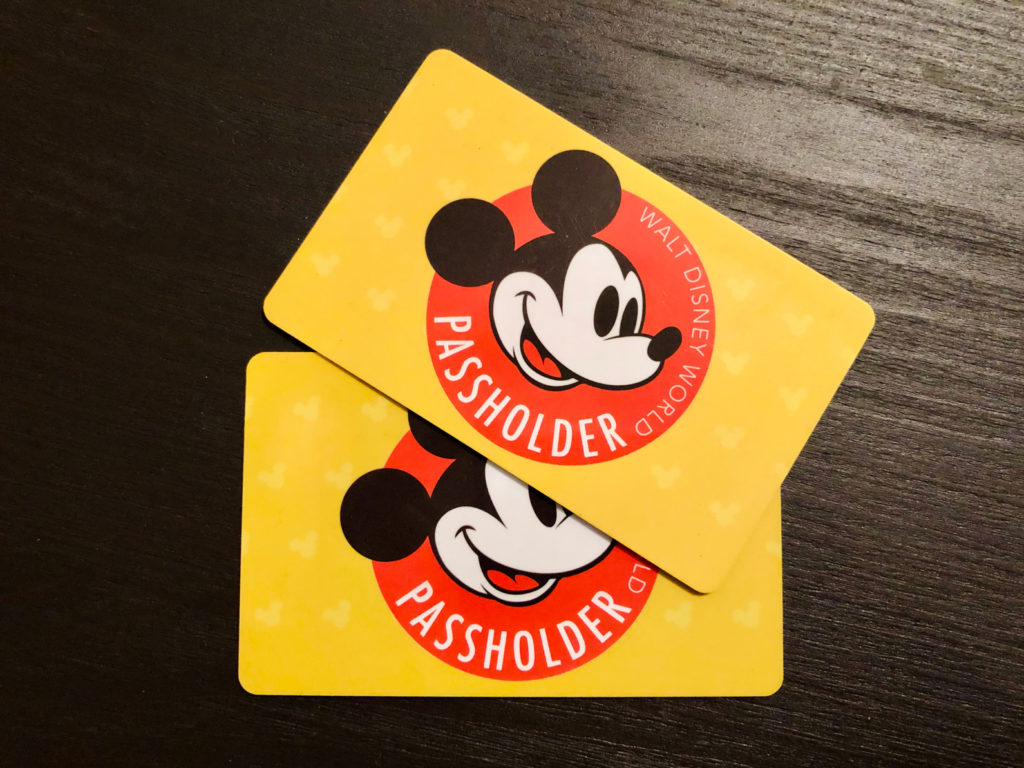 10. Get to the parks early.
If morning is your time to shine, then consider skipping the purchase of Genie+ and rope dropping some popular rides. Genie+ can be a big additional cost Disney go'ers are facing now, but you can strategize and bypass this big purchase. If you can get up early and map out a strategic plan, you could get a full day of attractions in without the additional cost.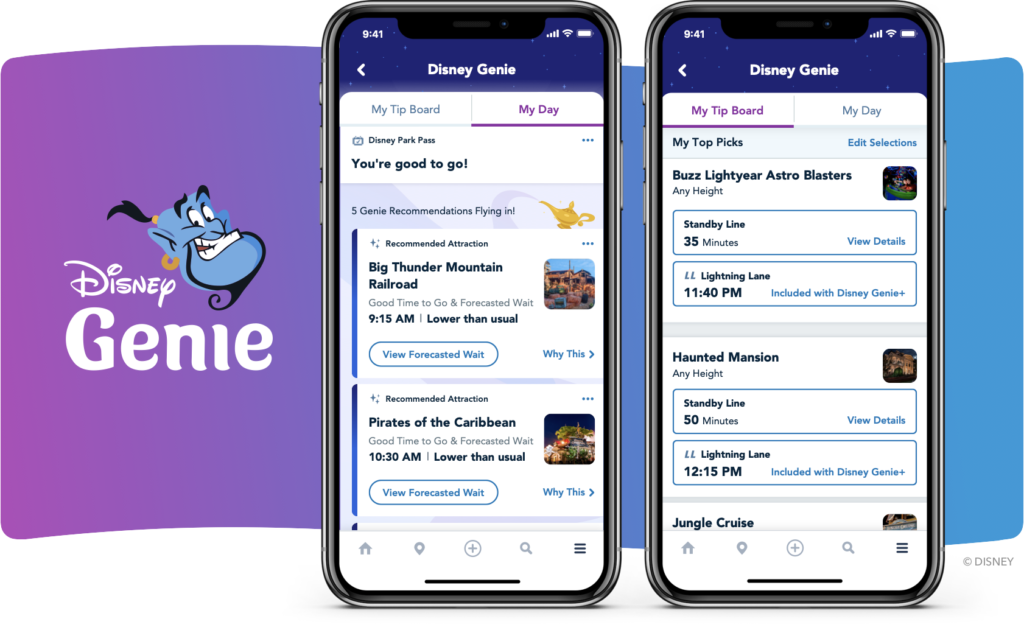 There are lots of ways to save at Disney that will still leave you feeling like you had the best day ever at the happiest place on earth. With these 10 ways to save money on your next Disney vacation, even your wallet will feel magical after! No need for some of the extra frills when Disney is amazing just by itself! Good luck pinching some pennies and remember to always check DVC shop to start your saving off right!
Featured Photo: Emily Murray.
Written by
Erin Bonsall
Contributing Writer
Erin is a stay at home mom of 4 little boys outside Charlotte, NC. She remembers one magical Disney trip at a young age, but having children made her want to bring her own kids to the happiest place on earth! One trip 7 years ago started a love for everything Disney! Now her family visits Disney World as much as possible and it is their favorite place to make magical memories!