If you've ever been the lucky recipient of a Disney gift card, you might have wondered where you should spend it. There are many unique and entertaining ways you can use your Disney gift card that you might not know about! Read on for some ideas.
Disney Outlet Stores
If you want to stretch your dollar when spending your Disney gift card, then head on down to a Disney-owned outlet store! In the Orlando area, there are two "Disney Character Warehouse" locations (in the Orlando Premium Outlets and Orlando Premium International Outlets). Here, you can find officially licensed Disney merchandise that has been relocated from Disney World and reduced in price for sale. Markdowns can be significant, making these stores a great place to snag a deal.
Merchandise often includes seasonal items (e.g., Christmas merchandise after the holidays have passed), clothing, costumes, toys, and home goods – so grab your gift card and head on down to the outlet for some discount shopping!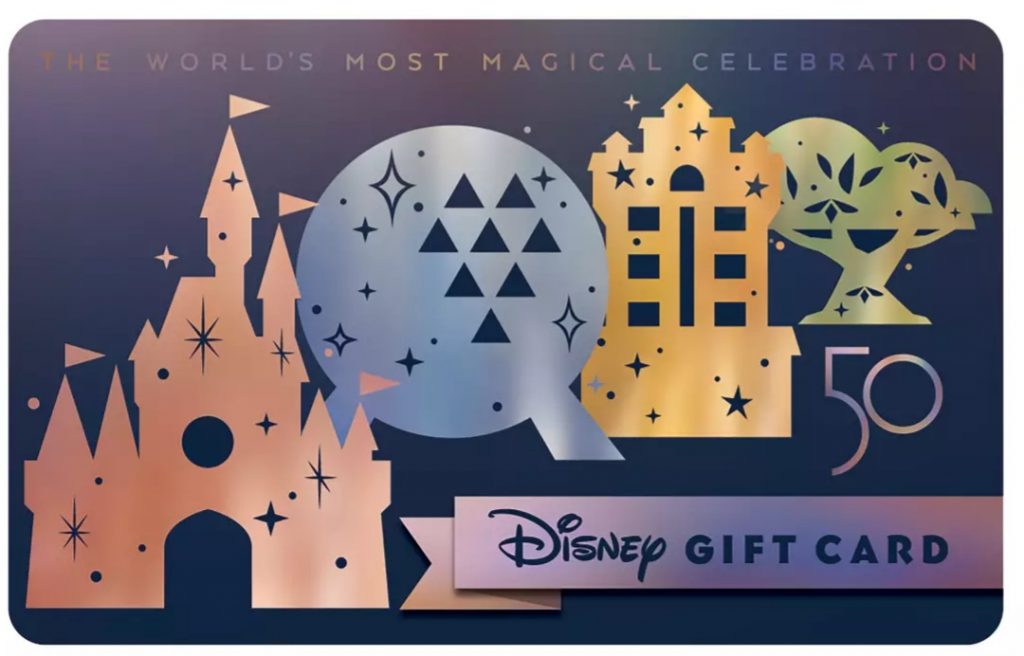 runDisney Events
runDisney marathons have become some of the most popular events held in Disney World. runDisney events are themed and often include special character meet-and-greets, activities, collectible medals and more. They also offer a chance to see Disney World as you never have before, running a planned marathon course throughout your favorite parks. And in 2024, runDisney events will be returning to Disneyland Resort as well! 
You may not know that you can use your Disney gift card to pay for your registration fees! Just make sure that the gift card has a sufficient balance to cover the cost of the registration fee that you are paying.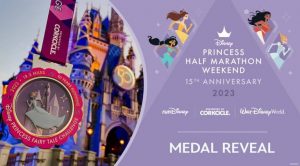 Disney Spas
If you are seeking a little rest and relaxation, a Disney World spa is the perfect place to use your Disney gift card. Book a luxurious service at The Grand Floridian Spa or Senses Spa at Saratoga Springs Resort such as a massage, facial, body treatment or mani/pedi! After all, a gift card should be to treat yourself!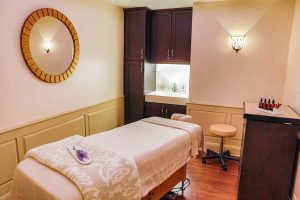 shopDisney
To shop for a little bit of magic from the comfort of your own home, go to shopDisney.com, the official online Disney store, to spend your Disney gift card. shopDisney features an endless array of the newest merchandise, clothing, home goods, toys, costumes, collectibles, and more! Buy official exclusive and limited edition merchandise. 
To help your Disney gift card go a little further, keep an eye out for occasional specials such as shipping discounts, sales and other deals. You can sign up for shopDisney emails so you never miss out on special offers.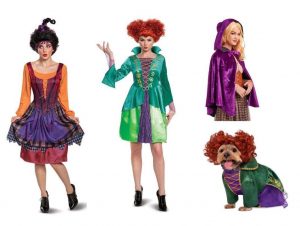 Adventures By Disney
If you are feeling adventurous, you can use your Disney gift card towards your Adventures By Disney vacation. Experience incredible sights and attractions around the world, led by Disney-trained adventure guides providing world-class service and knowledge. There are destinations in Africa, Asia Pacific, Central & South America, Europe, North America, the Polar Regions, and more.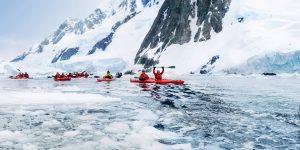 Disney Springs
Can't decide where to use your Disney gift card? Perhaps visit Disney Springs, where you will find a variety of shopping and dining choices and an endless array of options for using your gift card. The majority of stores and restaurants in Disney Springs will accept Disney gift cards as payment, even if they are not Disney-owned (for example, Sephora and Sprinkles Cupcakes)!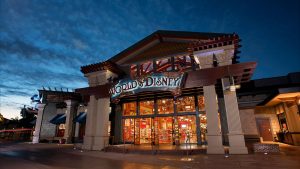 Where would spend a Disney gift card? Let us know in the comments! Happy Shopping!
Featured photo by Disney Gift Card.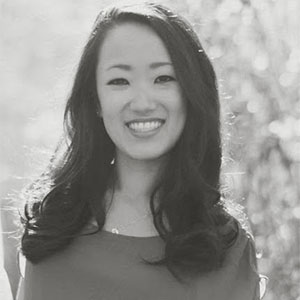 Written by
Leia Cullen
Leia is a proud mom of two boys. She has been in love with Disneyland and Disney World since her first visit to the parks many years ago, and she continues to relive the magic now with her family. She is passionate about creating helpful content that shares news or information about all things Disney, in the hopes it helps others create their own magical moments.