My favorite thing about going on a vacation to Walt Disney World is that feeling you get when you are stepping into another world. Disney World is its own magical place, and all of the Disney gear that floods the shops helps to create the illusion that you have entered the world of Disney. I always shop with the intention of recreating this magical feeling within my own home. Why should the ambiance of Disney World leave after you get home? Here are my favorite Disney souvenirs that help me feel like I've brought the magic home with me.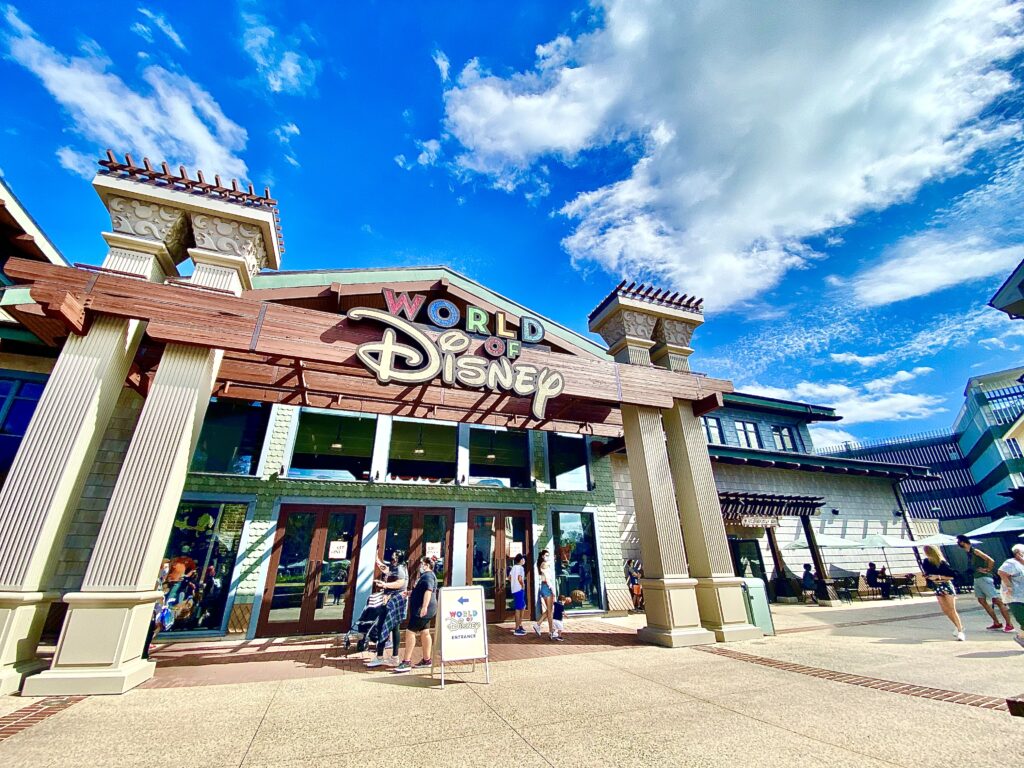 Mugs
As a daily coffee and tea drinker, you know I love a good mug! I might not be sipping Joffrey's Coffee on my resort balcony, but I can still get a taste of that Disney feeling when I bring home a new Disney mug. The mug selection at any Disney shop will be large, but there are especially large mug sections at The World Of Disney in Disney Springs, and Mouse Gears in Epcot. You are certain to find a mug that speaks to you.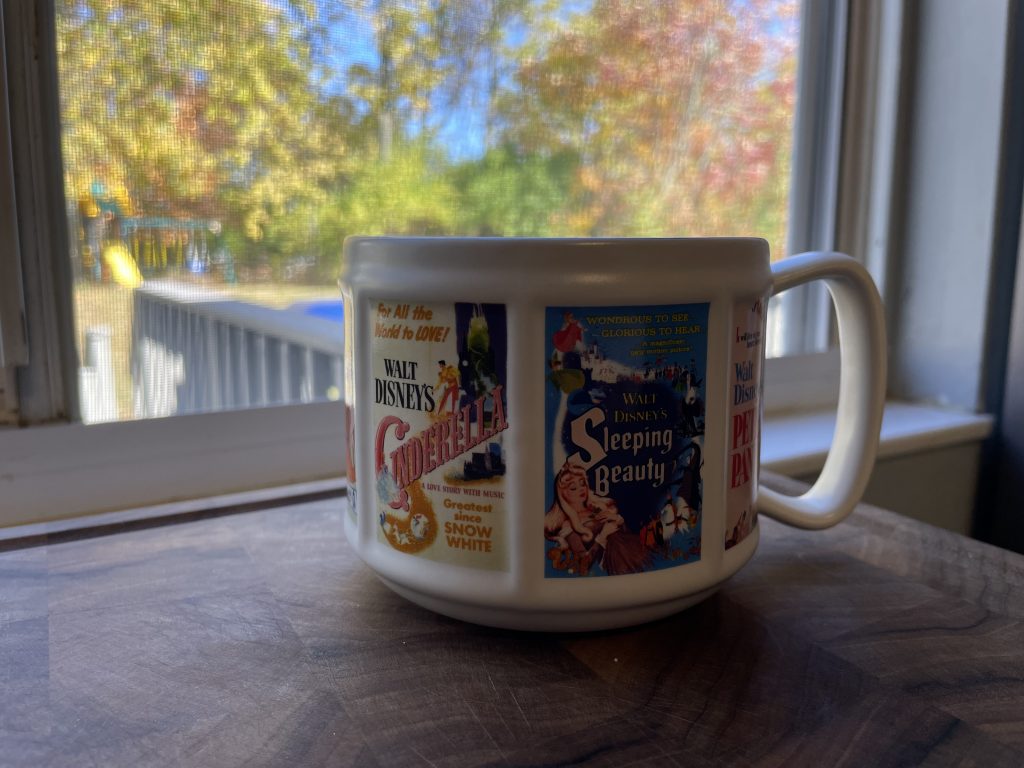 Home Décor
I love sprinkling in Disney home décor throughout my home. Nothing makes me smile more than catching a glimpse of my Dumbo Succulent Planter or Disney World picture frame with my family's vacation photos in it. Disney's home décor items instill daily reminders of my trip and what a wonderful time I had.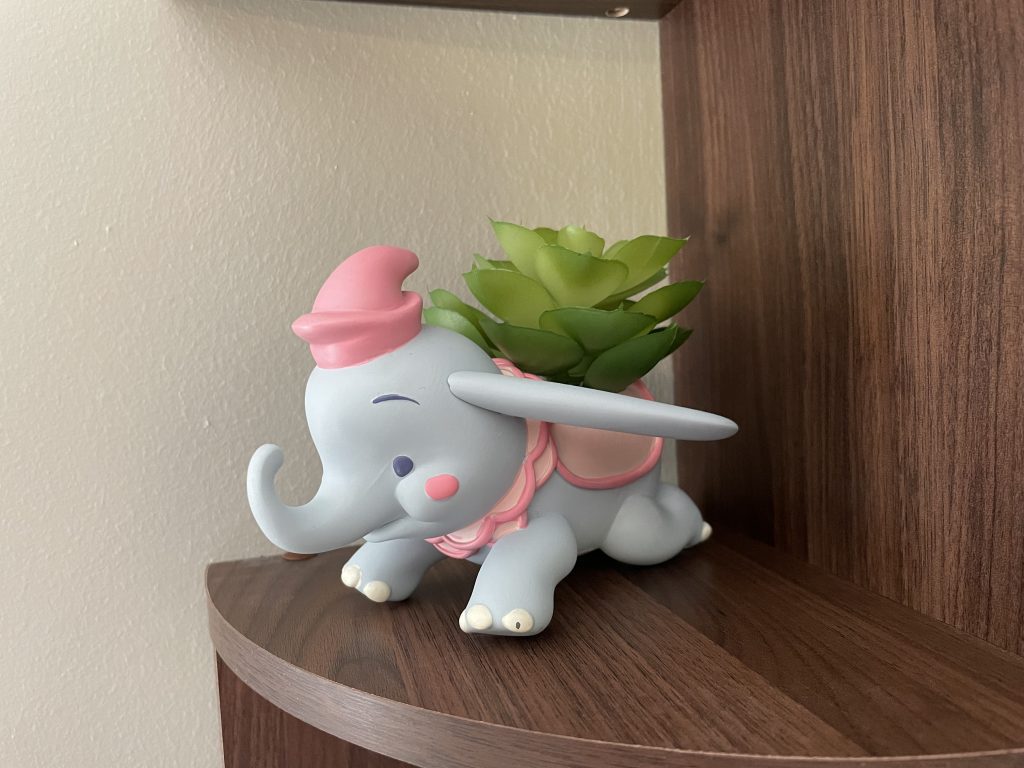 Kitchenware
I absolutely love Disney's kitchenware collections. I especially love to use Disney items like measuring cups, bowls, aprons, and kitchen towels throughout my daily life in order to be reminded of my magical home-away-from-home. One of my favorite things right now that is for sale in the parks is the Mickey soap dispenser that dispenses hand soap in the shape of a Mickey head.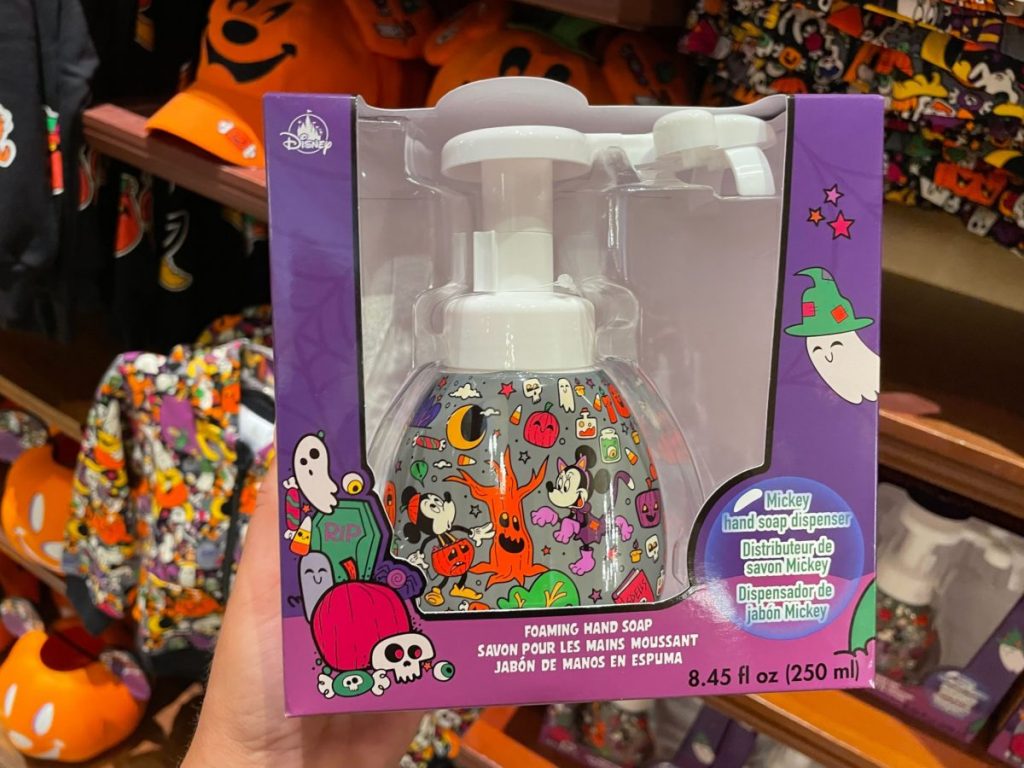 Coffee And Snacks
If you love Joffrey's Coffee in the parks, you will love the fact that you can purchase some for your home! Joffrey's Coffee is always available for sale in just about any gift shop. The aroma of the coffee will send you straight back to your Disney vacation. It is the perfect reminder of your favorite place. You can also grab Disney snacks such as Minnie's Bake Shop items or Goofy's Candy Co. bagged candy.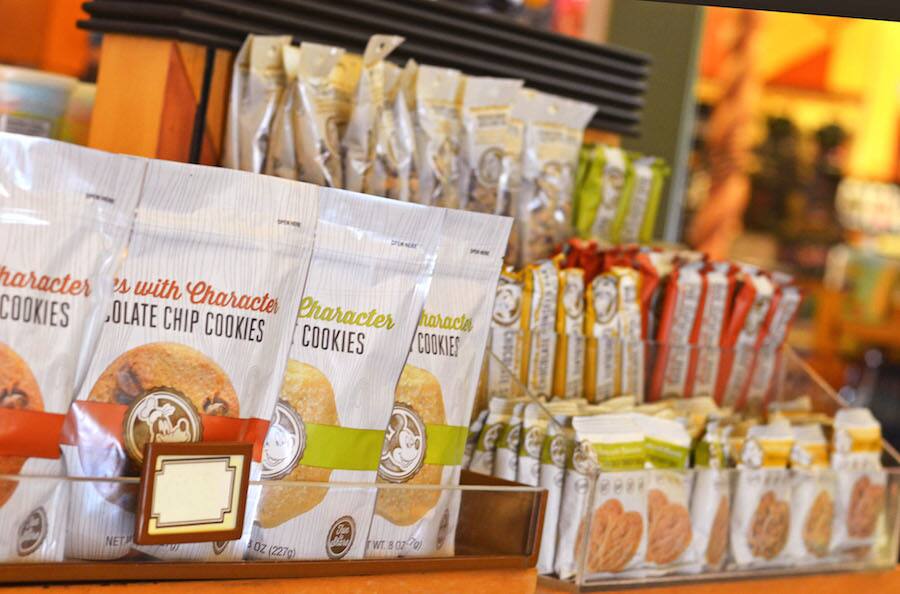 Clothing And Shoes
My favorite Disney souvenir to grab is a T-shirt or sweatshirt from my trip. The clothing selection for Disney souvenirs is massive. You can find clothes for the entire family at any Disney World shop. On my last trip I grabbed a pair of Disney crocs and they quickly became my favorite shoes once I returned home. I've also purchased flip-flops and sandals for my kids at Disney World too. I also love Disney's pajamas as they are incredibly soft and comfortable, and come in many cute patterns!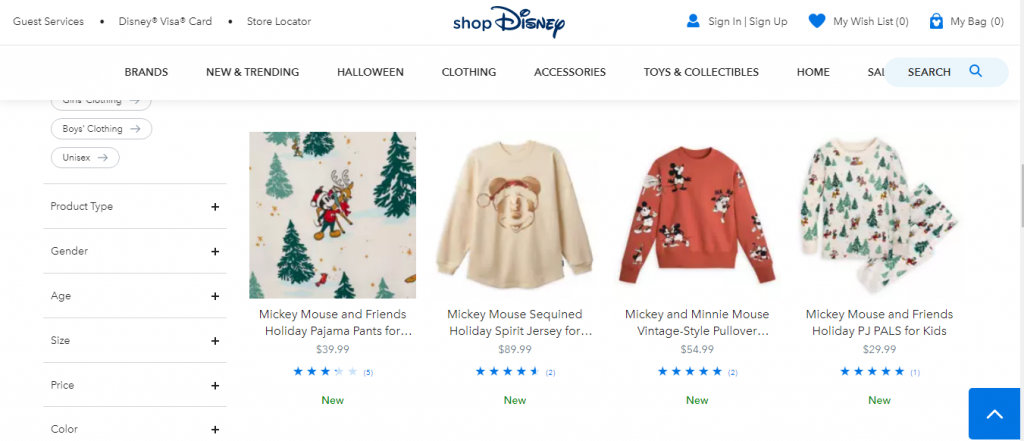 Ornaments
Whenever my family and I take a Disney vacation we always stop inside Ye Olde Christmas Shoppe at Magic Kingdom or Disney Days of Christmas at Disney Springs. We love to get an ornament to remember our trip, and these shops will even personalize your ornament with the year and your family name! At the year's end, we love unboxing our ornament and talking about the memories of our Disney vacation.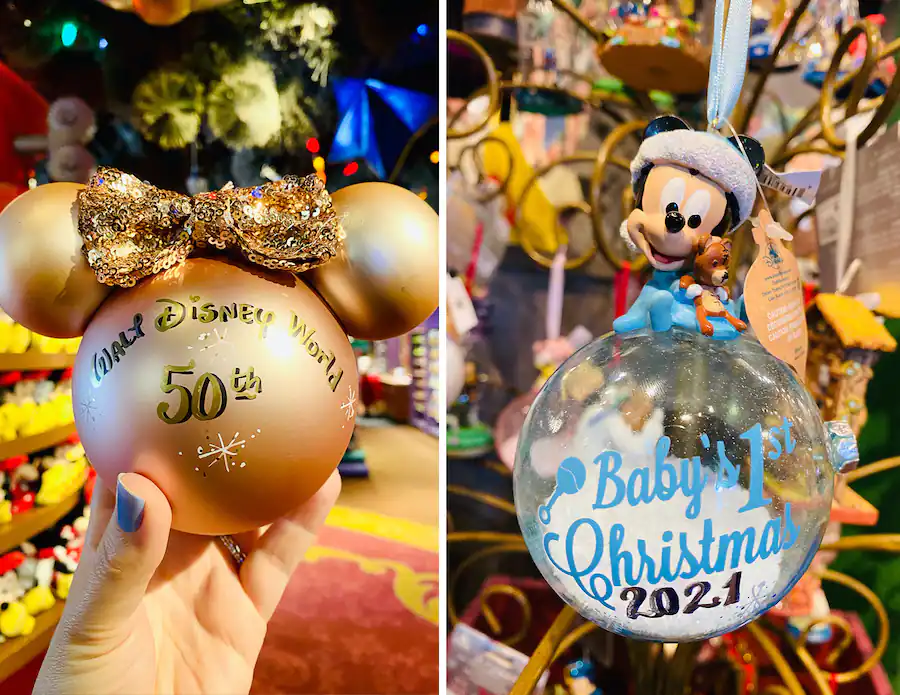 What are your favorite Disney souvenirs that help bring the magic home to you? Share your thoughts in the comments below!
Featured Image by Disney Visa
Written by
Megan Woodard
Contributing Writer
Megan was born into a Disney family. Her first trip to Disney World was when she was only 18 months old. Now as an adult, Megan loves to share the magic of Disney with her two toddlers. Keeping up with Disney news and Disney World knowledge is a fun hobby for Megan. Disney World is her favorite place to be and continuously brings back her childhood joy.