MagicBands first became a part of Disney vacations nearly 10 years ago in January 2013 and over the years have received a few face lifts and upgrades. Once included in the cost of your stay at a Disney resort, these colorful accessories serve as your room key, park ticket, and payment method (as long as your are staying at Disney resort) among other things. MagicBands have resulted in added convenience while you explore and enjoy "The Most Magical Place on Earth" and once you have experienced a Disney vacation with one, it's difficult to imagine doing without!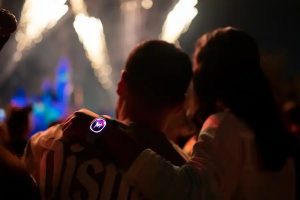 This summer, an interactive version of MagicBand was released under the name MagicBand+ on July 27, 2022. Ahead of its release, Disney announced that these more technological-advanced bands would interact with the 50th anniversary gold statues situated around Walt Disney World parks and the nighttime spectaculars that light the evening sky. By waving your hand in front of the statues, guests with a MagicBand+ can hear the characters come to life and during the nighttime spectaculars, the band will illuminate and vibrate in sync with the fireworks and music. In addition, MagicBand+ allows you to act as a Batuu Bounty Hunter in Hollywood Studios. Find the Bounty Board across from Ronto Roasters to begin your quest. Follow the haptics and lights on your MagicBand+ to capture the criminal. Green lights mean you are getting closer and on the correct path and red lights signal you are moving in the wrong direction.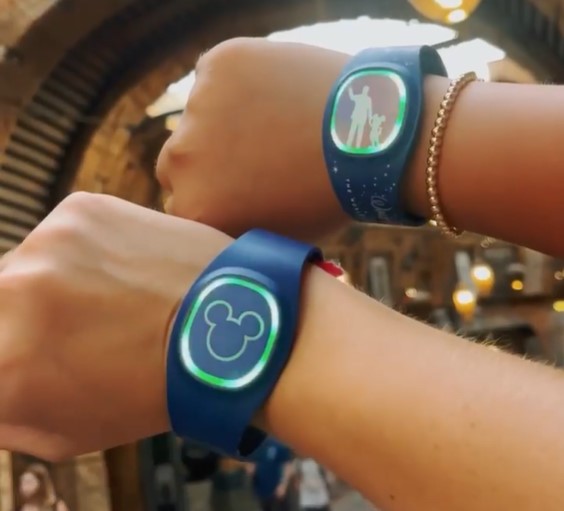 But is that all MagicBand+ can do? Guests have reported that in addition to interacting with the statues, nighttime spectaculars, and using them to hunt down criminals that have fled to Batuu, there are other attractions in Walt Disney World where they have experienced activity on their MagicBand+. Most interactions have been reported to occur at the exit of the rides listed below.
Epcot
Hollywood Studios
Animal Kingdom
As of right now, no attractions at Magic Kingdom, besides the statues and Enchantment have been reported as triggering a response from MagicBand+. Do you think we will see more attractions added to this list in the future? Stay tuned for DVC Shop blog for the latest updates!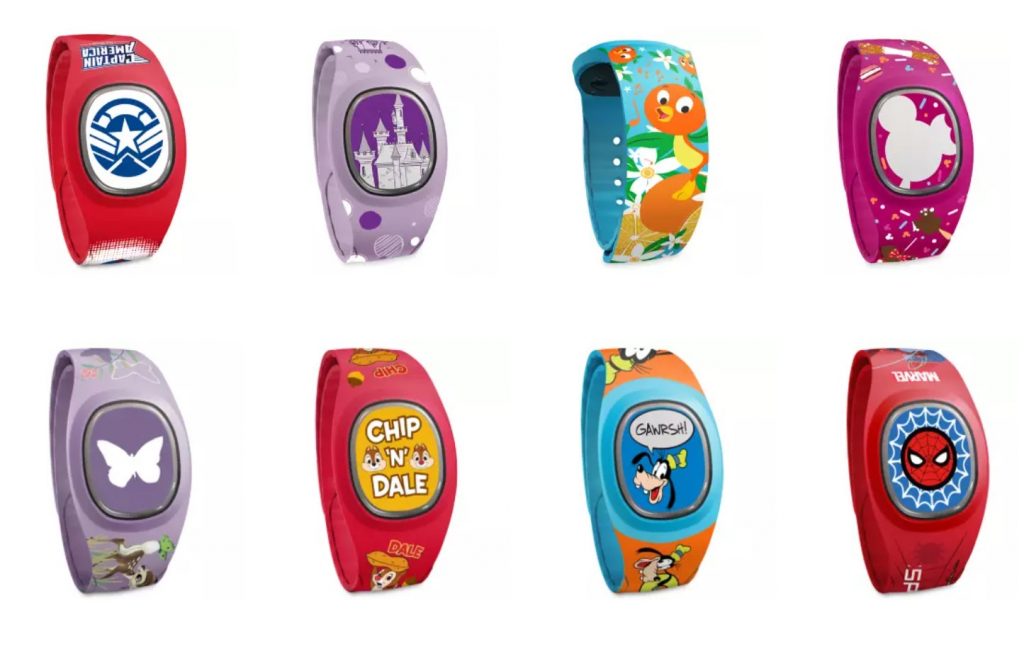 If you purchase your MagicBand+ ahead of your visit to the parks, don't forget to link it on the My Disney Experience App in order to save time at the customer service window. Also, be sure that it has a full charge before heading out for the day. Some guests have noted that the battery did not last the entire day, but do not fear! The base features of MagicBand+ that are encoded on the round puck in the center will continue to work without a battery charge such as scanning into the parks and lightning lanes, making payments, and getting back into your resort room.
Have you used a MagicBand+ in the Disney Parks? Are there other attractions you found with which it interacts that are not noted above? Let us know in the comments below!
Featured Image by Disney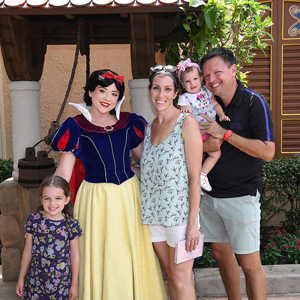 Written by
Shelley Wehler
Contributing Writer
Shelley is a stay-at-home mother of two girls living outside of Charlotte, North Carolina. Her love of all things Disney has grown even more as she sees the magic come alive through the lens of her young daughters. She spends her free time keeping up with the latest in Disney news and daydreaming of her next trip to the parks!