When you are on your Disney vacation there is one thing you are sure to notice. Time is of the essence! There is so much to see in each of the Disney parks. So much that if you are not thinking carefully about your time management and choosing the most productive options, you could stand to miss so much, especially if it is your first trip to Disney World.
We want to help you make the most of your vacation, so let's take a look at the top 6 biggest time wasters in Walt Disney World.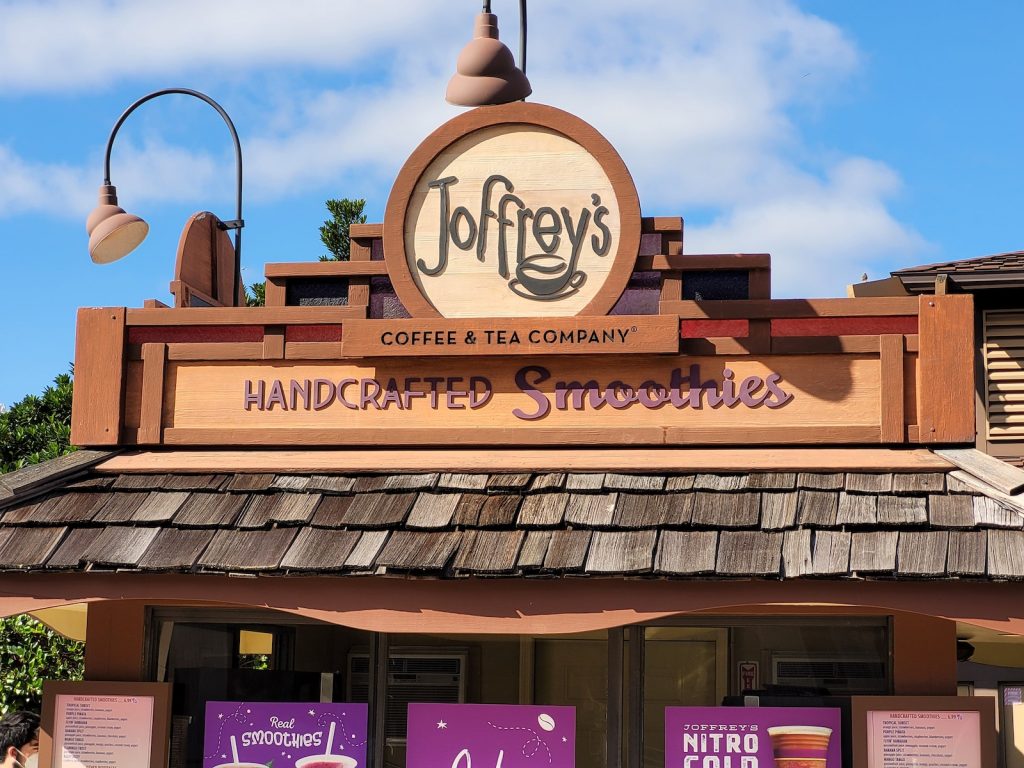 Caffeine is a requirement at Disney. There is little chance that someone is walking 20,000 steps a day without some coffee. However, if you want to save some time in the parks, drink your coffee before you head into the park or bring it in with you. The wait at the coffee spots in Disney theme parks can get ridiculously long, and move dreadfully slow.
If you are dead set on getting some coffee in the parks, your best bet is to get into the parks before rope drop. There are dining locations that serve coffee that are open in the areas outside of the parks. Guests can enter security and transportation centers prior to the parks opening up where you can find coffee stands before heading into the park. This would be a good compromise if you still want to grab something to jolt you into the Disney conquering mood!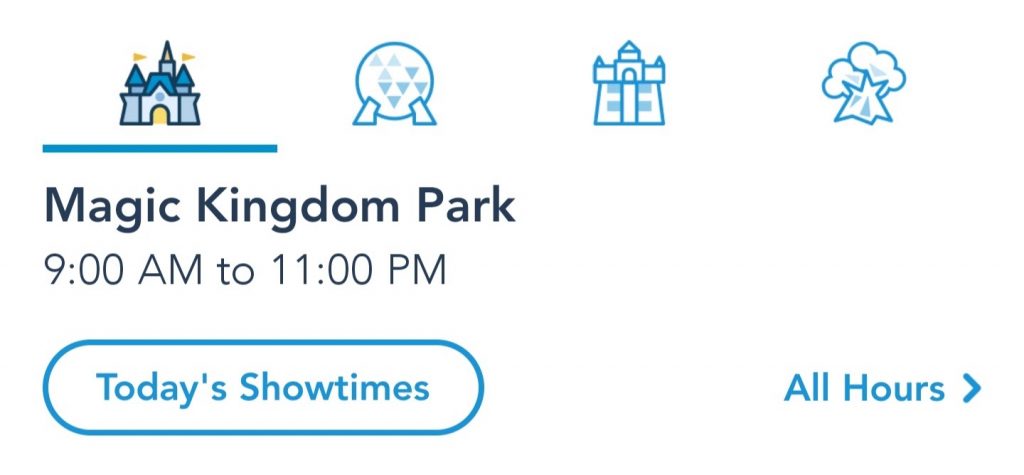 It sounds silly, but one of the biggest time wasters in Walt Disney World is simply showing up at the wrong time. Showing up before the parks are open, also know as "rope dropping" the parks, will guarantee the lowest wait times of the day for various attractions, meaning you can get a lot more done in the day.
Showing up even a couple hours after rope drop means that many wait times have doubled, with some of the popular attractions reaching multiple hours. Rope dropping those popular rides and then heading to less in demand attractions means you get more done and save up time in the afternoon for meals, parades, and character meets. Many times Disney cast members will allow guests to enter the park before the posted opening times, which gives you a huge advantage for knocking off some of those high wait time attractions right after rope drop.
If you plan on rope dropping, be sure to check how long it will take to get into the parks here first to have as much time as possible.

Parade / Fireworks Wait Times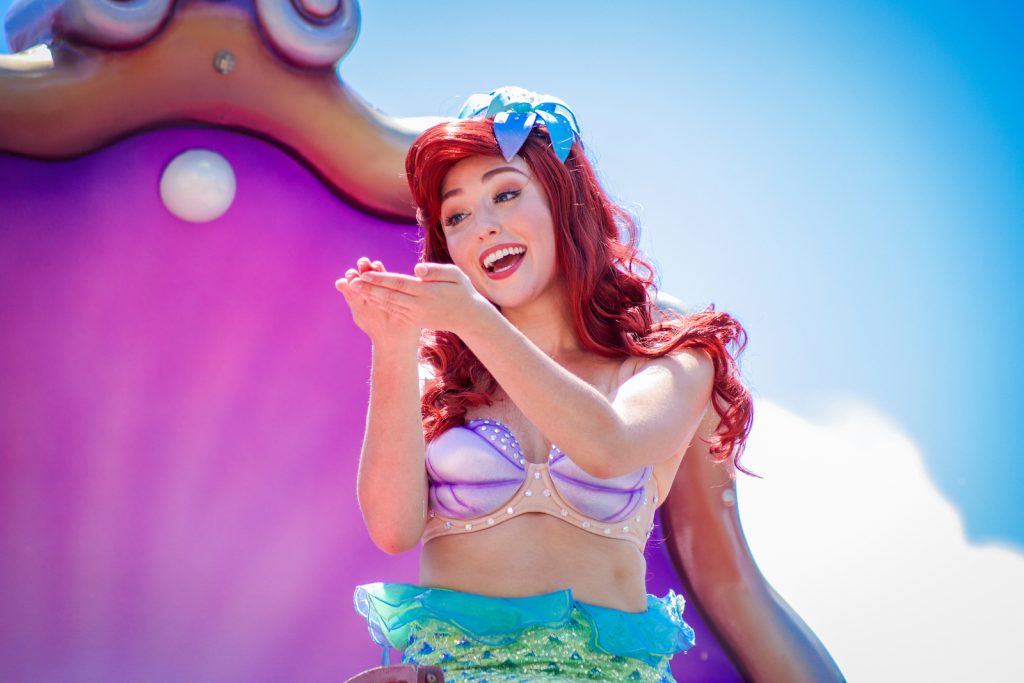 Disney is known for their fireworks and magical parades, but contrary to popular belief, there is no need to park up in a spot hours before they begin to get a good view.
There are plenty of spots close up to the action within a half hour of the fireworks. In fact, many people come and squeeze into the front and center spots only a mere minutes before the fireworks begin. Even if you show up hours before, chances are you will be moving around and having people get in front of you up until the show starts.
The better thing to do here is to scout out a spot further away from those central spots that are not as busy. You will still get an amazing view and be able to spend those extra hours elsewhere in the park. Plus you won't feel as squished by a crowd.
Similarly for the parades there is no need to try to find somewhere to stand far in advance. Scout out the showtimes on the My Disney Experience app. The best places to get a good spot would be in Frontierland right at the start of the parade, show up about 15 minutes early for an in front view, or wait in front of the Town Square Theater about 20 minutes from the start time of the parade. Both of these spots will allow you to get front row parade seats without waiting an hour on Main Street U.S.A.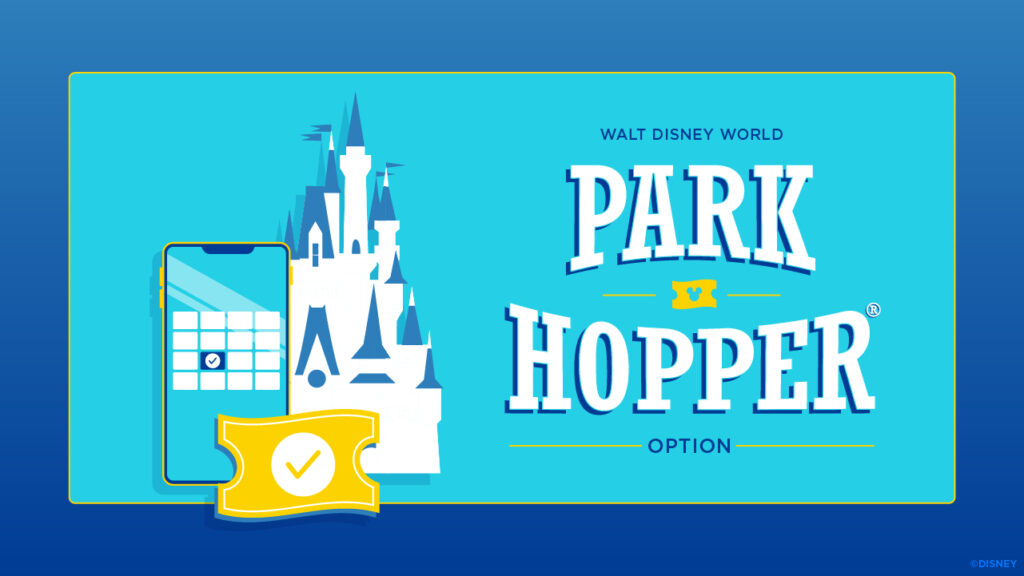 Park hopping is a popular way to see multiple parks in one day without paying the same price as a two-day ticket, but does it actually cost you time? As a matter of fact, it does. Although park hopping can be a great addition to a trip, the travel time needs to be taken into consideration.
To park hop in Walt Disney World requires guests to leave the park that they are currently in. Then guests will either need to get back in their car and drive to the next park or take Disney transportation such as the monorail, Skyliner, or bus. After arriving at the next park of your choosing you will need to go through security again before being able to scan into the second park. Depending on your transportation method and which park you are coming from/to, it could potentially take over an hour to park hop.
Disney also has restrictions on park hopping at this time. Guests are only able to park hop after 2:00 PM. So you'll be heading to the new park at the busiest time of the day, meaning you may not get as much done as you'd like at your second stop either in addition to losing an hour or more out of your day.

Not Using The My Disney Experience App

Many people may have the desire to stay off their phones on their Disney vacation, but that may lose you some valuable park time. The My Disney Experience app allows guests to check current wait times for attractions, book Disability Access Services (DAS) or Lightning Lane times, book dining reservations, create mobile food orders, and provides directions to rides, dining locations, showtimes, and character meet and greets.  You'll be able to use the search bar to find many things or check the map for the park you're in for what you need.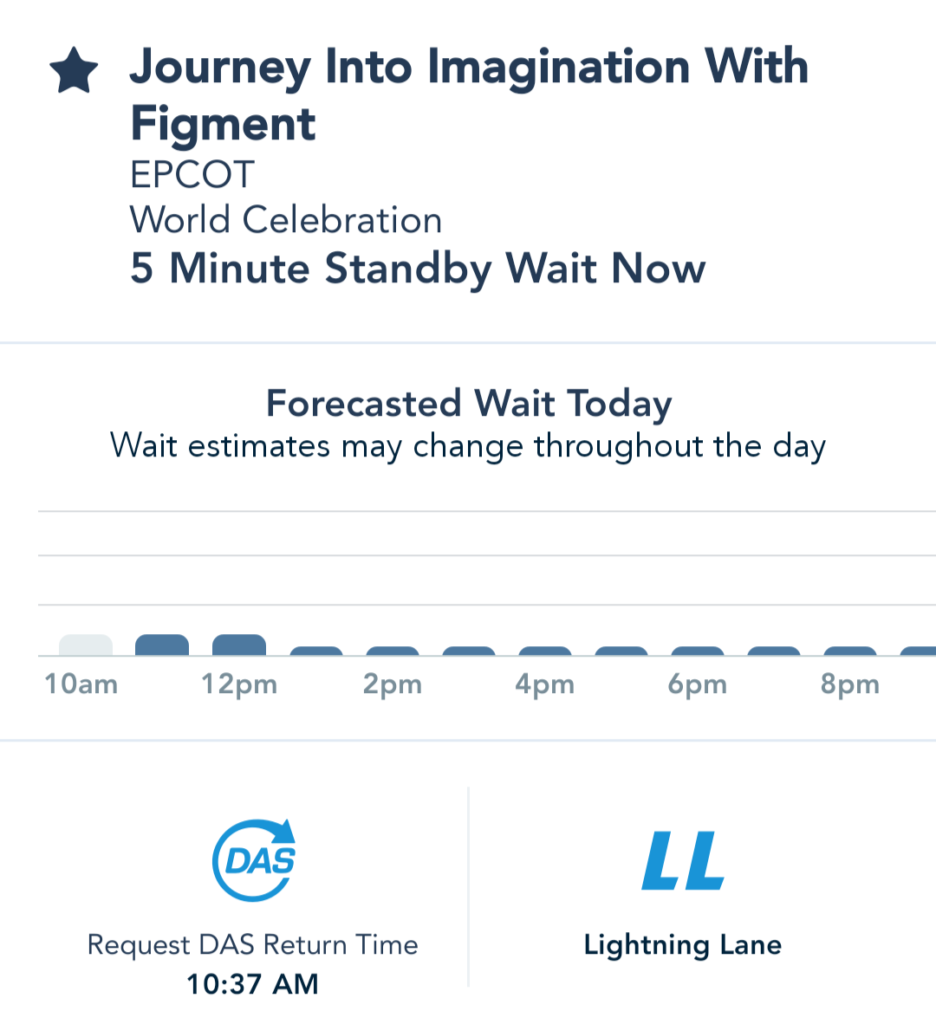 When you click on an attraction you will see something that looks like the above picture. There are even estimated forecasts for the wait times so that you can try to plan out your day!
Disney has become very technology driven in recent years in an attempt to make guests' experience more streamlined and information more available. Although it does require some attention to your phone, it is not as much as you might think, but it does allow you to save a ton of time in the park, as well as find everything that you are wishing for in Disney.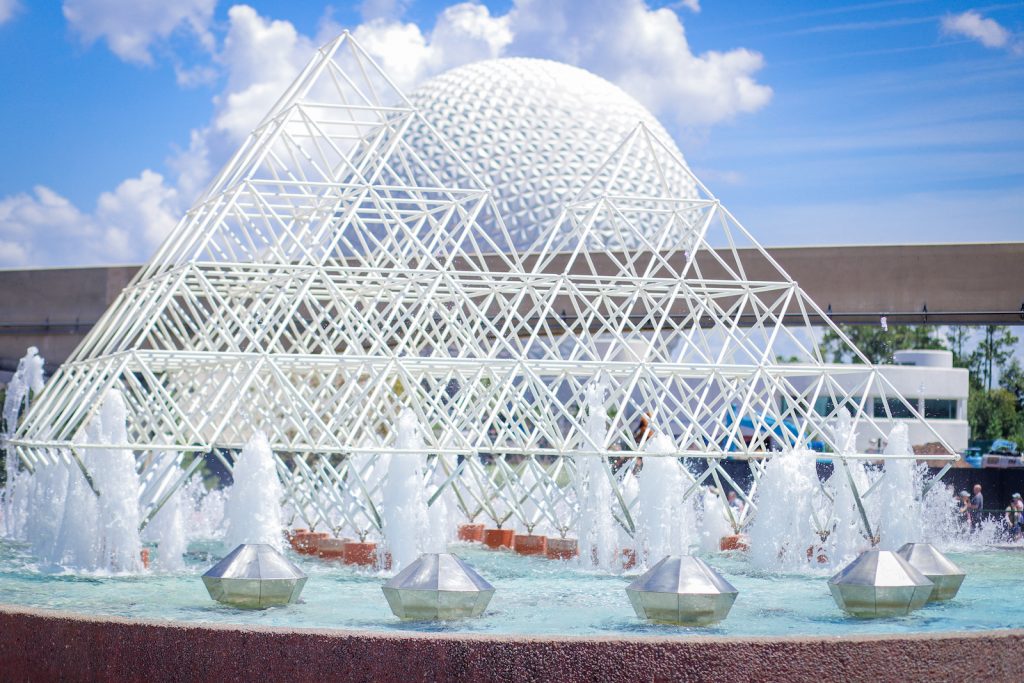 The next way that guests lose time in the parks ties into the use of the My Disney Experience app. Not making a plan for your park day can be detrimental to your time management and potentially end up costing you hours of enjoyment. Not making a plan can also mean that you do not see everything that you were hoping for in a day either.
Using the My Disney Experience app before you start your trip will help you in making a plan. Here are some tips on making a plan that we suggest:
Dining Reservations
You are able to book dining reservations up to 60 days in advance of your park days, even if you don't get everything you want there is still a chance of doing walk up lists or snagging a reservation via the app 24 hours beforehand. Try to time your dining reservations according to your attractions or you can also rely on quick service dining locations. For example, if you know you'll be in Pandora: World of Avatar around lunch time, plan to stop at Satu'li Canteen for a quick bite or make a reservation for Tiffins Restaurant as you leave that area of the park.
Attractions
Check out the app in the weeks leading up to your trip to see what rides are must-dos for you, which characters you want to meet, and how long the wait times are. This will help you form an idea of what direction to walk in the parks and what to ride first.
It's always good to head to the highest wait time attractions at rope drop, and then go around the park to the rest. For example, if you head into Adventureland to ride Jungle Cruise first, ride everything you want in Adventureland and Frontierland before making your way to Fantasyland.
This will save you time walking back and forth from one end of the park to the other, as well as saving your feet some serious aching.
Weather
Check the weather forecast in the days leading up to your park days. Not only will this help you plan your park attire, but you can also plan attractions around it. Even during the day, have a weather radar app open if there is a chance of rain and plan for indoor attractions, like Mickey's PhilharMagic, to be done during that time.

Let's Conquer Disney!
This concludes our list of potential time wasters in Disney! Of course not everything on this list may be a time waster for you. If you have gone multiple times to the Disney parks, many of these "time-wasters" may be worth it for you or your family. Letting the day take you where it wants to go can be an amazing day in Disney if you have been many times before. Also, park hopping can make a lot more sense for more seasoned Disney park-goers, but it is recommended to avoid the travel time for your first visit unless you have less than 4 days to explore each of the parks.
However, if you are going for your first time to a Disney park, these are some of the things that we suggest skipping or planning for to make the most out of your day. There is so much magic to see in Disney, and we hope you are able to experience it all!
What else do you think are time wasters in the parks? Is there something that you always skip? Let us know in the comments below!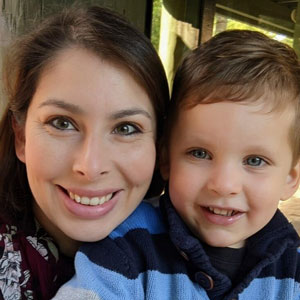 Written by
Rachel Van Norman
Contributing Writer
Rachel fell deeply in love with all things Disney as a little girl. Now as a wife and a mother herself, she shares this Disney obsession with her son and everyone around her. From her love of princesses to eating all the Disney food, Rachel spends her time radiating Disney magic and keeping everyone up to date on Disney news.