Disney World theme park tickets are one of the most important components to a Disney vacationi. There are a few different ticket options that can be added to their base 1 Park Per Day Ticket, and knowing what works best for your travel party can help you curate your best Disney World trip. Read on to learn more about Disney's Park Hopper options!
What Are Park Hopper Tickets?
One of the most popular ticket options is the Park Hopper, which allows guests to enter more than one theme park per day (note that the theme parks include Magic Kingdom, EPCOT, Animal Kingdom, and Hollywood Studios and does NOT include admission to Typhoon Lagoon or Blizzard Beach). There are some special rules that apply to the Park Hopper option: just like with 1 Park Per Day Base Tickets, you must make a theme park reservation through the Disney Park Pass System for the first park you would like to enter for each day you will use your ticket. During your trip, you must first enter the park you reserved, and then you will be able to enter any of the other theme parks (as long as capacity permits) after 2pm.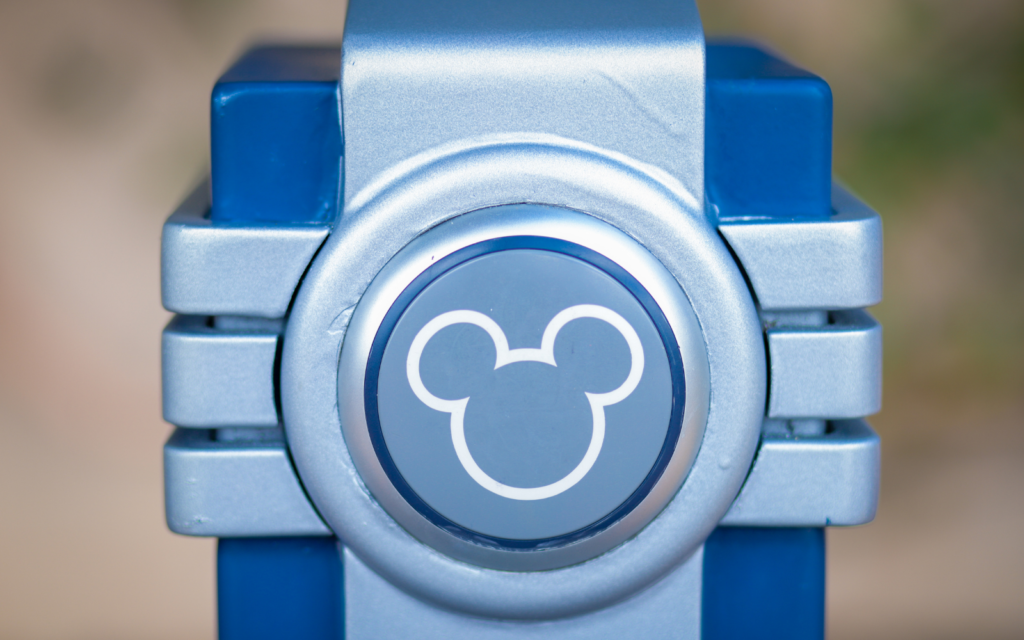 How Much Do Park Hopper Tickets Cost?
The price to add on the Park Hopper option varies depending on the length of ticket: an additional $65 per ticket for 1-day tickets, $75 per ticket for 2 and 3-day tickets, and $85 per 4-day through 10-day tickets (the price is the same for both Adult and Child ticket options). The price for Park Hopper tickets can quickly become a huge addition to the cost of your trip. For example, for a family of 4 with 4-day tickets, that's an extra $340 added to your vacation! Because of the hefty cost associated with Park Hopper tickets, it's important to explore if it's the best option for your travel party.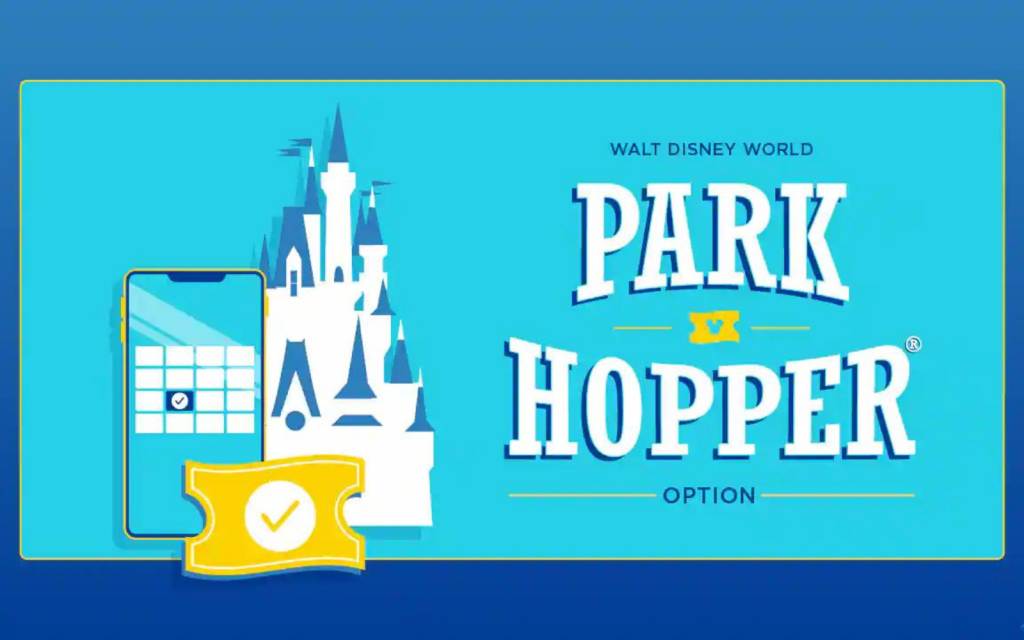 When Is A Park Hopper Ticket Worth It?
You're Taking A Short Trip
Because Park Hopper tickets allow access to more than one park per day, you can visit all the theme parks even if you only have a couple days to explore Disney World. With a 1 Park Per Day base ticket, you'd need at least 4 days to see all the parks. 
You Value Spontaneity And Flexibility
Park Hopper tickets will allow you to visit any park (or parks!) of your choice after 2pm without the need for a reservation, giving you the opportunity for a more spontaneous vacation. You can revisit rides you enjoyed and want to ride again, or see things you may have missed earlier in your trip without the need to make theme park reservations.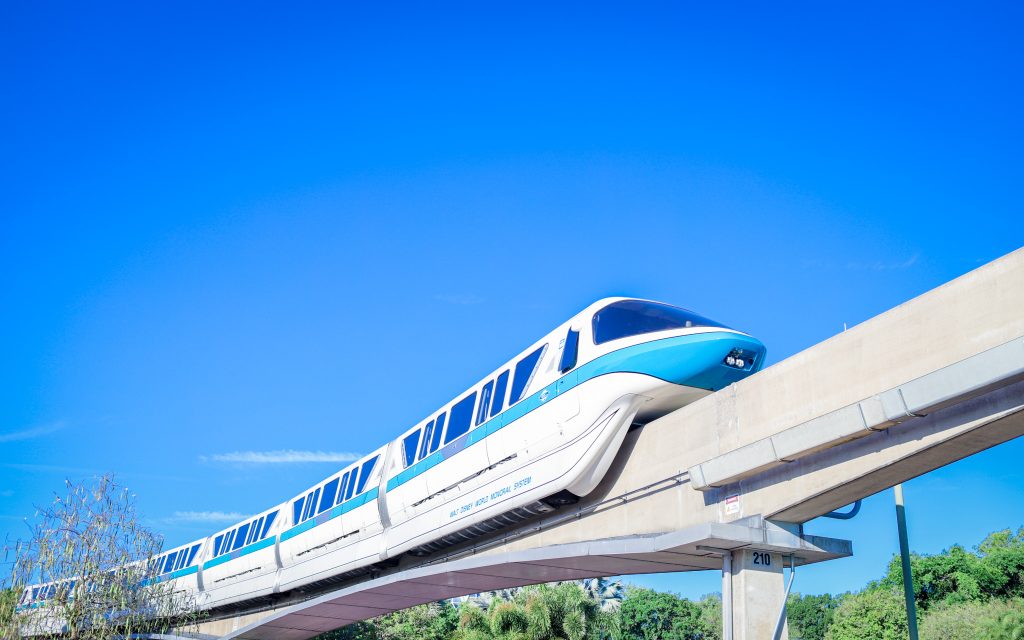 Your Resort Is Walking Distance To A Theme Park
If you're staying at a resort that's within walking distance to the Magic Kingdom (Contemporary Resort, Grand Floridian Resort & Spa, or Polynesian Village Resort) or EPCOT/ Hollywood Studios (Boardwalk Resort, or Yacht and Beach Club Resort), you may find it's convenient to visit that park multiple times throughout your trip, especially because you won't have to rely on transportation that can sometimes be very time consuming. If you want to pop in to see Harmonious at EPCOT after a day at Magic Kingdom, Park Hopper tickets can give you that option! 
Theme Park Reservations For A Desired Park Are Booked
On occasion, Disney theme parks will "sell out" of reservations, especially if you're trying to book a last minute reservation. Adding the Park Hopper option can allow you to visit those parks that are booked as long as you have a reservation for another theme park and you've entered that reserved park. It should be noted that it is possible for parks to suspend Park Hopping due to capacity, but those circumstances are rare (guests are notified via push notifications if Park Hopping is suspended for a specific park).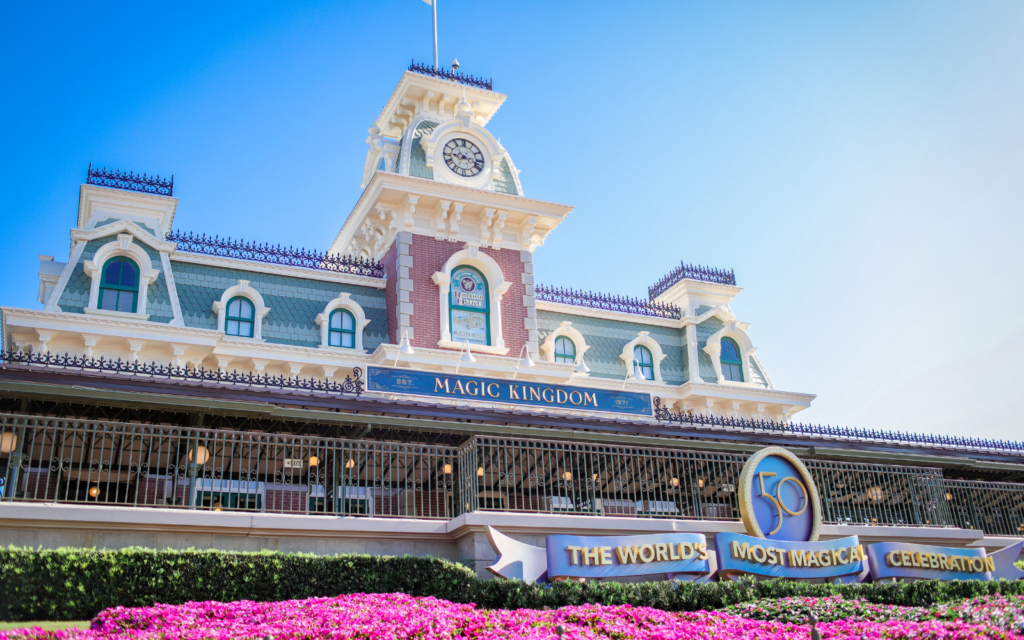 You Want In-Park Dining Reservations
There are so many great places to eat in the theme parks, and Park Hopper tickets can open up your choices as you won't be limited to your theme park reservations for where to dine. 
A Special Trip
If you're on a milestone trip (honeymoon, anniversary, birthday, etc), having the added flexibility of Park Hopper tickets can make your trip more enjoyable.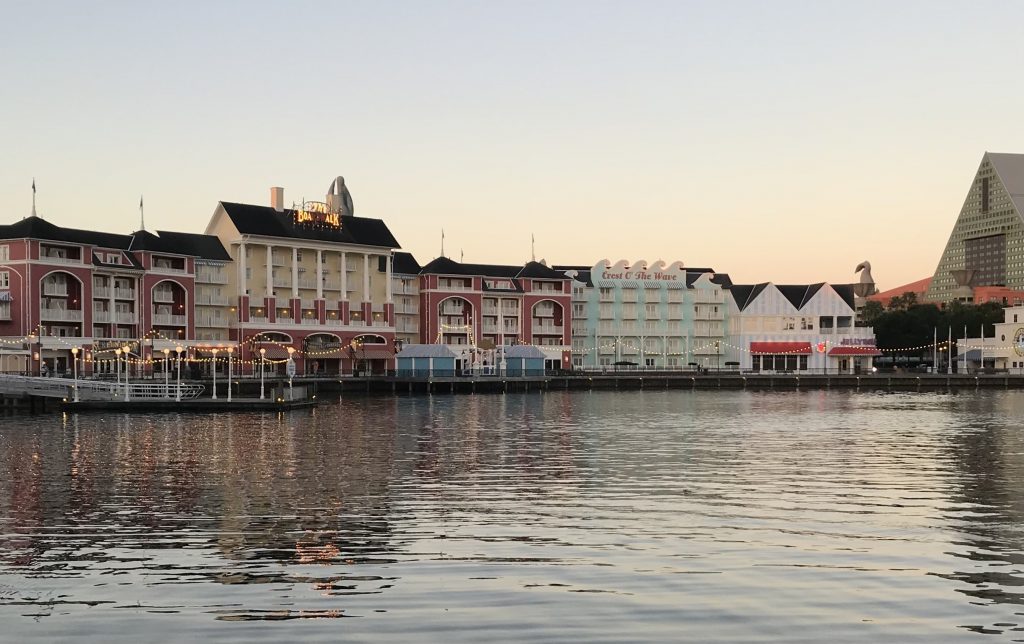 When To Skip Park Hopper Tickets
It's Your First Trip
Disney World is HUGE and you'll never see it all in one trip. Not only that, but navigating the parks can be somewhat confusing and more time consuming than one might expect. That being said, if it's your first trip, being able to visit one park per day should be more than enough and may even prevent frustrations. After you've got a lay of the land from your first trip, you can decide if you'd like to add the Park Hopper option on subsequent trips. 
You Have Small Children
Again, Disney World is massive and your little ones will likely be very tired and may not have the stamina to visit multiple parks in one day. 
You're On A Tight Budget
Park Hopper tickets are expensive but they are not necessary to have a GREAT time at Disney World. If it's not in your budget it's okay to not spend the money. It should be noted that you can add the Park Hopper option to your tickets at any time during your trip (as long as you have days left on your ticket) if you change your mind.
Whether or not adding the Park Hopper option is worth it depends on your circumstances. It can be a nice addition if you want the flexibility to go where you want when you want, but it is certainly not a requirement for a wonderful vacation.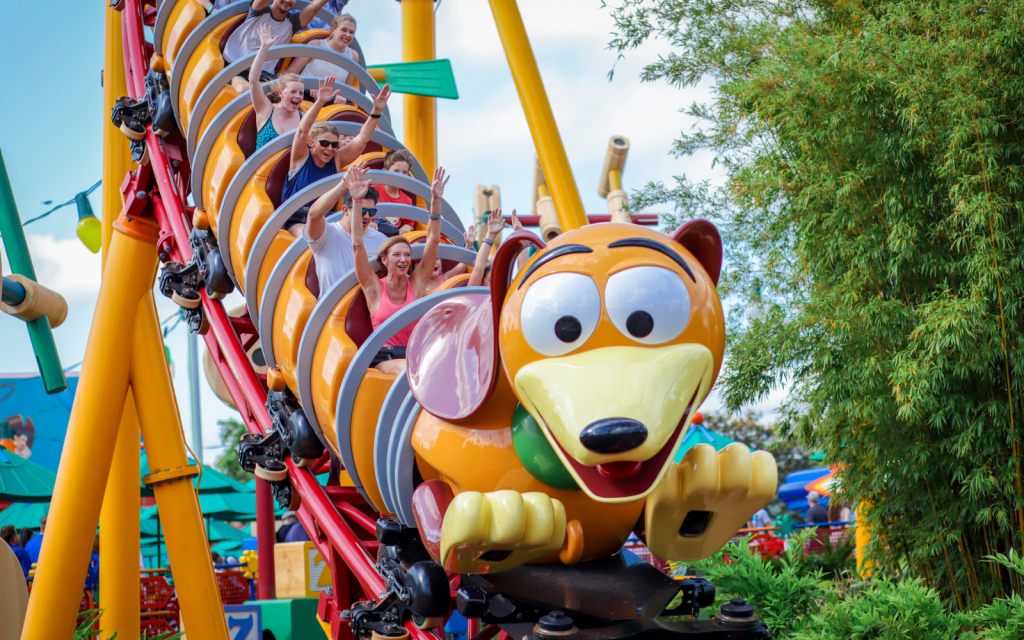 Do you typically get Park Hopper tickets when visiting Disney World? If so, what do you think the biggest benefit that the offer? Let us know in the comments!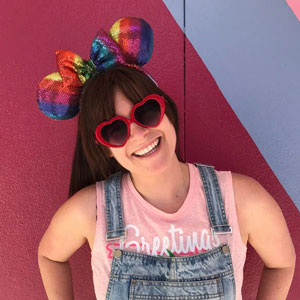 Written by
Liz C.
Liz has been an avid Disney parks fan her whole life, from traveling to Disney World throughout childhood, to trips with her husband, to creating a Disney-focused YouTube channel. Her husband also caught the Disney bug and they both are looking forward to passing on their love of Disney to their new baby!