Most guests coming to Walt Disney World are familiar with the "big" attractions. Rides like Seven Dwarfs Mine Train, Rise of the Resistance, and Frozen Ever After, just to name a few. All of the hype surrounding these attractions can make for long standby lines, and difficult-to-grab lightning lane reservations. But what about the lesser-known attractions at Walt Disney World? There are several underrated Disney World attractions that are over-looked and outshined by the spotlight of the more popular ones. But these underrated attractions shouldn't be missed! Here are a few of our favorites.
Monsters Inc. Laugh Floor – Magic Kingdom
First on the list is the Monsters Inc. Laugh Floor located in Tomorrowland at Magic Kingdom. From an outsider's perspective, this attraction seems like it would be just like any other show. However, Monsters Inc. Laugh Floor is delightfully unordinary. This show stars Mike Wazowski, Roz, and a handful of new characters as they run a comedy show that interacts with the audience in real time. I didn't have many expectations when I entered this attraction for the first time, but it quickly became a "must-do" for me and my family. The show has us laughing until we cry, with the audience participation being the cherry on top of the experience.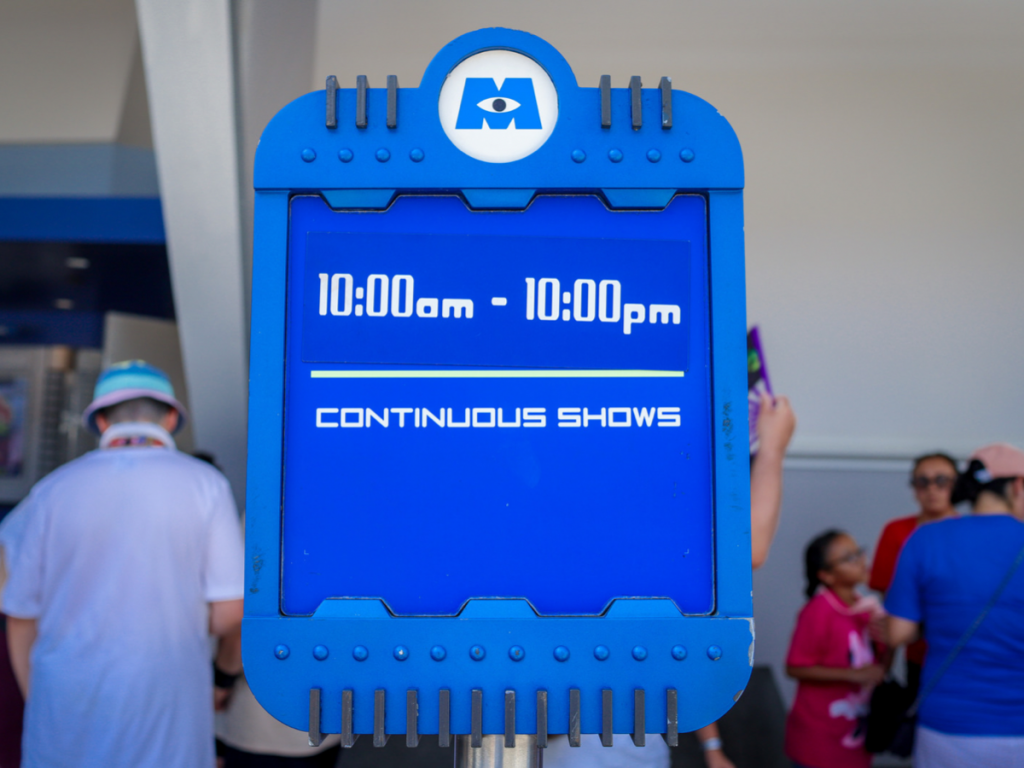 The Many Adventures of Winnie The Pooh – Magic Kingdom
Also located in Magic Kingdom is The Many Adventures of Winnie The Pooh. This charming dark ride has a home in Fantasyland and is suitable for guests of all ages. This attraction tends to be outshined by the other dark rides throughout Fantasyland, but this attraction is one of my own personal favorites. Winnie the Pooh and friends are the perfect guides as you venture into the Hundred Acre Woods. This fun slice-of-life attraction is great for smaller kids and grown-ups alike.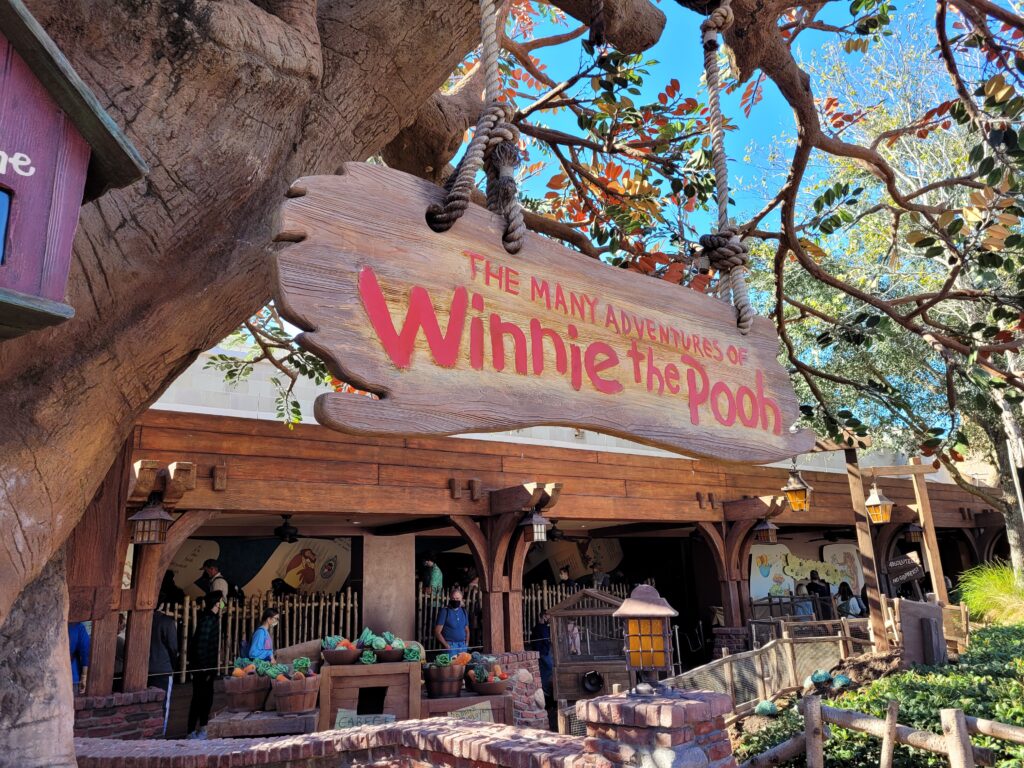 Swiss Family Treehouse – Magic Kingdom
As you make your way into Adventureland at Magic Kingdom, you might walk right past Swiss Family Treehouse and not even realize what you missed. This walk-through treehouse attraction is somewhat tucked away yet located right off of the main path going into Adventureland. Based on the classic Disney film, The Swiss Family Robinson, this treehouse is a model of that which is in the film. But a viewing of The Swiss Family Robinson is not a requirement to enjoy this walk-through attraction. Anyone can enjoy the sense of adventure and wonder that is felt while exploring this grand treehouse. You'll also get a great bird's eye view of the Magic Kingdom, both during the day and at night!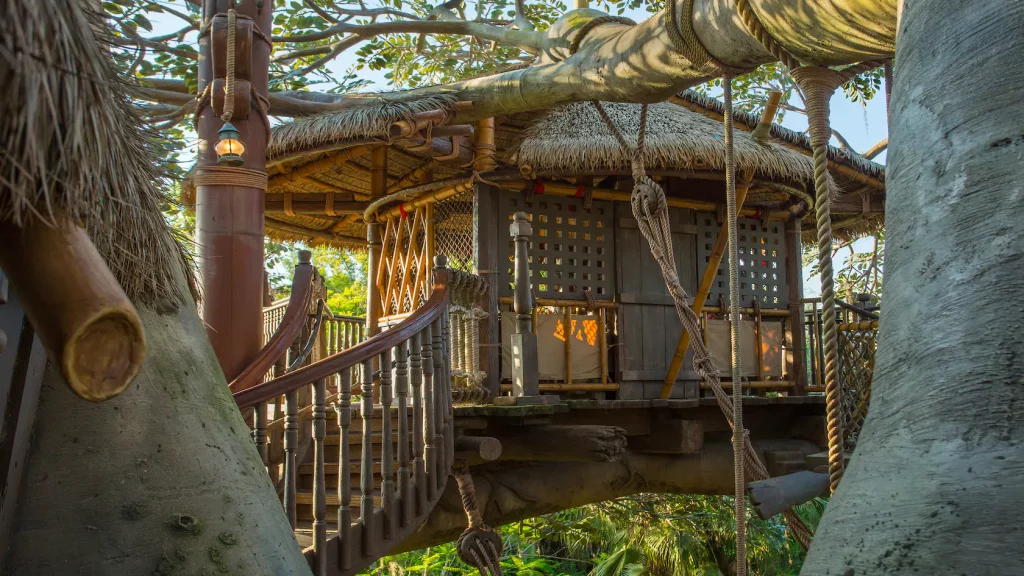 Disney And Pixar Short Film Festival – EPCOT
Disney And Pixar Short Film Festival is located in EPCOT, near Journey Into Imagination With Figment. This theater experience is often overlooked, but it really should not be missed! This show is an 18 minute long film festival that features 3 short films. The short films are absolutely delightful to watch, but they are made even more exciting by the 4D theatre effects that accompany them. The films are not only viewed in 3D, but also with theatre movement, rumbling, and water effects.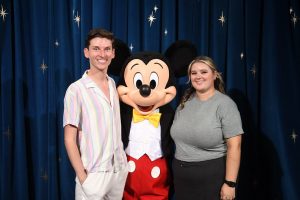 Living With The Land – EPCOT
Typically outshined by Soarin, Living With The Land sits within EPCOT's The Land pavilion. This slow-paced boat ride takes guests through EPCOT's very own greenhouse and horticultural center while educating guests on plants, innovative ways to grow food, and other plant-life and processes. This attraction is relaxing, educational, and suitable for guests of all ages. It provides a great break from the heat and from the walking!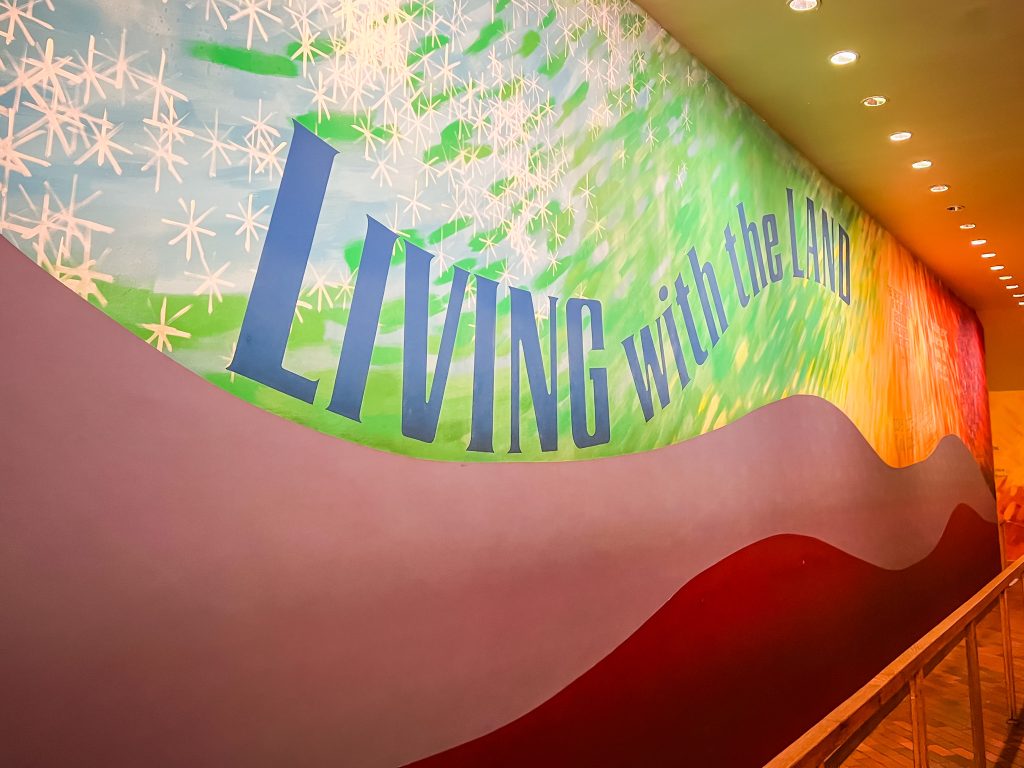 For The First Time In Forever: A Frozen Sing-Along Celebration – Hollywood Studios
Hollywood Studios is full of attractions and shows, but For The First Time In Forever: A Frozen Sing-Along Celebration, isn't typically on guests' radar. I'll admit that I wasn't exactly thrilled going into this show for the first time. I had seen Frozen plenty of times and I can't even count how many times I've listened to its soundtrack. I wasn't expecting much, but I was blown away by the fun experience that I had. This show is narrated by two actors who add their own personal touches to the script. The jokes and banter that they had with each other and the crowd was so much fun. Anna, Kristoff, Olaf, and Elsa all are present on the stage. And you haven't heard Let It Go until you have heard a theater full of adults and children belt it out at the top of their lungs!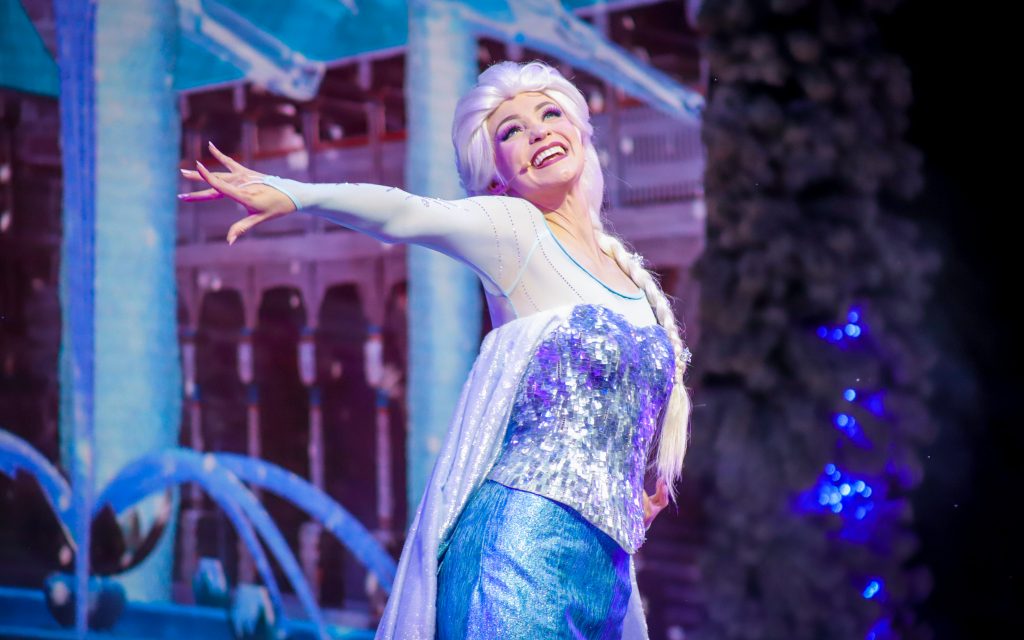 Muppet Vision 3D – Hollywood Studios
Another show located within Hollywood Studios is Muppet Vision 3D. This show has been running for a long time, but that doesn't make it any less of a must-do. All of your favorite Muppets are on stage together and putting on a show just for you. The 3D effects are great, but so are the sights, sounds, and hilarious moments that happen on screen. You really have to see this show to understand why it is so loved by so many!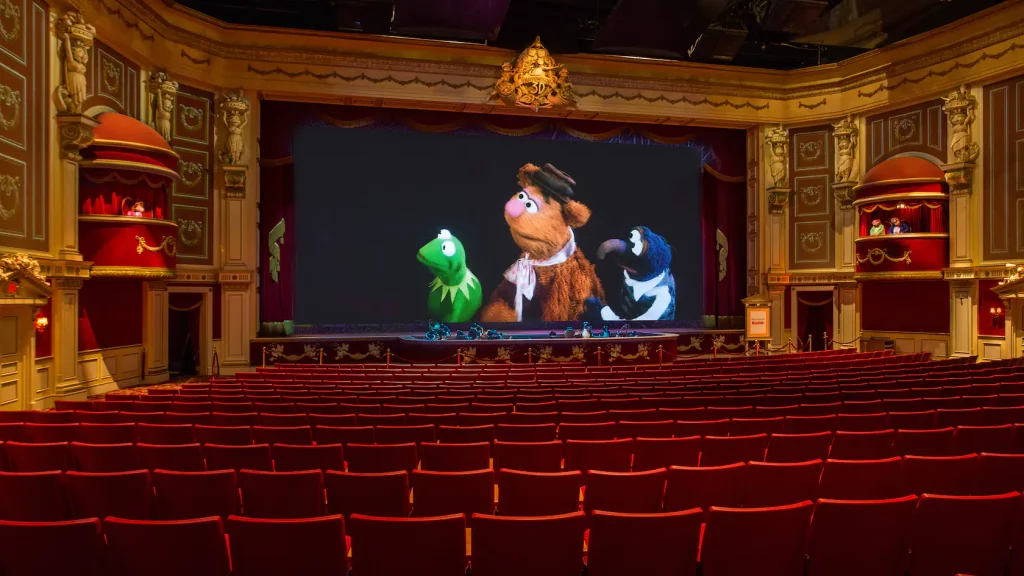 DINOSAUR – Animal Kingdom
Animal Kingdom has no shortage of fantastic attractions. But my favorite attraction at Animal Kingdom is seldom mentioned by other guests. DINOSAUR is an exciting and intense thrill-ride that features larger-than-life animatronics. The ride vehicles are trackless and the body of the vehicle moves separately from the wheels. This means that the vehicle can shake, bounce, and make you feel like you are blasting through rough terrain while running away from dinosaurs. Guests should be aware that DINOSAUR is loud, rough, and can be scary for children. If you and your party can handle it, don't skip it!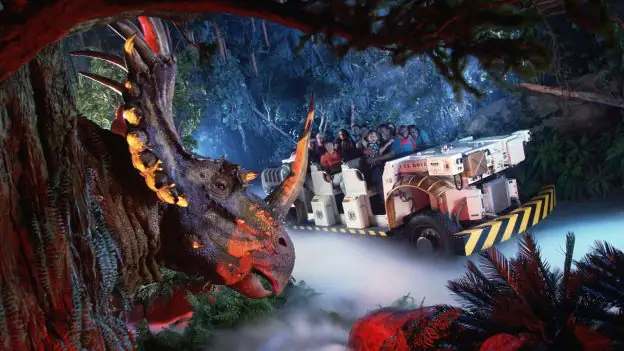 What are your favorite attractions at Walt Disney World? What do you find to be underrated, or overrated? Let us know in the comments below!
Featured Photo: Emily Murray.
Written by
Megan Woodard
Contributing Writer
Megan was born into a Disney family. Her first trip to Disney World was when she was only 18 months old. Now as an adult, Megan loves to share the magic of Disney with her two toddlers. Keeping up with Disney news and Disney World knowledge is a fun hobby for Megan. Disney World is her favorite place to be and continuously brings back her childhood joy.