Going to Disney World and taking pictures go hand in hand for many guests. It wouldn't be a true Disney vacation without snapping a photo of the iconic Cinderella Castle which is one of the most instagrammed places in the whole world. The Purple Wall and the Bubble-Gum Wall are other beautiful photo backdrops that are also very popular for a magical Disney instagram picture. But if you're looking for a way to make your Disney social media posts stand out, there are plenty of unique locations to prove that "taking pictures is making memories". Here are some of the hidden Disney photo locations you haven't seen on Instagram.
Magic Kingdom
Main Street Train Station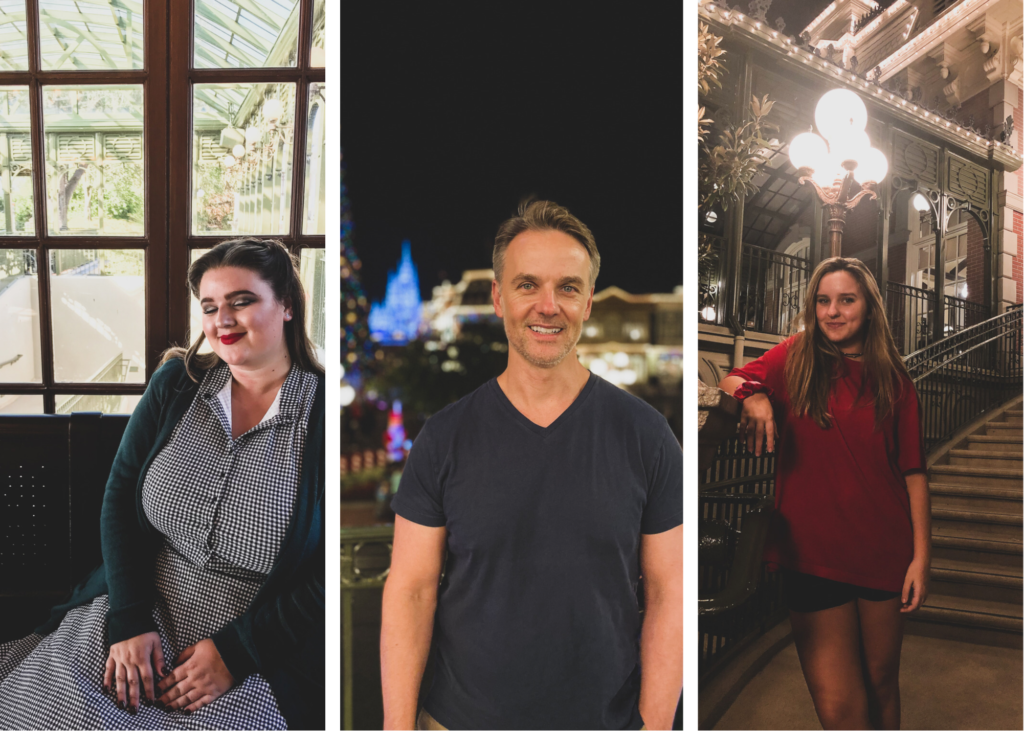 At the entrance of Magic Kingdom sits the Main Street train station, one of the four Walt Disney World Railroad stops. At the top of the station's grand stairs, you can take a bird's eye photo with Main Street and Cinderella Castle. From this vantage point, any guests behind and below you will look small and practically unnoticeable. To avoid being backlit by the sun, take photos in this spot at night or when it is cloudy. Also inside the station, there are lovely benches that serve as a great spot for a photo.
Center Street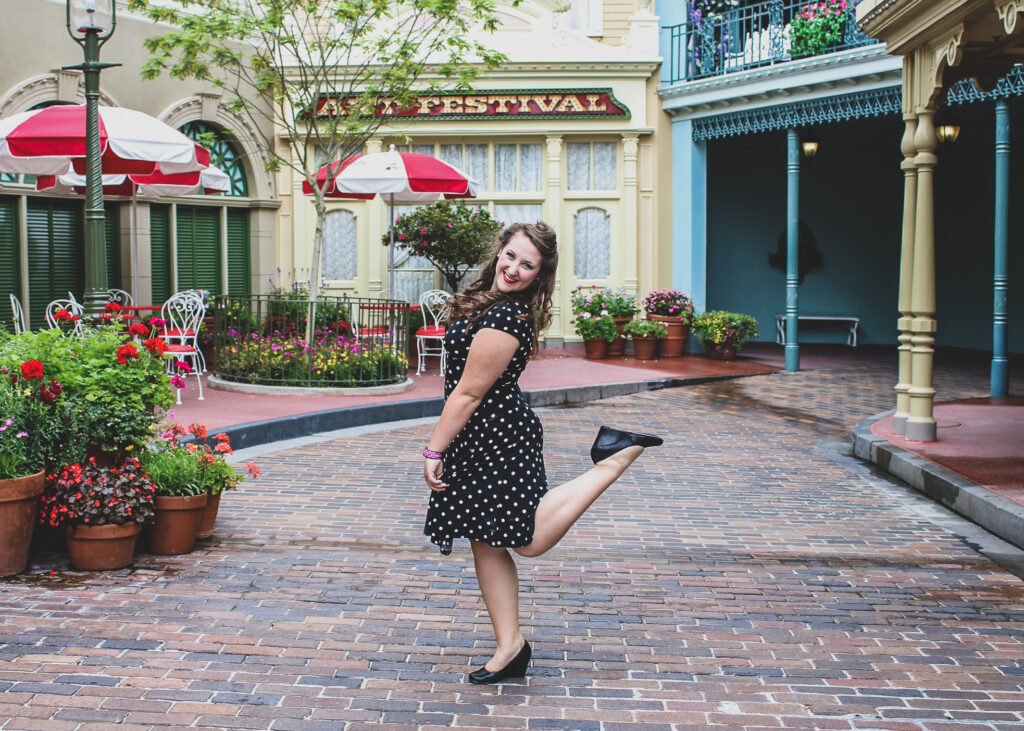 As you head down Main Street, you might wish to take a photo of the area's beauty minus the crowds of other guests. On the right side of the street just past Uptown Jewelers is a quiet, little photo spot called Center Street. This alley still has all the charm of Main Street and can be used for both solo and group photos.
The Back Of Cinderella Castle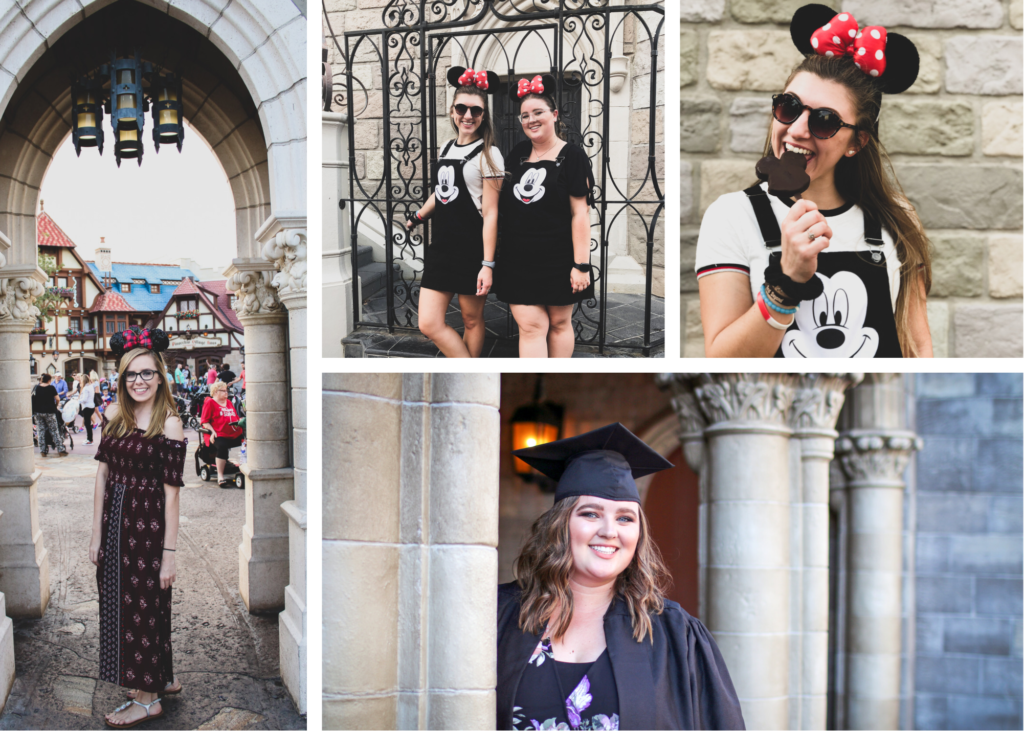 The backside of Cinderella Castle is ideal for getting the iconic castle photo without a ton of people in the background. These locations are a twist on the common castle picture by providing scenes that display the essence and magic of the symbolic structure, rather than capturing its full scope. A small set of stairs and a row of columns at Castle Couture sit directly behind the castle; further into Fantasyland is a set of turrets that also offer a great background.
EPCOT
Imagination Fountain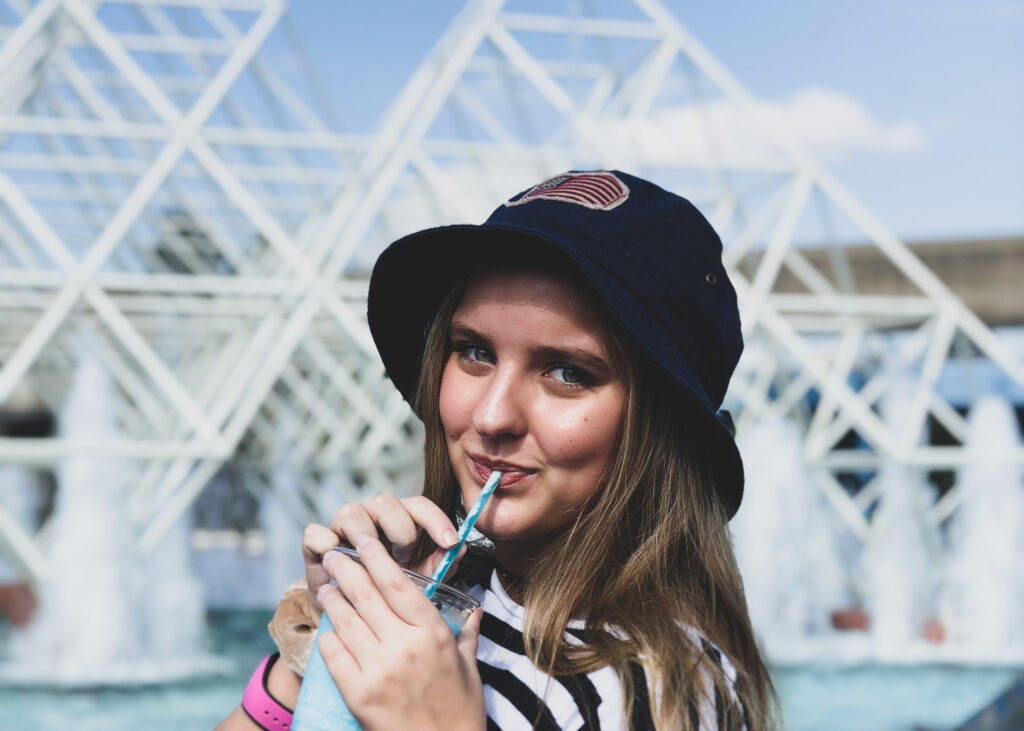 In Future World, near Journey Into Imagination with Figment and the Disney & Pixar Short Film Festival, there is a small water feature called the "Imagination Fountains". These fountains are so fun for photos because they have individual streams of water that appear to be jumping from one spot to another.
World Showcase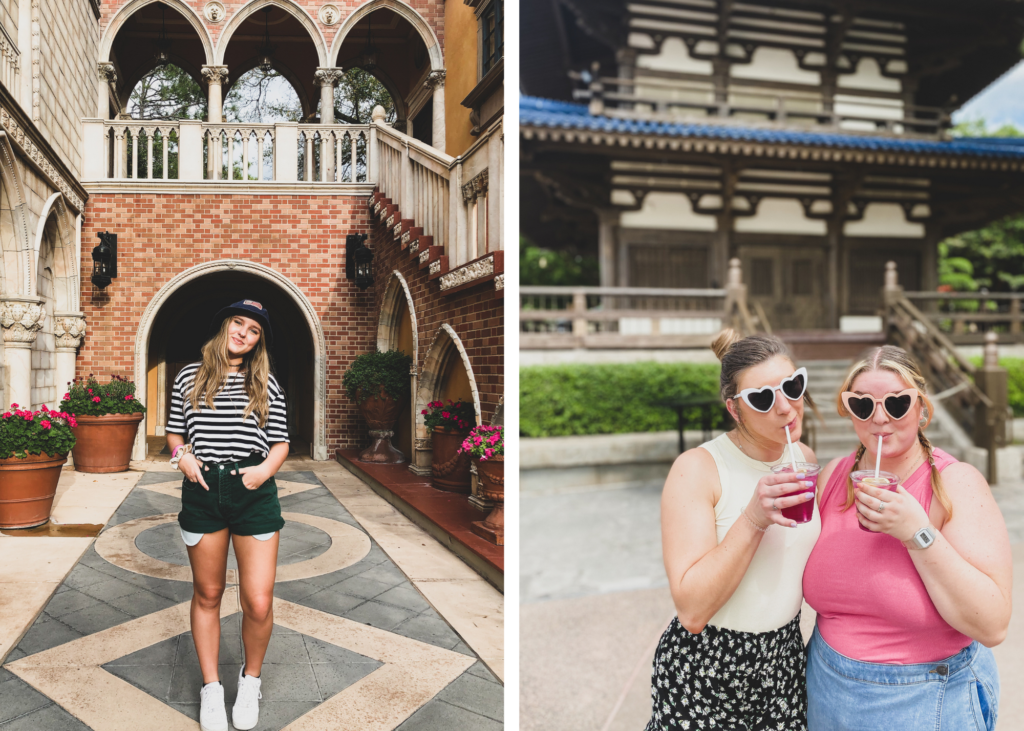 The pavilions in the World Showcase provide a one-of-a-kind photo experience at EPCOT. Where else can you take a picture in 11 different countries in just one day? The Italy, Japan, and Morocco Pavilions all have several exquisite "off the beaten path" photo scenes.
Disney's Hollywood Studios
Slinky Dog Dash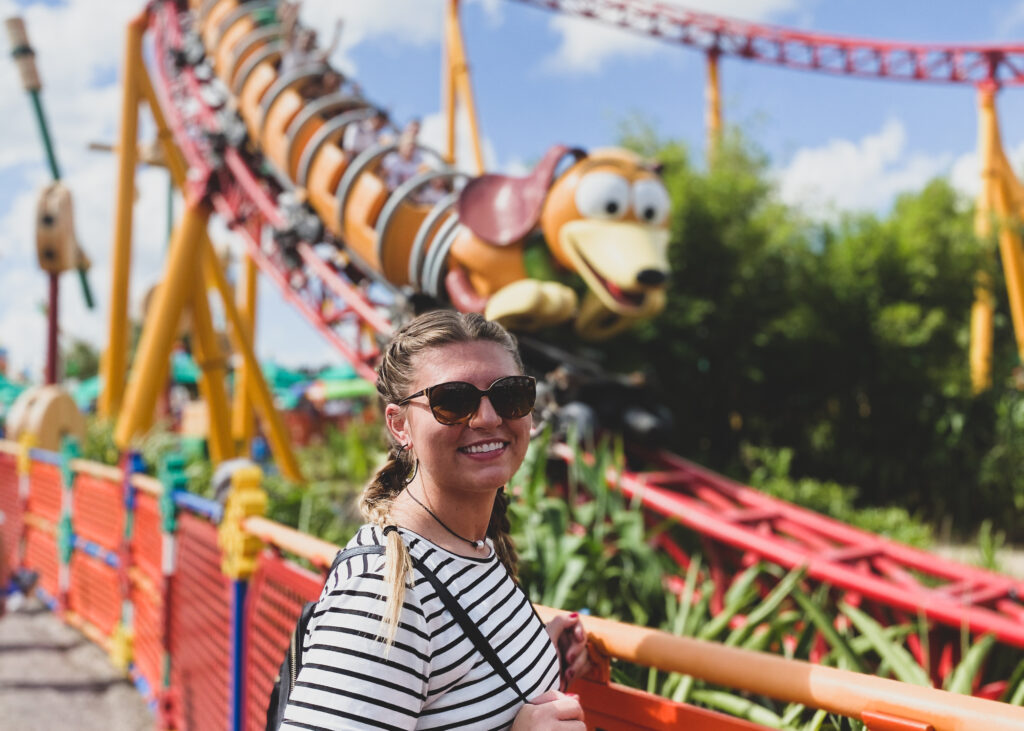 Disney's Hollywood Studios newest roller coaster takes you on an exciting ride with Slinky Dog through Andy's backyard. If you stand in the area across from the Toy Story Mania entrance, you can catch a perfect photo of Slinky as he heads down one of the ride's drop.
Tower of Terror Sign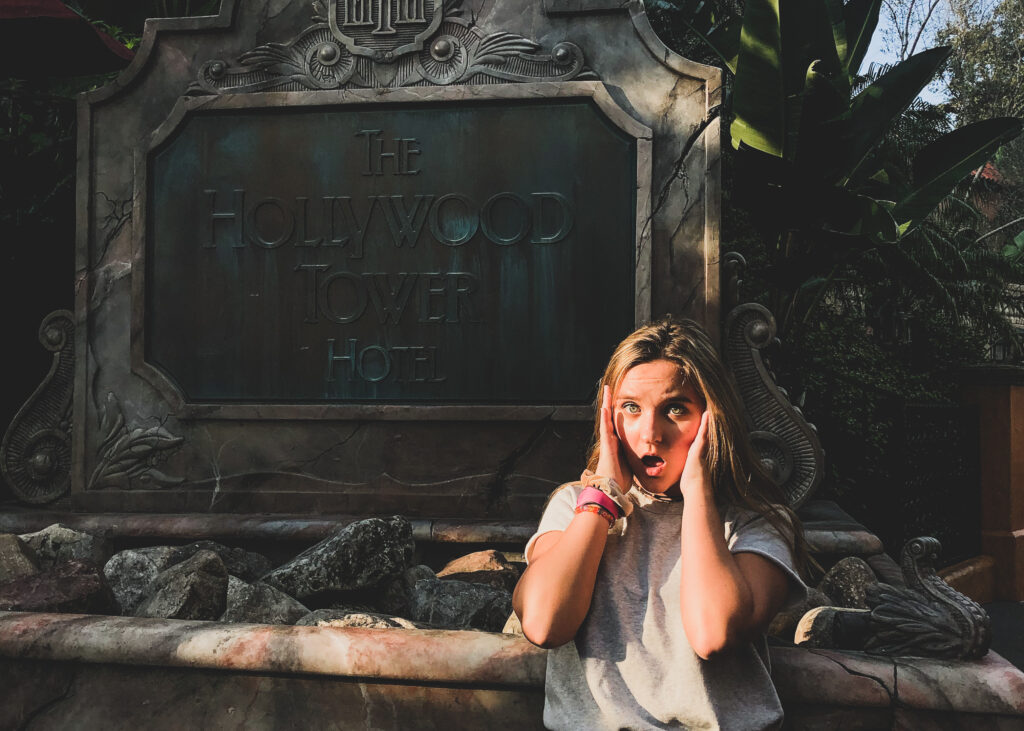 Many guests love to pose in front of eerie Twilight Zone Tower of Terror. For a unique, spooky picture, head to the attraction's entrance where there is large sign with the haunted building's name.
Disney's Animal Kingdom
Maharajah Jungle Trek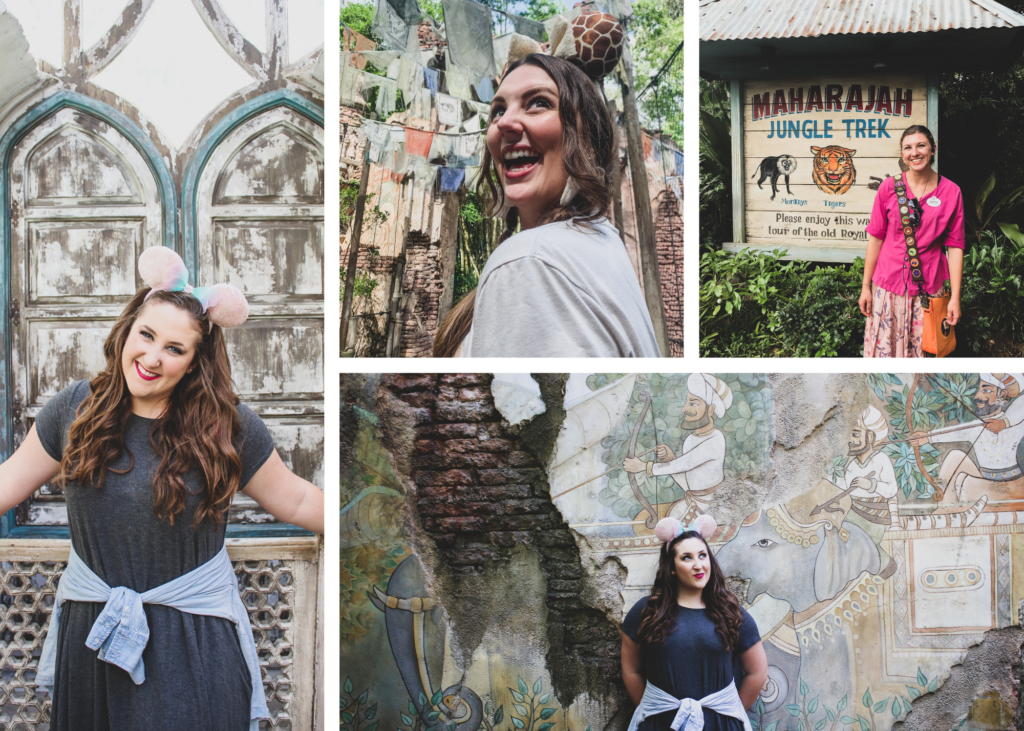 The Maharajah Jungle Trek at Disney's Animal Kingdom is the epitome of the park's elaborate theming and attention to detail. On this wildlife trail you can see a Komodo dragon, flying bats, and asian tigers. What makes this attraction so instagrammable is its beautiful murals, colorful flags, and crumbling palace aesthetic.
Pandora Bioluminescence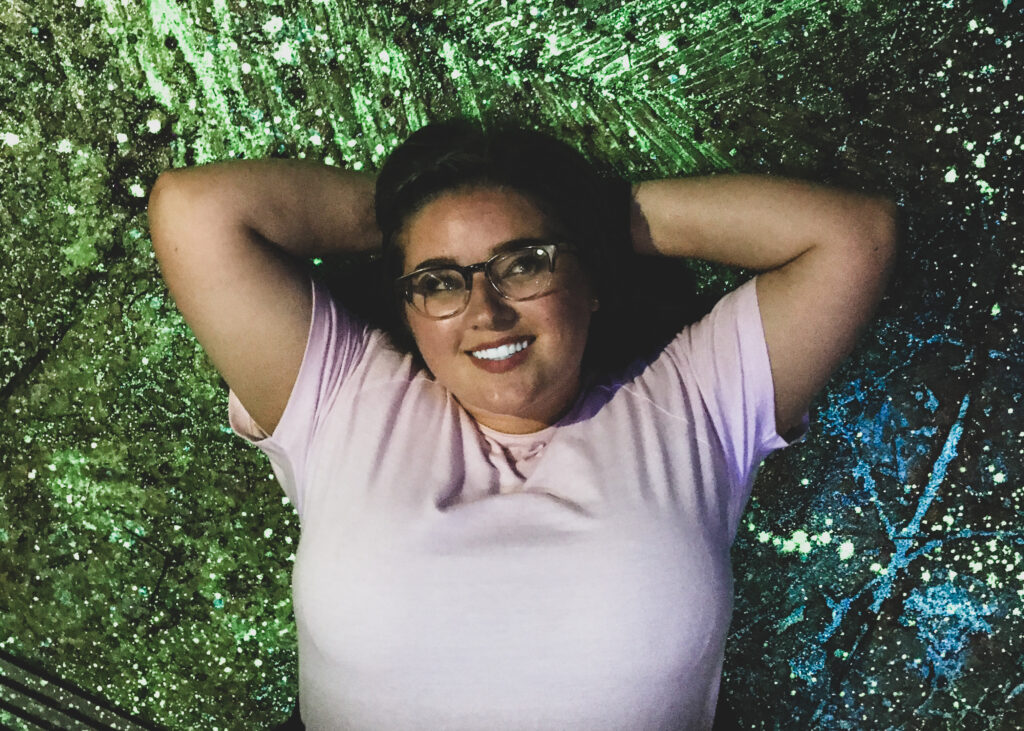 Themed after Oscar winner James Cameron's epic science fiction film Avatar, Pandora is truly one of Disney's most extraordinary sights. At night this area glows with many different colors thanks to Pandora's bioluminescent plants. Taking a photo with the lights can be tricky but with a little extra help from a cell phone flashlight, it can be done easily.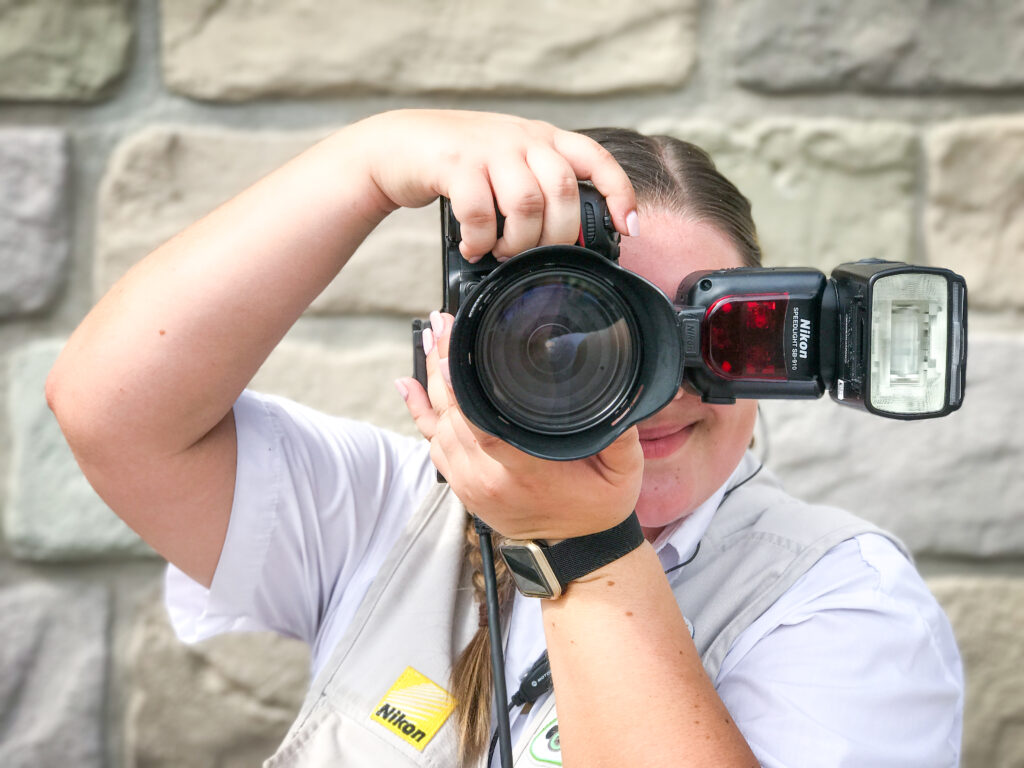 Walt Disney World is one of the most picturesque places in the world. You can't go wrong with a classic photo in front of Cinderella Castle, but the four parks have many other picture perfect spots that are sure to capture all the magic of your vacation. The pictures you take a Disney will become the memories that will last a lifetime. Try out some of these hidden Disney photo locations for perfectly instagrammable pictures on your next Disney Vacation.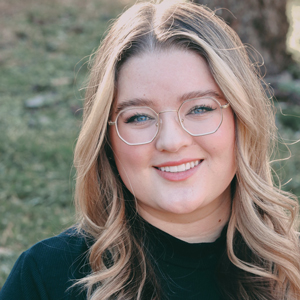 Written by
Emily Murray
Contributing Writer
For as long as Emily can remember, Disney has played a huge role in her life. Her infatuation with Disney resulted in many hours spent rewatching Toy Story and creating multiple powerpoints to convince her parents to book yet another vacation to the "Most Magical Place on Earth". In 2015, Emily followed one of her dreams and moved to Orlando, Florida where she spent just over five years working for the mouse in three separate roles. Emily is passionate about writing and using words creatively and concisely. She loves to make others laugh and hopes to sprinkle a little bit of magic into everything she does.