There is a lot to consider when you are planning your Disney vacation; Where should we stay? Drive or fly? What parks what days? And another big question, is how many days do you need at Disney? Of course we believe there will never be enough days at Disney, but if we step out of our fantasy, there is a good answer here! This question depends on a lot of factors when you are in the decision process. It may depend on who you are going with, what type of trip is this for you, or are you doing just Disney or other things in the area? We are here to help! So let's answer that age old question; how many days do you need at Disney?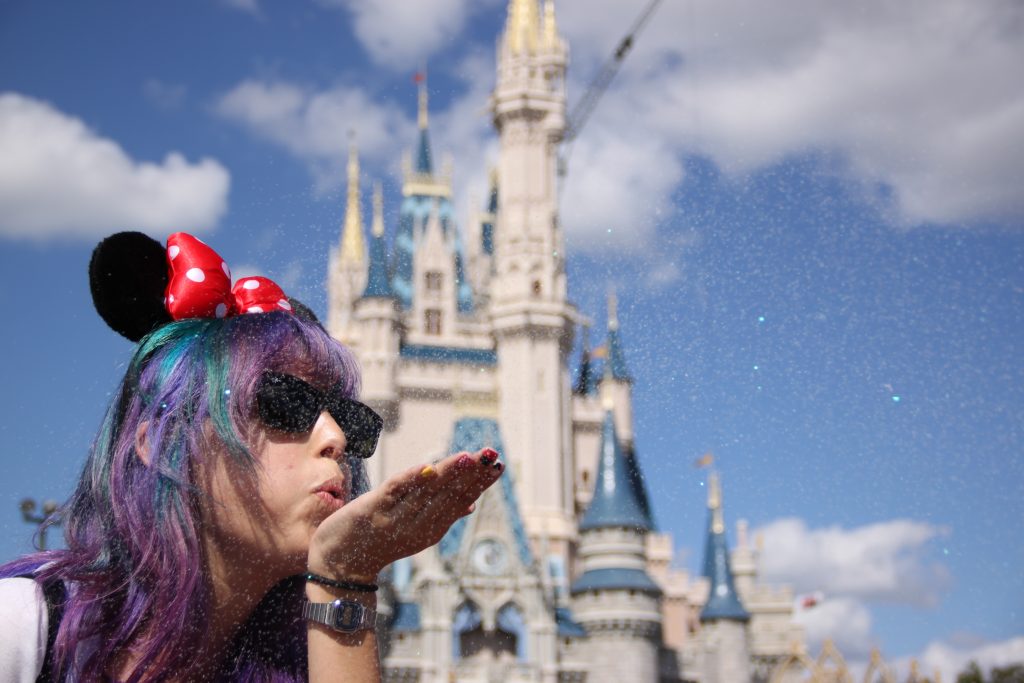 Things to Consider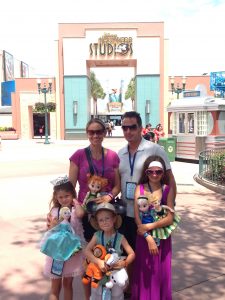 There is a lot to consider when deciding how many days is the best amount for your family. First off, how big is your party and the ages? If you have a large group, you may want more days to explore with the large amount of people. You will be waiting more so the extra days would be nice! If you have  young ones, a shorter stay may be more reasonable to not wear the kids or yourselves out! Also, your budget is a big deciding factor. Just remember, the more tickets you buy the cheaper they are. So, it may seem like buying two park tickets is cheaper, but it is actually the same amount to buying 5. If you can budget the resort stay, consider staying to get the most bang for your buck!
3 days
Don't discount the quick Disney trip, especially around the holidays! If you have been to Disney several times, a quick 3 day Disney trip is a great quick getaway with your family! A couple of years ago my family and I drove down to Florida in our Halloween costumes and attended the MNSSHP. We got our Magic Kingdom favorite rides in, saw the incredible parade and then crashed finally around midnight in our hotel. The next morning we slept in, did all the rides at EPCOT, and ate around the world. On our 3rd day we decided on Animal Kingdom since it closes earlier than the other parks. We went to closing and then hopped in the car and headed home. Although we missed out on Hollywood Studios and exploring Disney Springs, it was a great quick 3 day trip at our favorite place. We knew we would be back for another big week a year or so away, so just saying a quick hello to our happy place was perfect!
5 days
Disney can be a magical vacation, but also an exhausting one. So making your trip 5 days, is one that will maybe not leave you feeling so drained afterwards! With a 5 day trip, you can hit each park and do a character meal or two! Five days will allow you a full day at each park, some travel time, and a little down time during your stay. You may not be able to explore a huge amount, but if you have littles this is really perfect. This is a great amount of time to come especially if you have little ones with you. This is just enough stimulation for their littles selves that won't leave them exhausted by the end of the week!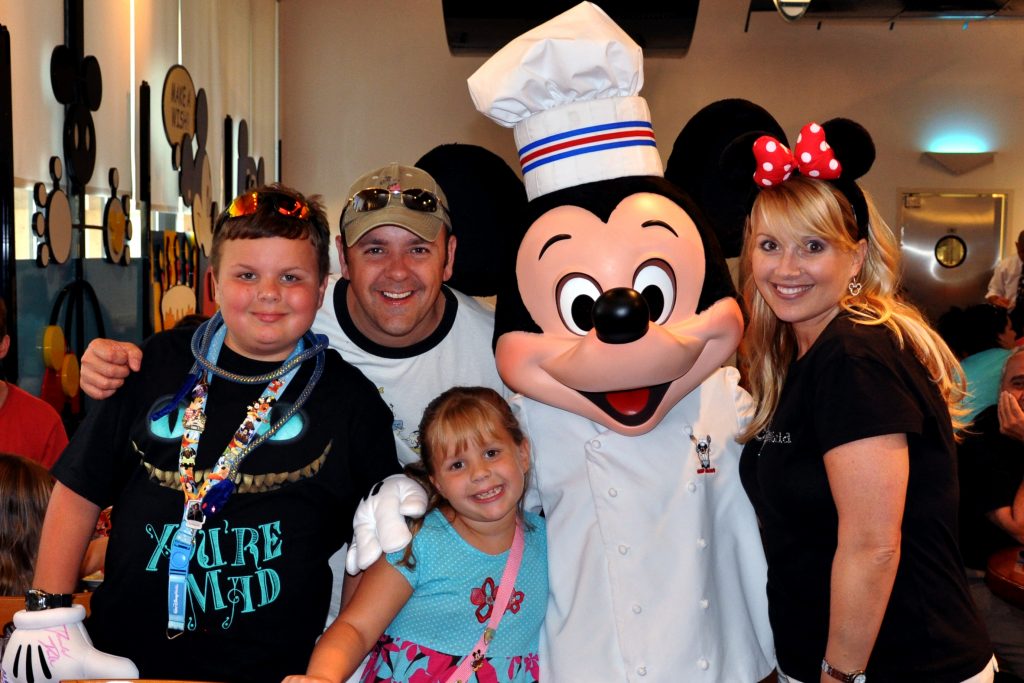 7 days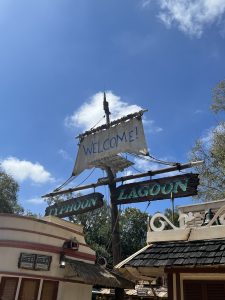 Seven days is my favorite amount to go, but that means this is our big vacation for the year. Seven days is a lot at Disney, but it allows you to get to each park, maybe a water park, visit your favorite park twice even, it allows you to squeeze in as many character meals as you want, and time for exploring! My family usually ops for 7 days. We have always found that going to Magic Kingdom once is just not enough, there is just so much to see and do! So on a 7 day option you can visit your favorite park twice. I always love going to the waterpark, it's a great relaxing day that we always put in the middle and consider it our much needed rest day. Also for us 7 days allows us to slow down and enjoy a night at Disney Springs which there is so much to do and explore! If you can make a 7 day trip happen, this I believe is the perfect amount of time for your big trip! If it is your first time at Disney, 7 days is good to give you time to get it all in!
Depending on your age groups, group size, and what time of vacation this is for you, any amount of time at Disney is going to be magical! Even just one day spent at Disney will leave you feeling happy and glad you got to spend time at your favorite place. If you are able to have a big vacation go for 7 days to explore it all with some down time, or consider 5 days if you have littles, and never discount the quick but magical 3 days. Have fun planning!
Written by
Erin Bonsall
Contributing Writer
Erin is mom of 4 little boys and a pre-school teacher, from outside of Charlotte, NC. She remembers one magical Disney trip at a young age, but having children made her want to bring her own kids to the happiest place on earth! One trip 7 years ago started a love for everything Disney! Now her family visits Disney World as much as possible and it is their favorite place to make magical memories!