Planning a trip to Disney doesn't need to break the bank. There are plenty of ways to save money on a fantastic trip to the happiest place on Earth. Not only are there many ways to save, but there are ways to do so and still have a deluxe vacation experience. Here are a few ways you can save money on your next Disney Vacation and do Disney on a budget.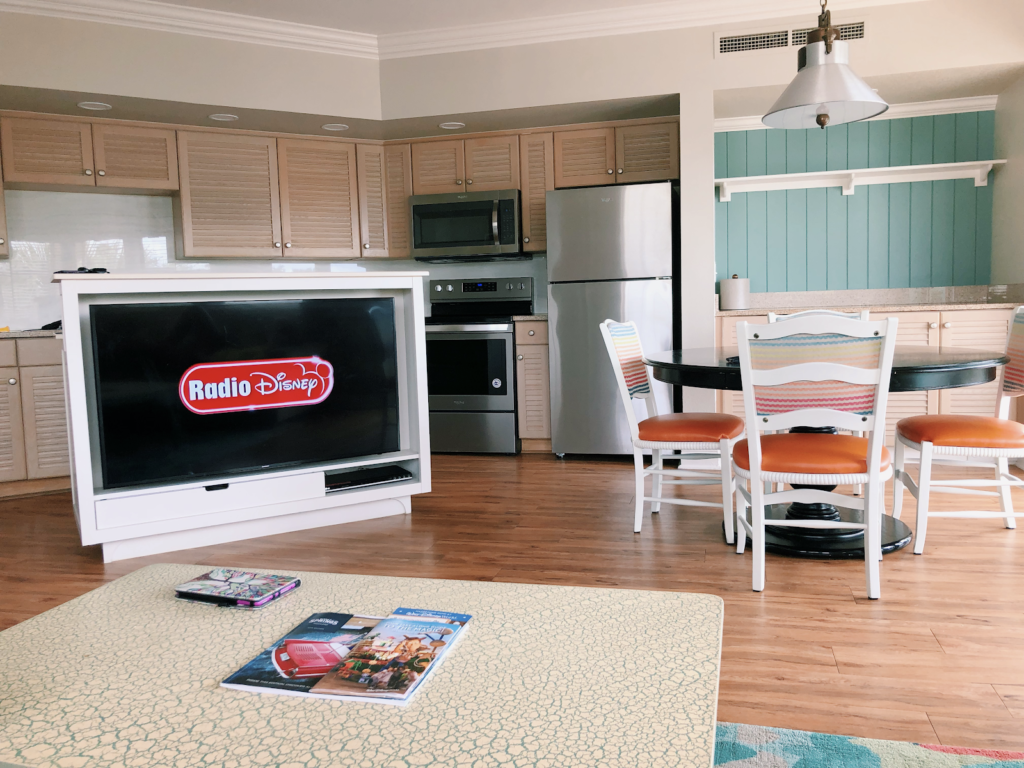 Accommodations
When planning your next trip to Disney there's a simple way to save hundreds of dollars. With many others not able to make it to vacation at, Disney it's time to take advantage. Many people who have DVC points are allowing others to rent stays at a big discount. This is a great deal to take advantage of because many of these rentals have extra space and kitchens to help you save even more money during your stay.
 See https://rentals.dvcshop.com/confirmed-reservations/ for confirmed reservations we have available now on our site.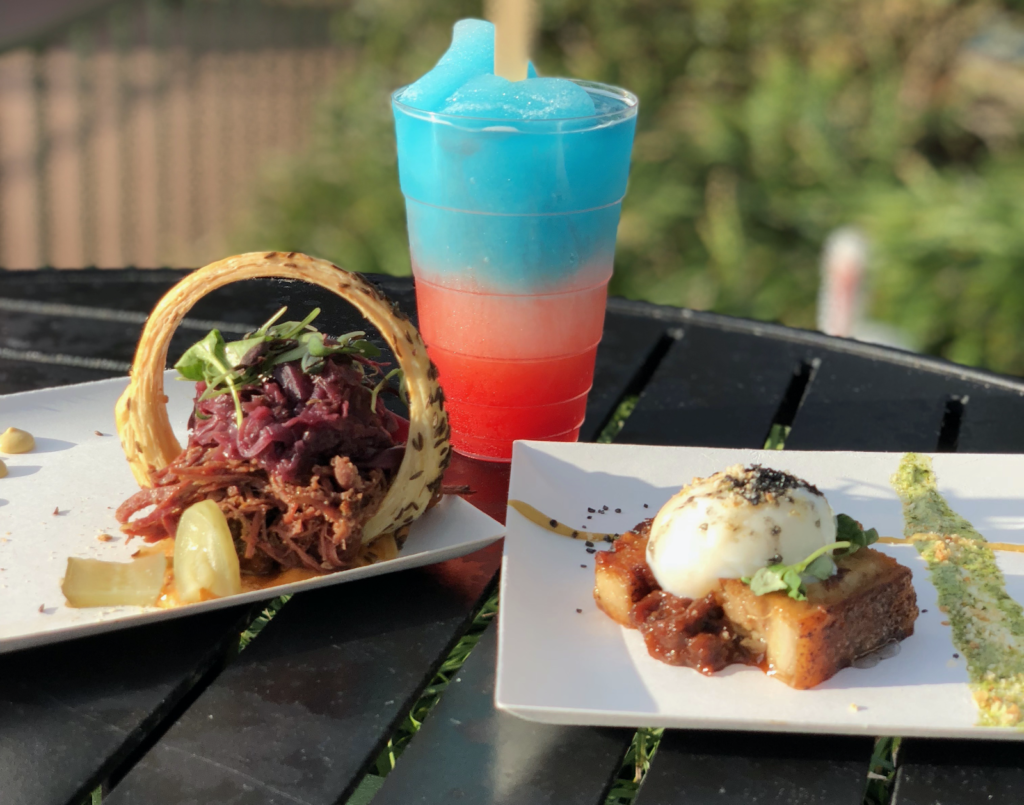 Ways to Save on Food / Dining
Many DVC rental units come with kitchens so you're able to start your day by making breakfast or even meal prepping your week out. Another idea to save money while staying at a Disney resort is you have the option to have food delivered to your room. Whether you want to cook a meal or have something prepared the resort will not charge you for having a delivery being made to bell services. Additionally bringing your own water bottle or asking for free cups of water at any quick service can help reduce costs when it comes to buying beverages. Many of the parks now have refill stations for your reusable water bottles even in the ride queues. If you like snacks make sure to check out any seasonal offerings on popcorn refills at the parks.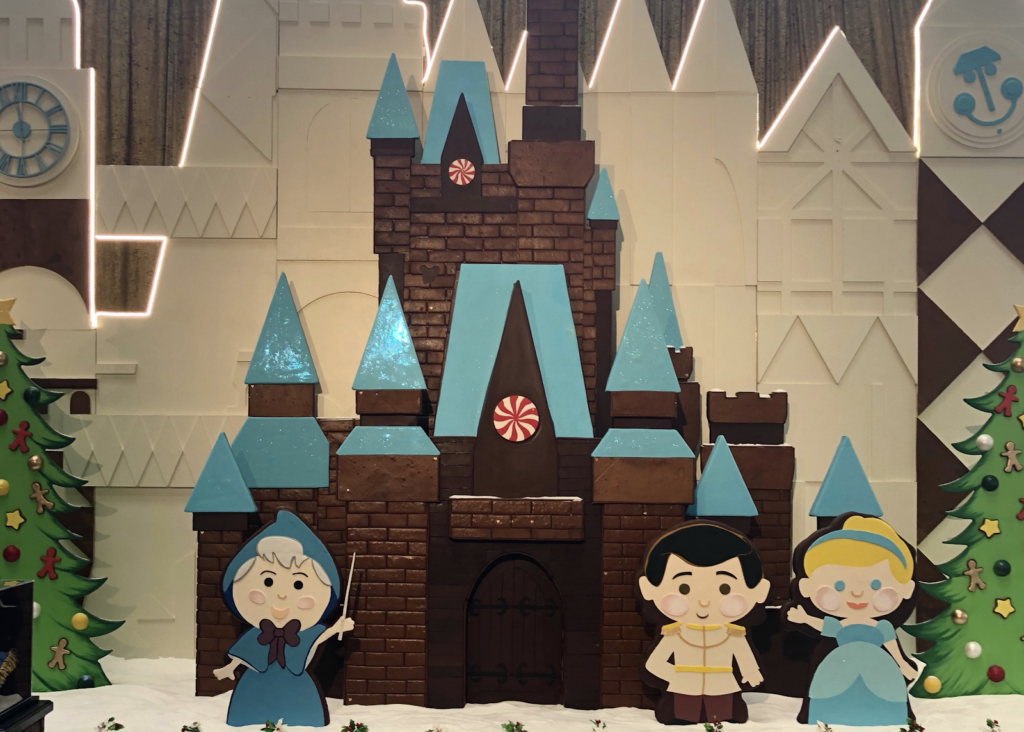 Enjoy Free Activities
The Disney resorts have many offerings at no cost! You can explore Disney's Animal Kingdom Lodge and see many different animals from flamingos to giraffes. Close to the holidays you will find all of the resorts decorate differently and have great themes to see. Around Christmas time you can expect even a giant gingerbread house in the middle of the Grand Floridian lobby.  
At the parks there's fun activities to enjoy as well that most people miss. A great free activity to do for people of all ages is Sorcerers of the Magic Kingdom. You can play this fun interactive game that gets you a deck of Disney character cards and a secret map. While helping your Disney friends you will get to explore the park and see areas you might have never seen before. There are activities similar to this at Epcot around The World Showcase such as Kidcot Fun Spots where your children get to craft their very own souvenirs.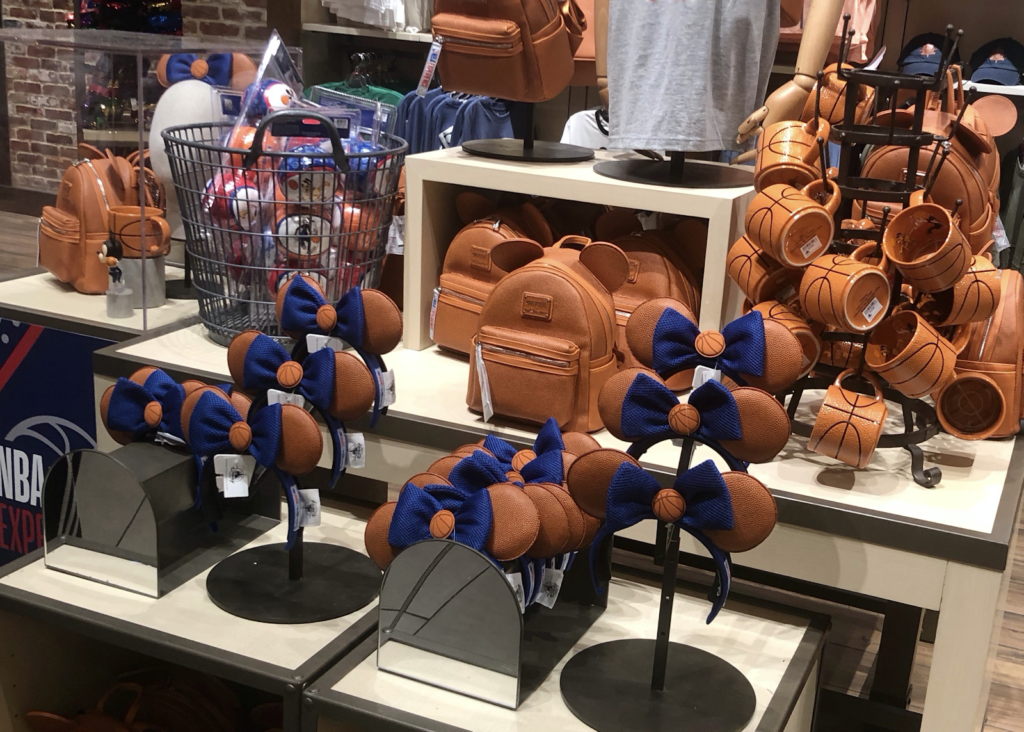 Know Your Discounts
Make sure you are keeping up to date with your benefits if you're an annual passholder or DVC member. Select locations have 20% off discounts when it comes to merchandise in the park. All you have to do is show your annual pass or DVC card. Select dining locations additionally have discounts for members whether it's at the parks or the resorts.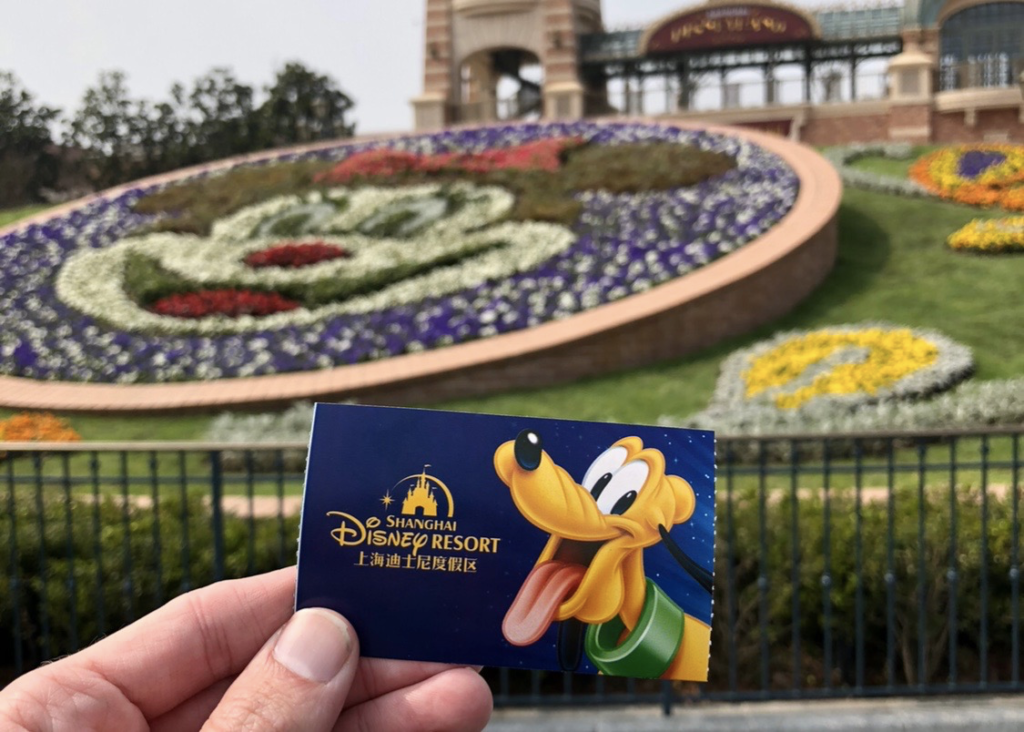 Tickets
Right now through our site you can book your 2020 Disney World Park tickets for up to 5% off. If you're interested in participating email rentals@dvcshop.com, subject "Discounted Tickets" to get your discounted tickets. 
5% Discount on any tickets of 5+ days

3.5% Discount on

ALL

other tickets and annual passes
Bobby Asen
DVC Shop Contributing Writer