Character dining at the Disney parks is a special experience where you can enjoy a meal while some favorite pals roam the restaurant and greet guests at each table. For some families, character dining is a must-do while others may waffle in their decision. Whether you are getting ready to book your character dining reservations for an upcoming vacation or are in the middle of a trip and reconsidering reservations you already have, here are some questions to ask yourself to help you decide if character dining is worthwhile for your travel party.
Which Characters Do You Want To See?
Do you or someone in your travel party have a favorite character? Would this special experience enhance the memories of your trip? Seeing characters at a special dining experience may free up time in the parks for seeing other shows and attractions! While many of the characters that you can currently see at character dining experiences are available to meet in the parks, there are some fan-favorites that are not available for a meet-and-greet during normal park hours like the Evil Queen and Grumpy who appear at Storybook Dining at Artist's Point and Eeyore and Piglet at Crystal Palace. Decide who you want to see during your vacation and when!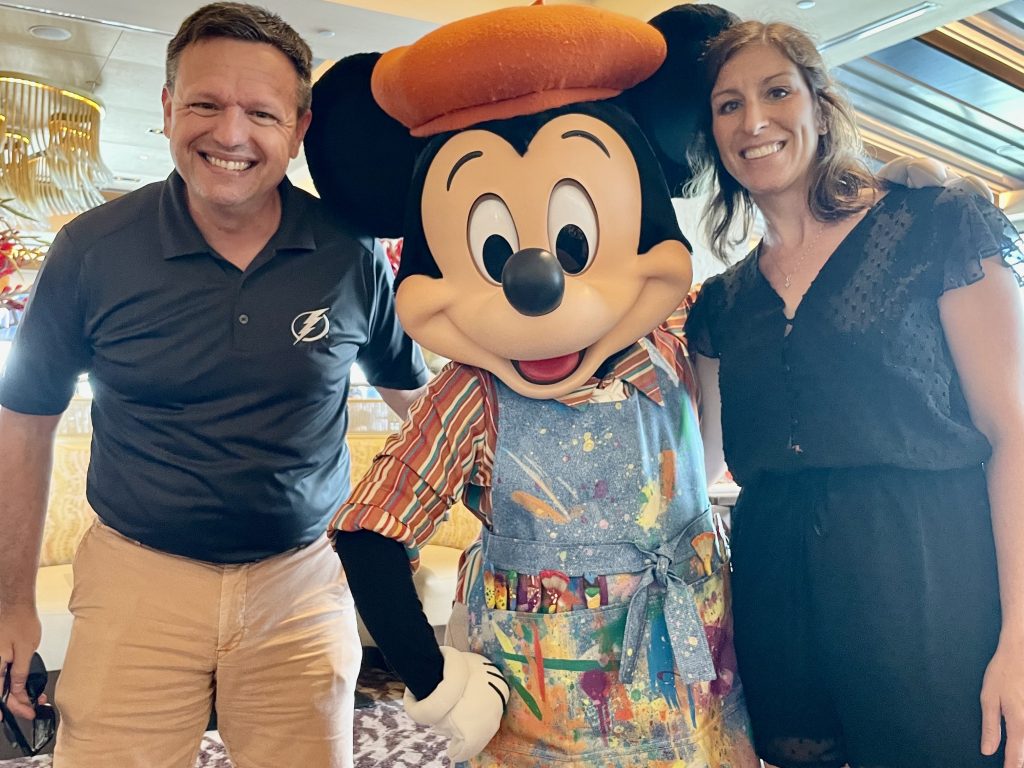 What Is Your Budget?
It's no secret that character dining is not the cheapest meal you can purchase while at Disney. Prices for meals range from from $29 for children 3-9 and $35 for ages 10 and up, but most people would report receiving delicious food in more quantities that they can eat. While the fun atmosphere of character dining never seems to disappoint, you may want to consider how many character meals truly fit your time and monetary budget. If you'd like to save a little bit of money, character breakfasts tend to be less expensive than character dining at lunch or dinner!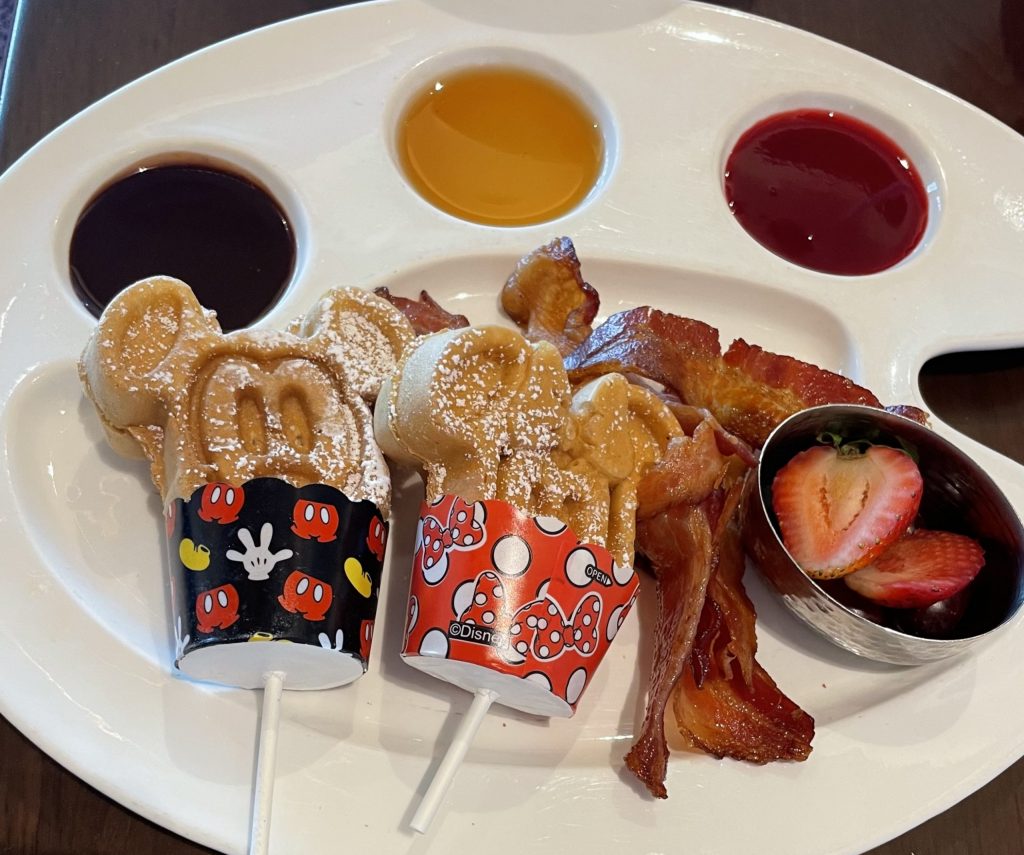 Can You Easily Get To The Restaurant?
When booking a character meal, you should consider how you will get to the restaurant and the travel time it will take to arrive and return. While it's tempting to just take any must-do character reservation that pops up, it's best to book dining experiences that are within the park or resort area where you plan to be on that day, so that you are not wasting time going to and from your dining reservations. While the monorail and Skyliner are reliable and quick and buses pass by resorts frequently, planning your entire day ahead of time can help you spend more time having fun and less time traveling from place to place.  It's also important to remember character dining reservations for inside of the parks require a valid park ticket and reservation!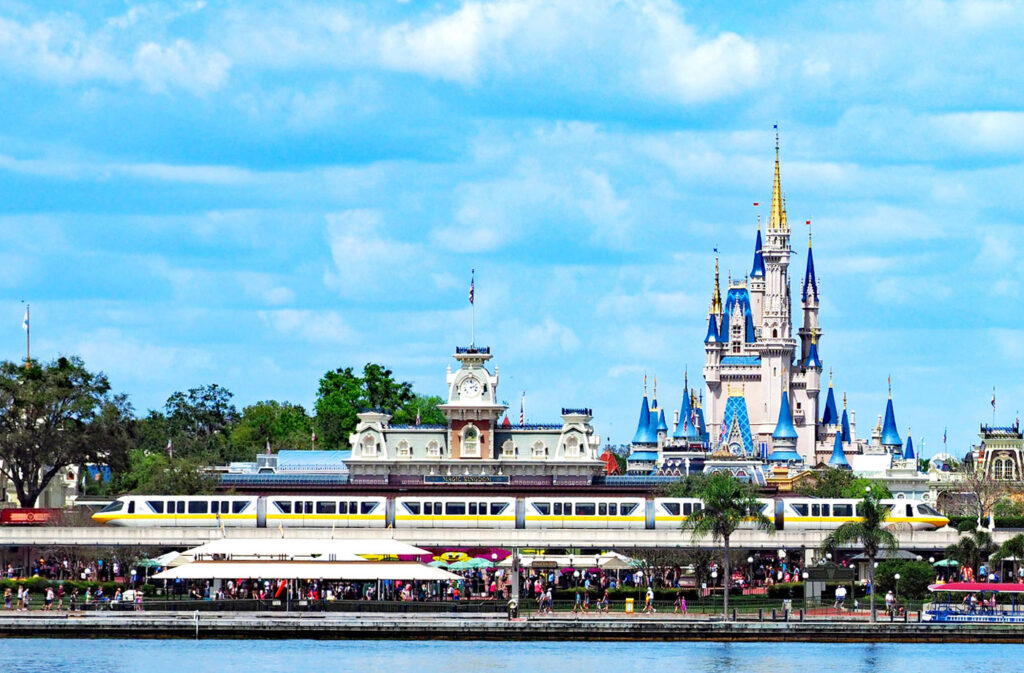 Do You Have Enough Time?
In order to really enjoy the character dining experience, you should set aside a least 1 hour for the meal. You want to be able to take your time with the characters, get hugs, autographs, and photos, enjoy the songs and dances they might do, and in general, live in the magic of the special experience. You also may not want to lose precious time in the parks by sitting down for a meal, especially if you have to travel to a different location for your reservation. If, for example, you are at Hollywood Studios, but have a dining reservation at Chef Mickey's for lunch, the overall experience between transportation and the meal will take you several hours. Are you willing to lose that much time in the park? On the contrary, having lunch at Chef Mickey's while you are at Magic Kingdom is more convenient and will cost you less park time. Know your daily itinerary and traveler preferences. If you will want to focus on the attractions, character dining may be better reserved for a non-park day.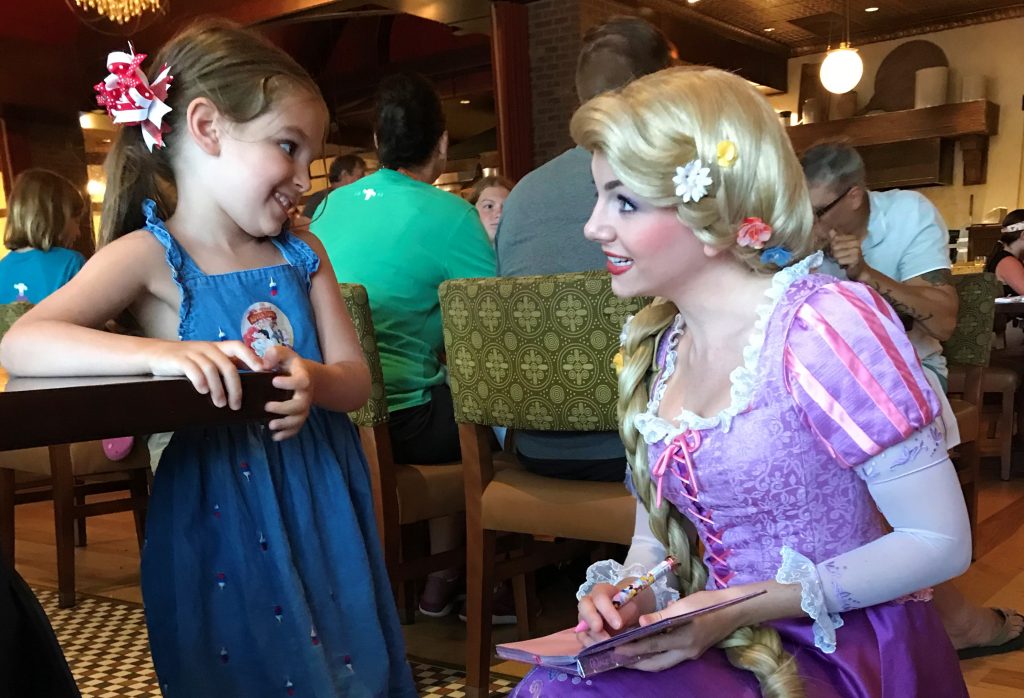 What Is On The Menu?
While most character dining experiences will accommodate picky eaters and food allergies/sensitivities, if you're going to pay a premium for your meal, you should consider what is on the menu and make sure that you will enjoy the meal that is served during the experience! All menus are listed on the restaurant website when booking your reservation and also here on the DVC Shop blog.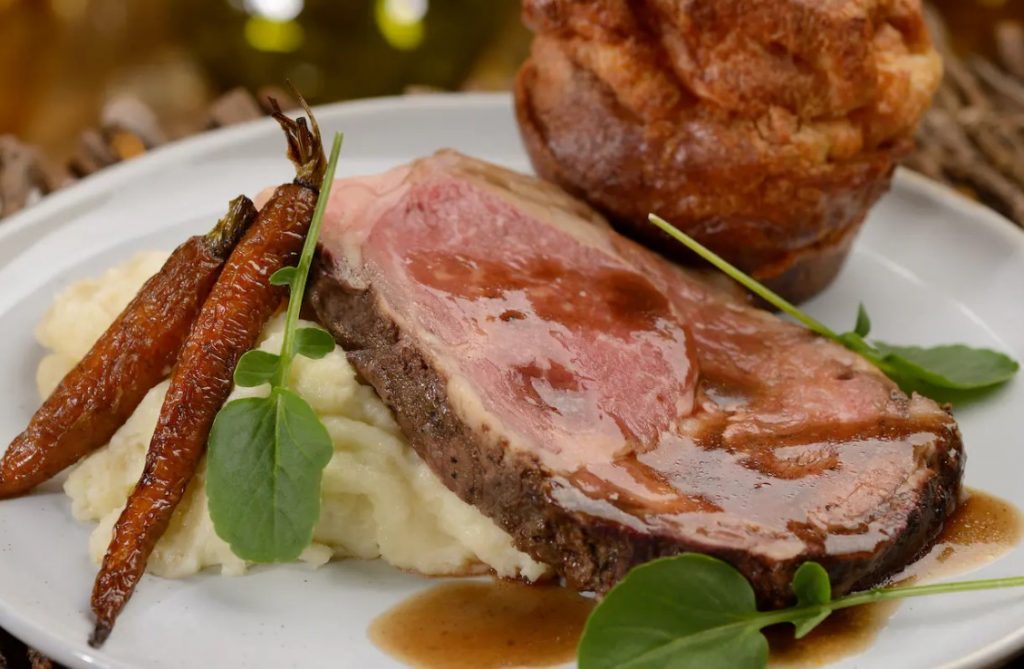 If you're the one making plans for your travel party, deciding which character meals and if character meals are right for you can be a big decision. If you're not sure if it fits your party's needs, then ask yourself the questions above and answer honestly!  While planning a once-in-a-lifetime trip might include a character meal every day, most people will find that one or two character meals are more than enough for their itinerary and budget. Which character meals are you favorites? Are there any that you must do each time you travel to Disney? Let us know in the comments below!
Featured Photo by Disney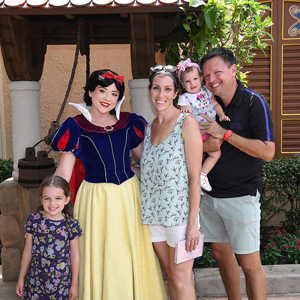 Written by
Shelley Wehler
Contributing Writer
Shelley is a stay-at-home mother of two girls living outside of Charlotte, North Carolina. Her love of all things Disney has grown even more as she sees the magic come alive through the lens of her young daughters. She spends her free time keeping up with the latest in Disney news and daydreaming of her next trip to the parks!