Over the past 8 years, my family has gone to Disney 6 times, and it has always been our big go to vacation. So many people ask me why we choose Disney every time. Well to be honest, we choose Disney for several reasons. I have four kids ranging from 10 to 2, and there is something for each of them and for myself and my husband. Disney has always given us the memories we want to make while on vacation, and we experience something new with each visit. Although it may baffle some, choosing Disney is always clear to me. Here are some reasons why I choose Disney for our family vacation every time!
Our Happy Place
The most obvious reason; for the magic. Every time I step into Disney World I simply just feel the magic. My kids are excited, the castle truly takes my breath away no matter how many times I have seen it, and we are just so happy. My kids love choosing their favorite attractions, at this point we know every corner to turn and the quickest paths. As a family we have our special must do rides along with splitting up and partnering off for special time. But there is no other place where you can feel so special as you do at Disney. Every character and cast member embraces my family making us feel so welcomed and at home. Disney strives to give each park go'er a special and unique experience, and they do just that for us every time.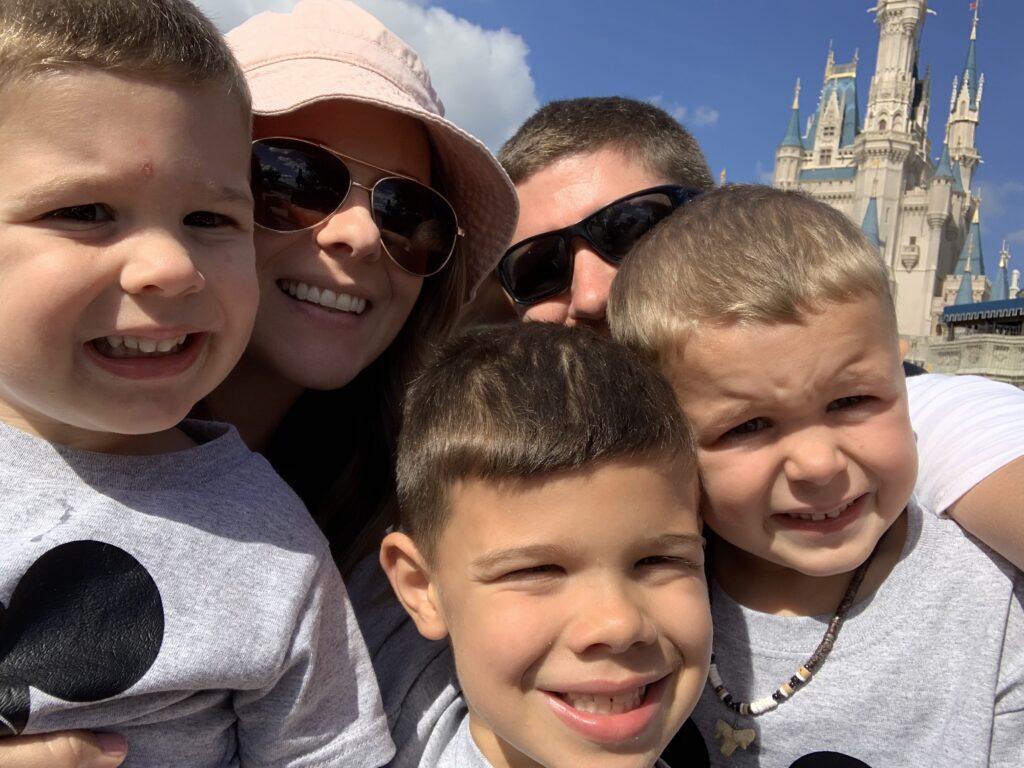 Something for Everyone
At Disney, there is truly something for everyone. Each of my children enjoy it to the fullest no matter how little or big! My oldest is starting to enjoy the thrilling attractions, while my younger children still want to give Mickey a quick hug while on the way to the teacups. My husband and I enjoy all the shows and attractions and never feel like we are "just doing it for the kids." We too have our favorite rides and get excited! From infants to older adults, Disney is an experience for all. We have gone to Disney with my kid's grandparents, and they have loved it just as much. They were able to go off on their own and enjoy some attractions that were a little slower and more their pace. I know at Disney no one will be left out and everyone will have an incredible vacation!
The Amazing Extras
What I love about Disney is I know the incredible customer service, amenities, food and cleanliness. I truly feel I get my money worth. I have never stepped on a piece of trash, or had no paper towels in the bathrooms. During COVID restrictions and protocols, and still today, Disney goes above and beyond with their cleanliness to keep guests healthy and safety while visiting.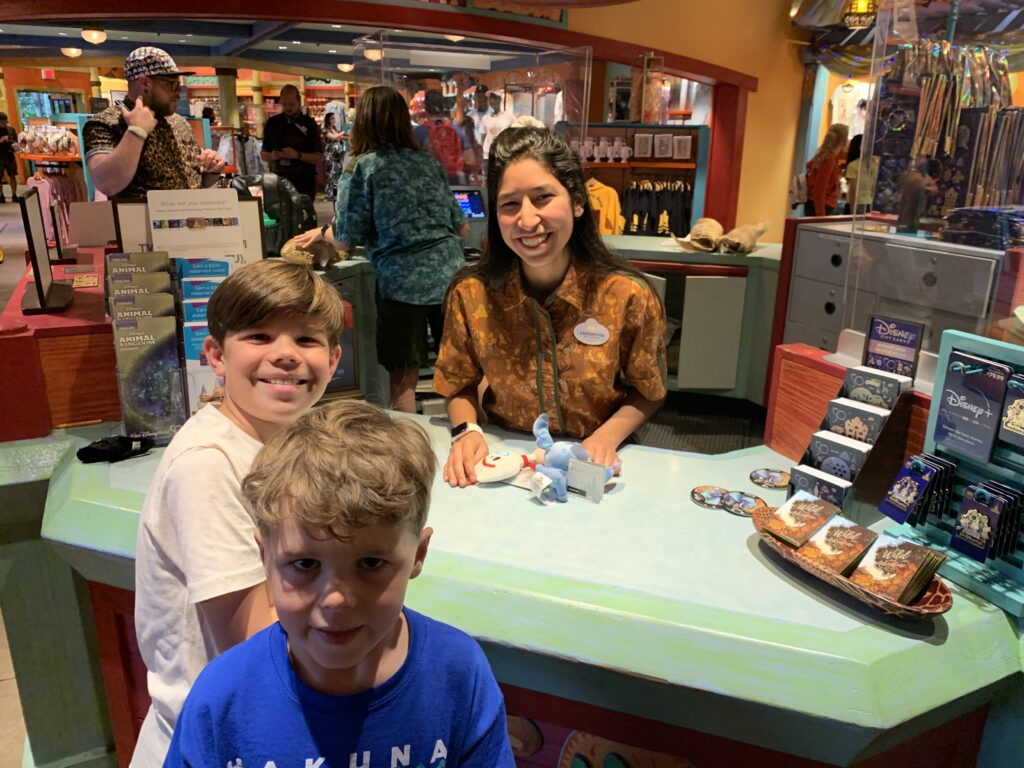 At Disney you always will get the most amazing customer service. We have always had cast members who have gone above and beyond, and all the characters have the unique talent to make your kid feel like the most special kid on earth in their presence! When eating at Disney no matter where we choose, I know I am in for an incredible meal. From the quick service options, to lavish dinners, my taste buds are always happy at Disney! Disney is all about the details, and it shows with our incredible experience every time.
We will continue to choose Disney for our family vacation for years and years to come! My family loves the magical feel of it all while enjoying our favorites and discovering something new each time. I love my time with my family at Disney and it will remain our favorite vacation!
Written by
Erin Bonsall
Contributing Writer
Erin is a stay at home mom of 4 little boys outside Charlotte, NC. She remembers one magical Disney trip at a young age, but having children made her want to bring her own kids to the happiest place on earth! One trip 7 years ago started a love for everything Disney! Now her family visits Disney World as much as possible and it is their favorite place to make magical memories!