Are you planning a Disney vacation with little ones? Walt Disney World is a fantastic vacation destination for families with small children. The Disney parks are made for families. With children under the age of three entering the parks for free why wait until your kids are older to take them on a Disney vacation? I am mom of two girls who are just two and three years old. And after my last visit to Walt Disney World with my children I have a few Disney vacation tips to share with you!
Stay On Property At A DVC Resort
Staying at a Walt Disney World Resort is the easiest way to ensure that you and your children don't become overwhelmed and exhausted during your vacation. Using the Disney transportation system is a lifesaver for families. You don't have to worry about driving, parking, and transporting your children to and from the parks. You have the flexibility to leave the parks whenever you need to, rest at your hotel room, and then return to the parks once again. Staying on property really ensures an easy way to get to the parks, and a fast way to return back to your resort whenever your kids are ready.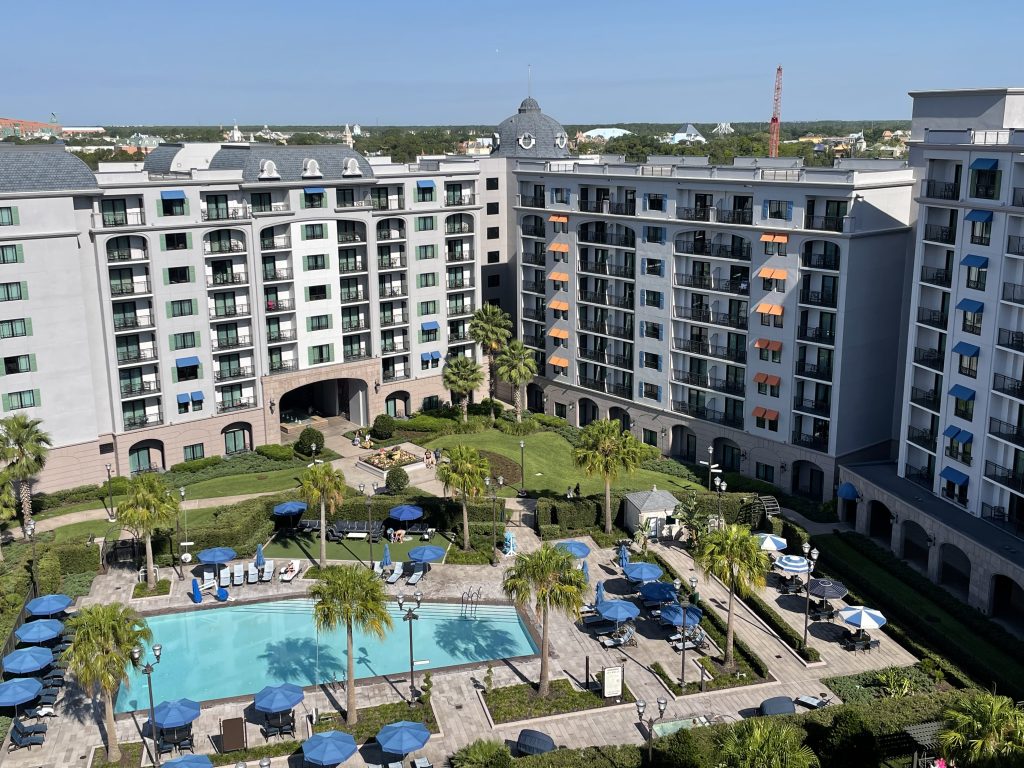 Not only are Disney resorts convenient, but they also provide excellent theming and amenities that you won't find anywhere else. Staying in a standard resort room is fine, but if you stay at a DVC resort with a 1-bedroom villa such as Old Key West you might find the extra space useful for your family.
Use Genie + And Lightning Lane Reservations
Genie + is the best way to ensure that you and your family will be able to ride all of the attractions on your list. The lines at Disney World can become very long very quickly, and you probably already know that toddlers and lines are a bad combination. We purchased Genie + during our last vacation and we personally found it to be extremely worth the cost. We were able to ride every attraction on our list during our day at Magic Kingdom. If your toddler is still under the age of three, they do not need Genie + to ride anything, so take advantage of the service while your child is still free!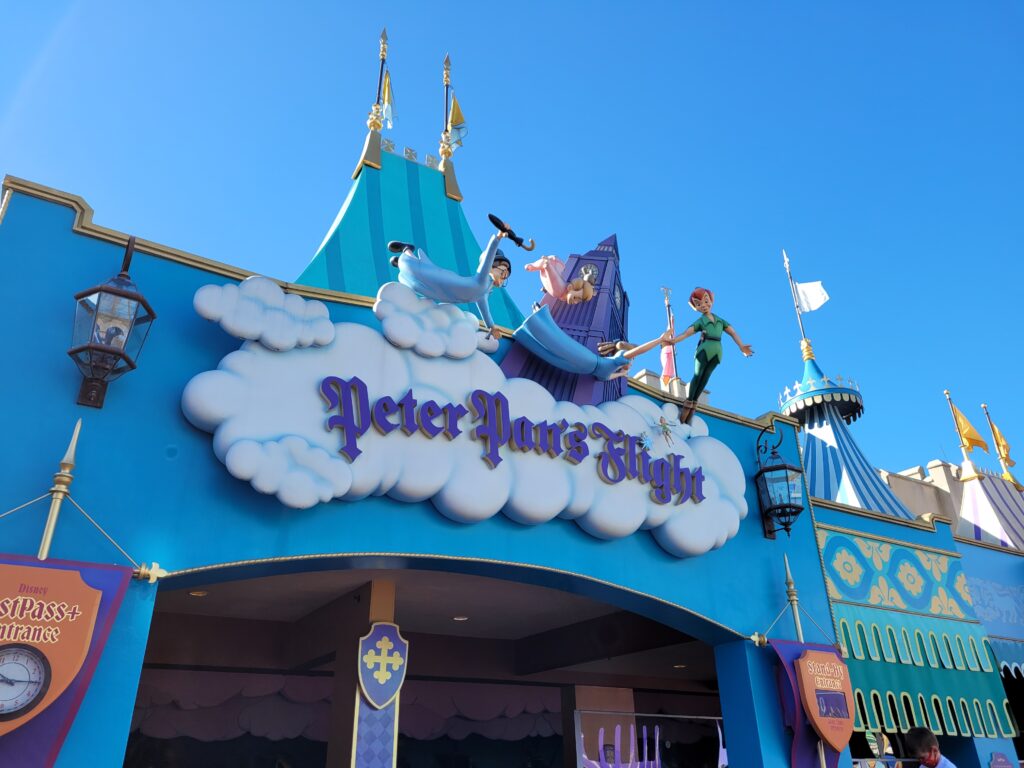 Reserve Character Dining Experiences
A major highlight of our last vacation was the character dining experiences that we had reserved. Character dining is a fun way to meet your child's favorite characters without lines and indoors. The characters will come to your table and spend one-on-one time with your family and pose for photos. Thanks to character dining, we didn't feel the need to wait in line for any additional characters during our trip. Try and book your reservation after noon in order to have a break from the heat of the day. And, yet again, children under three can eat for free off of your plate!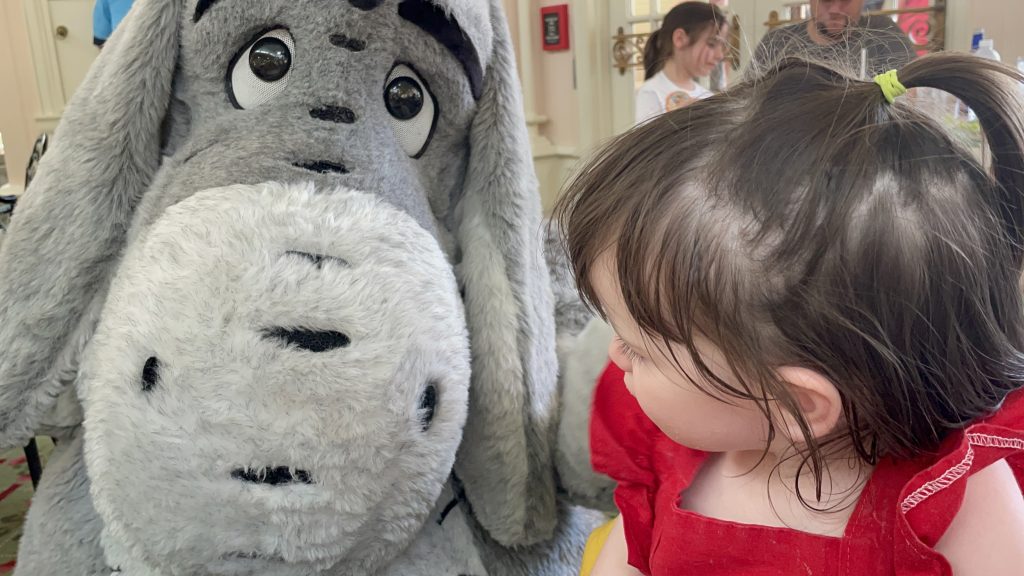 Some great restaurants with character dining include The Crystal Palace at Magic Kingdom, Cinderella's Royal Table at Magic Kingdom, Garden Grill at Epcot, Tusker House at Animal Kingdom, and Hollywood and Vine at Hollywood Studios.
Go At Your Child's Pace And Take Time To Watch Shows And Parades
Whenever I visit Disney as an adult I'm always tempted to forgo the shows and parades in order to ride more rides. But when I visit Disney World with my children I remind myself to stop and enjoy whatever entertainment we find. It's important to follow your toddler's pace in order to avoid meltdowns and exhaustion. Some of my favorite Disney memories are things that we would have missed if we weren't taking it slow. The ragtime piano player who plays outside of Casey's Corner is my toddler's favorite thing to watch. Mickey's Magical Friendship Faire, and various character cavalcades were highlights of our trip.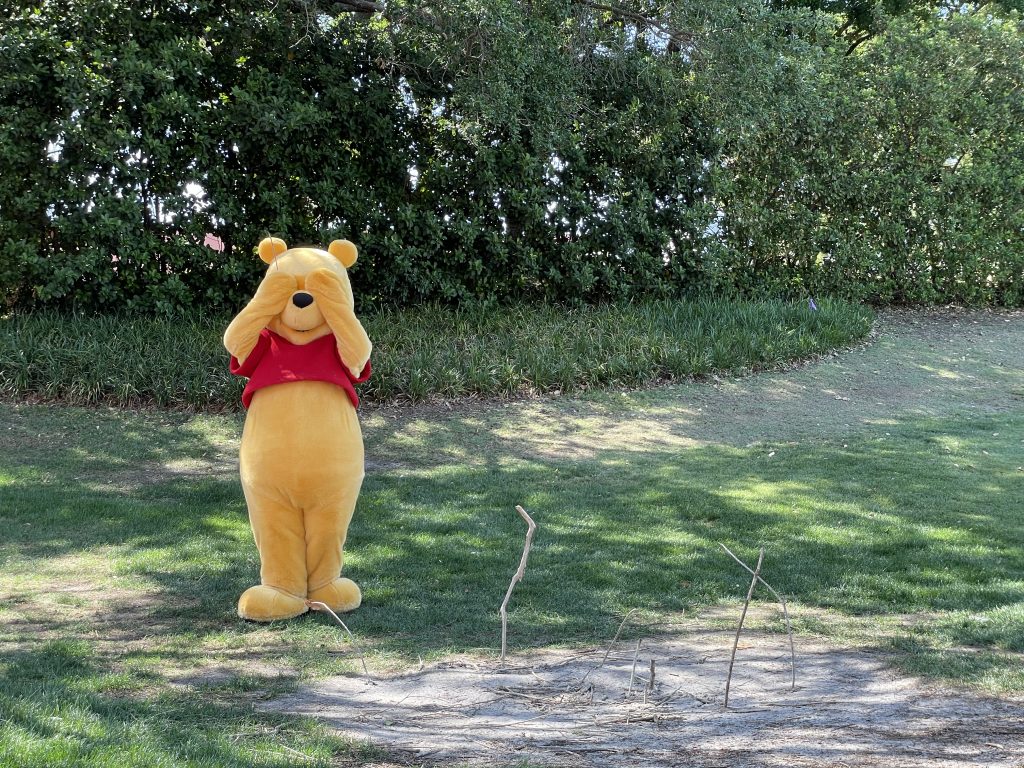 Schedule A Resort Day In The Middle Of Your Vacation
If you are staying on Disney property you are going to want to dedicate at least one full day to enjoying your resort and all its offerings. There are usually at least two pools at Disney resorts, and depending on where you are staying there are several playgrounds. It's always good to relax, explore your resort, play, eat, and just spend a day resting around the halfway point of your trip.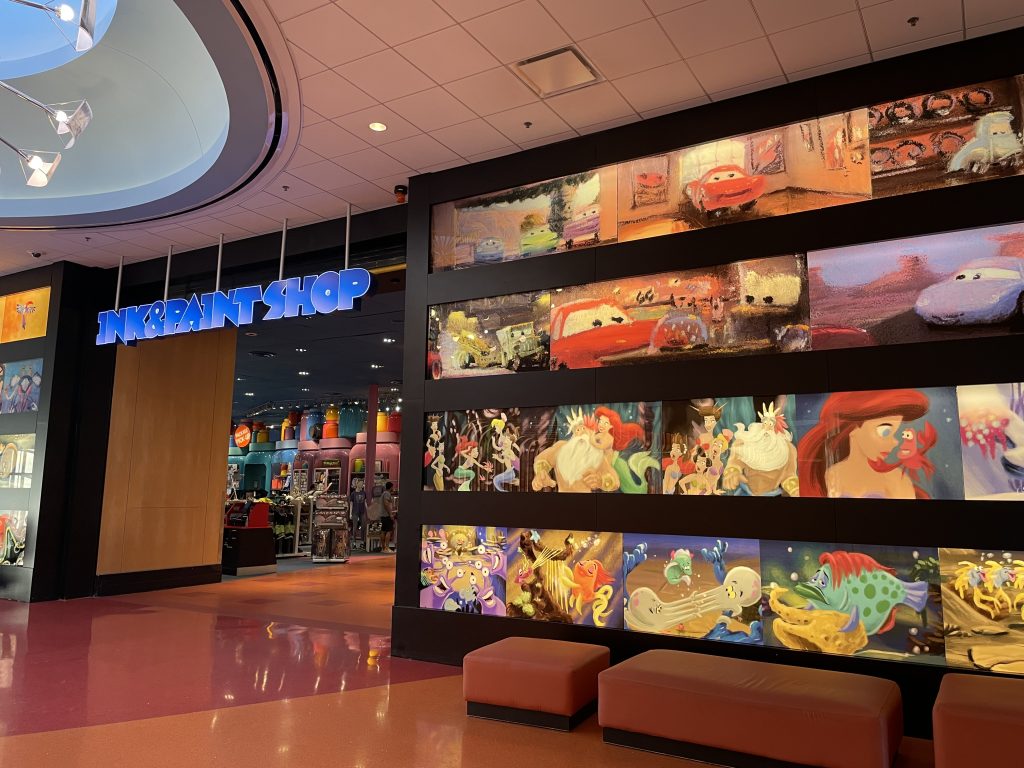 Purchase Memory Maker And Take Video
If you purchase Genie + then you will get ride photos automatically downloaded to your My Disney Experience app. However, if you plan to take advantage of the Disney Photopass Photographers located throughout the parks, then you will certainly want to purchase Memory Maker as well. Memory Maker is currently priced at $169 for the entire length of your stay if you purchase in advance at least three days prior to your stay. In my experience this is more than worth it to get great photos of the entire family. During our last vacation we got the best pictures from Disney Photopass photographers and I'm so glad we purchased Memory Maker so we could download them all! Don't forget to take a lot of video of your little ones as well. Photos are great, but there is nothing better than hearing their little voices and watching their excitement years later.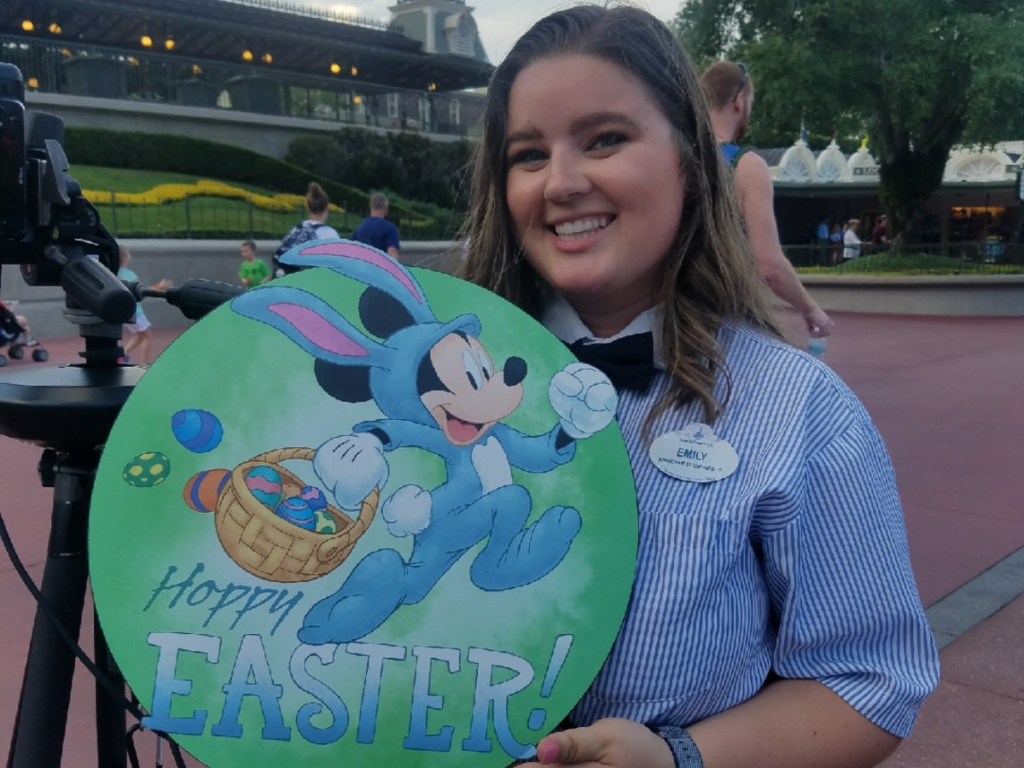 Disney vacations with your toddler don't have to be stressful. In fact, I feel as if toddlers are the perfect age for Disney! Have you taken toddlers to Disney? What are your tips? Let us know in the comments below!
Featured Photo by Megan Woodard
Written by
Megan Woodard
Contributing Writer
Megan was born into a Disney family. Her first trip to Disney World was when she was only 18 months old. Now as an adult, Megan loves to share the magic of Disney with her two toddlers. Keeping up with Disney news and Disney World knowledge is a fun hobby for Megan. Disney World is her favorite place to be and continuously brings back her childhood joy.