Across the four theme parks in Disney World, Imagineers have created a variety of rides and attractions to appeal to a wide variety of guests. EPCOT, the second park to open in Disney World, certainly reflects Walt Disney's vision of a theme park where families of all ages could have fun together.
EPCOT continues to be updated and expanded to bring new attractions and rides for the modern day, such as "Remy's Ratatouille Adventure" and "Guardians of the Galaxy: Cosmic Rewind." The current overhaul of EPCOT is expansive and has already brought many changes; if you plan on visiting this park with your children, you might be wondering what rides are currently available and what might be most suitable for your family. To help you plan for your family's EPCOT experience, read on for our recommendations for the best rides for kids by age.
Infants
When looking for rides that are suitable for you to enjoy with your baby, keep an eye out for those with no height requirements. These are typically more slow-moving, relaxing rides that can be enjoyed by anyone.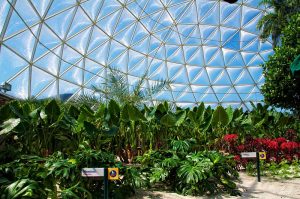 Toddlers-Preschoolers
As your little one gets a little bit taller, more interactive rides or light thrills might be right up their alley!
Grade School Kids
Your grade school-aged kids might enjoy some of the more exciting and thematic rides that EPCOT has to offer.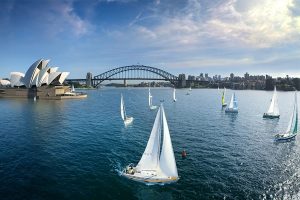 Big Kids to Teens
EPCOT offers some high-speed, thrilling rides–perfect for your brave tweens and teens!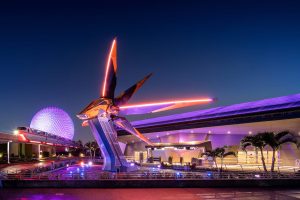 In addition to the many rides around EPCOT, there is an endless variety of entertainment, shows, cultural offerings and more–not to mention the many festivals that take place throughout the year. Your family is sure to find something you can all enjoy!
Featured Photo: Emily Murray.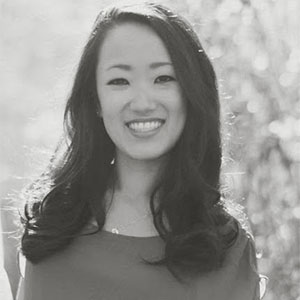 Written by
Leia Cullen
Leia is a proud mom of two boys. She has been in love with Disneyland and Disney World since her first visit to the parks many years ago, and she continues to relive the magic now with her family. She is passionate about creating helpful content that shares news or information about all things Disney, in the hopes it helps others create their own magical moments.