Being a first time Disney guest doesn't have to be intimidating! With the proper research and preparation your first trip to Walt Disney World will be an absolute blast. Here are 10 tips for first-time Disney World guests:
1. Familiarize Yourself With The Parks And Property
One of the best things you can do to prepare yourself for your first Disney vacation is familiarize yourself with the parks and property. Walt Disney World is incredibly large, and its size can feel overwhelming to first-time guests. It will be beneficial for you to browse Walt Disney World's website and view maps, photos, and views of the property layout. Not only is it a good idea to familiarize yourself with the property, but it's also a smart idea to read about each park's features and attractions. Having an idea of what rides, shows, and attractions each park offers will help you to feel more capable of planning your vacation.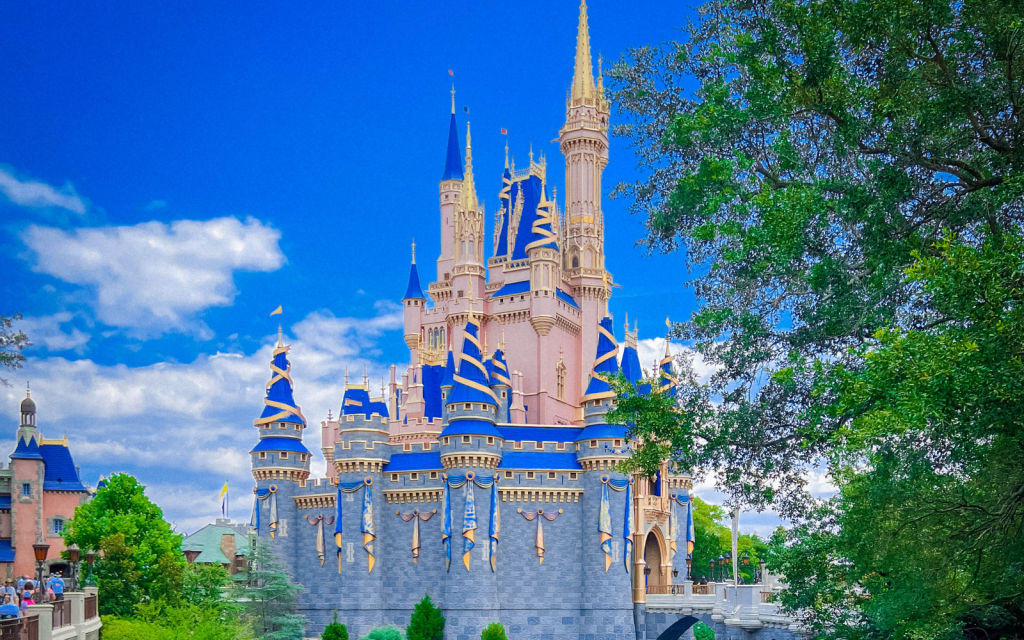 2. Cho0se the Best Disney Resort For You
Staying on Disney property is the best way to get the most out of your Disney vacation. There are 32 resorts and hotels on Disney property, and 11 DVC resorts. With so many options to choose from it can be hard to decide which resort is best for you. DVC resorts are deluxe resorts that often have villas which can accommodate up to 10 or 12 adults. These resorts often have more luxury amenities available such as pools with slides, sit-down restaurants, and spas. DVC resorts are typically in more preferred locations such as on the monorail line or Disney Skyliner route. Each Disney resort, whether it be deluxe or value, has its own unique theming and Disney experience.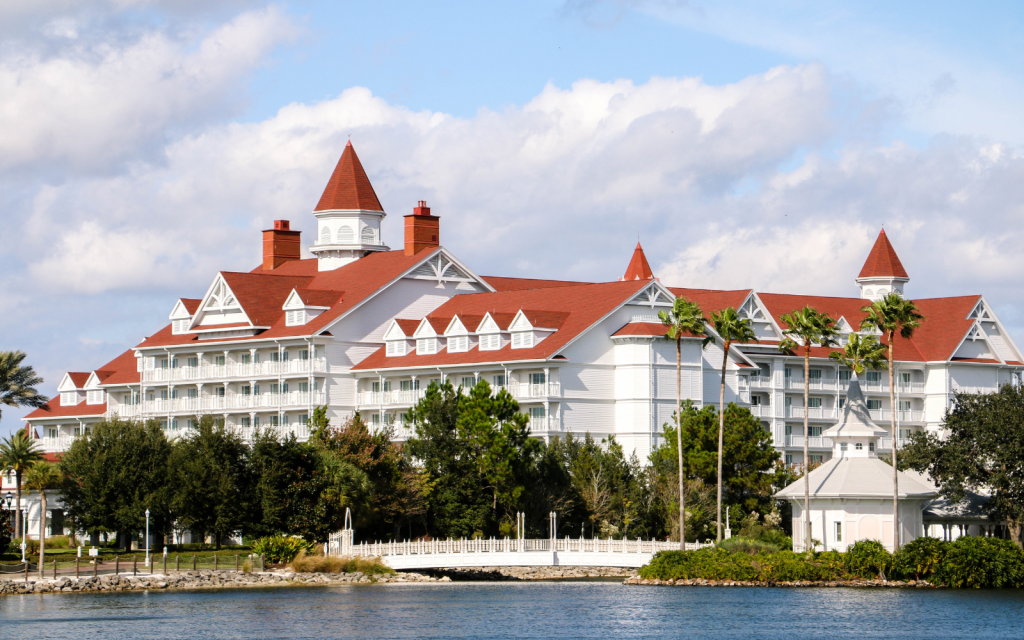 3. Learn About Disney Transportation
If you are staying on property at a Disney resort, then you are going to want to take advantage of Disney's free transportation services. Each resort has buses that run up to an hour before the parks open and continue running after the parks close to return you safely back to your resort. Some deluxe resorts and DVC resorts are also located on the monorail line, giving you quick and easy access to Magic Kingdom and EPCOT. Disney's Skyliner is the newest form of park transportation that runs from multiple Disney resorts to Hollywood Studios and EPCOT. Disney transportation is the best free service to take advantage of so that you can get to and from the parks for free, and you can also take quick mid-day resort breaks because the transportation is so efficient.
4. Choose One Park Per Day
Park hopping is always an option, but if you really want to make the most out of your Disney day it is highly recommended you carve out enough time for at least one full day in each park. There is so much to do at the Disney parks you might find it ideal to return to each park for a second day. Any time spent at a Disney Park is a good time, so don't fret if you can't spend more than one day there. With the proper planning and time management you can still achieve everything on your list.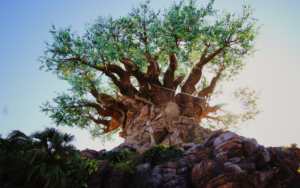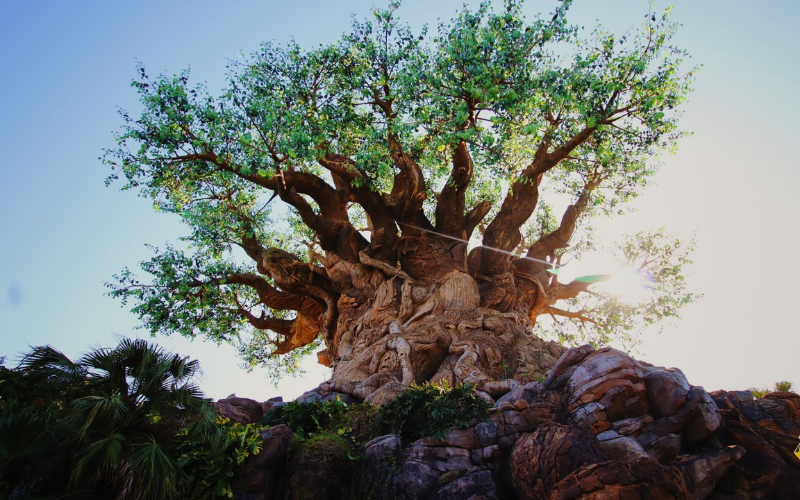 5. Schedule A Resort Day
One of my favorite tips for Disney first-timers is to schedule a park-free day for the middle of your trip. A Disney vacation can be exhausting when you are trying to do everything on your list. By the time you hit the halfway point in your trip you are going to be glad that you scheduled a rest day. Spend the day exploring your resort, shopping at Disney Springs, or even resort-hopping. Disney resorts are large and packed with activities such as Community Halls, arcades, bike rentals, fishing excursions, and more. You are definitely going to want to dedicate at least one day to taking advantage of all of the awesome things your Disney resort has to offer.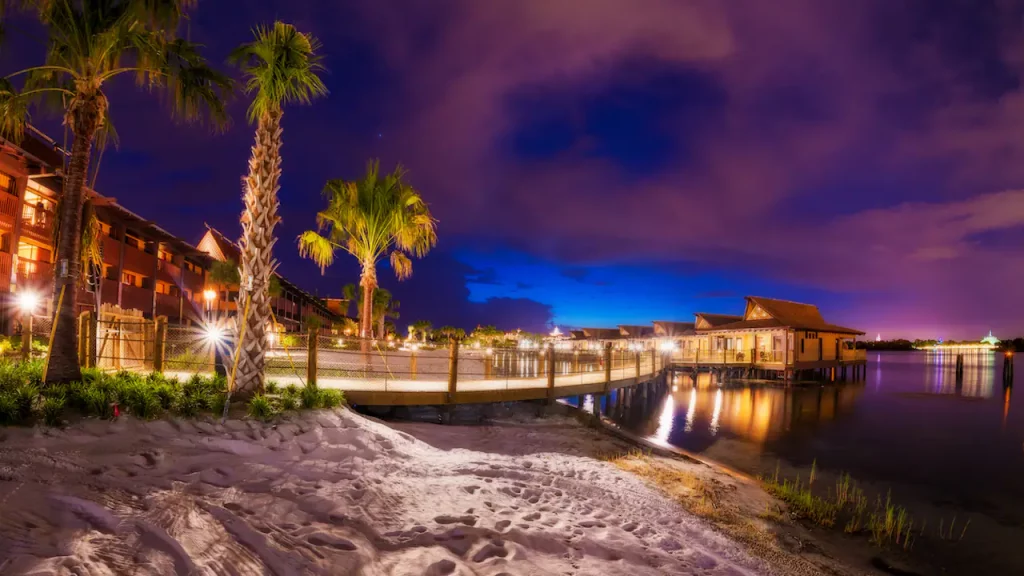 6. Pack Appropriately For The Weather
Perhaps the most important thing to be prepared for during your Walt Disney World vacation is the Florida heat and weather. The best time to check the forecast for your trip would be about a week prior to your vacation. However, Florida weather can be unpredictable and change quickly. If your trip is during the fall season or winter you might find yourself needing to pack some layers for the chilly mornings. You will be doing a great deal of walking on your Disney vacation so comfortable shoes are a must! Pack items to prevent thigh chaffing such as baby powder or bike shorts for underneath dresses. And of course, do not forget your sun protection!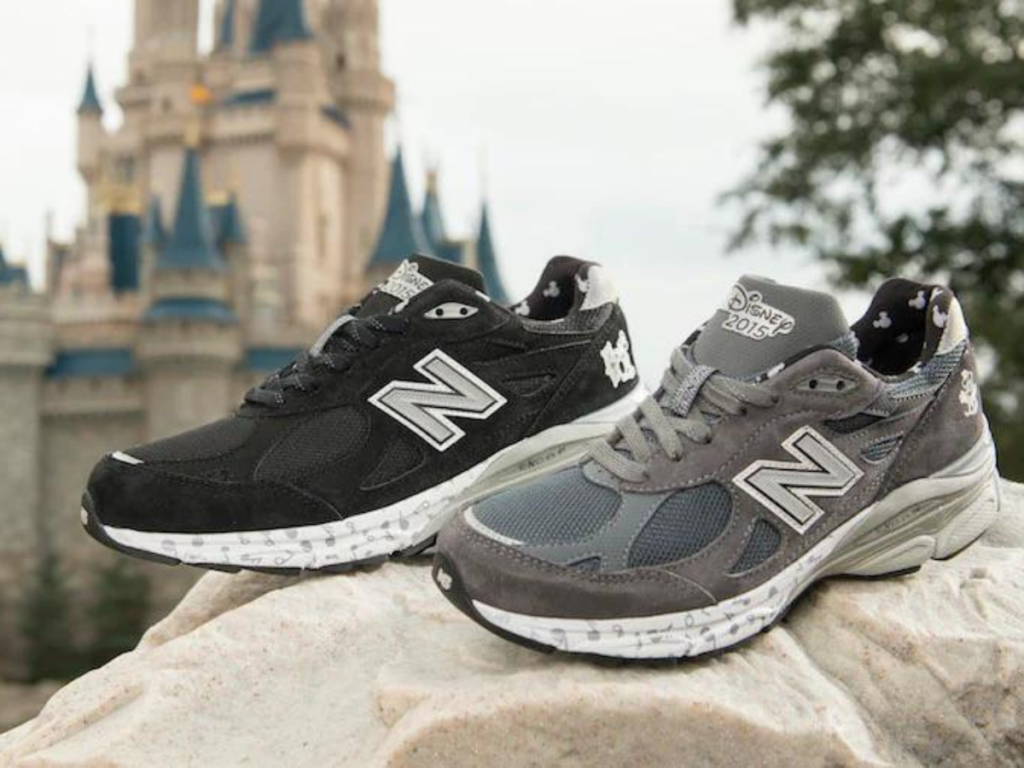 7. Prepare For Rainy Days
When vacationing in Florida, you should expect at least one of the days on your trip to be a rainy one. Florida is notorious for its sporadic rain showers and pop-up thunderstorms. If you have little ones in strollers, a rain-cover is essential to keep them dry and also to protect the stroller from rain that might occur during your time on an attraction. Ponchos can be purchased at just about any Disney gift shop and are great to keep your vacation going throughout the rain. Bringing a change of shoes such as flip-flops to change into during the rain is also a great tip.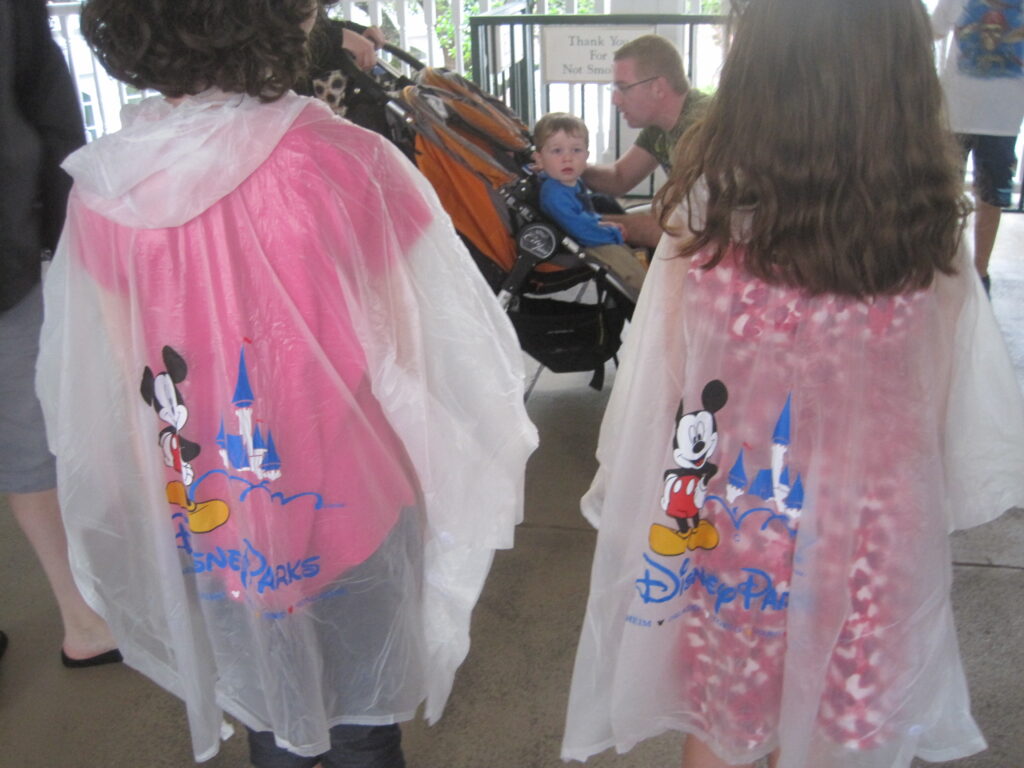 8. List Your Priorities
The first step to a great Disney vacation is accepting the fact that you probably won't be able to do everything that there is to do at the parks. Making a list of your must-do priorities prior to leaving for your trip will help to keep your expectations in check. Write down at least three attractions per park that are important to you, and also make note of where you would like to eat in each park, and what snacks are important for you to try. If you want to ensure that you will be able to ride many rides, consider purchasing Genie + at the beginning of your trip.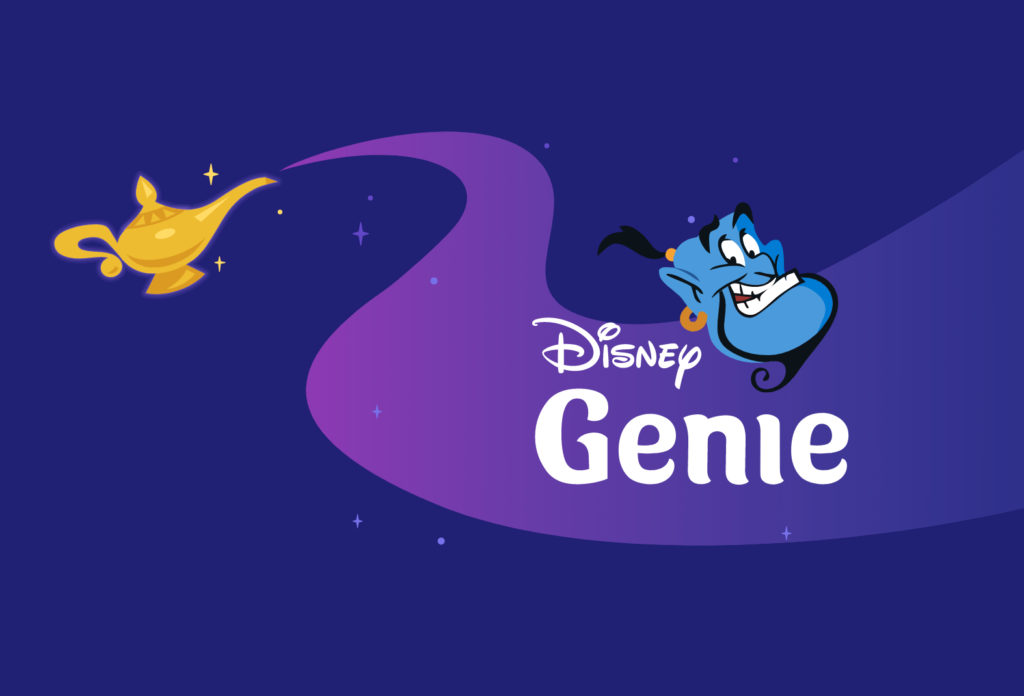 9. Make Advance Dining Reservations
Walt Disney World has some of the best dining experiences in the industry. Each table-service restaurant has a unique theme and sense of Disney magic. A sit-down meal is a great way to take a break during your day and talk about the memories you have made thus far on your vacation. You can make an Advance Dining Reservation 60 days prior to the date of the meal, or 60 days prior to the first day of your stay if you are staying on property. These reservations fill up quickly, so it's a good idea to make them as soon as you are able to.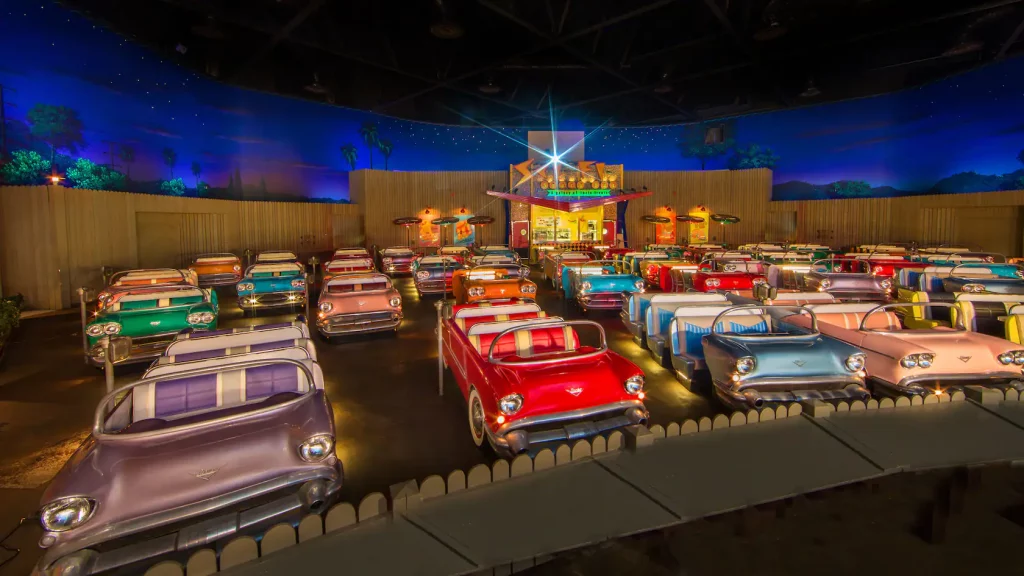 10. Take Time To Enjoy The Experience
The most important thing for anyone to do on their first Disney vacation is to slow down! You are at Walt Disney World! Stop and enjoy the sights, sounds, and tastes that the parks have to offer. Take photos of your family utilizing the PhotoPass Photographers throughout the parks, stop inside the shops, and sample various treats available throughout the parks. My favorite thing to do at Magic Kingdom is grab a coffee and stroll up and down Main Street U.S.A. I love listening to the music and people-watching, and just enjoying being at Disney.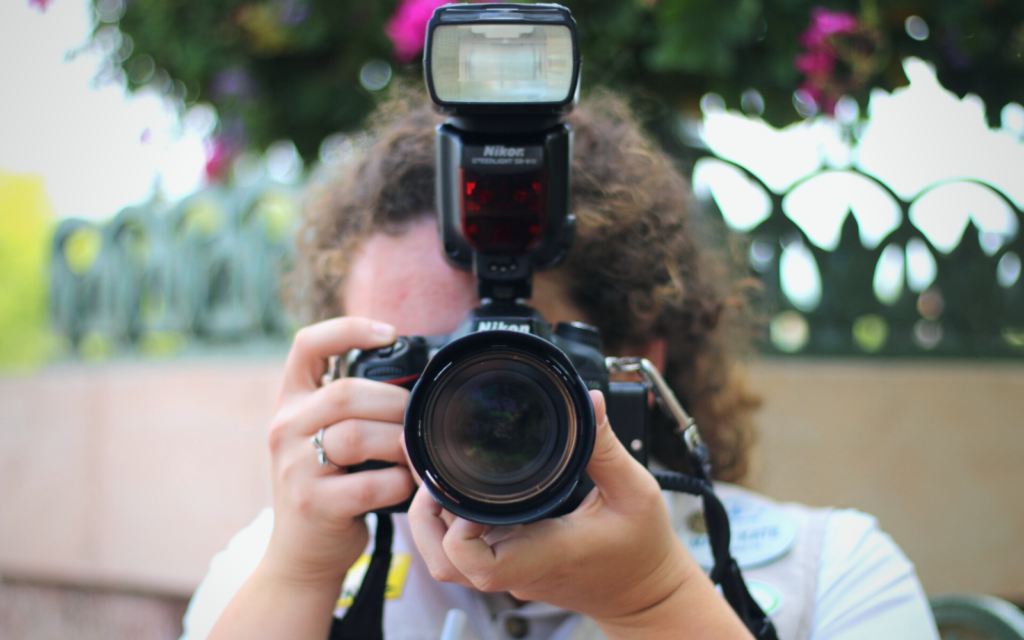 Are you ready to schedule your first Disney World vacation? Or are you a Walt Disney World regular? What are your favorite tips for first-timers? Share your thoughts in the comments below!
Featured Image by Disney
Written by
Megan Woodard
Contributing Writer
Megan was born into a Disney family. Her first trip to Disney World was when she was only 18 months old. Now as an adult, Megan loves to share the magic of Disney with her two toddlers. Keeping up with Disney news and Disney World knowledge is a fun hobby for Megan. Disney World is her favorite place to be and continuously brings back her childhood joy.