Are you thinking about adding a little extra magic to your family reunion this year? Walt Disney World is a great place for any celebration, but it is especially great for family reunions. The entire family will have a blast celebrating with Mickey. Disney Vacation Club resorts make it possible for most of the family to stay together at a Disney resort, due to its accommodations for large parties. There are also many opportunities for fun for the entire family to enjoy without leaving the resort. Read on to see our favorite DVC resorts for family reunions!
Copper Creek Villas and Cabins at Disney's Wilderness Lodge
If you are looking for a resort with the most capacity for your family reunion, look no further than the Copper Creek Villas and Cabins at Disney's Wilderness Lodge. The villas at this resort go up to a 3-bedroom that can accommodate up to 12 guests. The cabins can accommodate up to 8 guests. These rooms are all extremely spacious and have kitchens or kitchenettes and washing machines.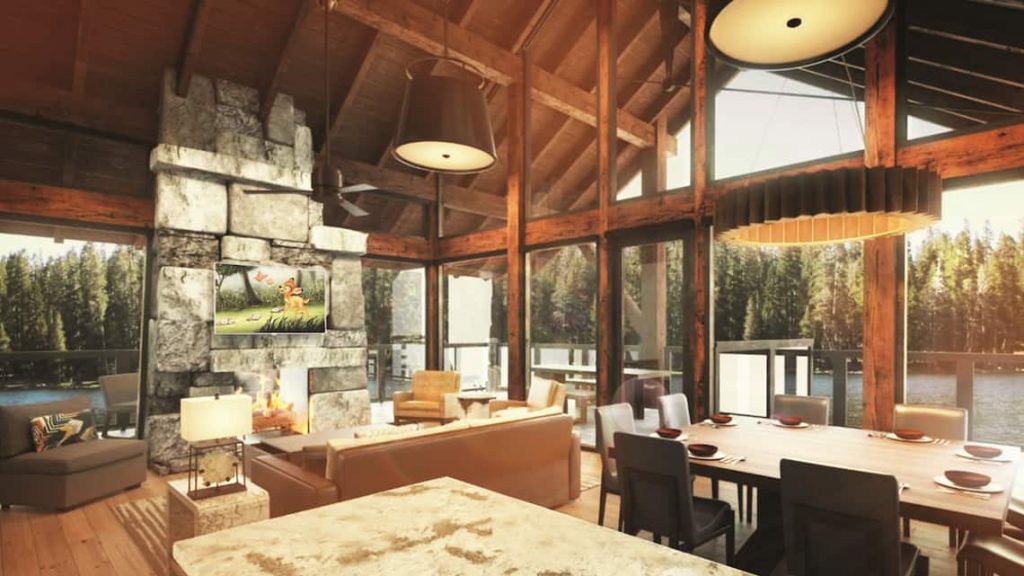 Your family will enjoy a wide variety of recreational activities such as bike rentals, boat rentals,  fishing excursions, and dips in the two distinctive pools. Play a family game of basketball and then gather around one of the resort campfires.
Disney's Old Key West Resort
This resort is the original DVC resort and it definitely has maintained its charm throughout the years. Disney's Old Key West Resort is a great spot for family reunions because of its laid-back, "old Florida" vibes. This resort might remind you and your family members of staying at your aunt's beach house when you were kids. This resort has villas up to 3-bedrooms that sleep up to 12 guests; perfect for a large family gathering.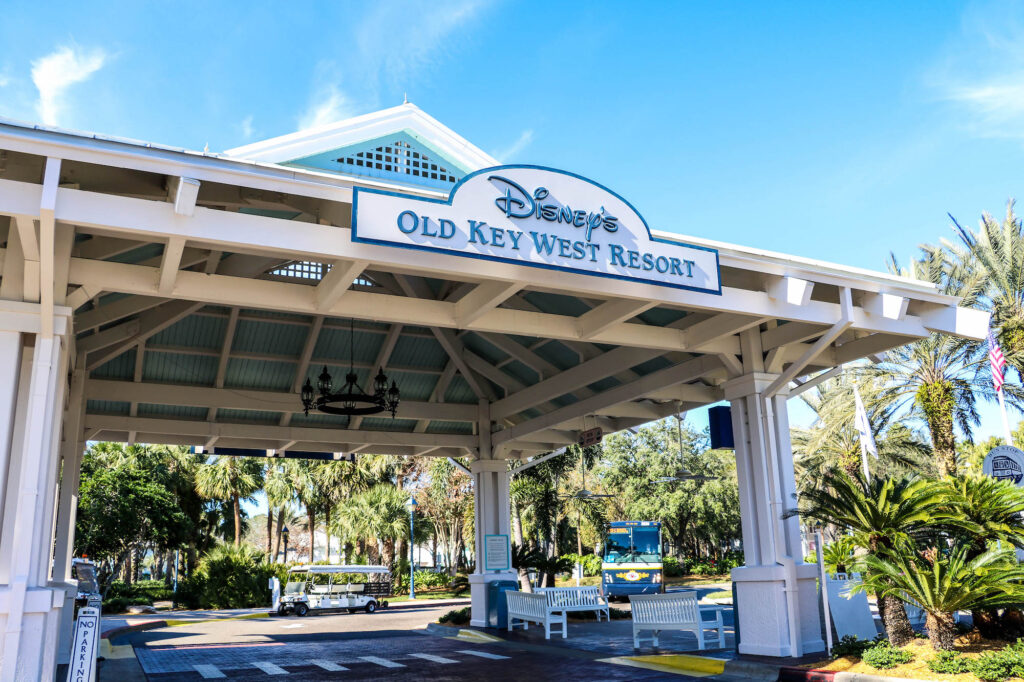 This resort has similar amenities to the other DVC resorts, however something that makes this resort unique is its Community Hall. The Community Hall is essentially a large gathering space where you and your family can rent movies, play board games, and participate in daily crafts and activities. This will give your family something fun to do during a non-park rest day or even on a day that gets rained out. Old Key West also has a quaint restaurant: Olivia's Cafe. Your family can go their separate ways during the day and then meet up for dinner or even brunch!
Disney's Boardwalk Villas
This DVC resort also has 3-bedroom villas that can accommodate up to 12 guests, so the whole family can stay together! Disney's Boardwalk Villas is located on Disney's Boardwalk. Disney's Boardwalk is an exciting environment that feels like a lively Atlantic City boardwalk. This resort is also conveniently located within walking distance of both EPCOT and Hollywood Studios, which is perfect for family walks to the parks.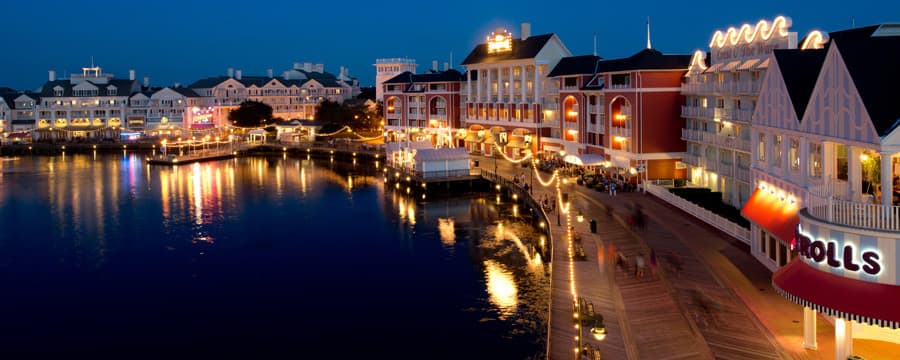 What makes this resort stand out as a great resort for family reunions is its activity-rich environment. Experience a wide variety of bars, restaurants, quick-service dining locations, and arcades. There is also a pool with a massive 200 foot long water slide. This resort also has a great Community Hall for family game night or family crafts!
Disney's Vero Beach Resort
Perhaps a Walt Disney World vacation isn't exactly what you were looking for in your next family reunion? Check out Disney's beach resort! Disney's Vero Beach Resort is located on the Atlantic coast of Florida in Vero Beach. This resort is roughly 2 hours away from Walt Disney World. The largest villa at this resort is 2-bedrooms and sleeps up to 9 guests, so it isn't quite as large as the other DVC resorts. However, this resort is quiet and laid-back, and gives you more flexibility than a Disney parks vacation because of its location.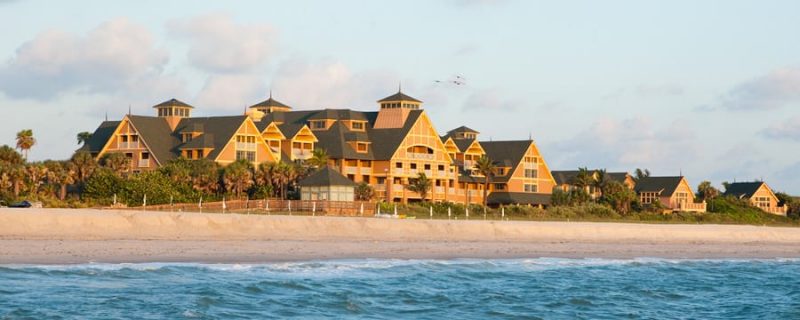 This resort is located near several golf courses, so if your family loves to golf then they will love the location of this resort. This resort has access to a beautiful beach, and also a large pool. There is both a sit-down restaurant here and a quick-service restaurant. You could spend a day at the Disney parks also, and then drive back to Vero Beach to retire to your villa. Disney's Vero Beach Resort is also located on turtle nesting grounds, so you might even get to see baby turtles during your stay!
Overall, DVC Resorts are great for accommodating large groups for a family reunion. Whether you choose the quiet and isolated cabins at Disney's Wilderness Lodge, or the lively and exciting villas at Disney's Boardwalk, you and your family are sure to have a magical time.
Written by
Megan Woodard
Contributing Writer
Megan was born into a Disney family. Her first trip to Disney World was when she was only 18 months old. Now as an adult, Megan loves to share the magic of Disney with her two toddlers. Keeping up with Disney news and Disney World knowledge is a fun hobby for Megan. Disney World is her favorite place to be and continuously brings back her childhood joy.