Sometimes, even when planning a Disney trip, life gets in the way. Maybe you've missed your 60 day reservation window, or you snagged a last minute hotel reservation for a quick weekend stay, or maybe you are just living on the wild side and decide to take a spontaneous Disney trip… but, sometimes, we all need to make a last minute dining reservation. When planning a week (or even less!) out, you probably won't snag 'O Hana or Space 220, but keep reading to learn about some of the best options for last minute dining reservations.
Jungle Navigation Co. LTD Skipper Canteen – Magic Kingdom
While it was announced at D23 a few years ago with much fanfare and speculation, the Skipper Canteen has just never taken off in popularity, with guests favoring options like Crystal Palace or Be Our Guest when making reservations. Their loss, however, is your last-minute gain! The Skipper Canteen offers an eclectic mix of Asian and African-inspired foods with fun names like Tastes Like Chicken… Because it Is and Baa Baa Lamb Chops. Younger diners will still be satisfied with options like a kid's Mac and cheese, and your skipper server will make punny jokes to keep everyone smiling. Don't sleep on the Skipper Canteen when making your last minute reservations!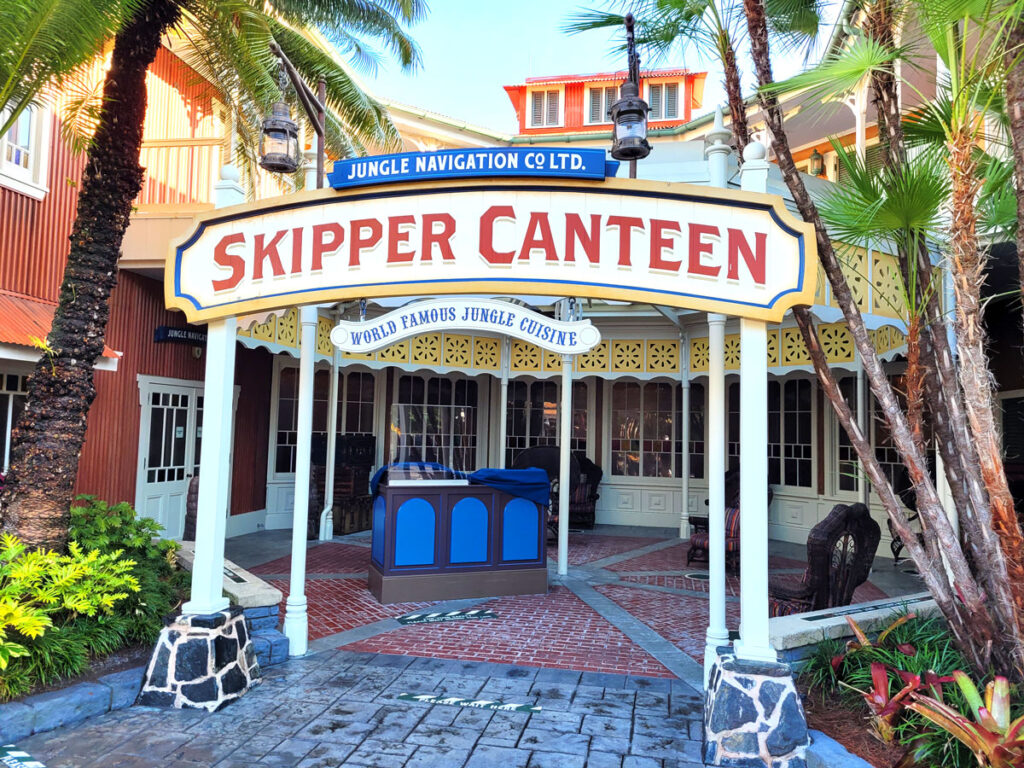 The Hollywood Brown Derby – Disney's Hollywood Studios
Though the Hollywood Brown Derby is one of the more expensive in-park dining options—which is why it is often available at the last minute— it is also one of the best in-park dining options. The Brown Derby specializes in classic, old-school options like coq au vin, their famous Cobb salad, and short ribs. During the 50th anniversary you can even order a luxurious Baked Alaska for dessert!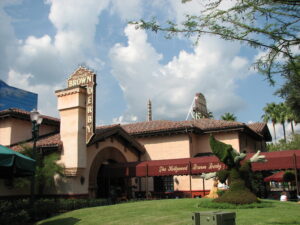 Trail's End – Disney's Fort Wilderness Resort
Trail's End has a cult Disney fan following and with good reason, which is why it is one of our best last minute dining options. Trail's End is no-frills, currently all-you-care-to-enjoy family style, and serves delicious options like cornbread with honey butter, pecan-smoked brisket, smoked chicken, and dessert in a mason jar. Even though Trail's End is a bit off the beaten path, there is a boat to Fort Wilderness from the Magic Kingdom. Plus you can even say hi to Cinderella's white ponies while you are there!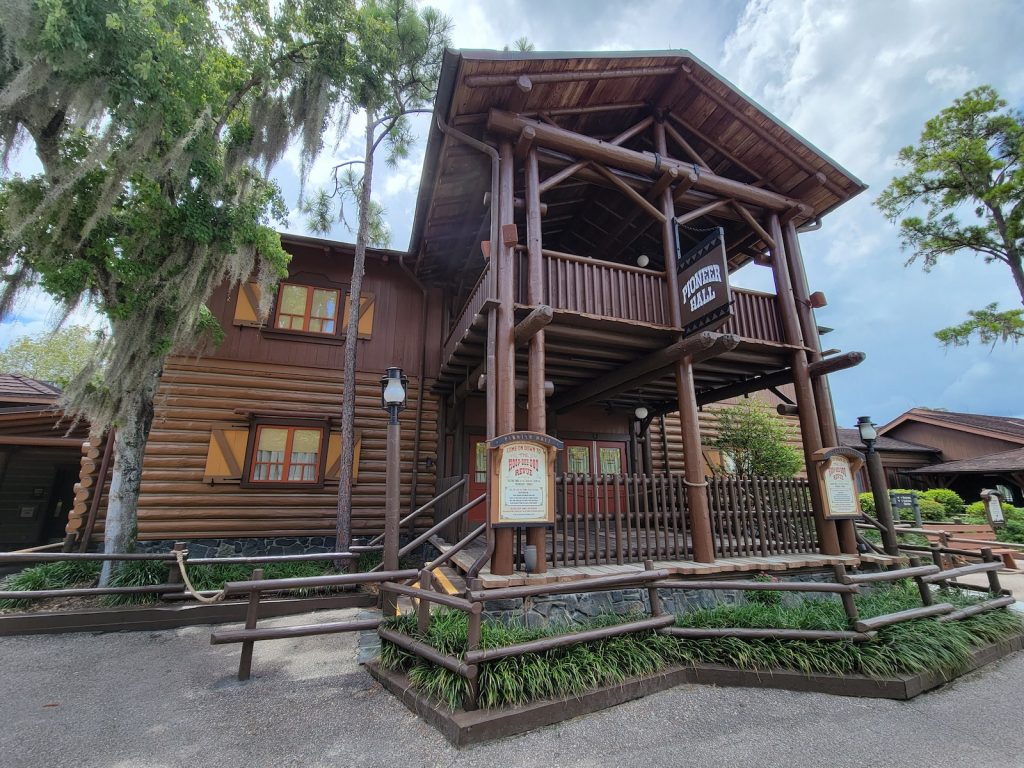 Trattoria Al Forno – Disney's Boardwalk Inn
Disney's Boardwalk Resort Area has a plethora of great dining options, and Trattoria al Forno is one of our favorites. This restaurant has hearty pizza and pasta options sure to please any and all diners. (The chicken Parmesan is especially delicious.) While the characters have not currently returned to breakfast, still check out what Trattoria al Forno has to offer in the morning, like Tiramisu style French toast (!!)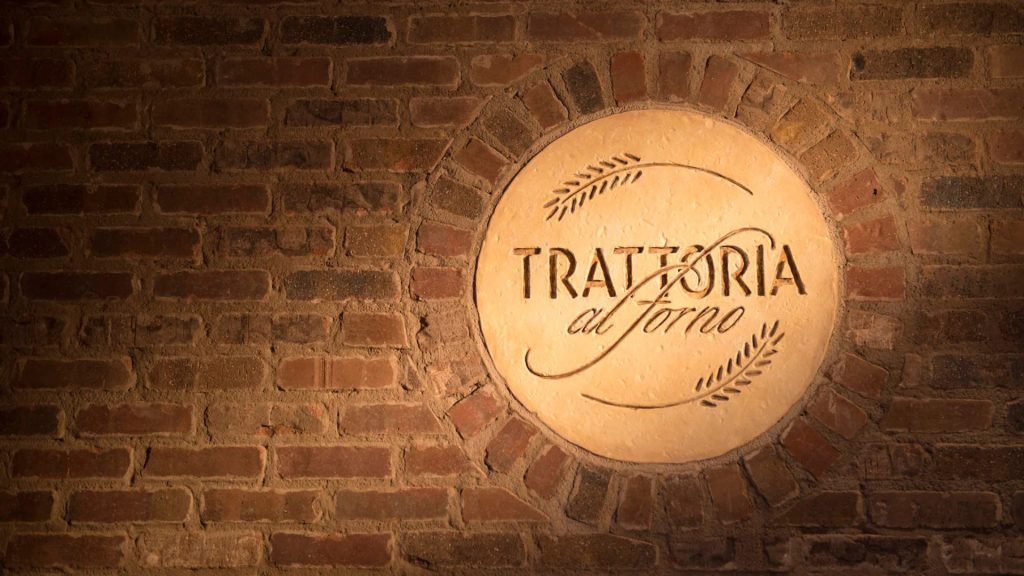 One of our favorite aspects about Disney is, no matter where you wind up eating, you are sure to have a delicious meal. Have you eaten at any of these places? What are your go-to's when planning last minute trips? Be sure to tell us below!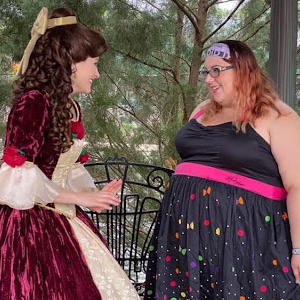 Written by
Jacqueline Dunn
Contributing Writer
Jackie grew up watching her grandparents' home videos of their trips to Walt Disney World. When she turned 8 years old in the 1990s it was finally her time to go… and she hasn't looked back since! She has been a DVC member for the last ten years and calls Disney's Beach Club Villas home. Her favorite way to spend a day is floating on Stormalong Bay and drinking Category 5's at Hurricane Hanna's. When she isn't planning her next Disney trip, she is also a high school administrator and an avid reader.