Working as a Disney Guest Relations Cast Member at Magic Kingdom has given me terrific insight into the world of Disney and has taught me quite a few tips and tricks. One of the most common tips you might hear is to start your journey through Magic Kingdom counterclockwise. While this is a good suggestion, I've compiled my favorite tips to share with anyone who will be visiting Walt Disney World. Whether it's your first trip or you're a well seasoned park visitor, these are the tips I have collected as a former Disney Guest Relations Cast Member.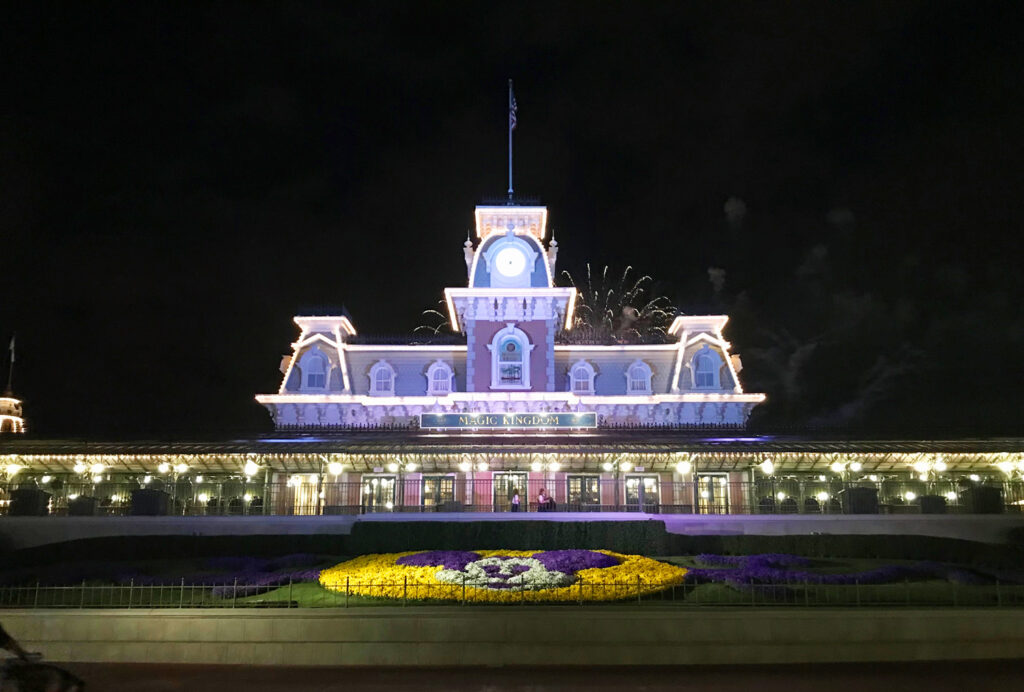 Entering The Park
Skip will call! With one of the recent My Disney Experience updates, you can now use a "Disney Magic Mobile" feature. Before this update, if you had a digital ticket, you'd have to go to a Vacation Planning or Guest Relations window to pick up your tickets. Disney Magic Mobile will save you some significant time when it comes to entering the park and will give you an excellent start to your day. Additionally, suppose you or someone in your party requires a Disability Access Service pass. In that case, it can be added to the app with this feature (Note that to get the Disability Access Service set up, you must initially go to Guest Relations).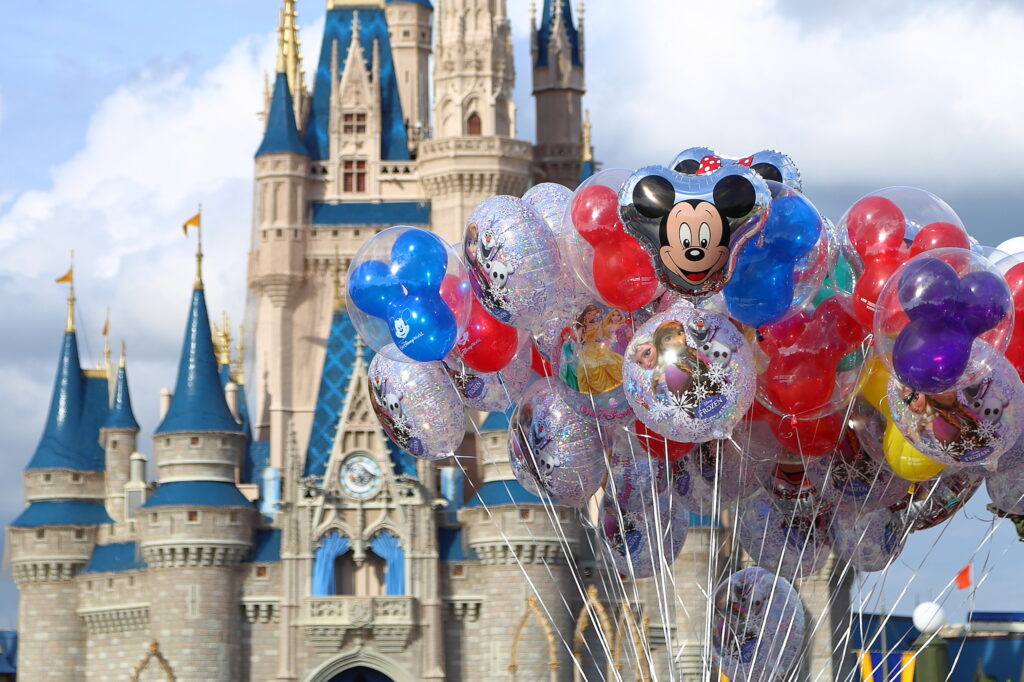 Celebrate Special Occasions
Once you're in the park, many guests think they have to get special buttons such as birthday, celebrating, the first visit, and happily ever buttons only at Guest Relations. This is not the case! Don't waste your time by going to Guest Relations, any indoor merchandise location in the parks should have some of these special buttons behind the counter. Additionally, the same thing goes for park maps.
Magic Band Assistance
When adding a new Magic Band to your account, many guests think they have to go to a Guest Relations or Concierge desk. The reality is anyone can do it on their My Disney Experience account. You also can manage which bands you want to have active on the app. It's also important to note that Magic Bands are nontransferable, meaning you can't swap them with your family members in the future. If you accidentally assign a Magic Band or park ticket to a family member, that's when you'll need more help than just the app. Head over to Guest Relations in this case.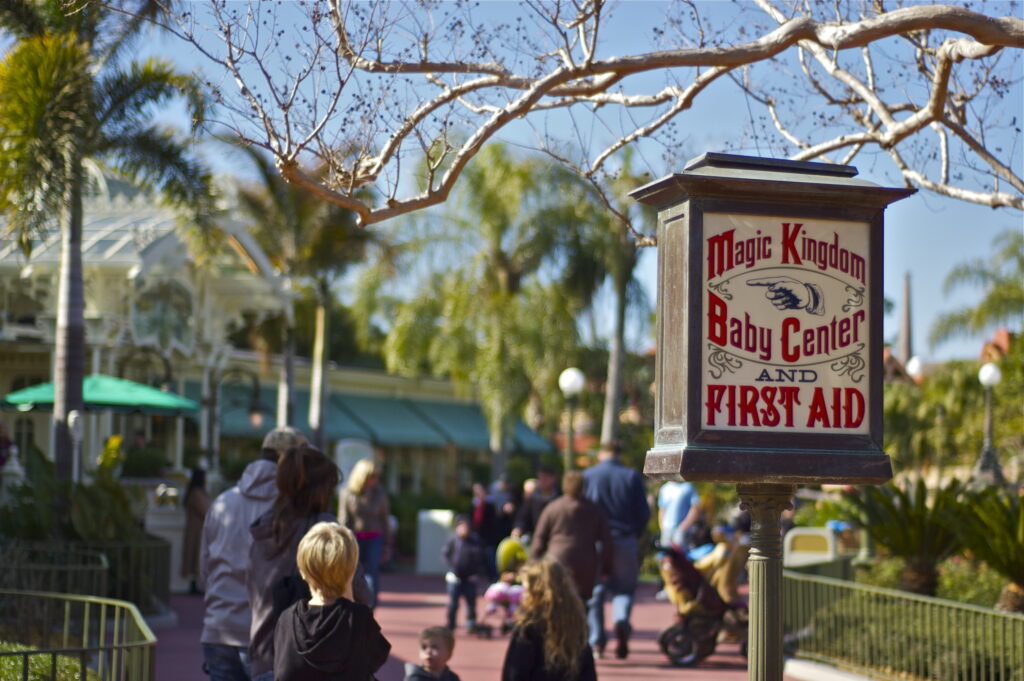 Health and Shopping For Essentials
Are you feeling thirsty? Any quick service location in the parks can offer you a free cup of water! No need to spend $3.50 on a bottle. Remember, it's imperative to stay hydrated in the Disney Parks on those hot summer days. If you aren't feeling well, instead of buying Tylenol or Ibuprofen at select merchandise locations, stop by First Aid. After checking in at First Aid, they may give you some for free, plus you'll have a chance to cool down inside.
Sometimes guests need a place to buy forgotten baby items such as diapers or baby bottles. You can stop by a Baby Care Center and buy supplies you won't find in the regular gift shops. Baby Care Centers are also great locations to warm up formula or even nurse your child in the park.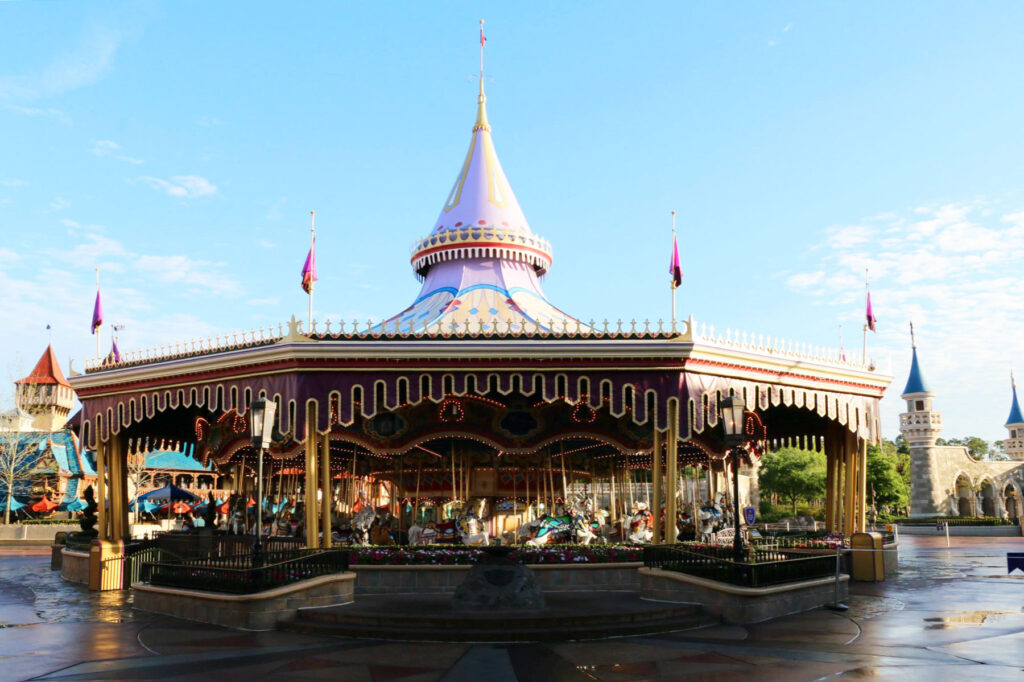 Capture The Magic
If you're looking for the picture-perfect family photo, try to arrive at the parks at opening or even a little earlier. Doing so will lead to you having a pretty clear background, whether it's Cinderella Castle or the Tree of Life. Of course, the best way to accomplish getting an early picturesque photo is by having an early morning breakfast reservation. Sometimes you can even get a reservation and enter before the park is officially open. An early reservation is the perfect opportunity for the photo you've envisioned hanging up in your living room.
Track And Meet Characters
Many guests have questions when outdoor Character Meet 'n Greets will begin and end. Unfortunately, the times guide usually handed out at the entrance of the parks only states when the characters come and leave the park, and not their actual set times. This is when the My Disney Experience app comes in handy for those who love meeting characters. When using the app, you can manage a character tab by the park you're in. Once you click on the specific character you want to meet, it will list all of their set times for the day and show on a map where you can find them. If a character's sets have been canceled for any reason, the sets will disappear for the day on the app immediately (note that entertainment offerings may vary during current operation).
One Final Tip
After seeing many families' vacations at the Disney Parks my final tip is to enjoy your trip. So many times I see vacations that are planned all the way down to the last minute, even on a spreadsheet! Remember that Disney World is a place for everyone to let go and feel as free as a child again. Allowing some downtime in the parks enhances your experience by doing things you might otherwise miss on your vacation. If you only plan for the big stuff, you'll miss the little things like the magic of The Main Street Philharmonic or even something as simple as the Frontierland Shooting Arcade. Make sure you make some time to relax and feel the magic of Disney.
Written by
Bobby Asen
Contributing Writer
Bobby has a strong passion for Walt Disney's stories and the Disney Parks. From taking vacations to the parks, to being an Annual Passholder, to working as a cast member for seven years at Magic Kingdom, his passion for Disney continues to grow. After visiting every Disney Park in the world, Bobby knew he wanted to share his experiences and his love for Disney in his writing.