Walt Disney World is a great vacation destination, but a day spent in a Disney park can be exhausting. The heat, the walking, and the constant stimulation can take its toll on anyone. There are several great ways to decompress and relax after a long day spent at Walt Disney World. Here are some of our favorites!
Go For A Swim At Your Resort
Disney World Resorts have some of the best pools of all time! Most DVC resorts have several pools available. There are pools that are smaller and quiet, such as the Oasis Pool at the Polynesian, which is perfect for a relaxing late-night swim. Or, you can take a dip in your resort's main pool, such as Polynesian's Lava pool. The main pools at the resorts are big and if you are staying in a DVC resort, there is always a water slide. This is a great option if your preferred way of relaxing is through thrills and even more fun.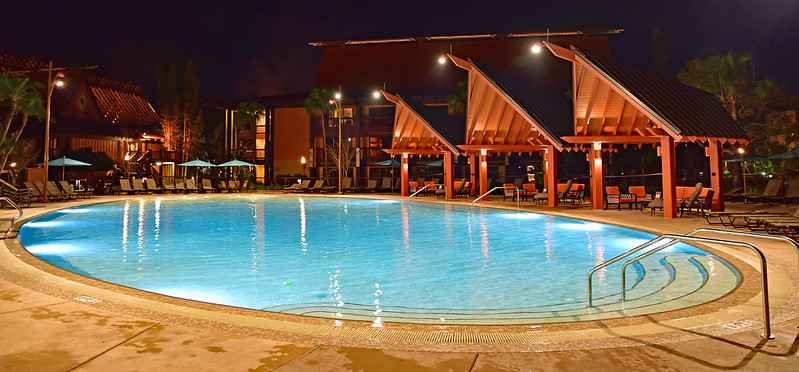 Take A Relaxing Walk Around Your Resort
DVC resorts are beautiful places to explore. There are several walking paths throughout every resort, and you might be surprised at what you find. Playgrounds and lakeside beaches at resorts located in the Magic Kingdom area are just some of the things you might discover during your stroll through your resort. If you are staying at a resort off of the monorail line you'll be able to catch the Electrical Water Pageant on Bay Lake after dark!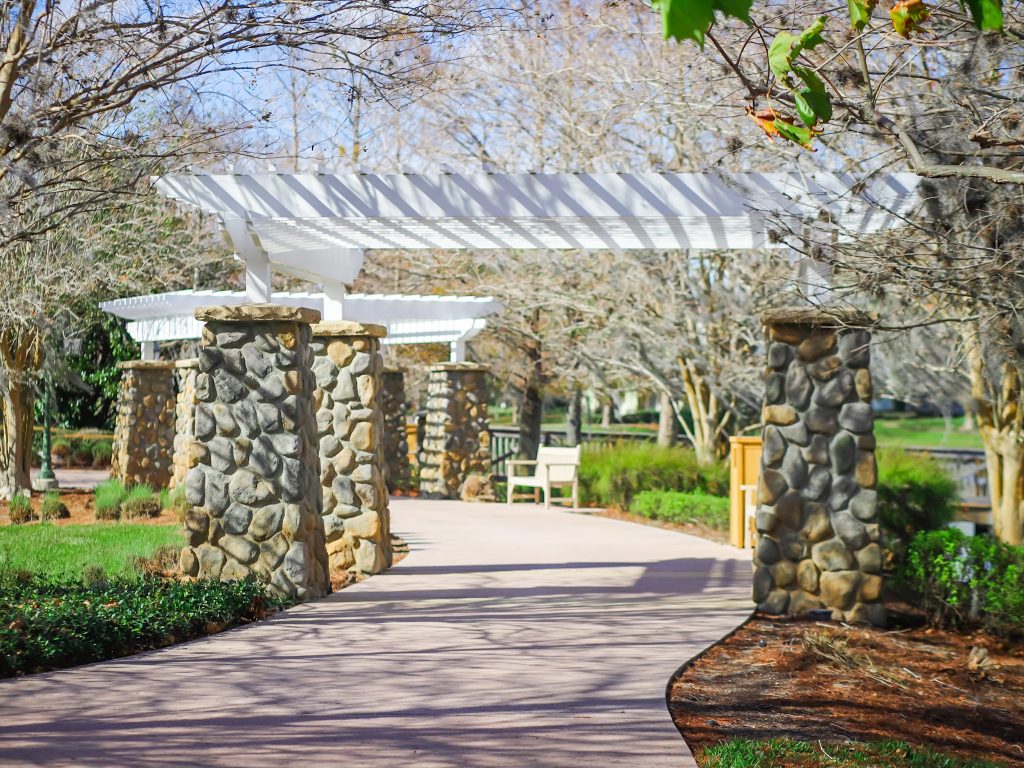 Experience The Recreational Activities Offered At Your Resort
There are several amenities and recreational activities that are offered at Disney and DVC resorts. After a long day in the parks you can unwind at one of several Community Halls where you can play board games, rent DVDs, participate in daily arts and crafts, and play video games. Most DVC resorts have tennis courts, basketball courts, and volleyball courts as well. You can rent bikes, boats, or go on guided fishing excursions for an additional fee. Many resorts also play movies under the stars, or nightly campfire activities. Check with the front desk at your resort for a full list of amenities and recreational activities.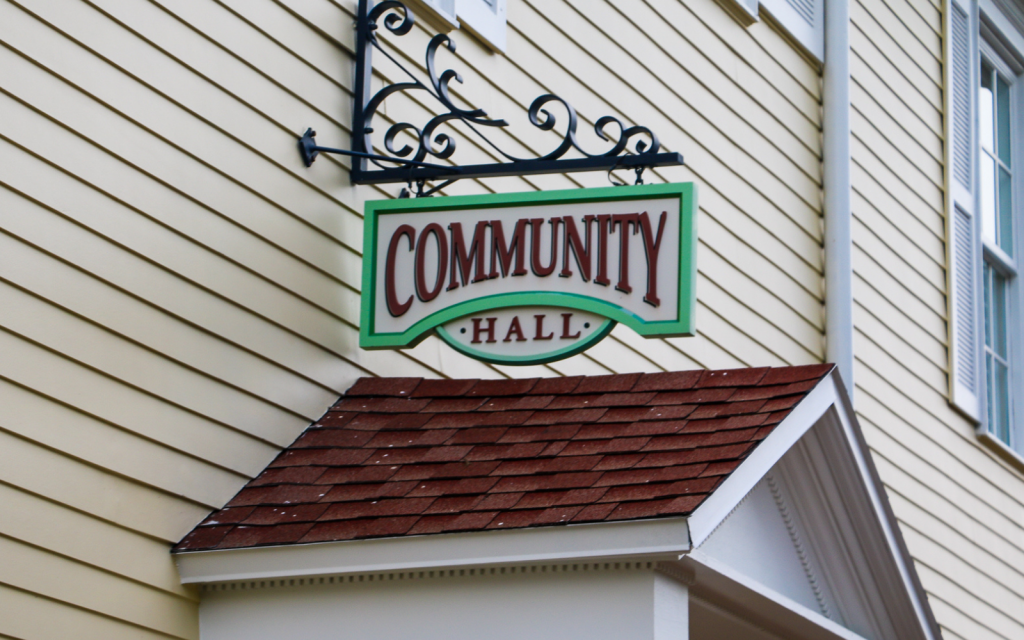 Take The Boat To Disney Springs
Two DVC Resorts offer boat transportation to Disney Springs. They are Disney's Old Key West Resort and Disney's Saratoga Springs Resort. Disney's Port Orleans Riverside and French Quarter Resorts also offer boat transportation to Disney Springs. This relaxing boat ride is a great way to unwind after a long day at the parks. And Disney Springs itself is a great spot for dining, shopping, and relaxation.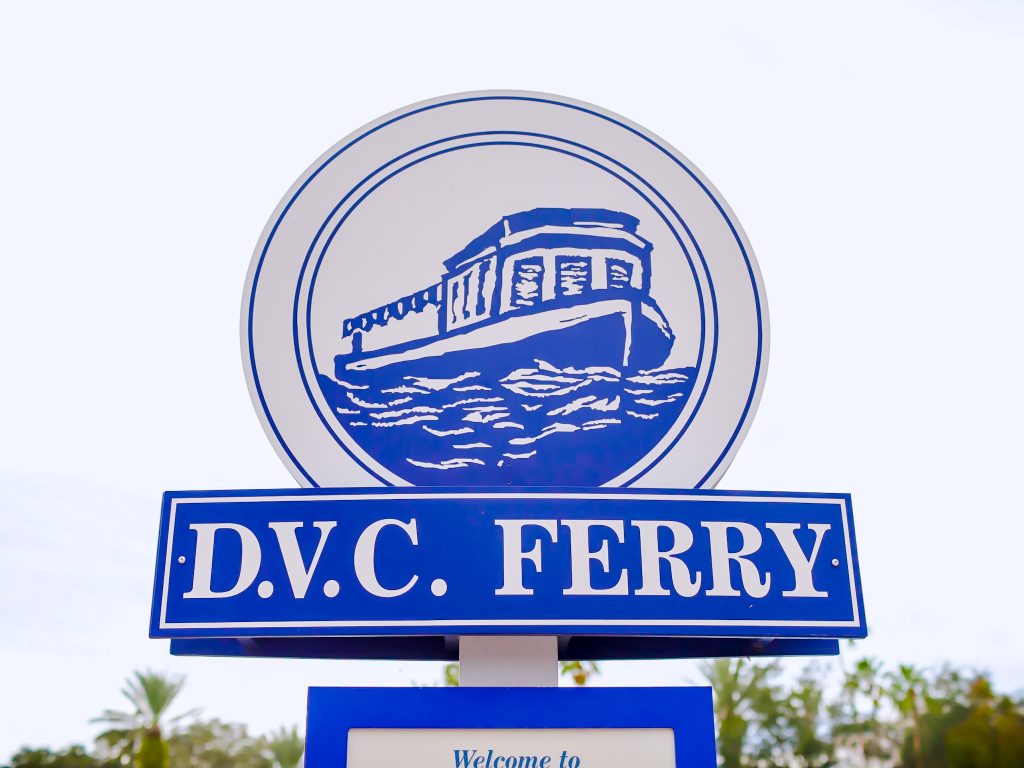 Schedule A Dinner Reservation
My personal favorite way to relax after a long day at Disney is through a sit-down dinner reservation. You can schedule dinner reservations for quite late in the day. My family likes to schedule dinner reservations for as close to park-closing as we can, that way when we are finished dining we have a nearly empty park to snap a few photos in on our way out. You can also schedule a dinner for a restaurant at your resort, such as Olivia's Café at Old Key West, or Ohana at Disney's Polynesian Resort.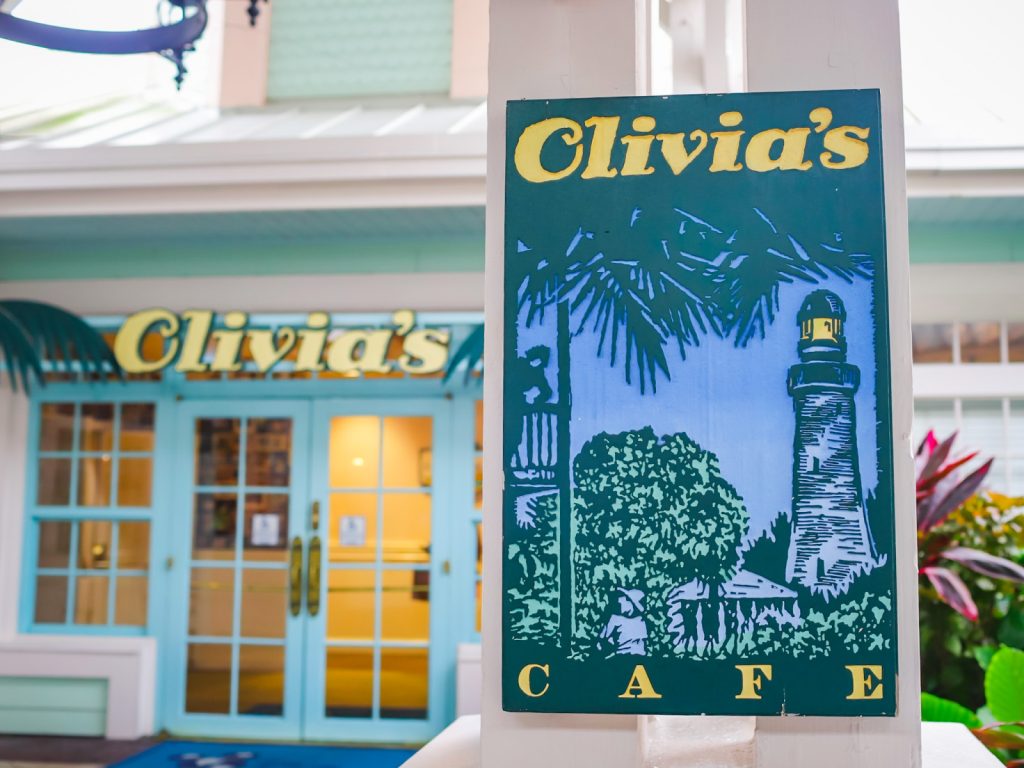 What is your favorite way to relax after a day at Disney World? Let us know in the comments below!
Written by
Megan Woodard
Contributing Writer
Megan was born into a Disney family. Her first trip to Disney World was when she was only 18 months old. Now as an adult, Megan loves to share the magic of Disney with her two toddlers. Keeping up with Disney news and Disney World knowledge is a fun hobby for Megan. Disney World is her favorite place to be and continuously brings back her childhood joy.