When I think of vacation, working out is not the first thing I envision. However, if you ask my youngest son, it is a must. At Disney World, it is possible to fit your regular exercise habits into a vacation. It might even be an excellent time to get creative and explore other ways to work out or exercise. Walt Disney World provides plenty of opportunities to stay in shape while on vacation.
Working Out in the Traditional Way
Never fear; your fitness center is here. You can enjoy your regular workout routine at one of the Walt Disney World Resort Fitness Centers. Fitness equipment includes treadmills, bicycles, ellipticals, free weights, and weight machines with name brands like Cybex, Life Fitness, Hammer Strength, and Technogym. Equipment varies between fitness centers. Most facilities are open 24 hours a day, seven days a week, requiring access.
Fitness facilities available at Walt Disney World resorts are: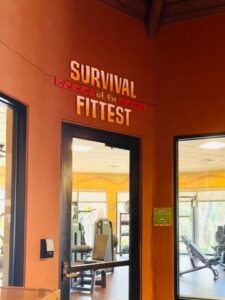 Walk the Parks and Grounds
Walking around the parks and Disney properties is enough exercise for me. On an action-packed day, I can clock more than 20,000 steps. That's a lot of walking! Did you know there are walking paths from the Contemporary Resort, Grand Floridian Resort, and Polynesian Village to the Magic Kingdom? If you are in the Epcot and Hollywood Studios area, the Boardwalk, Beach and Yacht Club, and the Walt Disney World Swan & Dolphin Hotels are walking distance. Disney has also incorporated numerous running trails throughout the Disney property. Maps are available from Lobby Concierges.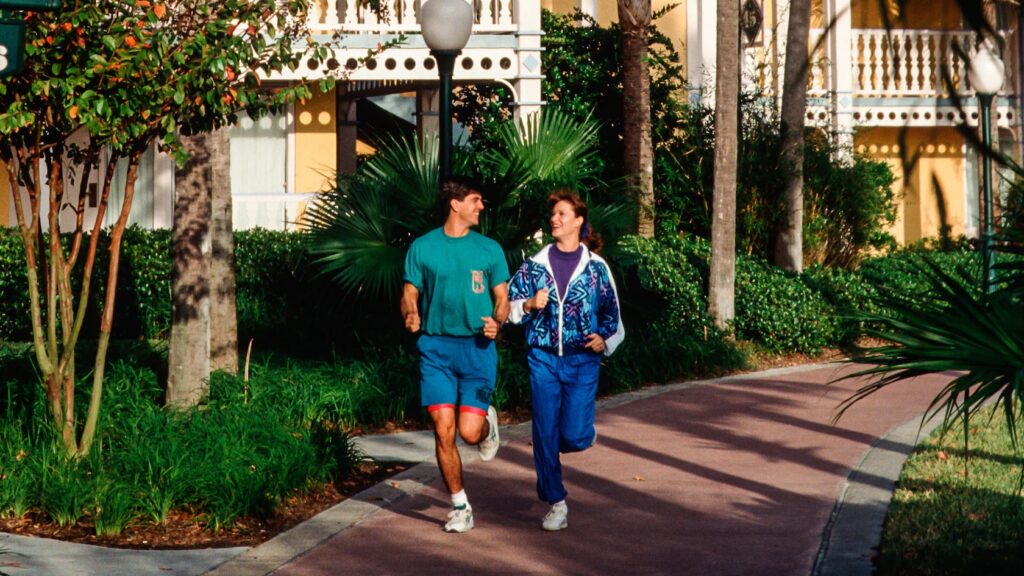 Swimming
Swimming can be a great aerobic workout. Why not take advantage of the fantastic heated and themed swimming pool at your Disney resort? Whether you decide to lounge around one, enjoy the refreshing water recreation with family, or swim laps, time in a Disney pool is a great way to unwind and exercise at the same time.
Did you know: The Casitas leisure pool at Coronado Springs resort measures around 30 meters long and has painted lanes on the pool floor for lap swimming?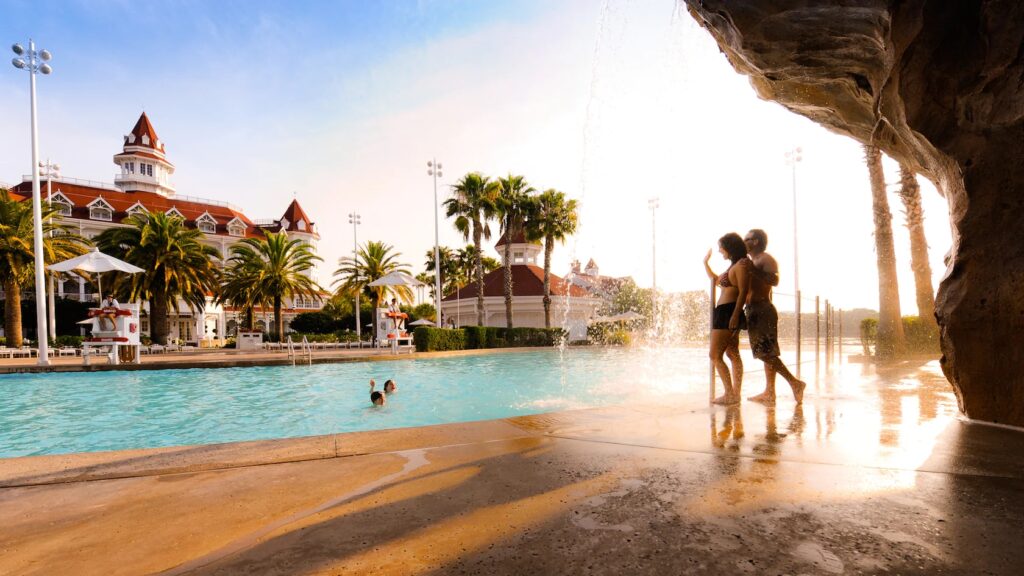 Resort Recreational Activities
You can also find a variety of sports-based formats throughout the resorts like tennis courts, volleyball nets, bike rentals, basketball courts, canoe, and kayak rentals. Disney also boasts several beautiful golf courses; Disney's Lake Buena Vista Golf Course, Disney's Magnolia Golf Course, Disney's Oak Trail Golf Course, and Disney's Palm Golf Course.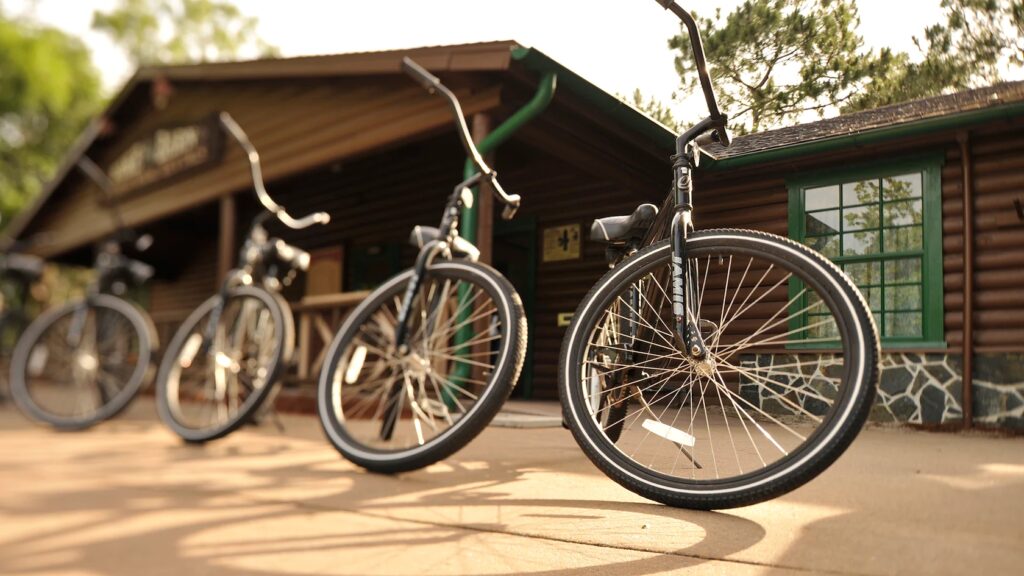 Participate in a runDisney Marathon
Running is back at Walt Disney World. Several times a year, Disney sponsors marathon events. During the height of the Covid-19 pandemic, these marathons were halted and were switched to virtual races. The marathons are now back in the parks and are wildly popular and often sold-out events. Upcoming marathons include Disney's Wine & Dine Half Marathon Weekend, November 3-4, 2022; Walt Disney World Marathon Weekend, January 5-8, 2023; and Disney Princess Half Marathon Weekend, February 23-26, 2023. Details for these events can be found here runDisney Event. Due to the ongoing Covid-19 pandemic, Disney may implement appropriate health and safety measures during the race weekends.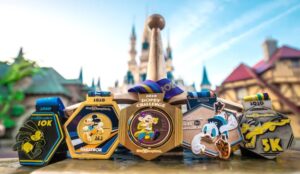 Relax, Have Fun, and Stay Fit
The purpose of taking a vacation is to relax and have fun. Despite this, Walt Disney World provides endless opportunities, with imagination and a little bit of magic, to stay fit while having fun on vacation!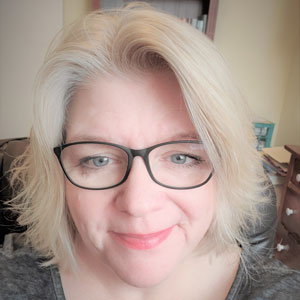 Written by
Tracy Engstrand
"All our dreams can come true if we have the courage to pursue them." – Walt Disney Tracy not only believes this but lives her life trying to exemplify Walt's positive attitude. Walt Disney World is a destination for Tracy and her family at least twice a year and it's a new adventure every time. Her favorite resort at the present time is Animal Kingdom Lodge, and her #1 bucket list item is an Alaskan Disney Cruise.