Getting out for a date night can be hard to come by. Once you find childcare if needed, end the work day and get all your errands done, it can be exhausting to try and figure out where to go. But, it is easy when you figure out Disney is the perfect date night! Stepping into the parks after dark is truly magical and romantic when you're with your significant other. The twinkling lights down Main Street U.S.A in Magic Kingdom, or the Tree of Life lit up, the EPCOT ball shinning bright, and the Hollywood's Studios old Hollywood feel provide the perfect ambience for a Disney date night. There are delicious restaurants to enjoy an incredible meal, firework shows and of course the attractions that can bring a little thrill to your date night. Here are some ways to spend the perfect Disney date night!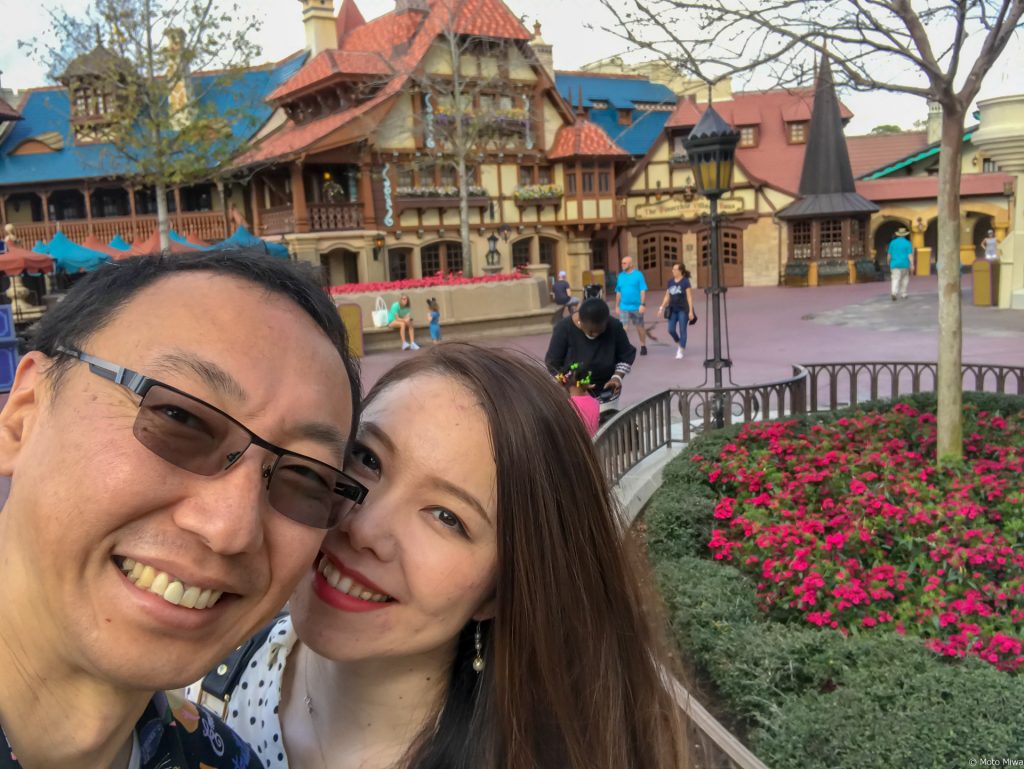 Where To Eat?
The great thing about picking Disney for a date night is the slew of choices you have. If you are looking for a casual night out, Disney has a ton of great places to grab a burger, fries and a cold beer. If you want something upscale with cocktails and appetizers you can't pronounce, Disney's got that too, along with some great middle of the road restaurants with a great view and amazing food!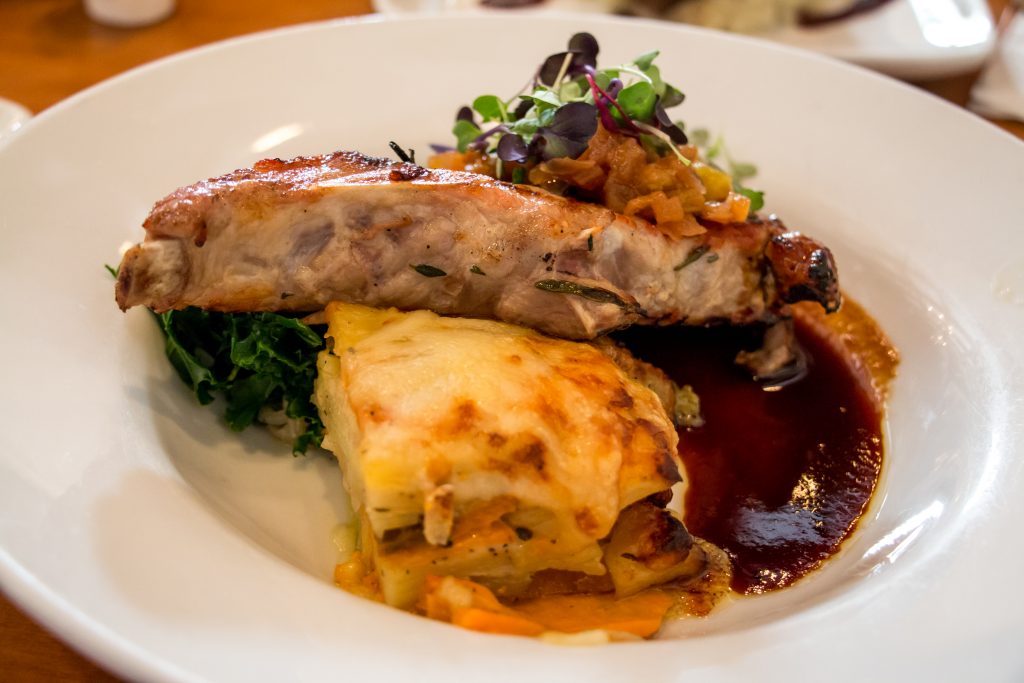 Disney Springs is a great place to start your night out with your special someone. Disney Springs has shopping, live music and entertainment. This summer you can enjoy an Art Walk featuring local and artists from around the world! From Disney Springs, it is easy to get to any of the parks with Disney buses, your own car, or grabbing an uber. If you want to eat closer to your park choice if that is where you are ending up, there is a ton of restaurants close to each park, and even inside the parks. Your Disney app will be your best friend when picking the perfect place to start your evening. You can easily make a reservation as well which makes planning your date night simple!
Choose Your Favorite Park!
After an incredible meal, head over to your favorite park to enjoy late night time rides, entertainment, dessert, and a firework show! Disney at night becomes even more magical with the twinkling lights, lit up castles, trees and the pure magic in the air. It is so romantic to be there at night with your significant other. Even just strolling through the park with no itinerary or plans can be a fun way to discover new things. Slow down and enjoy a romantic and magical night with no time stamp in sight.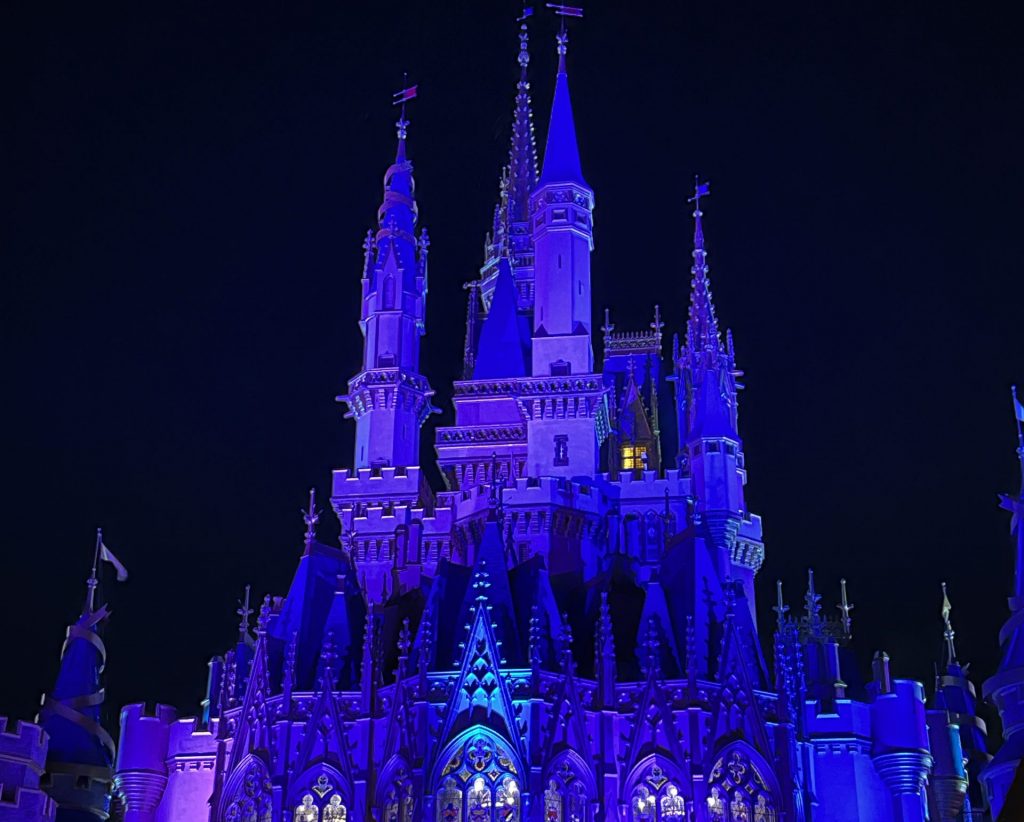 If you are at EPCOT be sure to grab your favorite glass of wine in Italy, or a margarita in Mexico. Germany has amazing desserts my mouth waters over every time I think of them! At Magic Kingdom, The Seven Dwarfs Mine Train is lit up and make the thrill of the ride even more exciting! The Tree of Life is absolutely breath taking at night, grab your favorite treat and walk around the tree for a special romantic stroll. Hollywood Studios gives off Hollywood love story vibes at night while walking through the streets. Each park will give your date night a special magical spark!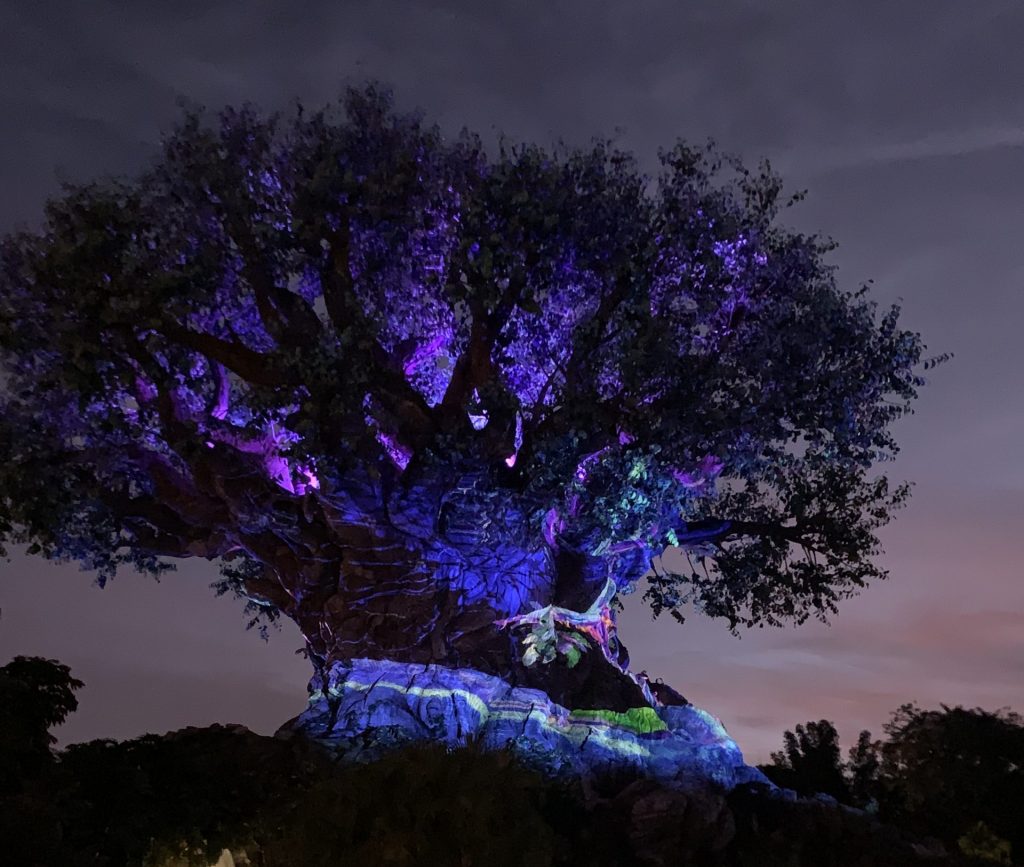 Stay For The Late Night Show
For your Disney date night, once in the parks, stay for the special late night show. Snuggle up and enjoy the magic. With it just being the two of you, finding the perfect spot won't be hard. Each park has a special unique nighttime show that is worth the wait. After, you usually are able to take a leisure walk and pop in the closing shops for a last minute look around. It's special being in the parks while closing, it thins out and gives you a chance too to get some special photo shots without a huge crowds behind you.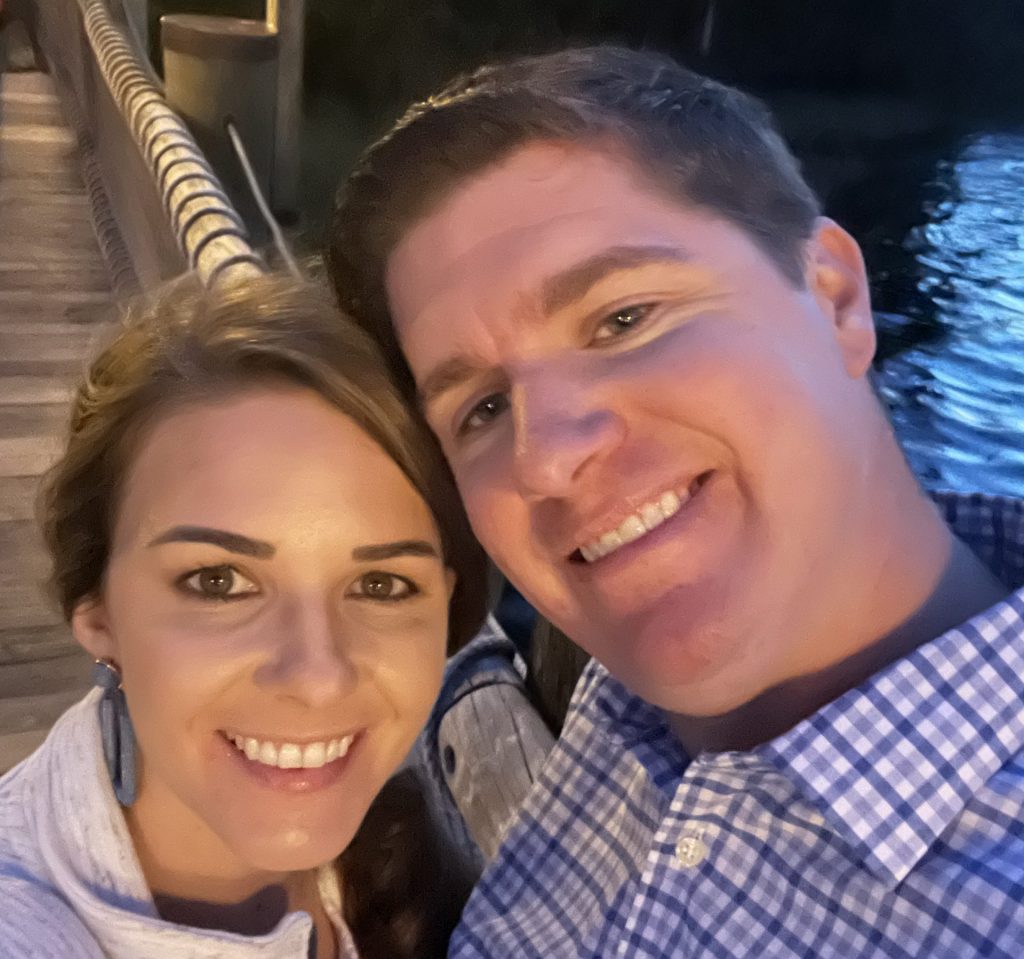 Getting away for a date night at Disney will allow you to get the a special night filled with incredible food, entertainment, attractions and a special late night show. Disney is a great date night for you and your special someone to reconnect and have a night away. So grab your hunni and plan your Disney date night!
Written by
Erin Bonsall
Contributing Writer
Erin is a stay at home mom of 4 little boys outside Charlotte, NC. She remembers one magical Disney trip at a young age, but having children made her want to bring her own kids to the happiest place on earth! One trip 7 years ago started a love for everything Disney! Now her family visits Disney World as much as possible and it is their favorite place to make magical memories!