Celebrating your birthday is always wonderful, but celebrating your birthday at Walt Disney World is extra magical! The number of attractions you could experience, snacks you can eat, and things you could do for such a special occasion are endless. Unfortunately, the amount of time you may have to enjoy this vacation is not. How do you plan the perfect birthday at Walt Disney World for just one week? One weekend? One day?!
In a series of three blog posts, I'll show you how to have the most magical birthday, no matter how much time you have to celebrate. Let's see how we can plan for you to have an awesome long weekend!
Planning Tip #1 – Choose Your Parks & Tickets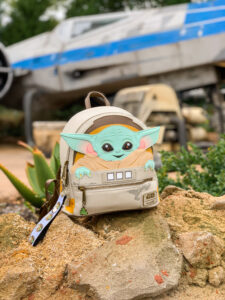 For this long weekend, we're going to assume you have three or four days. Because you have a little more time than our one-day birthday celebration plan at Walt Disney World, there's more time for fun in the parks! The first step in planning this long weekend extravaganza is choosing which parks you'll visit and what tickets you'll need to purchase.
Plan A is to do all four parks, with one park per day. This is usually the cheapest ticket option, so if you want to "ball on a budget," this is the way to do it!
Plan B is to get yourself a Park Hopper and do more than one park per day. To get close to the cost of the four-day base ticket, you could condense your park days down to two or three days, and plan some other fun things on your non-park day!
PRO TIP
If you want to help the Rebels on
Rise of the Resistance
, be sure to get a park pass reservation for
Hollywood Studios
on one of your park days. You may not be able to ride this attraction if you park hop there later in the day!
Planning Tip #2 – Pick Your Attractions & Shows
Even with a few more days than the one-day celebration itinerary, it would be pretty difficult to experience all the fun things Walt Disney World has to offer on your birthday weekend! Once you have your tickets and park pass reservations sorted out, start making a list of your must-do attractions and must-see shows in each park. Once you check all of these off your list, anything extra you do in the parks will feel like a bonus!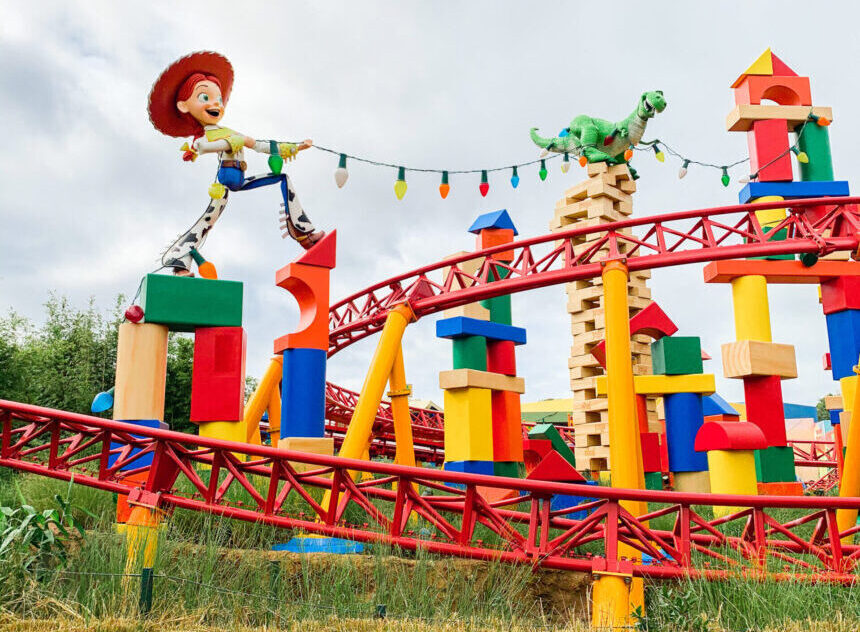 PRO TIP
Plan to rope drop on all of your park days. Starting early can help you spend less time waiting in line for popular attractions, like Slinky Dog Dash. Think of all the other fun things you could do later in the day, while those who didn't rope drop are stuck on those long lines!
Planning Tip #3 – Book A Special Dining Reservation
A great way to start off your birthday weekend is to book a dining reservation at your favorite WDW restaurant, or one that's been on your bucket list for a while. Imagine enjoying a delicious steak at California Grill, while the Magic Kingdom fireworks shoot off in the distance! To make this dining experience extra special, consider ordering a cake from Disney and having it brought to the table as the grand finale to your meal.
PRO TIP
If your must-do dining reservation is a popular one, be sure to be on the
My Disney Experience app
to book it at 6:00am, 60 days before your scheduled check-in date. And if it's not available then, keep trying! Other guests change their plans all the time, so you might be able to pick it up later.
Planning Tip #4 – Plan Something Outside The Parks!
Since you have a bit more time to enjoy all that Walt Disney World has to offer, consider booking a non-park activity or an entire day outside the parks! And just because you're outside of the parks doesn't mean you may not receive some birthday magic. Many non-park activities are run by Disney Cast Members, so be sure to wear your birthday pin when you go, and you may receive a bit of pixie dust.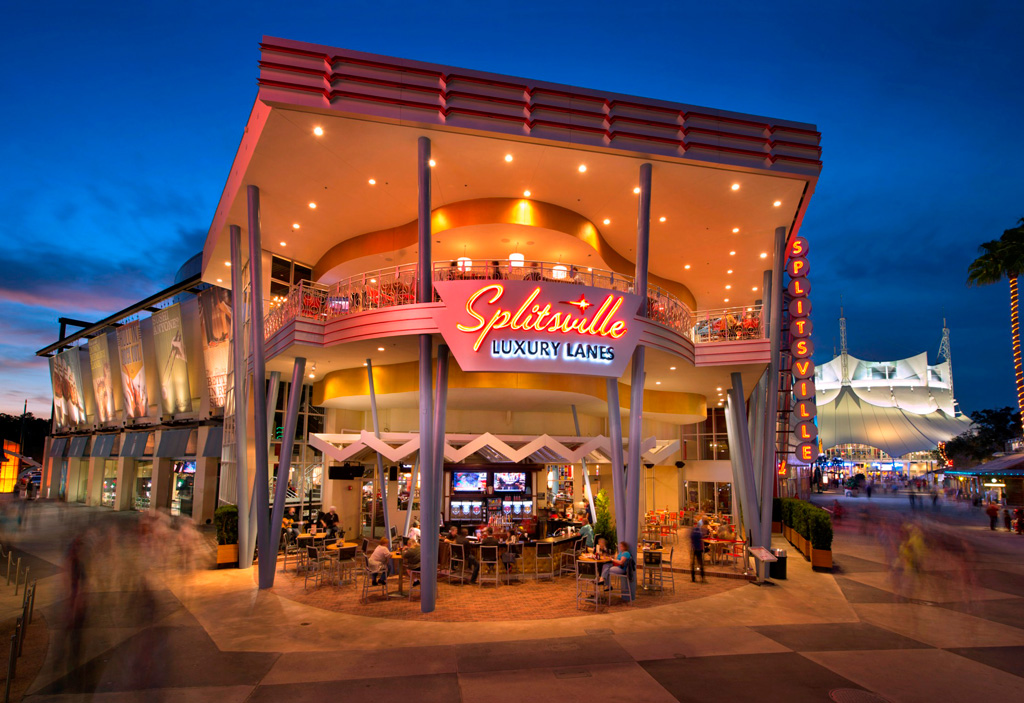 My personal favorite non-park activities are bowling at Splitsville Luxury Lanes at Disney Springs or enjoying a round of miniature golf at Winter Summerland. Even though there are places to enjoy both of these things where I live at the Jersey Shore, there's nothing quite like doing either one at Disney!
PRO TIP
If you're planning to bowl at Splitsville Luxury Lanes or play miniature golf at any of Walt Disney World's courses, book a time slot when you book your dining! While these activities usually have a lot of availability, they can get crowded on the weekends with locals. Saving your spot a few weeks in advance means less waiting time when you're ready to play!
Planning Tip #5 – Book a Brunch Reservation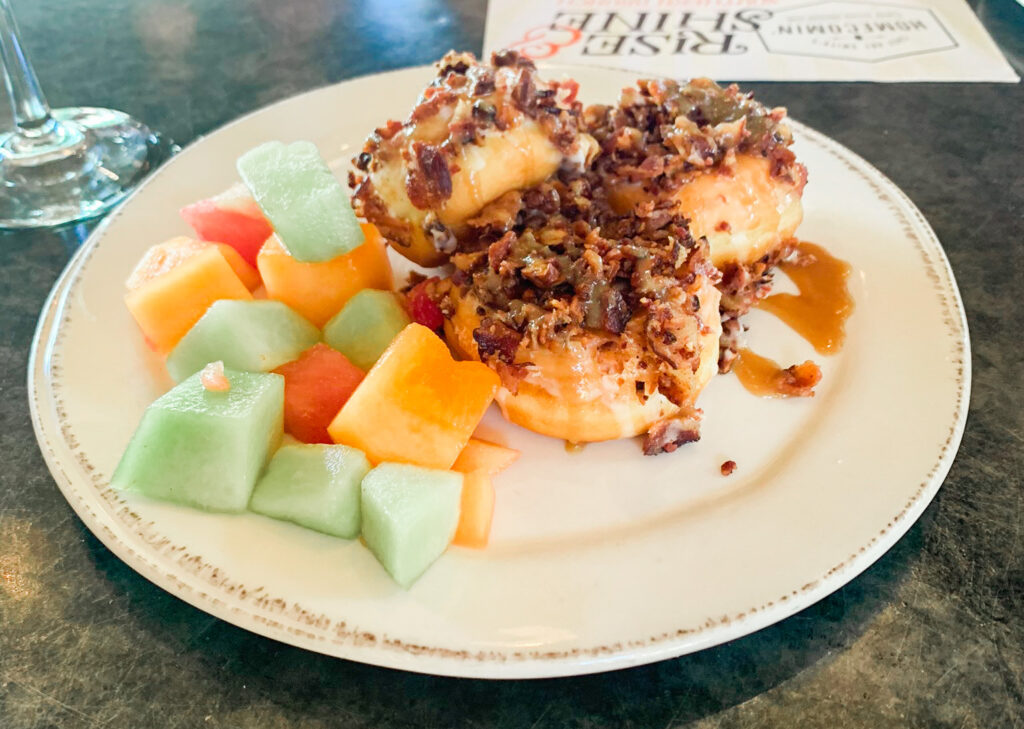 Birthdays are all about treating yourself, so why not enjoy the most important meal of the day…and maybe a few mimosas? To cap off your amazing birthday weekend, consider booking a brunch on Sunday! You can sleep in a little, enjoy a delicious meal, and then have a slower-paced day to end what has been a fun-filled weekend.
My personal favorite spot for "elevated breakfast" is Chef Art Smith's Homecomin' at Disney Springs! Their menu has the perfect mix of savory and sweet brunch items, with refreshing cocktails to top it all off.
PRO TIP
Brunch reservations have become some of the hardest dining reservations to book, mostly due to the fact that so few places on Walt Disney World property host them. Be sure to book your brunch reservation as soon as you can, or keep checking My Disney Experience for reservations to pop up.
I hope your long birthday weekend at Walt Disney World is full of magic, fun, and a birthday cupcake (or two)!
What are some of your favorite planning tips for creating the perfect long weekend birthday celebration at Disney World? Share your ideas in the comments below.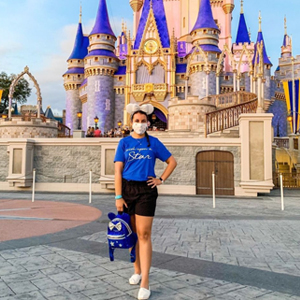 Written by
Samantha, DVC Millennial
Samantha is the creator of DVC Millennial, a magical Instagram account. She's been a Disney Vacation Club Member since 2018, buying in when she was only 25 years old! Her Instagram content is all about creating connections to other Disney fans and demystifying Disney Vacation Club. She loves hearing about other people's love of Disney, so be sure to follow her and send her a message!