Most of us head to Disney to enjoy the various theme parks and the vast number of attractions they each have to offer. If you have a day or two to explore Disney World outside of the parks you may be surprised at the multitude of activities available around the resort. These attractions don't require park tickets and can be enjoyed by anyone staying on property, off property, or even locals looking for a fun afternoon or evening at Disney. Here is a list of some of the best Disney attractions outside the parks.
Miniature Golf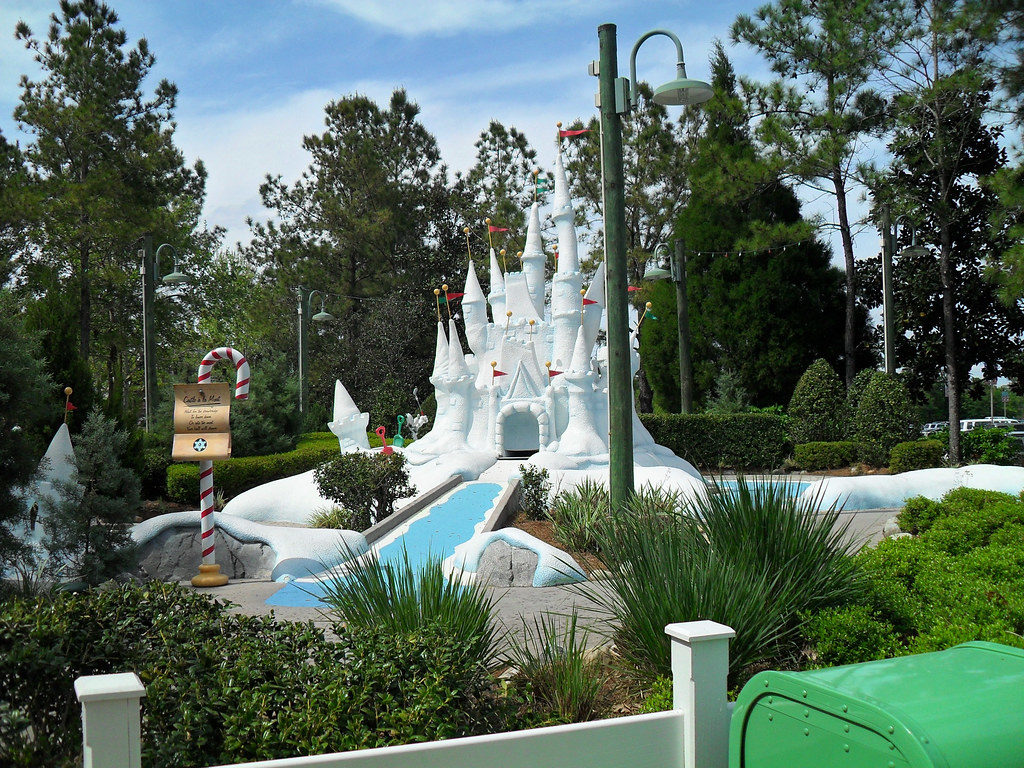 Disney has two miniature golf courses that are great options for an afternoon or evening of fun for the whole family. The two courses are Fantasia Gardens, a fantasmic themed course located at the Swan hotel in the Boardwalk area and Winter Summerland, a funky themed course with a mix of summer and winter seasonal decor in the Blizzard Beach area. Each course has 18-holes and offers hours of reasonably priced fun.
Horseback Riding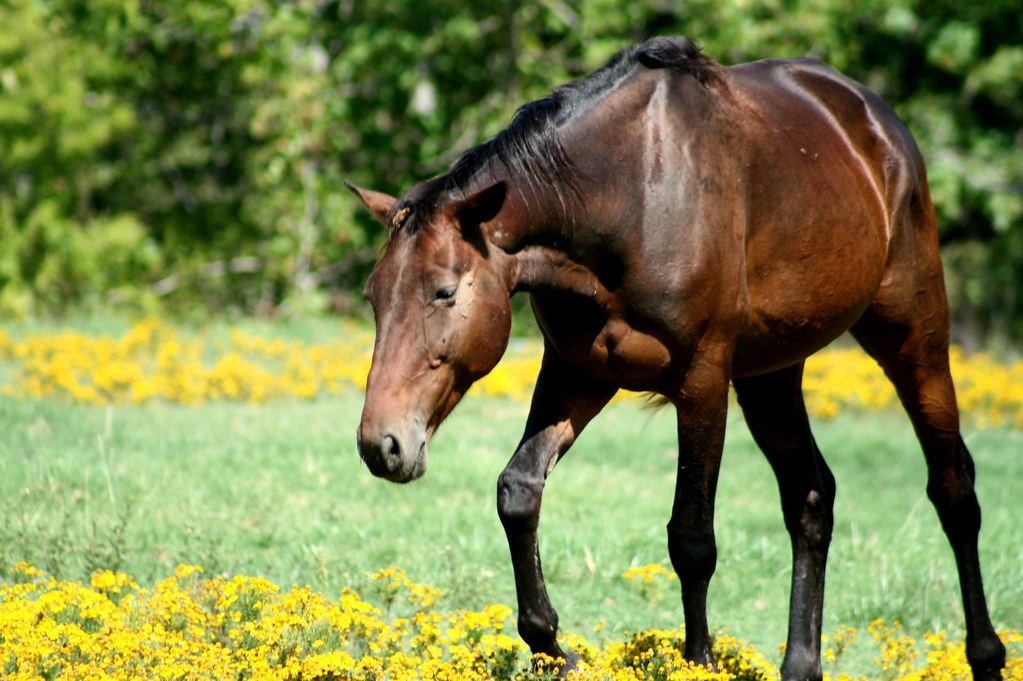 If you love exploring the outdoors, you might want to try horseback riding at the Fort Wilderness Resort. Horseback Riding tours depart several times a day and are suitable for all those aged 9+. The tour is designed for beginner and intermediate riders so don't worry if it's your first time on a horse. Click this link to read more about horseback riding at Disney.
Disney Springs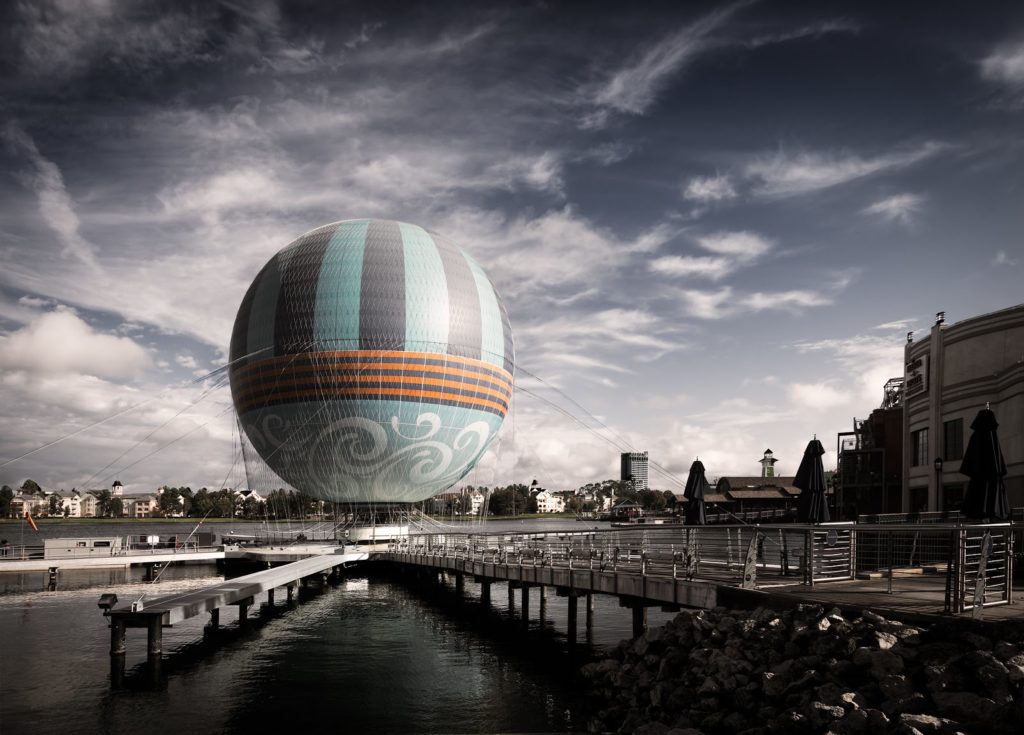 The new Disney Springs has it all. From dining to shopping to shows, you can easily spend several days exploring all that Disney Springs has to offer. Disney Springs is comprised of four distinct zones that each have unique activities for those of all ages to enjoy. With over 60 dining options, 100 shops plus a variety of entertainment throughout Disney Springs, you'll have plenty to keep you busy. 
Golfing At A Disney Resort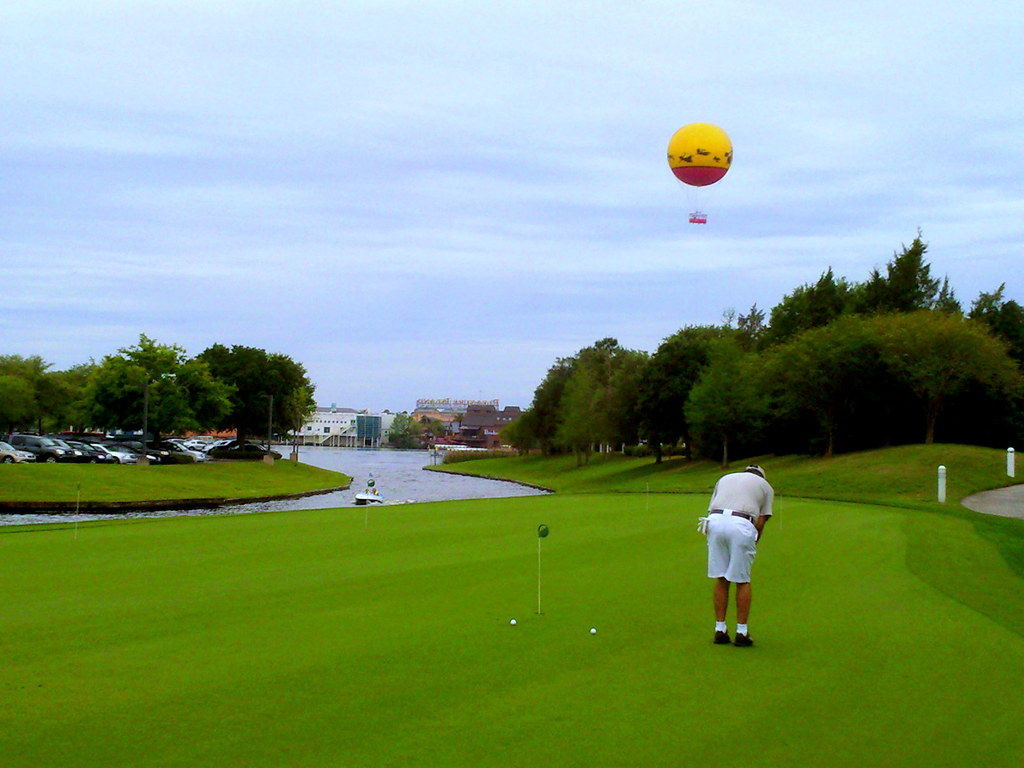 While there are a myriad of golf courses in the Orlando area, you don't need to leave the Disney Resort to get in a round of golf on a world class course. The Disney Resort has 3 championship, 18-hole courses as well as a 9-hole course for those looking for a quicker round. The four golf courses are:
Lake Buena Vista Course – 18 holes at Saratoga Springs Resort

Magnolia Course – 18 holes at the Polynesian Resort

Palm Course – 18 holes at the Polynesian Resort

Oak Trail Course – 9 holes at the Polynesian Resort
Boat Rentals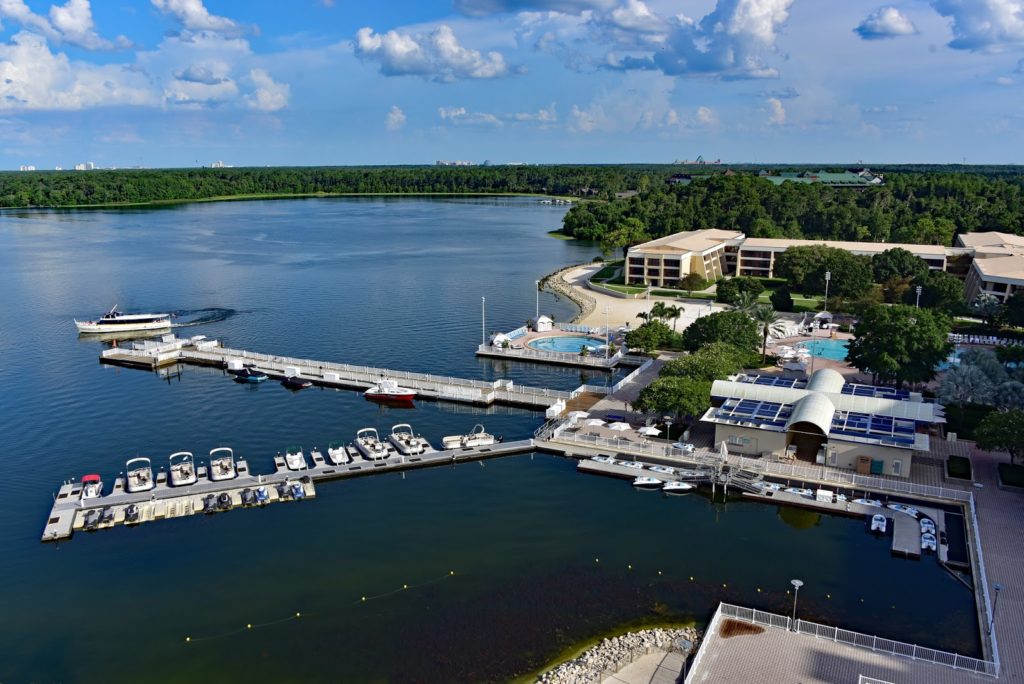 Taking a ride on the various lakes on Disney property is a great way to spend a relaxing afternoon. Disney rents a variety of boats at the different marinas around the resort. From small 2-seater Sea Raycers to 10-seater pontoon boats, Disney has a wide range of options for you if you're looking for a day out on the water. Click the following link for locations and pricing of Disney boat rentals.
Bike Rentals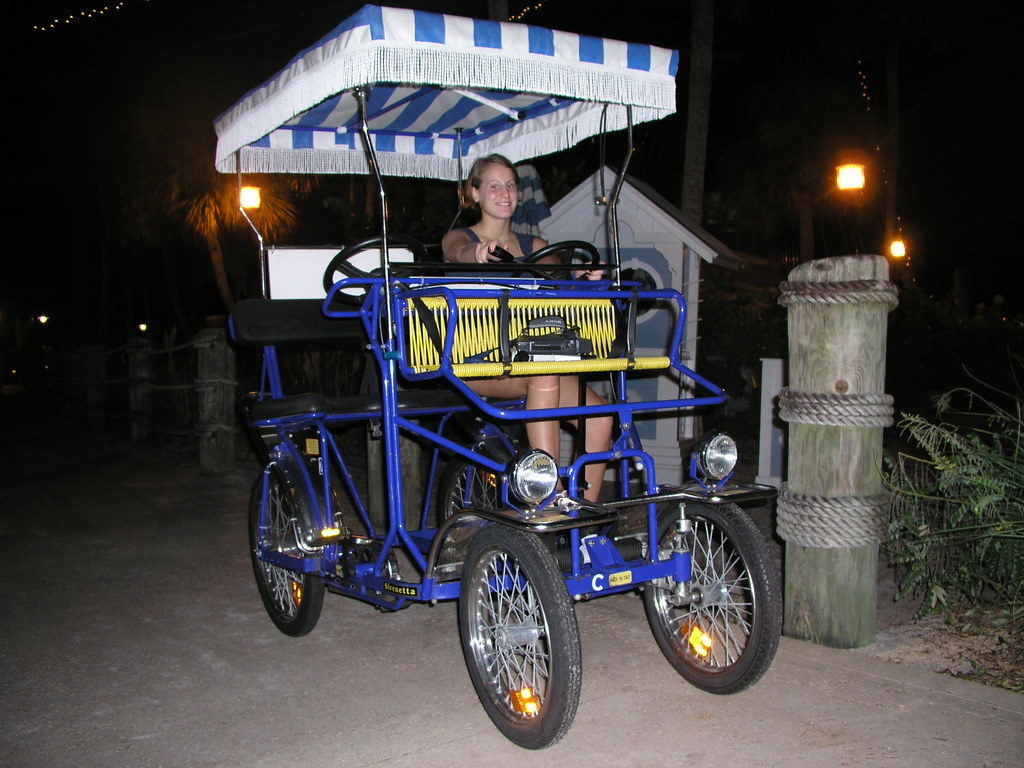 Taking a bike ride around Disney's resorts is a great way to leisurely explore the beauty of the grounds. Disney offers 8 locations where guests can rent both adult and children's bikes which makes this a great activity for the whole family to enjoy the more tranquil side of Disney. For those who are looking for a bit more of a challenge, you can also rent 2 or 4 seater Surrey bikes at several of the Disney Resort hotels. Free helmets and child seats are available with bike rentals. 
Disney World is a city in its own right and has enough attractions available to keep you busy for weeks. While there are many more activities available throughout Disney, these are just some of the best Disney attractions outside the parks that are available for your entertainment. Do you have a favorite way of spending your time outside of the parks? Let us know by leaving a comment below!
Guest Author
Katherine Rand