In between Disney vacations, guests may wish to experience a bit of the Disney magic back at home. Luckily, there are plenty of documentaries about the parks to give Disney guests a behind-the-scenes look of the Walt Disney Company. With the creation of Disney+ in 2019, many of these documentaries can be found on one streaming platform. Here are a few Disney documentaries to tide you over until your next visit to the Disney Parks.
Disney's Fairy Tale Weddings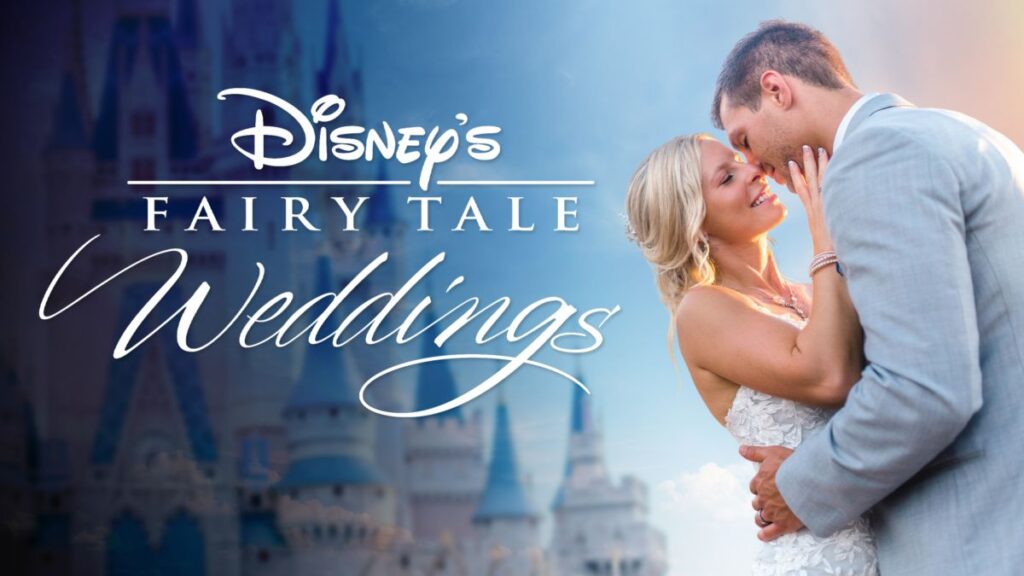 Disney's Fairy Tale Weddings is a behind-the-scenes look at weddings and proposals that take place on Disney's properties. The locations for these extravagant ceremonies include Walt Disney World, Disneyland, Disney Cruise Line, and Aulani, Hawaii. The show highlights all aspects of how Disney Fairytale Weddings makes dreams come true for Disney brides. This documentary series first aired on Disney's Freeform network and is now available to stream on Disney+.
One Day At Disney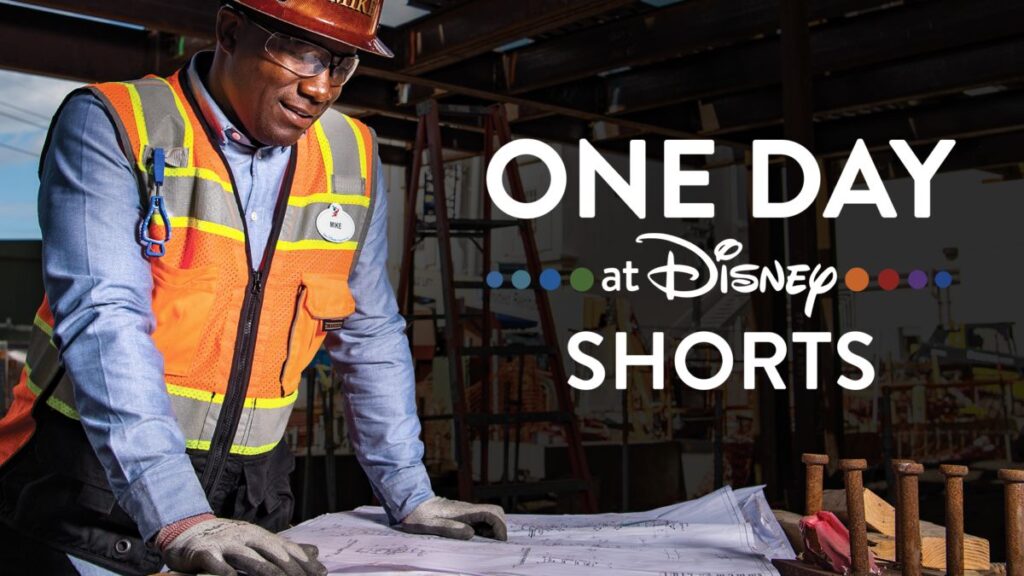 In conjunction with a book of the same name, One Day at Disney is a 90 minute documentary and 53 short-form episodes about the people who make the magic at Disney come to life. These episodes dig deeper into the role cast members play within The Walt Disney Company. Different positions throughout the company and their daily operations are explored in this series. Shortly after Disney+ launched, this series was available on the service.
Decorating Disney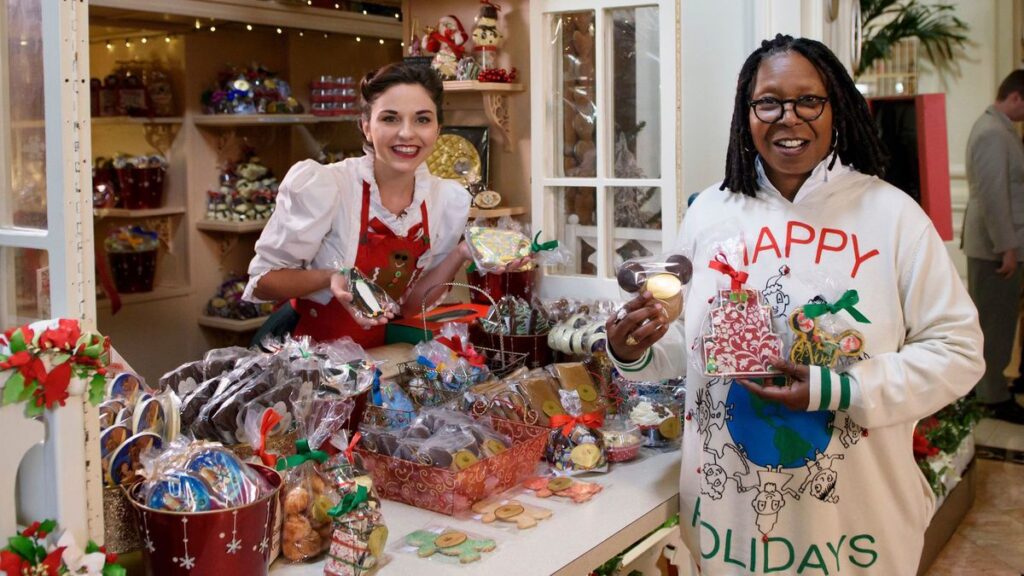 Decorating Disney: Holiday Magic is a one hour special about how the parks transform for the Christmas season. This special originally aired on Freeform in December of 2017 and was hosted by Whoopi Goldberg, Jordan Fisher, and Sofia Carson. Christmas season makeovers at Disneyland and the Walt Disney World Parks and Resorts are featured in this special that can now be found on Disney+.
The Imagineering Story
This 2019 mini series premiered on the launch day of Disney+. In 6 episodes, The Imagineering Story tells the deep and rich history of the creation of Disney Parks and one of Disney's coolest jobs: Imagineer. Narrated by Angela Bassett, the series starts with the beginning of Disneyland and Walt Disney's involvement with the 1964 World's Fair. The last episode explores the future of the Disney Parks and upcoming projects.
Behind The Attraction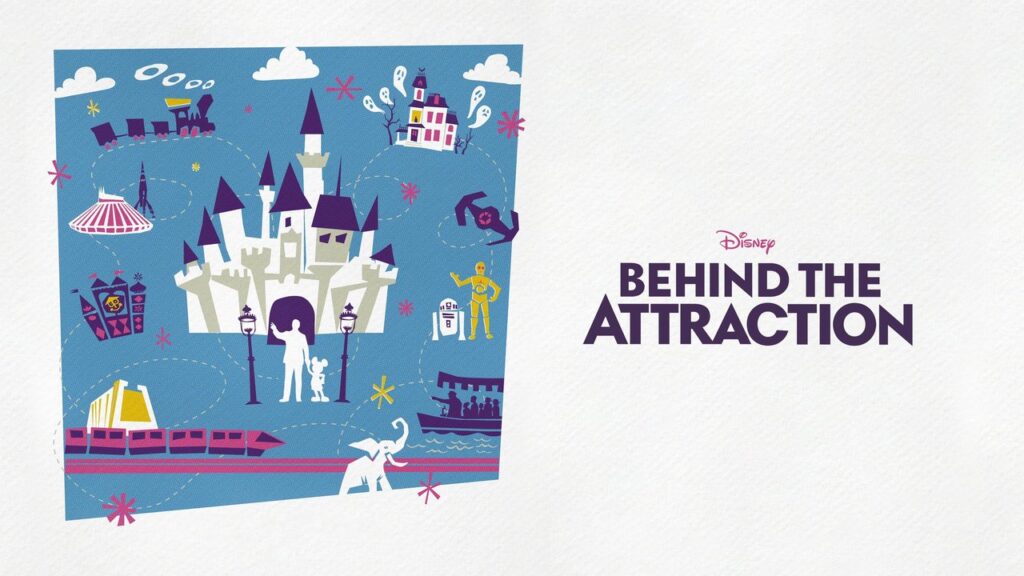 Behind The Attraction, Disney+'s newest documentary series, explores the history of Disney's iconic attractions. From Jungle Cruise to Galaxy's Edge, this 10 episode show goes behind the scenes of these attraction's invention and how they have changed throughout the years. These stories are told through a mix of archived footage of Walt Disney and interviews with Imagineers of past and present like Joe Rohde, Bob Weis, and Kim Irvine.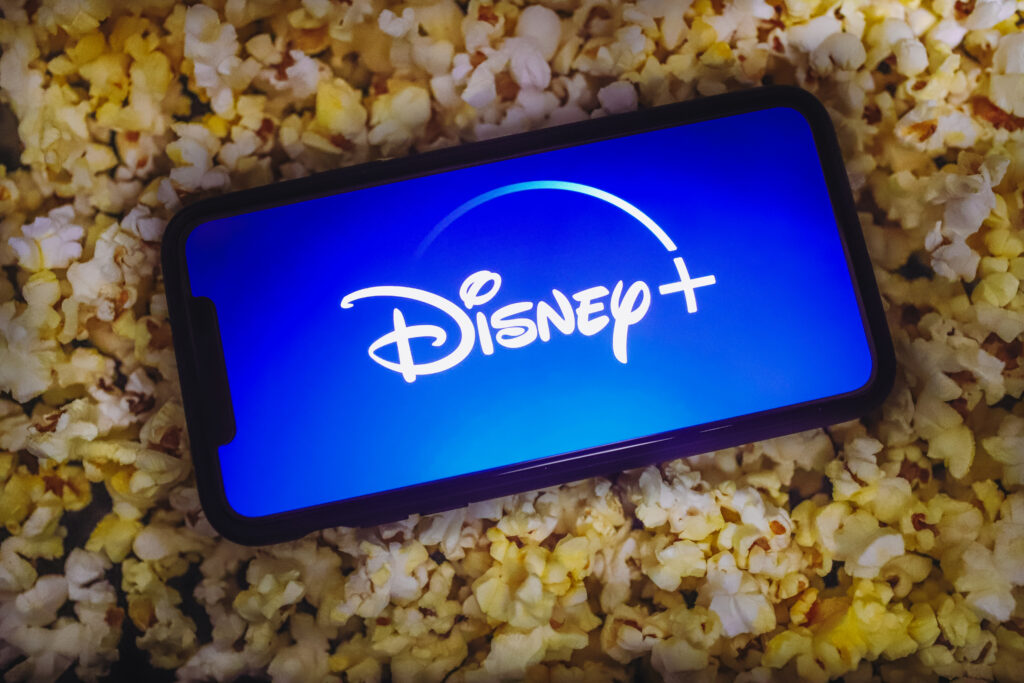 All of these documentaries are available to be watched on Disney+ today! Have you seen any of these Disney Parks documentaries? If you have, which is your favorite?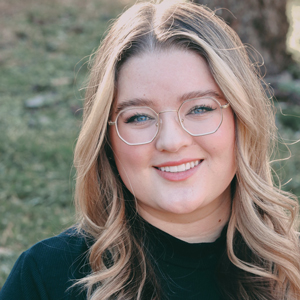 Written by
Emily Murray
Contributing Writer
For as long as Emily can remember, Disney has played a huge role in her life. Her infatuation with Disney resulted in many hours spent rewatching Toy Story and creating multiple powerpoints to convince her parents to book yet another vacation to the "Most Magical Place on Earth". In 2015, Emily followed one of her dreams and moved to Orlando, Florida where she spent just over five years working for the mouse in three separate roles. Emily is passionate about writing and using words creatively and concisely. She loves to make others laugh and hopes to sprinkle a little bit of magic into everything she does.