With the state of today's world being so unpredictable at times, many vacation at Walt Disney World looking for an escape. For this reason, guests often claim Walt Disney World as their "happy place". It's easy to see why! When you step into Walt Disney World Resort you are stepping into another world, a magical world where dreams come alive, and no glimpses of the "real world" are to be found. If you want to help spread magic for others and kindness during your visit to Disney World, here are some ideas!
Giveaways
One way to spread kindness is to purchase a few Disney souvenirs to give away to other guests throughout the parks. Balloons are a great item to give away. Purchase a handful from the balloon vendors and walk up and down Main Street U.S.A. until you find the perfect candidate. Make someone's day by gifting them a balloon. Stuffed animals, keychains, or any other trinket found in the gift shops are also great ideas for giving away items and sprinkling your own pixie dust wherever you go!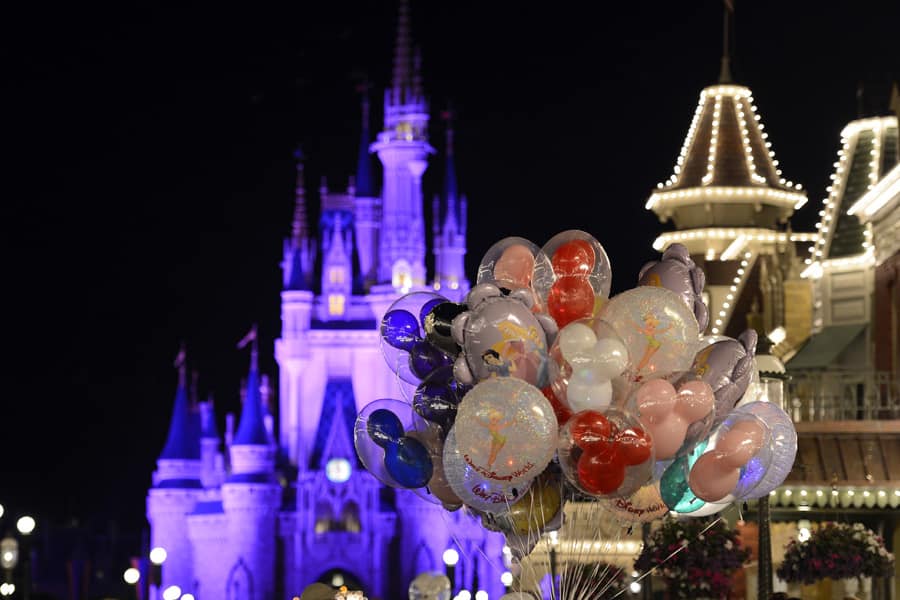 Pay For The Person Behind You In Line
Another random act of kindness that anyone will appreciate would be to offer to pay for the guest behind you in line. Whether you are at Main Street Confectionary, or any of the Starbucks locations throughout Walt Disney World, this is a simple act of kindness that will go a long way.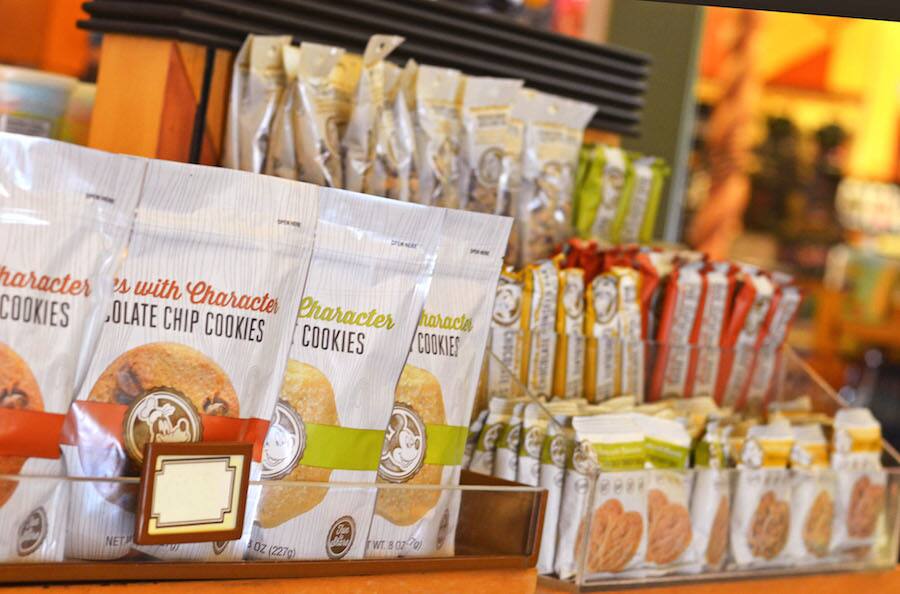 Offer to Take Photos For People
While Disney Photopass is always an option, sometimes the lines are long or there is another photo location that someone might prefer. Whatever the case, if you see guests attempting to squeeze into a selfie or guests splitting someone out of the group to take a photo, approach them and ask if they'd like for you to take a photo of them all. Take a few with different angles and orientations. They will surely be appreciative.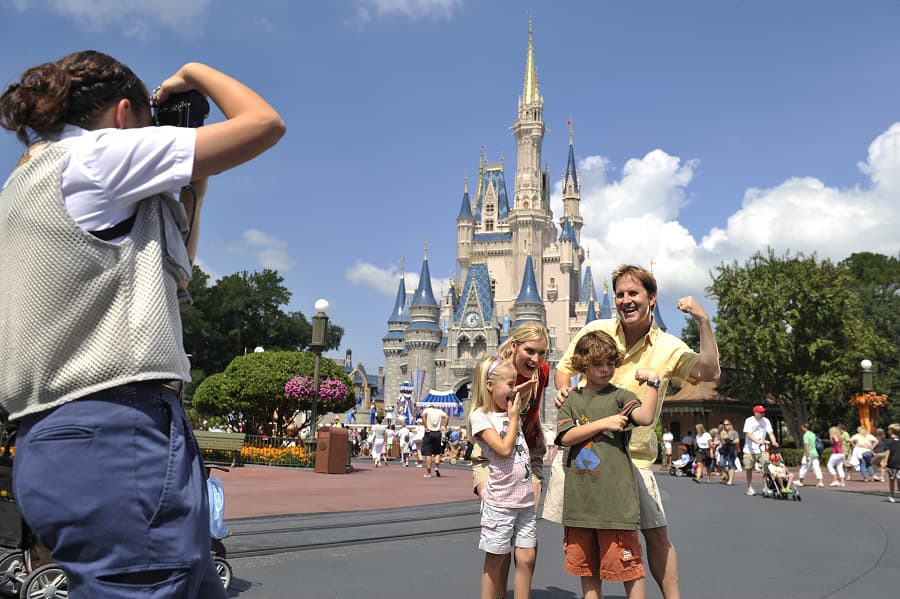 Cast Compliments And Shoutouts
Disney Cast Members will always go out of their way to give you the ultimate Disney experience. If you've run into a Cast Member who went above and beyond for you, you can use the Cast Compliments feature on the My Disney Experience app. Mention them by first name and hometown and select an appropriate message. Cast Members are notified of these compliments and it is a great way to showcase kindness to these fantastic employees. You can also send a tweet to @WDWToday with a message and #castcompliment so that these Cast Members can be publicly recognized.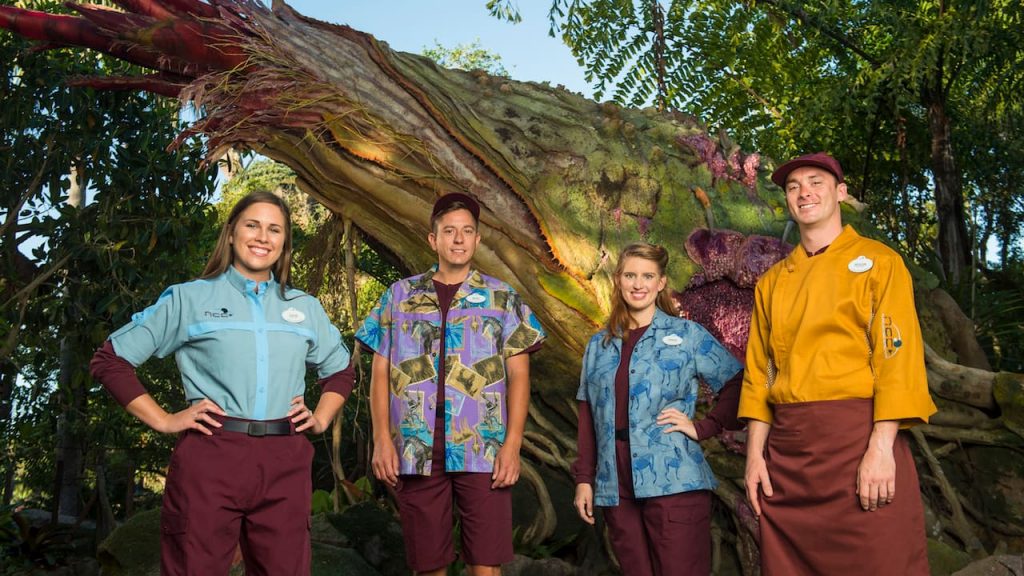 Offer To Purchase A Pressed Penny
Walt Disney World has several Pressed Penny machines located throughout the parks and resorts. With enticing cranks, there is almost always children playing with and fiddling with these machines while their parents take a quick break. Next time you see a group of kids hanging out at the Pressed Penny machines, ask their parents if you can purchase a Pressed Penny for them. The children will be delighted at the process and at your kindness.
There are so many ways to spread kindness at Walt Disney World. Once you begin handing out random acts of kindness you might want to carry it over to the "real world" back home as well. Here are a few other quick ideas for spreading kindness at Walt Disney World:
Offering your seat on the Disney bus to someone else; these busses fill up quickly!
Tipping your "mousekeepers" or other tippable Cast Members such as bellhops
Purchasing Mickey ears for a child
Offering to pay for another guest's meal
Holding a front row seat for a parade and then offering it to someone else
Thanking Cast Members for their hard work
What random acts of kindness have you tried? What is your favorite way to spread kindness at Walt Disney World? Share your ideas in the comments below!
Featured Photo by Disney
Written by
Megan Woodard
Contributing Writer
Megan was born into a Disney family. Her first trip to Disney World was when she was only 18 months old. Now as an adult, Megan loves to share the magic of Disney with her two toddlers. Keeping up with Disney news and Disney World knowledge is a fun hobby for Megan. Disney World is her favorite place to be and continuously brings back her childhood joy.