Are you looking for some great Disney souvenirs to keep the magic alive after your trip? Disney has you covered with a wide selection of merchandise for every style and every budget.
For The Fashionista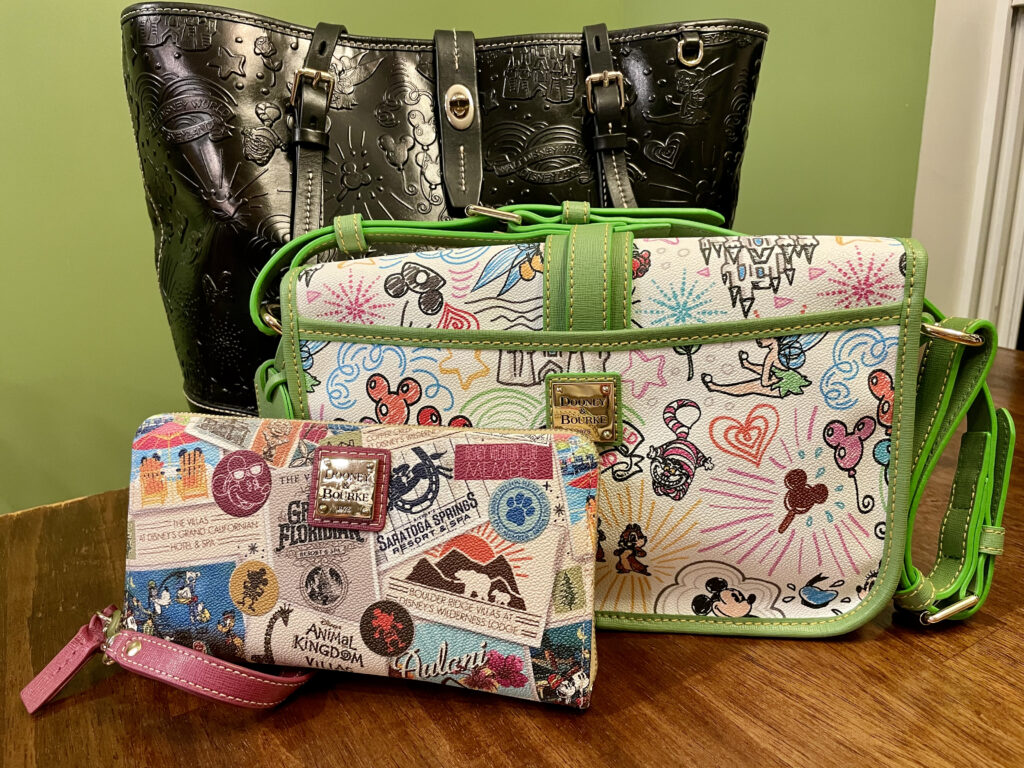 There is almost no limit to the styles of clothing and accessories you can find at Disney. Of course there is a wide selection of shirts, but you can also splurge on dresses, costumes, jewelry, purses, and more! If you want to share your love of Disney through your outfit or accessories, there are plenty of options.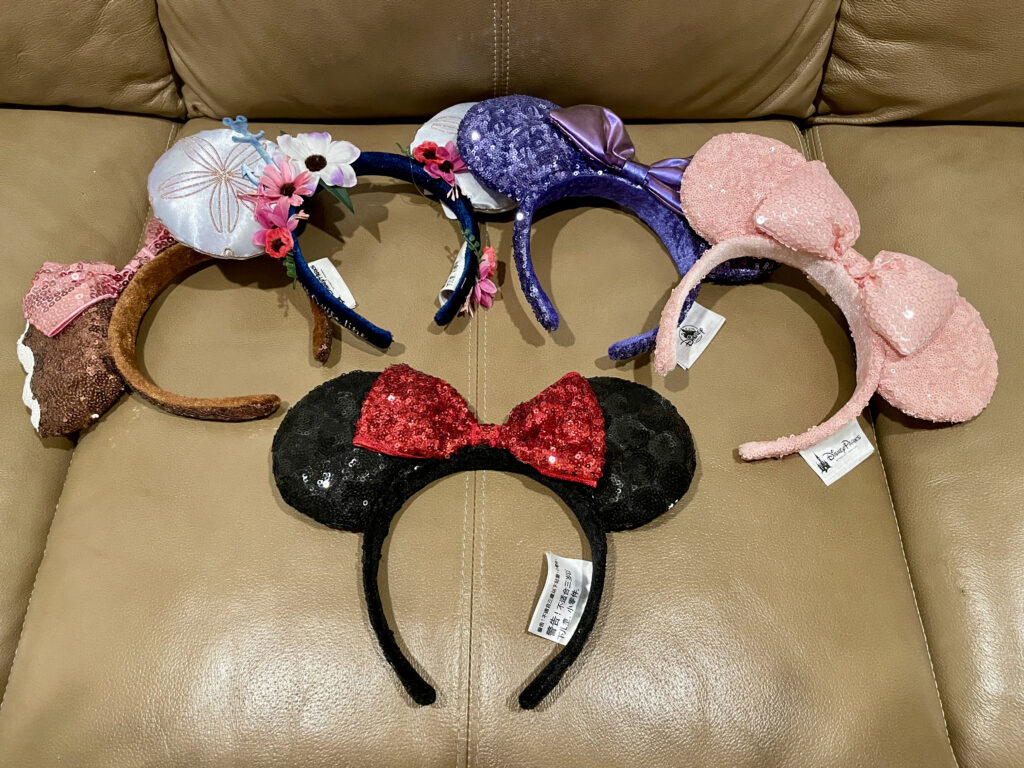 Of course, we can't forget the best accessory of all: THE EARS! You can find the classic black Minnie Ears (they go with everything!), along with many different colors and themes. It is a lot of fun to coordinate your entire Disney outfit with your ears.
Mugs Galore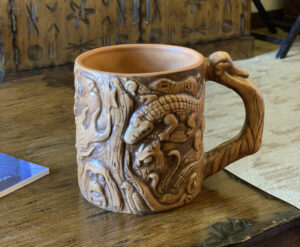 There is a great selection of mugs available for every interest. One of my prized mugs is one that is modeled after the iconic tree in Animal Kingdom. You will be able to find mugs for almost any character, attraction, or Disney related brand (Star Wars, Marvel, Pixar, etc.) that is out there.
Currently, we are building our collection of the Starbucks "Been There" series. Drinking my morning coffee out of one of my Disney mugs always brightens my day.
Art And Decor For The Home
You can add a touch of magic to your home with some great Disney art! If you happen to visit during the Festival of the Arts, you may even be able to have your artwork signed by the artist! This is one of our favorite times to visit Disney World. Add some coziness to your home with a Disney throw or decorative pillow. Don't forget to pick up a Disney photo frame to display some great memories.
Resort Merchandise
Was your resort stay extra magical? Are you a DVC member and want to show some extra love to your home resort? Check out the gift shop that is at your resort. Many of them have items available (clothing, drinkware, etc.) that are specific to that resort.
Holiday Magic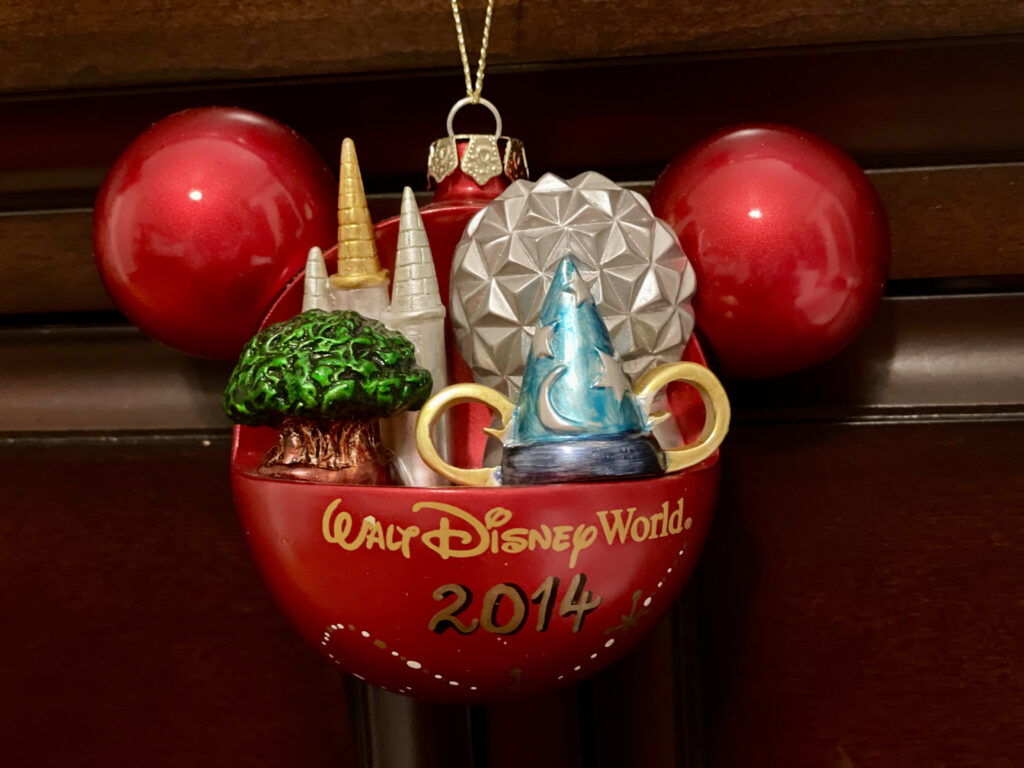 Do you have a special souvenir that you like to get on every trip? We love to get a Christmas ornament to commemorate each trip. You can even get these ornaments personalized with the date, your name, or anything you want. We like to look for ornaments that have a date or special event related to our trip. We love reliving our favorite Disney memories as we hang our ornaments each year.
For the Kitchen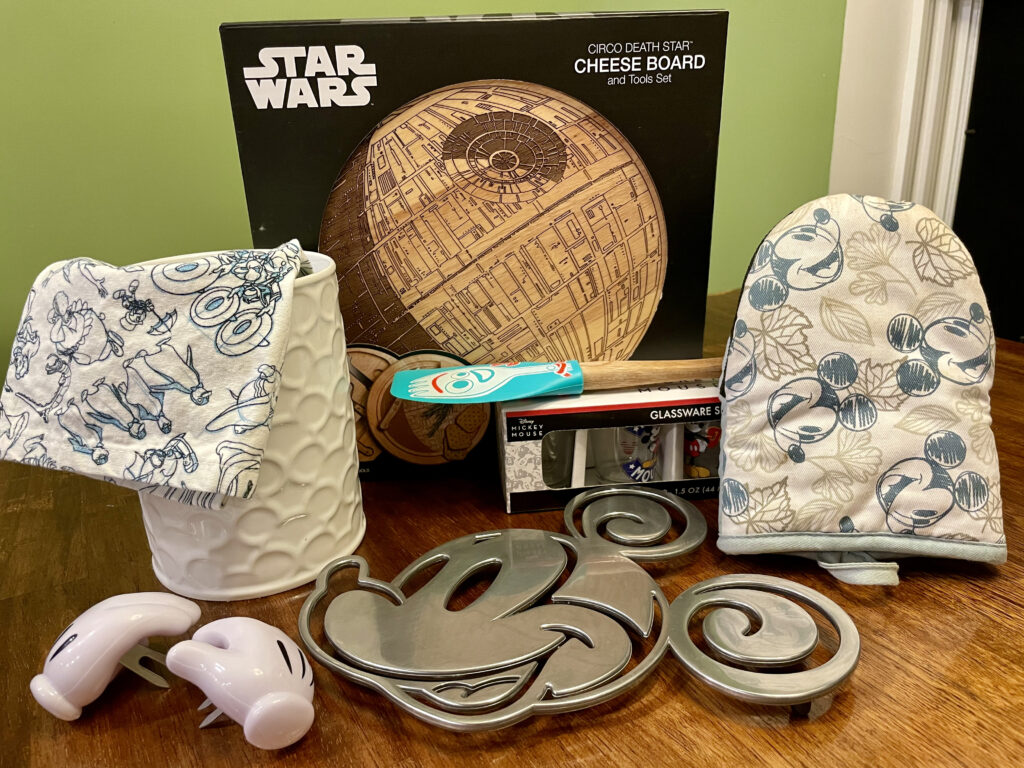 Disney has you covered in the kitchen too. You can add great touches to your kitchen with towels, utensils, aprons, and even cookware. We love our re-usable straws, and cooking is more fun when you are using your Disney spatulas and pot holders.
Craving a Mickey waffle? No problem. Get the Mickey Mouse 90th Anniversary Double Flip Waffle Maker and you can make your own Mickey waffles any day you want!
Budget Friendly and Practical Gifts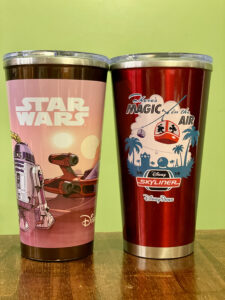 There are great souvenirs in every price range! Many families love to collect pressed pennies. This is one of the most budget friendly options you can find. You can even purchase a special case for housing your collection.
Other options to consider are the refillable popcorn bucket or refillable mugs. Both of these options are a great way to save money on snacks and drinks during your trip, and use them again at home. We love our refillable stainless steel mugs! I use mine almost every day and can say with authority that it does an excellent job of keeping my coffee hot, and my drinks cold for hours. It is one of my most used Disney souvenirs.
What are your favorite Disney souvenirs? Do you have any collections or are you thinking of starting any? Comment below with your favorites!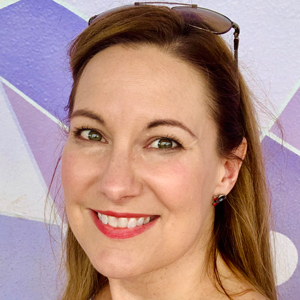 Written by
Mary Kendall
Contributing Writer
Mary Kendall went on her first trip to Disney at the age of 5. Since then, her love of Disney has only grown, and now she gets to travel to Disney with her husband and daughter. Being a DVC Owner has given her opportunities to experience Disney in new and exciting ways. While Animal Kingdom is her favorite resort, she also loves taking Disney beach vacations, and going on Disney Cruises. Mary's goal is to visit every Disney Park in the world.