In today's technology-driven world, when traveling to Walt Disney World, it is almost essential to download and utilize the many features of the My Disney Experience App. From finding attraction wait times to locating characters to ordering a quick service meal in advance, the My Disney Experience app helps guests navigate their vacation with ease and efficiency.
The My Disney Experience App also comes in handy when you are shopping for keepsakes and souvenirs. Not only are you able to locate gift shops in the parks and resort areas, you may also skip long lines by using Merchandise Mobile Checkout on the app to purchase your items at select gift shops like the Emporium in Magic Kingdom and World of Disney in Disney Springs. And if you are a coin collector, specifically the imprinted pressed coins, you can also use the My Disney Experience App to help you locate the machines in the parks and around the resorts! These machines function by pressing a penny flat and then imprinting a logo or character on the flattened coin.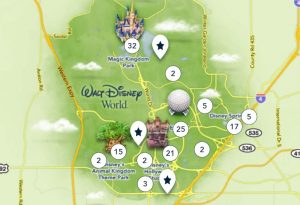 How To Find Coin Press Machines On The My Disney Experience App
Follow these simple steps to locate the coin press machines on the My Disney Experience App:
No Cash, No Problem
If you like the idea of the pressed coins, but don't usually carry cash or coins, there's no need to worry with Disney's new coin press machines. These machines include shiny, new, uncirculated pennies and the fee to operate can be paid in cash or by credit card, Apple Pay, or Google Wallet. They include a touch screen that displays in six different languages and gives guests the opportunity to chose from one all the way up to twelve different designs. It's never been easier to begin your Disney pressed coin collection!
In honor of Walt Disney World's 50th anniversary, there are currently 50 different pressed coin designs available across Walt Disney World Resort. Most include the number "50" honoring the resort's 50 years of operation and a popular character. Guests can find the Fab 5 – Mickey, Minnie, Donald, Goofy, and Pluto – among other icons such as Olaf, R2-D2, Orange Bird, and Figment. Gold medallions and personalized tags honoring Walt Disney World's 50th anniversary are also available for purchase at select coin press machines.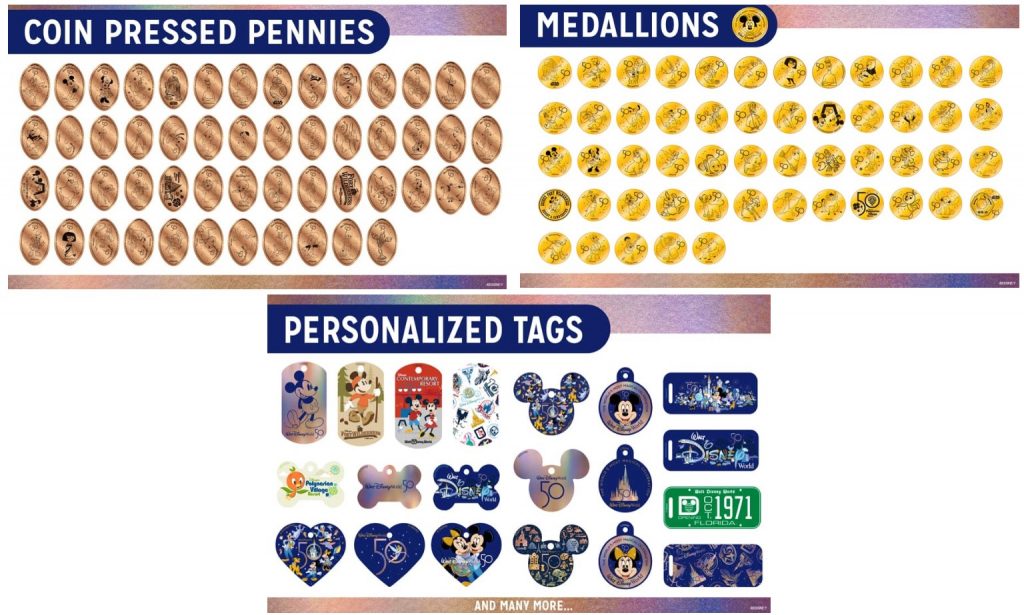 Next time you visit Walt Disney World, use the My Disney Experience App to help you locate the coin press machines! Do you like to collect coins during your Disney vacation? What do you do with your coins after you return home? Share with us in the comments below.
Featured image by Disney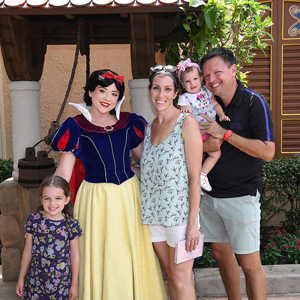 Written by
Shelley Wehler
Contributing Writer
Shelley is a stay-at-home mother of two girls living outside of Charlotte, North Carolina. Her love of all things Disney has grown even more as she sees the magic come alive through the lens of her young daughters. She spends her free time keeping up with the latest in Disney news and daydreaming of her next trip to the parks!