Going to just one Disney park can fill your day. Between attractions, shows, food and more, there is so much to do and see. Although it is typical to spend one day at a park, there are some over achievers out there that have made the daring adventure to visit all 4 Disney parks in one day! This is of course an adventure for Disney go'ers that have been multiple times. As fun as it is to go to all 4 parks in one day, it wouldn't be ideal if this is your first time ever at Disney. But if you have been to the parks multiple times and know how to navigate around, this is a fun twist to an already magical day! So here it is, how to visit all 4 Disney parks in one day!
Transportation
Transportation from one park to the next is going to be your biggest challenge. This will take the most amount of time and needs to be strategically planned BEFORE your big day. Make your plan well in advance. Are you driving? Taking the Disney bus from park to park? Have you considered a taxi, this may not be cost effective but it may be the quickest if you are in a time crunch. However, you decide to make your quick exit and entry, plan plan plan, and always have a plan B just in case the weather changes or something unexpected happens.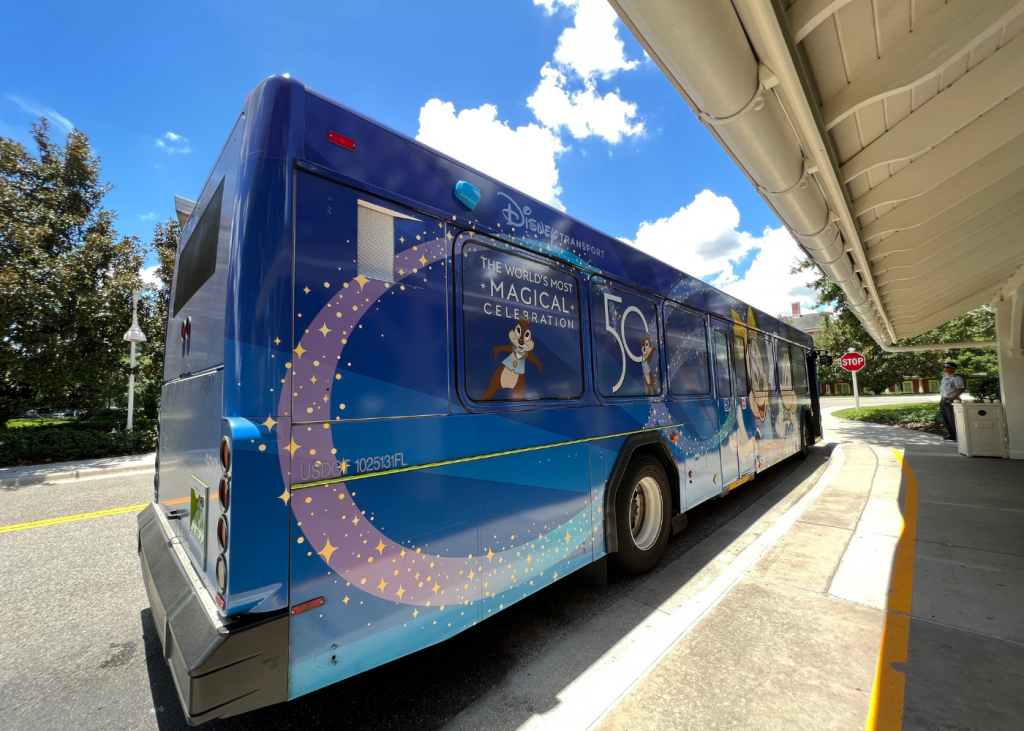 What Attractions To Choose?
Just getting from one park to the other takes time and planning, so waiting over an hour for attractions at every park isn't ideal. A good goal is around 2 attractions each park, and maybe the ones that don't have the long lines. Purchasing Genie+ would be ideal so you can skip the lines and enjoy quick entry, although make yourself familiar with the restrictions Genie+ and park hopping. At EPCOT, Test Track and Living with the Land are always rides that have the shorter line. At Magic Kingdom, the Mad Tea Party and it's a small world are staples and an easy on and off! At Animal Kingdom, don't bypass Kilimanjaro Safaris just because of its long ride. It is usually easy to get a lightening lane at multiple times during the day! When you head over to Hollywood Studios, it is easy to get a seat at the Frozen Sing Along and Indian Jones stunt show!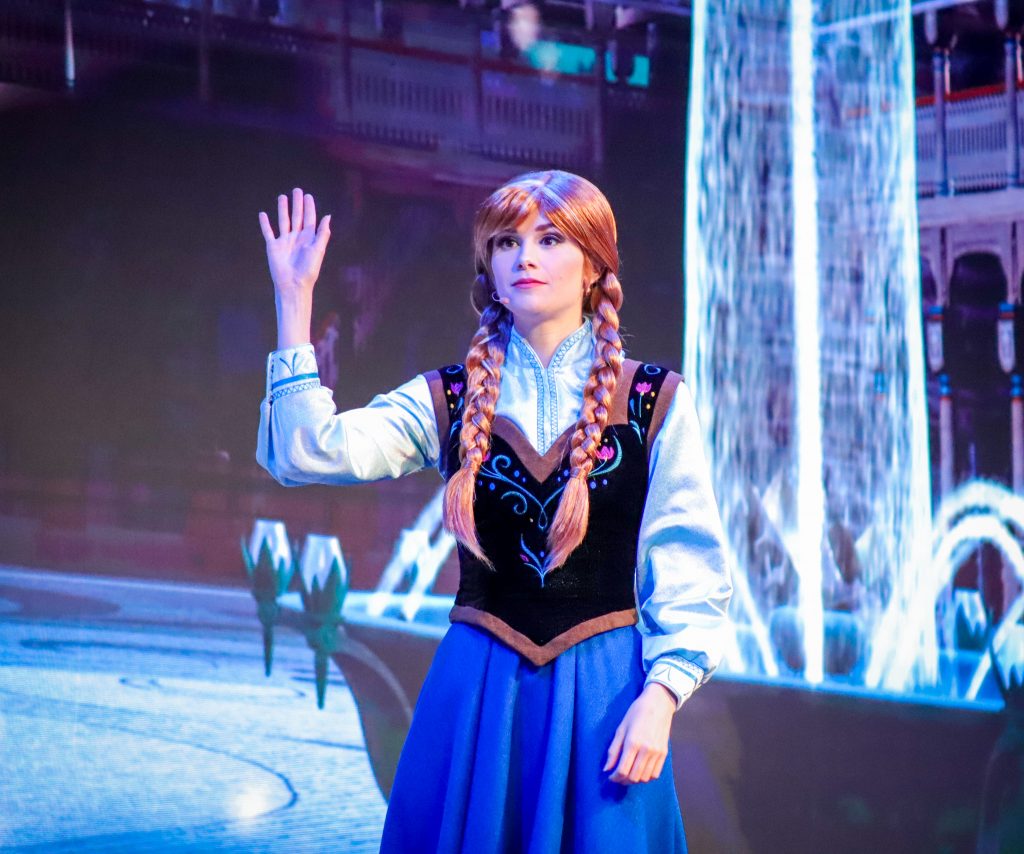 Snacking and Packing
Again, waiting in lines it not compatible with visiting all 4 parks. So, when it comes to mealtime it is best to pack your own food to save some line standing. If you are wanting to snack and enjoy some of the special park foods, be sure to not go during busy times such as early in the morning or lunch time. EPCOT has a lot to offer when walking around the world. You will be able to find somewhere in a country that has a short quick line so you can still enjoy your favorites! Also, many restaurants at Disney allow you to order ahead and choose a pickup time to avoid a long wait. Take advantage of this so you enjoy the snacks but not the waiting around.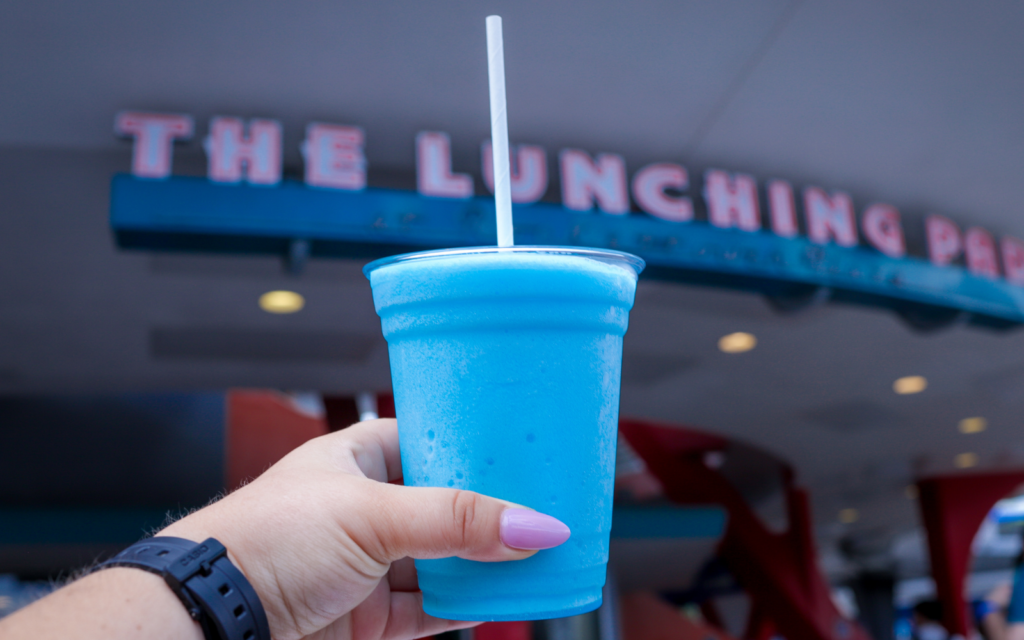 Once you have made it to all 4 parks in just one day, you may then be an absolute Disney expert! This is no small feat, and you should be more than proud when accomplished. Going to all 4 parks is quite the adventure and puts even more of a magical twist to your already amazing Disney day. Have fun, plan ahead, pack some essentials such as food so you aren't waiting in long lines for everything, and be sure to always have a backup plan! Good luck!
Written by
Erin Bonsall
Contributing Writer
Erin is mom of 4 little boys and a pre-school teacher, from outside of Charlotte, NC. She remembers one magical Disney trip at a young age, but having children made her want to bring her own kids to the happiest place on earth! One trip 7 years ago started a love for everything Disney! Now her family visits Disney World as much as possible and it is their favorite place to make magical memories!