There is not just one ticket to buy to get into the parks at Disney, there are a lot of options. With so many options it may seem hard to decide which one is right for you and your family. There is also a lot to consider; how many days are you going for? What add Ons do you want? And so much more. Here we will break it all down for you and help you choose the right Disney Park ticket for you!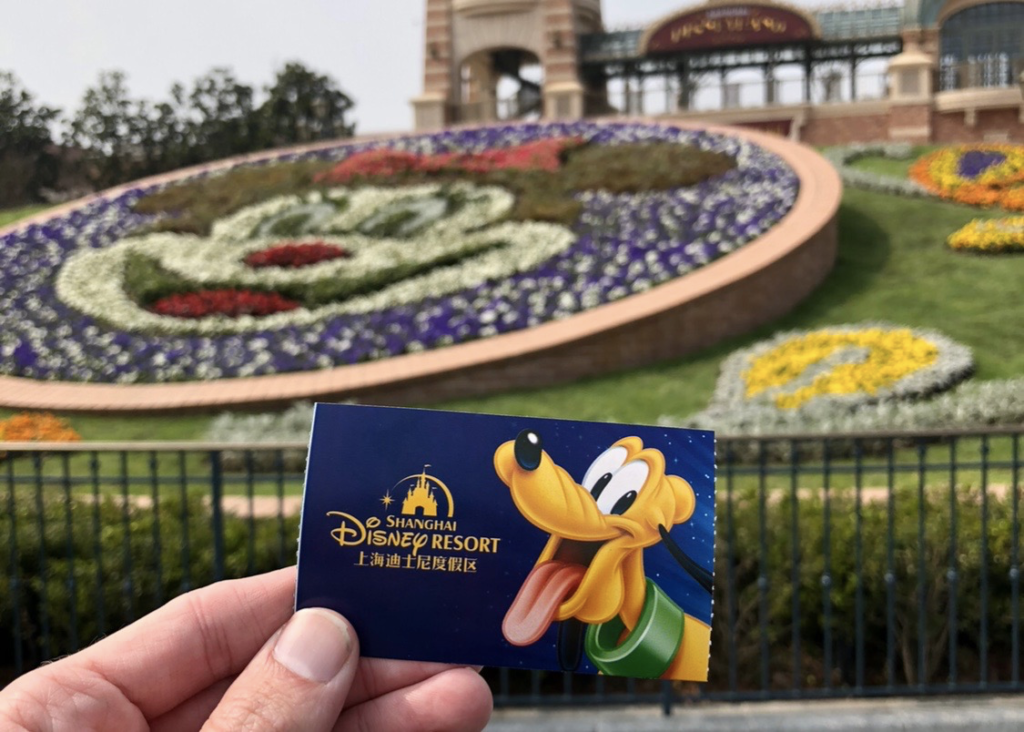 Standard Theme Park Ticket
A standard theme park ticket is what everyone needs to enter a park each day. On average a standard theme park ticket costs $109-189, but this can fluctuate depending on the time of year you are going. The more days you go, the less you pay per day per ticket. A standard theme park ticket gives you entrance into any one of the 4 parks of your choosing: Magic Kingdom, EPCOT, Animal Kingdom, and Hollywood Studios. You do need to make a park reservation with your ticket, meaning you need to reserve what park you would like to go to each day of your trip to guarantee you admission that day.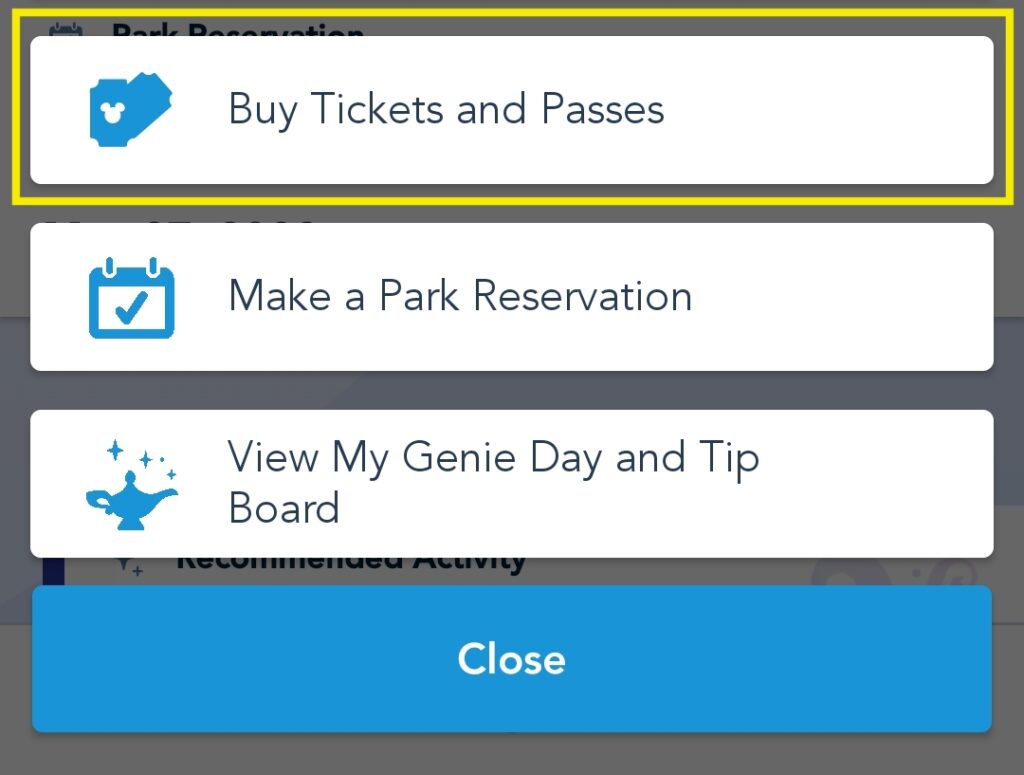 Park Hopper Option
One of the first upgrades you can make to your standard theme park ticket is the park hopper option. With this add on you can visit more than one park on the same day. Guests must make a theme park reservation via the Disney Park Pass Reservation system. After entering their first park, you can then visit another park starting at 2pm. Being able to enter another park depends on the capacity of that park and if it has been met, you do not need to make a reservation for your second park as of right now.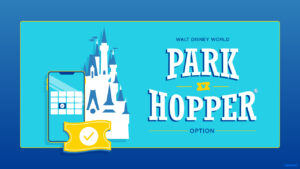 Water Park Sports Options
This ticket allows you to visit one of Disney's waterparks or other fun on Disney property! The two waterparks are Blizzard Beach and Typhoon Lagoon. Currently Typhoon Lagoon is closed at this time. The other option with this ticket includes ESPN Wide World of Sport Complex (currently unavailable), Disney's Oak Trail Golf Course, Disney's Oak Trail Golf Course- FootGolf, Disney's Fantasia GardensM Miniature Golf Course (prior to 4pm), and Disney's Winter Summerland Miniature Golf Course (prior to 4pm.)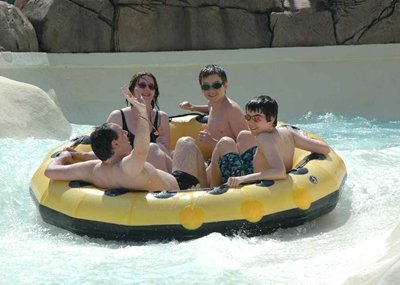 Park Hopper Plus Option
With this big add on to your standard park ticket, you can visit more and one park in one day plus visit a waterpark or other Walt Disney Fun. You must still make a park reservation for your first park of the day, you then can visit your second park after 2pm, and again only if capacity has not been met. No reservation for the second park needed at this time.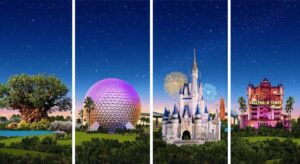 Annual Pass
An annual pass really allows you to experience the magic of Disney World all year long! All annual passes are subject to the Walt Disney World Resort Annual Pass Terms and Conditions. Before visiting a park, you as an annual pass holder must have a theme park reservation in addition to a valid pass. There are possible blackout dates, so be sure to check before committing. Special products and pricing are available for Florida residents. Sales for annual passes are currently paused at this time.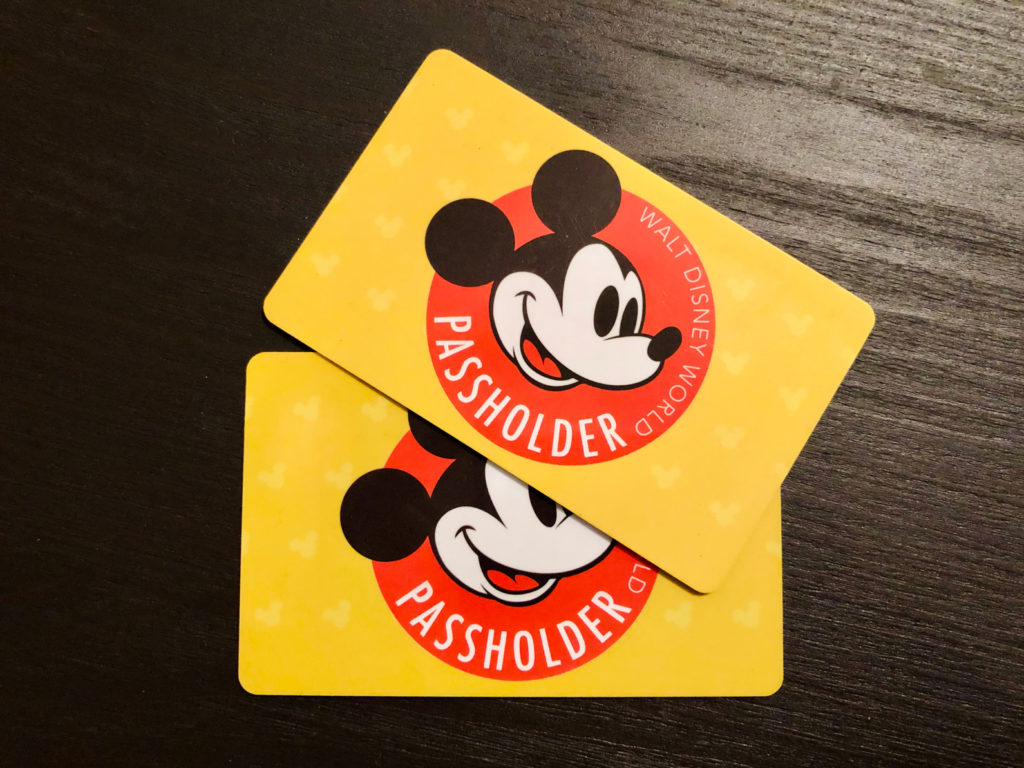 Disney Incredi Pass
This is the pass, of all passes! With this pass you have admission to any Walt Disney World Theme Park during the year with an advance reservation. No blackout dates apply, you get standard theme park parking, save on select dinning and you get up to 20% off select merchandise in store. Currently this pass is unavailable but keep your eye out for this incredible opportunity!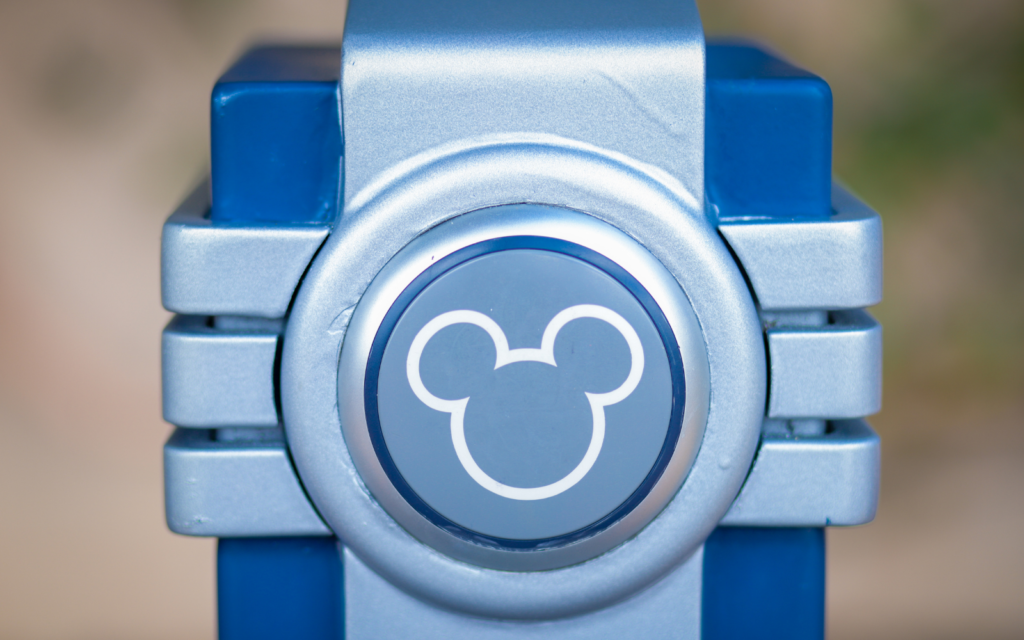 Special Event Tickets
In addition to your standard theme park ticket, you can add on special event tickets. During the holiday season this can be MNSSHP and MVMCP. In addition to holidays, there is Disney After Hours at Disney's Hollywood Studios. This is a limited capacity event that offer special treats and attractions. This even is on select nights, you can enter early at 7pm, but officially the event is from 9:30pm-12:30am. Another special event ticket is Disney After Hours at Magic Kingdom. Enjoy lower wait times at this limited capacity event, you can enter early at 7pm, but officially the event is on select nights from 10pm-1am!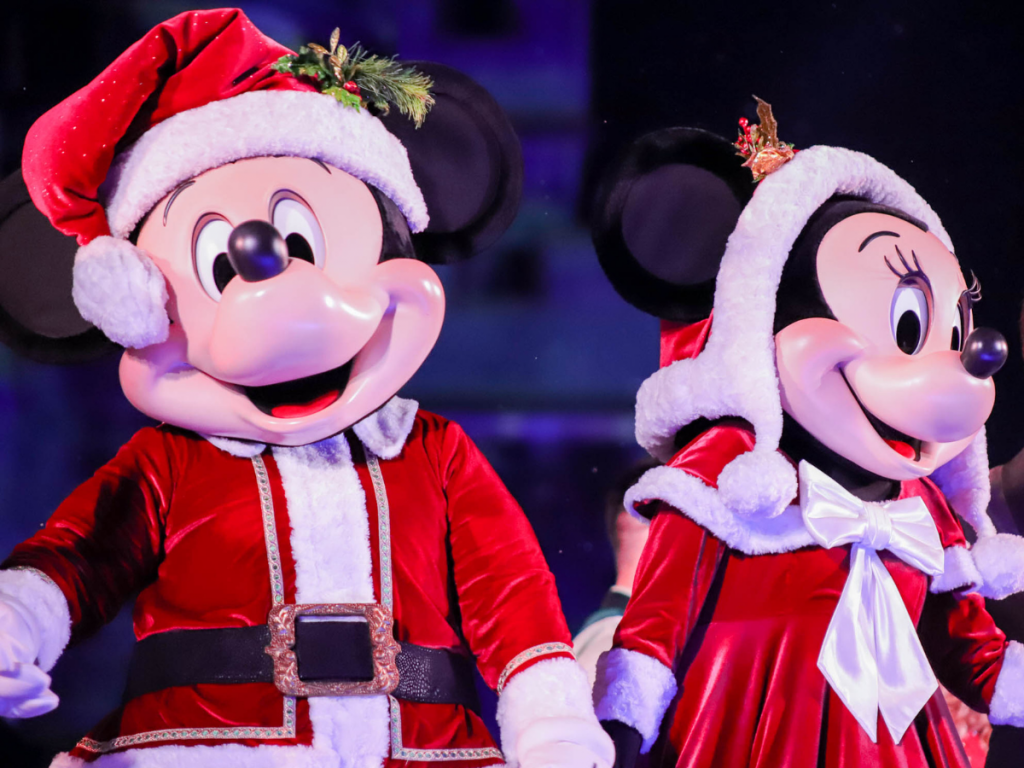 Now you have a breakdown of what every ticket can offer you. Once you know what every ticket gives you, you can see what works best for your vacation and preferences. Be sure to make all purchases in advance and know some tickets are subject to price fluctuation and blackout dates. Happy ticket shopping!
Featured Photo: Emily Murray.
Written by
Erin Bonsall
Contributing Writer
Erin is mom of 4 little boys and a pre-school teacher, from outside of Charlotte, NC. She remembers one magical Disney trip at a young age, but having children made her want to bring her own kids to the happiest place on earth! One trip 7 years ago started a love for everything Disney! Now her family visits Disney World as much as possible and it is their favorite place to make magical memories!