When Animal Kingdom opened at Walt Disney World over 20 years ago it certainly broke the mold. Inspired by Walt's dream to have live animals throughout the Jungle Cruise attraction and the Walt Disney Company's commitment to conservation and preservation of animal species, Disney's Animal Kingdom provides guests an immersive experience in the continents of Africa, Asia, and the fictional land of Pandora. Some say due to its lack of rides, it's only worth spending a half day at Animal Kingdom. While I understand that may be some visitors' perspective, especially if your trip consists of less days than there are Disney parks, the reality is that Animal Kingdom is visually stunning, full of show-stopping performances, and abounding with fascinating educational opportunities.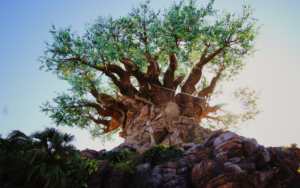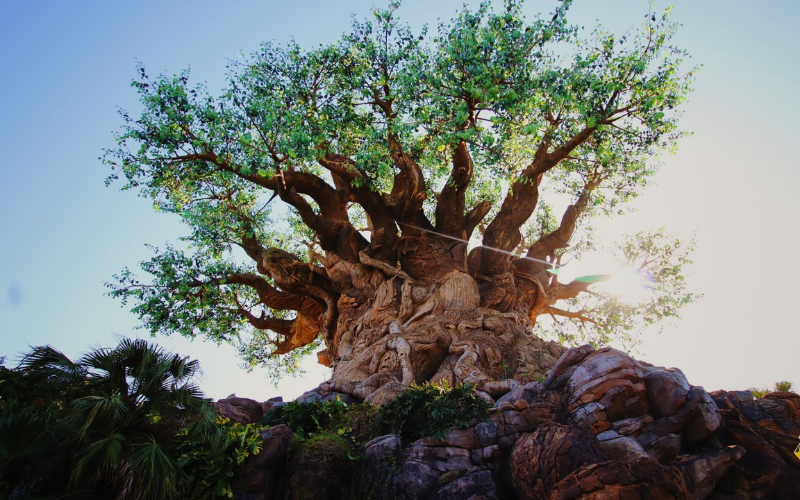 When planning your Disney vacation, pursuing educational content may not be at the top of your list, especially if your travel party includes small children. Where they might not have the patience or interest in sitting through informative presentations like Birds in Flight or It's Tough to Be a Bug!, the Wilderness Explorers program takes a different approach.  Wilderness Explorers at Animal Kingdom create a sort of scavenger hunt for children of all ages that can be completed in between the expected fun of riding your favorite rides, attending your favorite shows, and eating your favorite treats. By participating in short activities or demonstrations relevant to the area of the park where the kiosk is located, Wildness Explorers collect badges for their own personal handbook resulting in a meaningful and free keepsake while even learning a thing or two.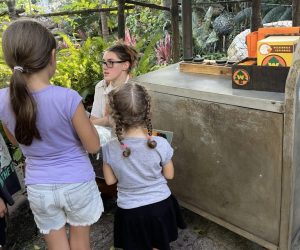 Wilderness Explorers are located all over the park taking you to small nooks and corners you might not have otherwise visited if you were solely focused on the most popular attractions. Each Explorer has something different to offer like presenting a new way to take care of planet Earth, ideas for bettering the environment, educating on how, where, and what to recycle, and, of course, further discover endangered animal species and their habitats. Each presentation or activity only takes a minute or two and successful completion earns each Explorer a badge (sticker) for the handbook. Explorers will feel proud of the badges they earn and excitement in looking for the next Explorer leader and what they will have to do.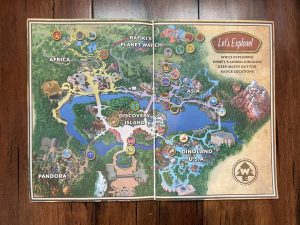 It's easy to join the Wildness Explorers! Simply approach any open Wilderness Explorer kiosk stationed with a cast member in a uniform matching Russel from the movie Up and state that you'd like to join. You'll be presented with your own handbook in which to collect your badges for no cost. There are more than 25 total Wilderness Explorer stops in the park which alone could take you all day! Strive for them all or do as many as you can as you discover all of Disney's Animal Kingdom, including Rafiki's Planet Watch that is accessible by train from Asia. If you do not finish, keep your handbook for your next visit.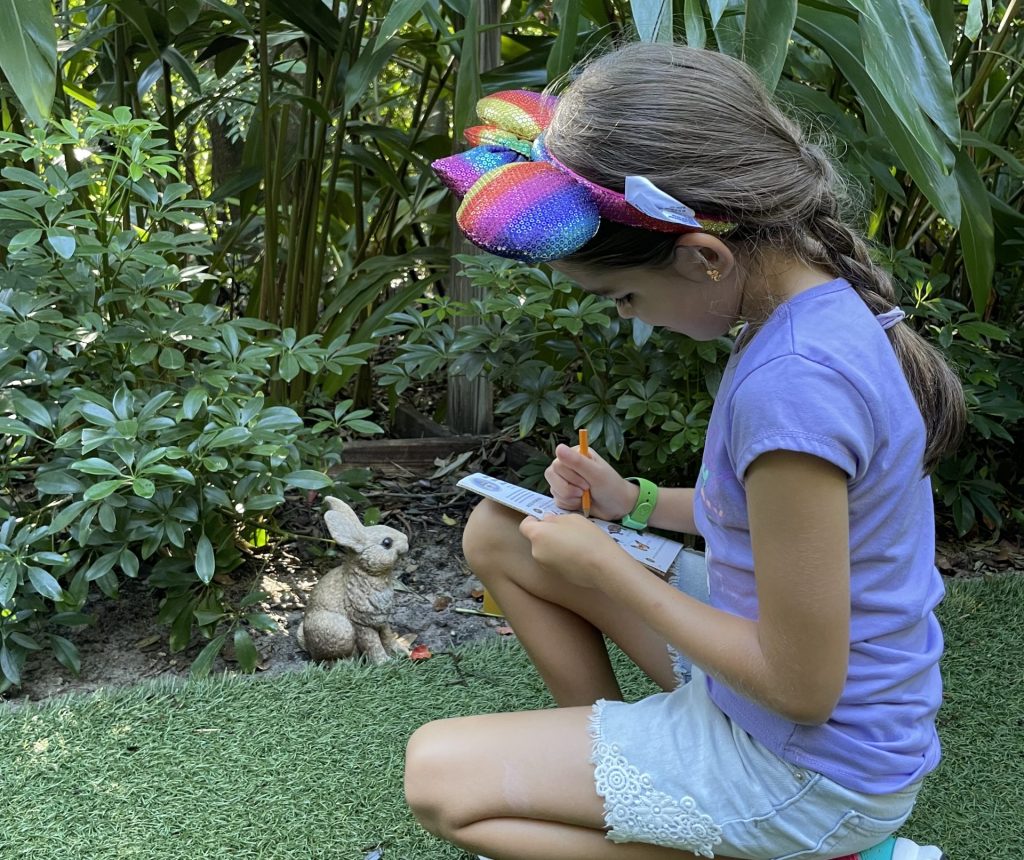 The Wilderness Explorers at Disney's Animal Kingdom will undoubtedly help the entire family engage in this beautiful and unique theme park. From learning new facts and ways to take care of the environment to visiting corners of the park that you may not have otherwise explored, becoming a Wilderness Explorer will enhance your visit to Disney's Animal Kingdom. Have you or any members of your travel party become a Wilderness Explorer? What was your favorite part about this fun activity?  Let us know in the comments below!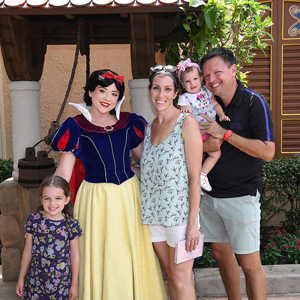 Written by
Shelley Wehler
Contributing Writer
Shelley is a stay-at-home mother of two girls living outside of Charlotte, North Carolina. Her love of all things Disney has grown even more as she sees the magic come alive through the lens of her young daughters. She spends her free time keeping up with the latest in Disney news and daydreaming of her next trip to the parks!