One of my main priorities when planning any Walt Disney World vacation is what I want to eat. As a Disney Vacation Club (DVC) member, I am especially interested in the food at the DVC Resorts. While each DVC Resort has a variety of options to suit any palate, I have compiled a list of the must try stops for foodies at each of the DVC Disney World Resorts. 
Animal Kingdom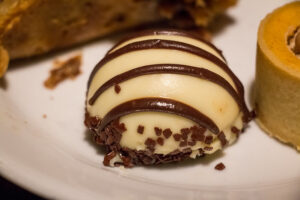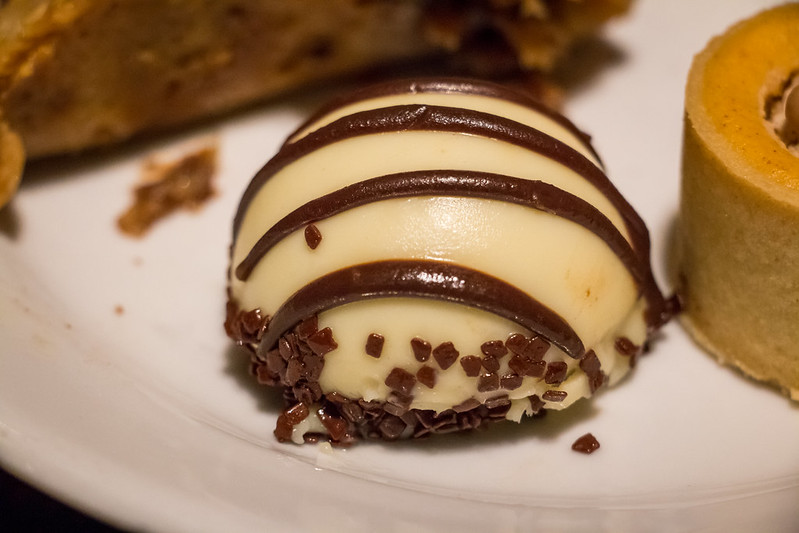 The go-to foodie experience at Animal Kingdom is Jiko at Disney's Animal Kingdom Lodge. Although this restaurant still isn't open since the Covid closure, its menu typically changes frequently. Despite this, Jiko will always offer some interesting and exotic flavors that are sure to excite the adventurous side of any foodie. 
For your sweet tooth make sure to track down a Nyala Brownie and Zebra Domes at the Mara.
Bay Lake Tower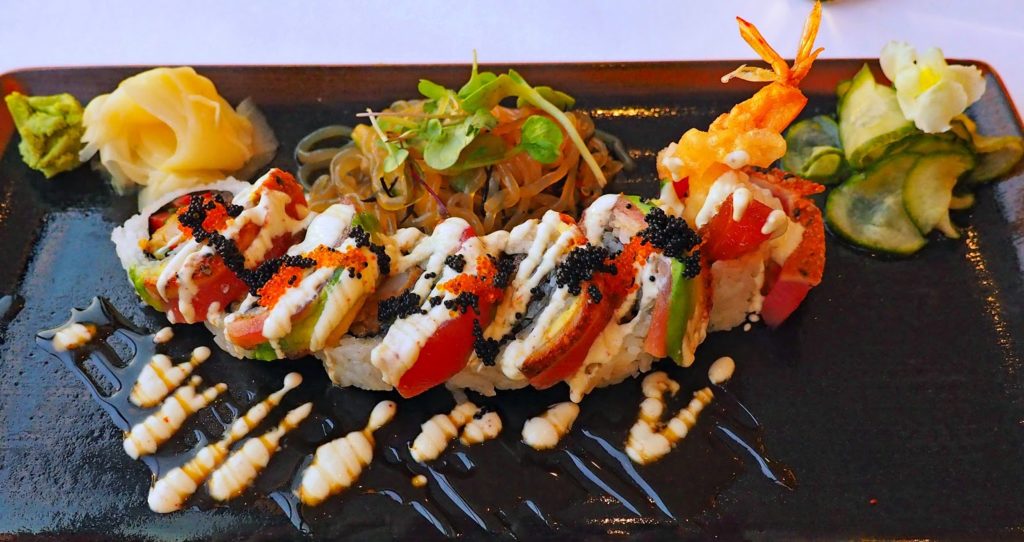 Guests at Bay Lake Tower will have to walk over to The Contemporary to fill their bellies. The Contemporary happens to be home to the one and only California Grill which is our must try restaurant for this DVC Resort. All the options are unique and delicious but definitely make sure to try the sushi and the goat cheese ravioli.
For your sweet tooth grab a Peanut Butter Pie from the Comtempo Cafe. 
Beach Club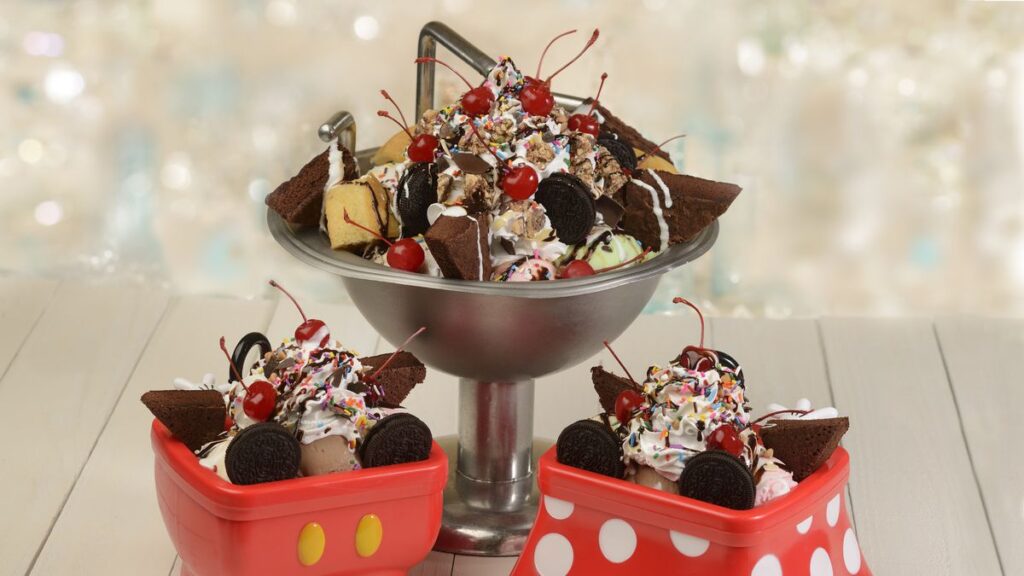 At the Beach Club Resort, grab a few friends and head over to Beaches & Cream for the Kitchen Sink. This over the top sundae includes 5 flavors of ice cream and multiple toppings. 
BoardWalk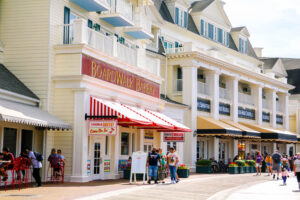 When at the BoardWalk Resort keep with the spirit of the resort and hit up the Funnel Cake Cart for fried ice cream, cotton candy and of course funnel cakes. This location is currently not open but we hope it opens soon. 
Boulder Ridge/Copper Creek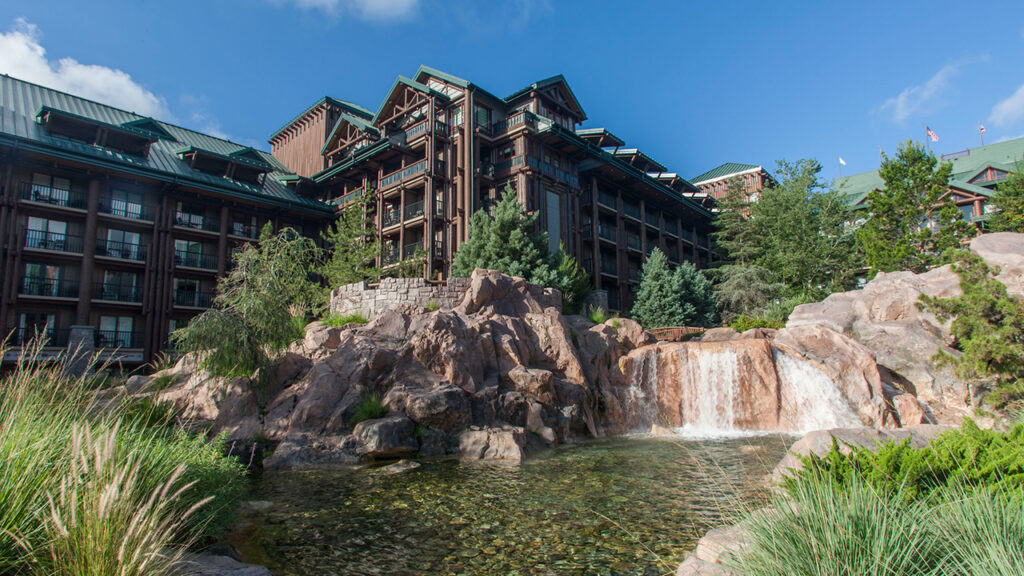 Boulder Ridge and Copper Creek are both part of the Wilderness Lodge at Disney World. The go to dining experience at this location is Storybook Dining at Artist Point with Snow White. At this location, the appetizers and desserts are both shared by the table which means you get to sample everything. You will have to choose one entree which is no easy task. The variety of these entrees makes it difficult but don't fear  there is no bad choice. Unfortunately since the Covid closure this location has not returned but again we hope this location opens soon.
Old Key West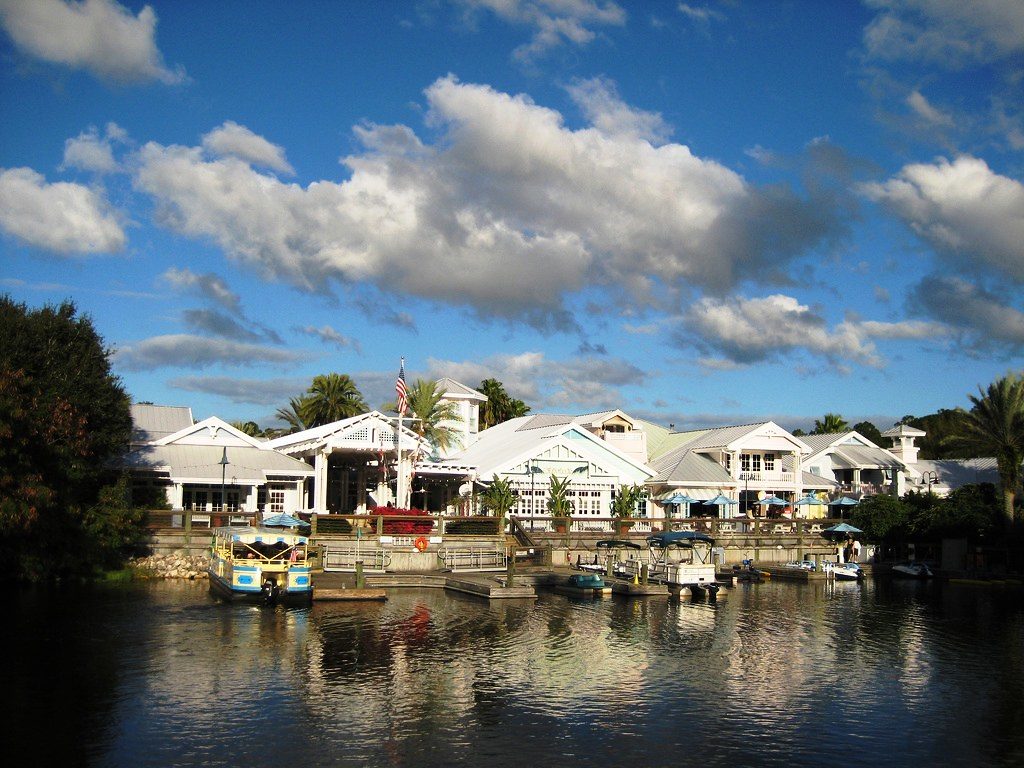 The food highlight at Old Key West is definitely the Buttermilk Fried Chicken at Olivia's Cafe. You can have this as an entree for lunch or dinner or on the weekends, you can pair it with waffles for brunch.  
Polynesian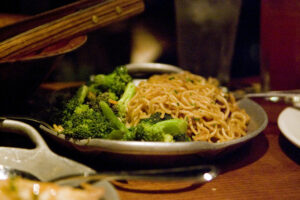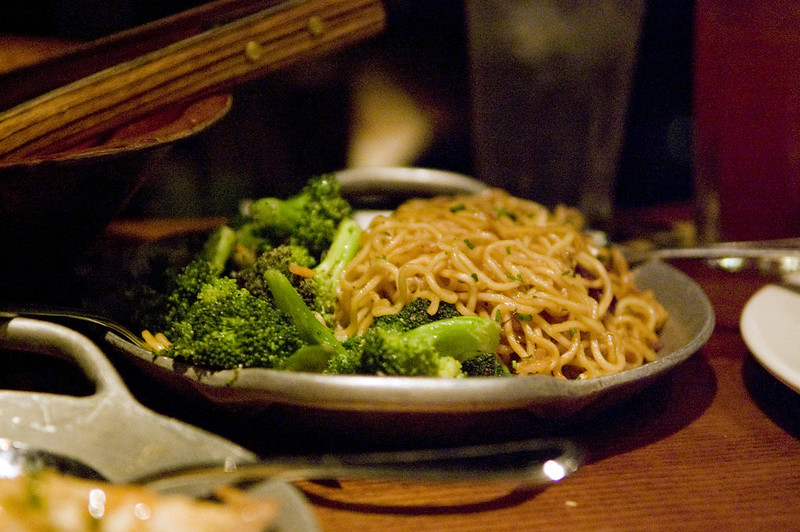 The Polynesian is home to two famous food items which are the must tries for this DVC Resort. These two items are the Ohana Noodles and Dole Whip. Every foodie needs to try the Ohana Noodles because of their social media fame and because they are amazing. These noodles have blown up social media a couple times when Disney has tried to remove them from the menu. While sampling the noodles, you will also get to munch on a dinner skillet that includes wood fired teriyaki beef and peel n eat shrimp. Dole Whip can be found at the Pineapple Lanai.
Riviera Resort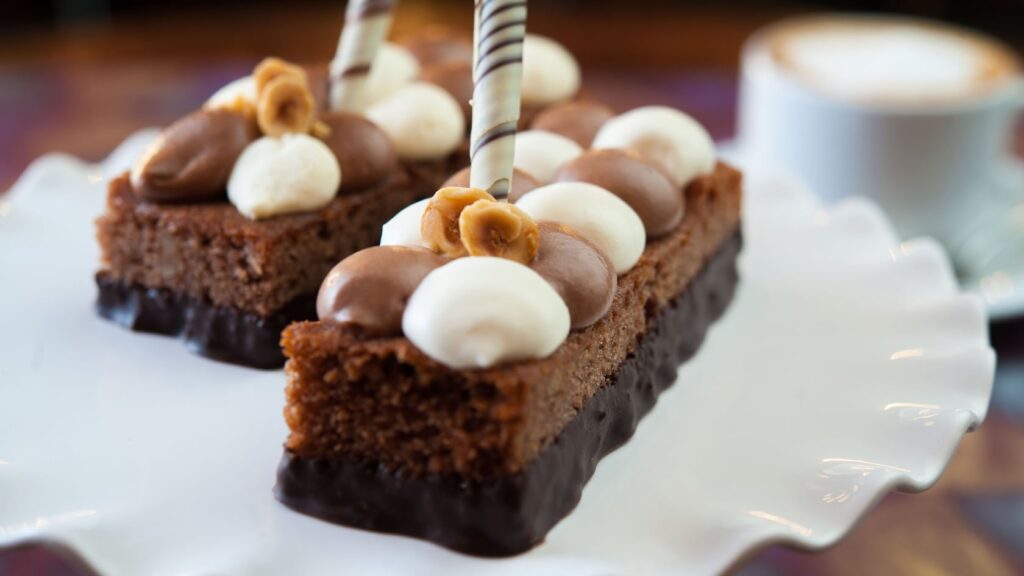 For the Riviera Resort our recommendation is to sample some desserts and sip a specialty coffee from Le Petit Cafe. The desserts offer an elevated experience for your tastebuds and since the desserts change you can return multiple times to discover new favorites.
Saratoga Springs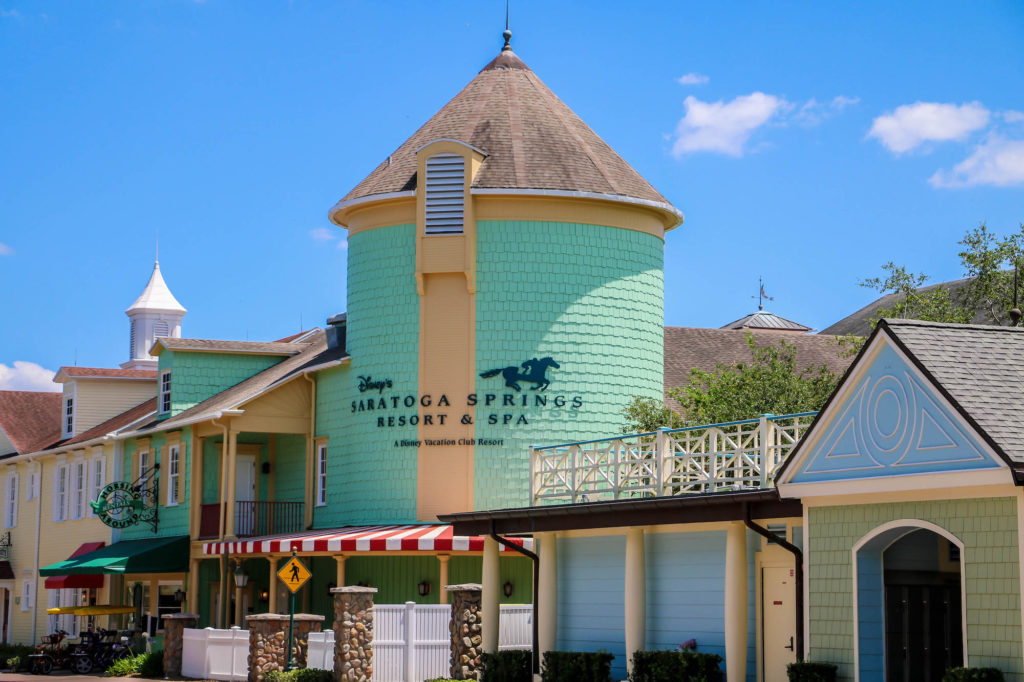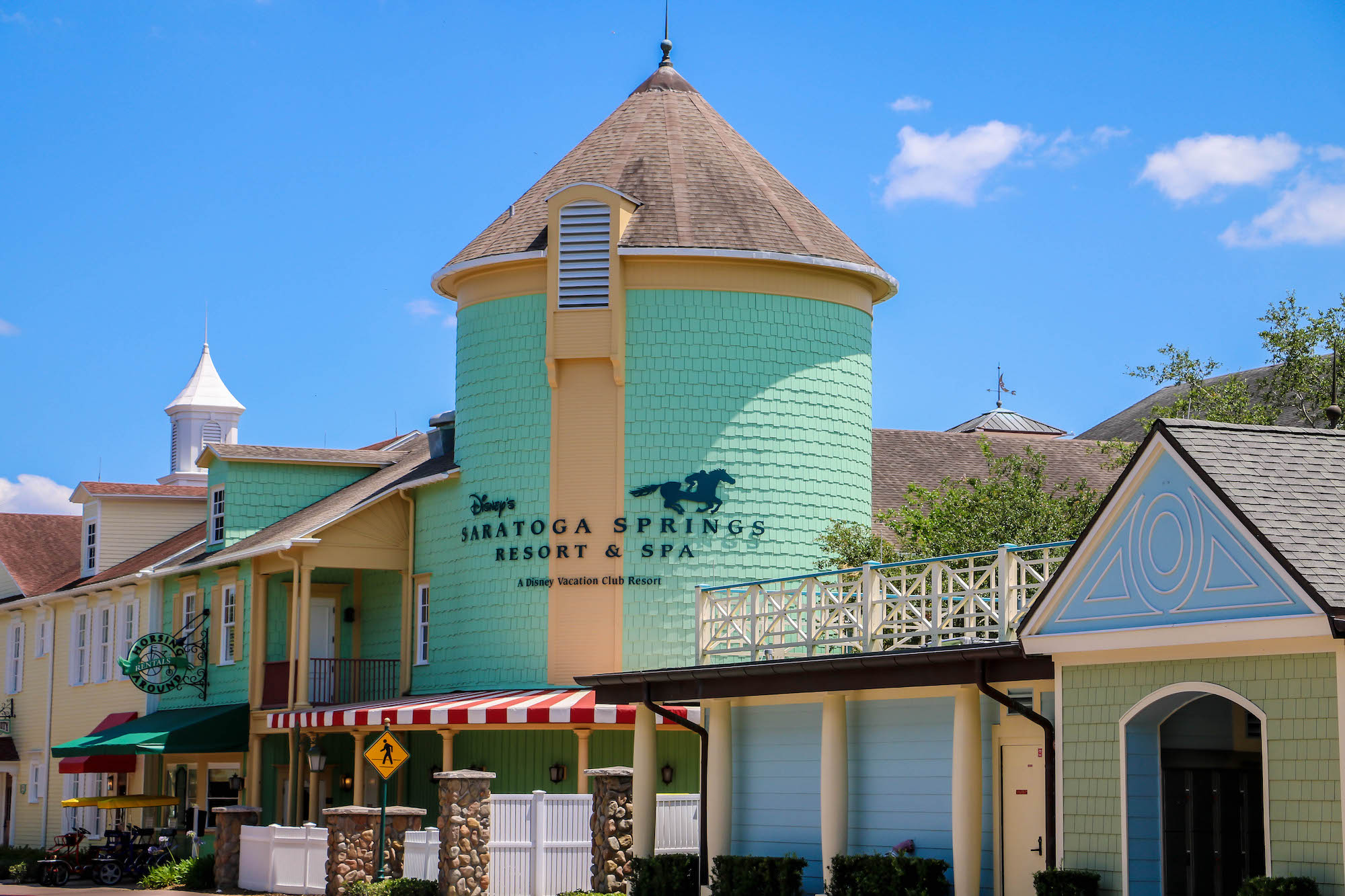 Our go-to food to try at Saratoga Springs is the prime rib from The Turf Club Bar and Grill. This restaurant is currently not open.
Grand Floridian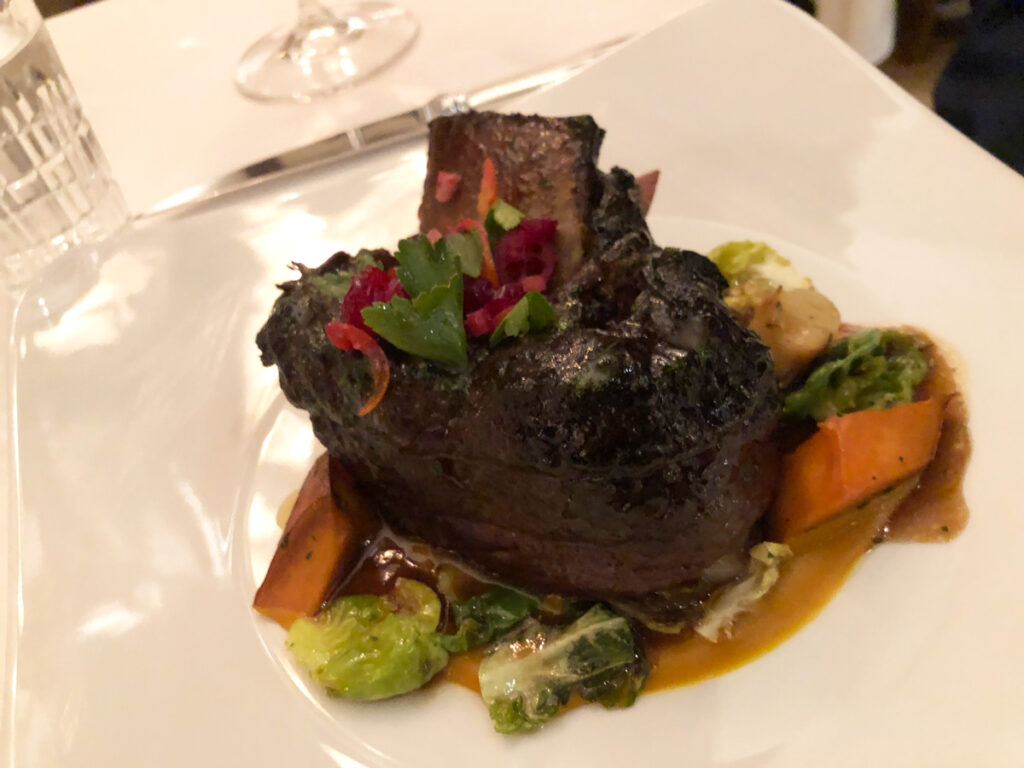 The Grand Floridian has many amazing dining options and since budget is no issue for this list, we recommend all foodies try a multi-course meal at Victoria & Albert's. This will be like no other dining experience at Disney World and will be a real treat for your taste buds. Unfortunately Victoria & Albert's is not available at this time.
Disney World is a food lovers' dream come true. There are endless opportunities to try new things and hopefully this list will help guide you with some of your choices at the DVC Disney World Resorts. Happy Munching!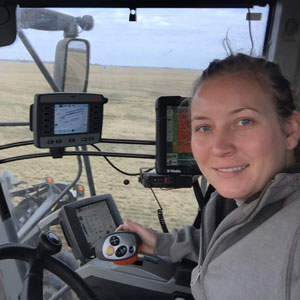 Written by
Allison Freedman
Contributing Writer
Allison is a registered nurse and mother of 4 daughters ranging in age from 2 to 13 years old. She is a Canadian farm girl whose love of Disney started at a later age. After taking her family on their first Disney trip 10 years ago she was hooked. She now spends all her free time researching and dreaming about her next Disney vacation.