Calling all Disney fans: do you want to save money when you stay at a Disney-owned Resort?  Then look no further! DVC shop not only specializes in selling and buying DVC  (Disney Vacation Club) resale contracts, but you can also rent DVC Points through DVC Shop!
There are many perks to renting though DVC Shop versus booking directly with Disney and this dummy's guide to DVC Rentals will help you understand the process and benefits of booking a DVC rental. We will also take a look at the two different ways to book your accommodations through a DVC Shop rental.
DVC Shop Rental Properties
First, you may ask where exactly can you stay when booking through DVC Shop? While most DVC-owned properties are located at Walt Disney World in Orlando, FL, there are other amazing locations from which to choose, such as a the beautiful beach resorts in Hilton Head Island and Vero Beach, Disneyland in California and the picturesque Aulani located on the island of O'ahu in Hawaii. Click on each name below for a resort overview, photos, floor plans of available units, and to view confirmed rental reservations. These descriptions are jammed pack with info such as on-site restaurants and specific details about theming and to whom they may appeal the most.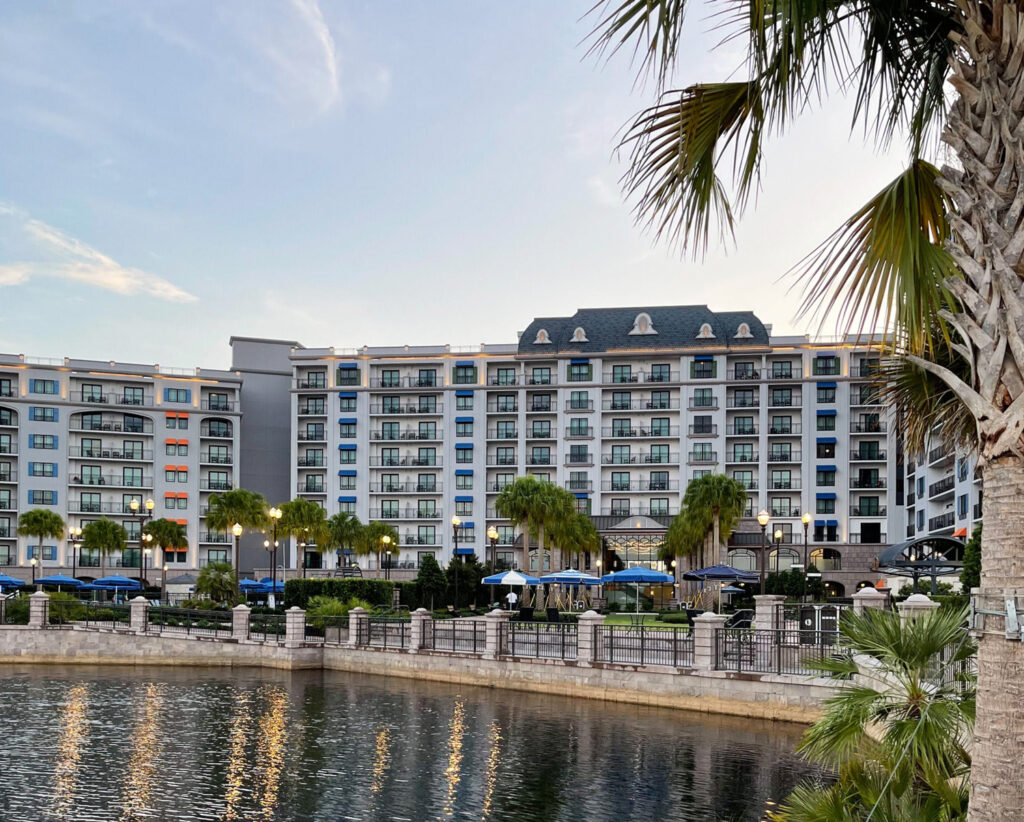 DVC Locations At Walt Disney World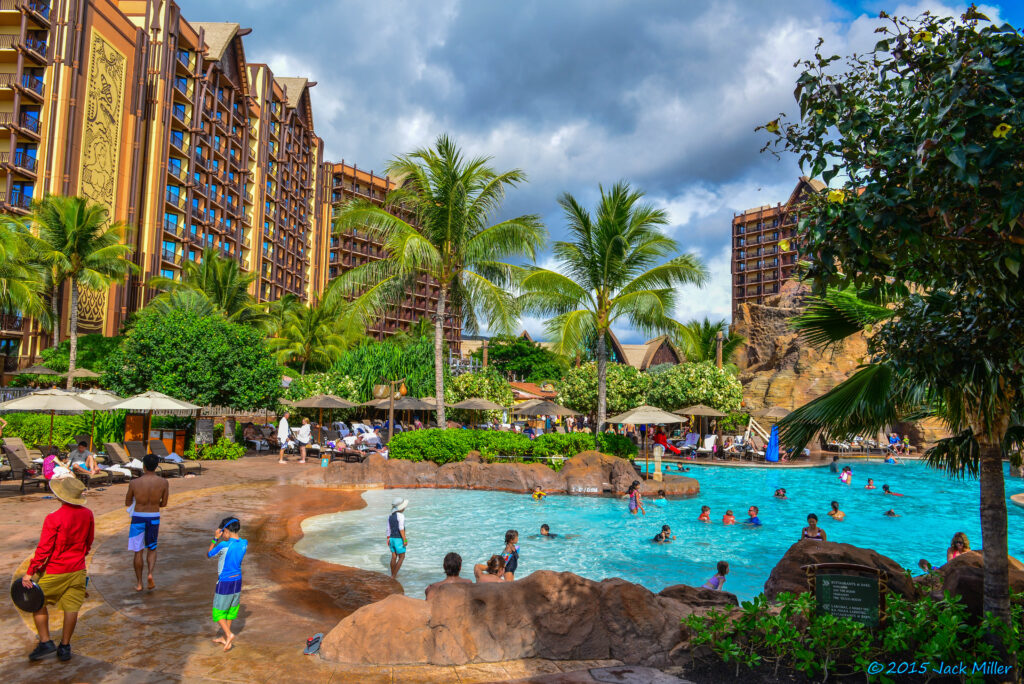 Other DVC Locations Available To Rent
Benefits To Renting A DVC Vacation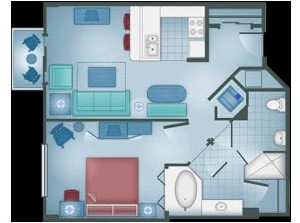 Now that you see the many wonderful resorts from which to choose, why choose to rent from DVC Shop?  No matter which resort you choose, you will be staying on property at a beautifully designed resort with plenty of amenities and kept up-to-date with Disney's high standards. Renting a DVC Vacation also gives you the option to choose studio, one bedroom, two bedroom and in some cases 3-bedroom units, giving you additional living space and the ability to prepare and enjoy meals.
If you are staying at a resort in Walt Disney World or Disneyland, you will be eligible for applicable resort and park perks such early park entry and access to dining plans once they return as well as free transportation to and from the parks. But the biggest benefit of all is that you get all of this for LESS than if you booked directly with Disney.
Saving Money With DVC Rentals
How does all of this work? When a Disney Vacation Club member decides not to use their annual DVC points themselves they can choose to rent their points to someone else instead. They can do this in many ways, but most often they:
Create a DVC reservation and place it up for rent on DVC Shop Rentals for another guest to purchase.
List their unused/unbooked DVC points with DVC Shop Rentals. This allows a guest to rent these points to book a custom DVC reservation.
When owners rent their points, guests benefit because the cost is MUCH less than booking a stay directly through Disney AND the guest receives the same amazing benefits and amenities! This is a can't miss opportunity for anyone looking to stay at a Disney-owned resort without breaking the bank. If you are a Disney Vacation Club owner and wish to have DVC Shop assist you with renting your points, contact DVC Shop Rentals today. If you are a vacationer wishing to rent a reservation, here are the two ways to rent through DVC Shop.
Rent A Confirmed Reservation
If the dates for you next trip to Walt Disney World or any other DVC location are somewhat flexible then you can find amazing deals by shopping pre-booked confirmed stays, or "Confirmed Reservations" on the DVC Shop Rentals website. These available stays are listed in an easy-to-read format that shows you the resort name, check-in date, number of nights, type of unit, occupancy limit and price for the stay. This up-to-date list of confirmed reservations is a great way for us daydreamers to find a beautiful place to get away for anywhere from 1-14 days for a fraction of regular hotel rates!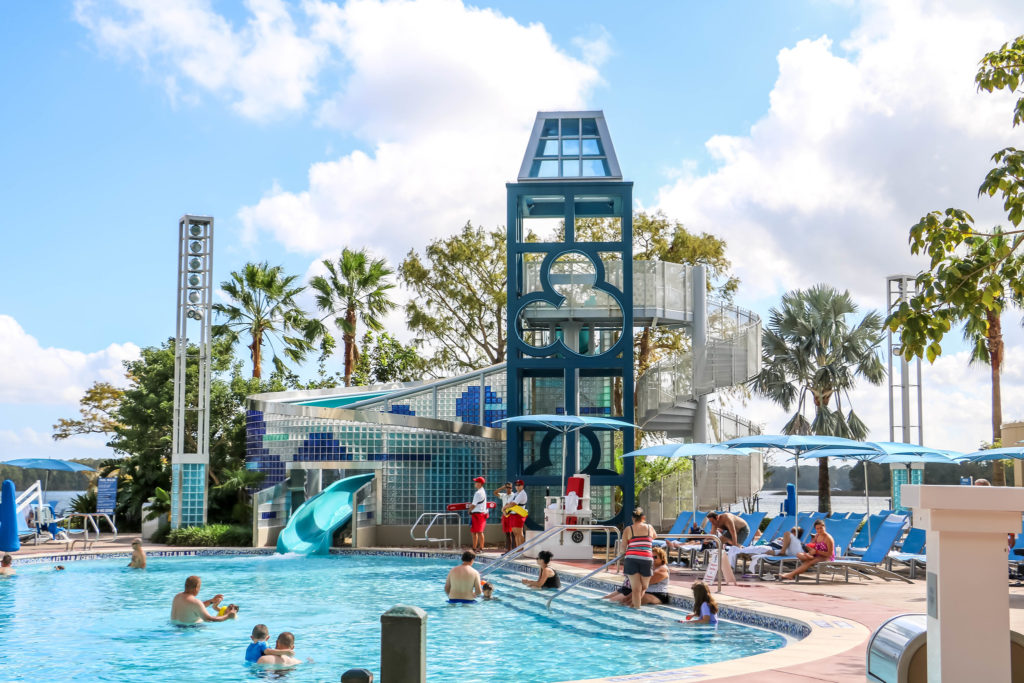 Book A Custom Reservation
Another way for guests to book a stay with DVC Shop is to request a custom stay for your exact desired travel dates and destination. Complete the online form and you will be contacted by a DVC Shop representative who will work with a DVC owner to fulfill your request. Once your representative finds a stay that matches your request, you will make a small 20% deposit to book your stay.
This is a very simple and easy process that has guests raving!
Pricing for custom reservations varies per resort and ranges from $19 to $23 per DVC point rented. See the full pricing list here. But, don't forget to check the DVC Shop Rentals Promotions page to see if your stay qualifies for an additional discount.
Final Touches To Your Stay
If you're looking for peace of mind, whether you book a confirmed or custom reservation, you are able to add travel coverage or insurance to your reservation. If you are in need of transportation from the Orlando airport, you can also book the Magical Express (through January 2022 when Mears Transportation will take over) or a private transfer. Finally, if you are staying at a Walt Disney World resort, don't forget to request the Disney Dining Plan (when it returns soon) at least 7 days prior to your arrival.
If you have any further questions about DVC Rentals please comment below or submit an inquiry on our website. The DVC Shop Rentals team is standing by to help you book your magical Disney Vacation for less!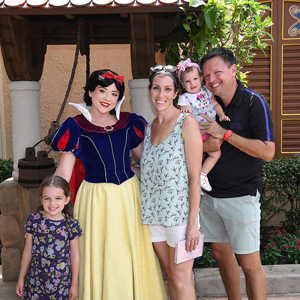 Written by
Shelley Wehler
Contributing Writer
Shelley is a stay-at-home mother of two girls living outside of Charlotte, North Carolina. Her love of all things Disney has grown even more as she sees the magic come alive through the lens of her young daughters. She spends her free time keeping up with the latest in Disney news and daydreaming of her next trip to the parks!