Disney has been around since the mid 1950's, so it is bound to have secrets within the last 60 something years. Keeping the magic alive every day of the year has required Disney to keep some tricks up their sleeves. But we are here to reveal some Disney park secrets that will blow your mind! These secrets will for sure make your jaw drop, along with making you a little detective on your next Disney visit! We won't reveal anything that will take away from your magical experience each visit to the parks, but just enough to be intrigued by the Disney magic and pixie dust that cast members and Imagineers are all in on daily!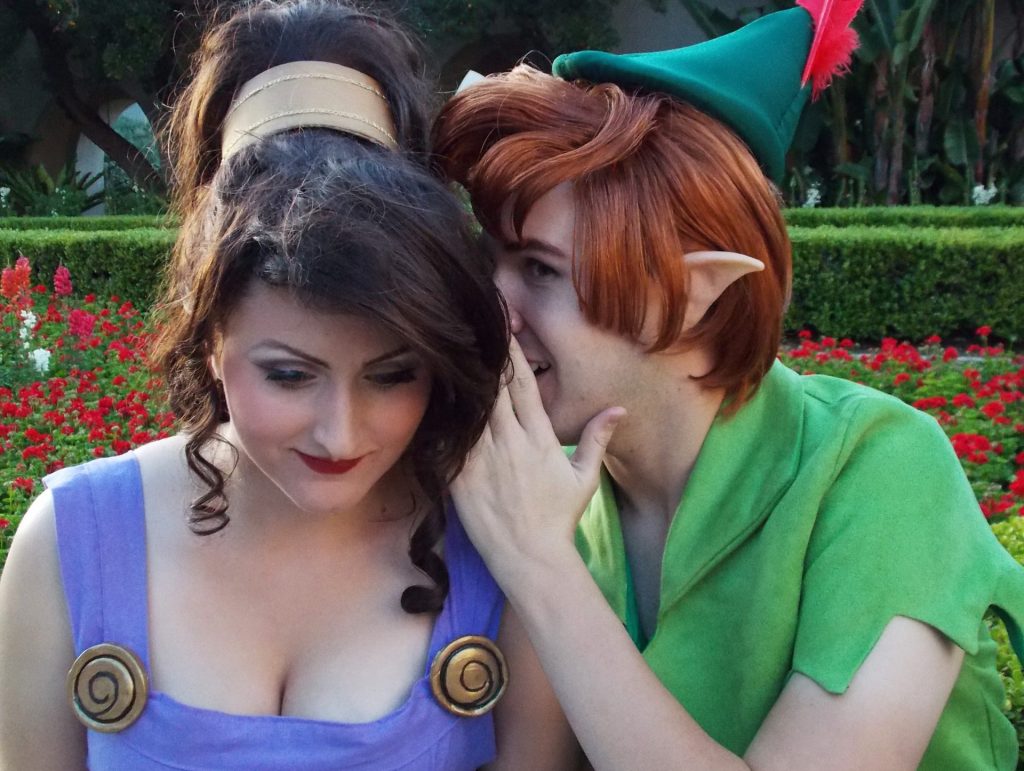 Tower of Terror Screams are Recorded
The most known sound when in Hollywood Studios is overhearing the screams from The Tower of Terror. You can hear these excited and terrified screams throughout the entire park which sometimes makes you think twice about being daring enough to attempt the attraction! Although there is a number of those screams authentic to the guests riding that day, a big secret is some are recordings of past screamers! Disney plays a recording of screams to make the attractions more intimidating to those brave enough to enter! Next time you're in Hollywood Studios, pay attention to the screams and see if you can recognize the repeat of screams.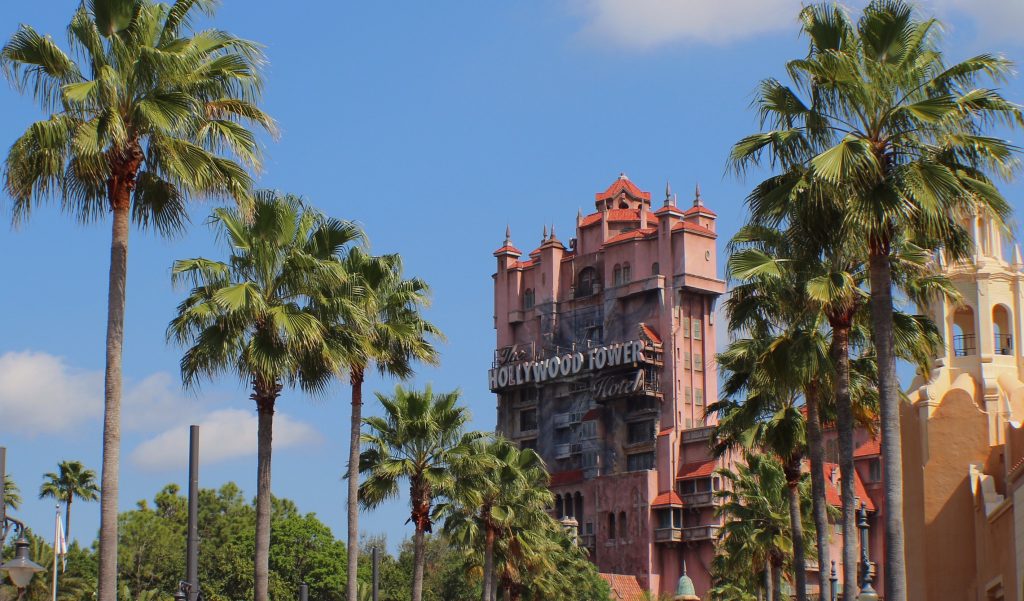 Joffrey's Donuts Aren't Made On Property
I assume I am not the only one that drools over the huge Joffrey donuts at Joffrey Coffee and Tea kiosks. Of course we all assume much like most of the food served in Disney World that they are freshly made in the parks, but that is false! The donuts at Joffrey's are made from a local donut shop called Donut King; a VERY important secret for all locals to know! Shops are located in Minneola, Winter Park, and Lessburg. Next time you're at the parks and getting some coffee, sneak a peek in back and you might even see the yellow and blue Donut King boxes!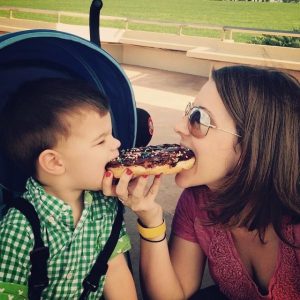 Trash Pipes And An Underground City
Even the trash at Disney is magical, yes; trash! As many of noticed the trash cans in the parks are never over flowing, there is a very good reason for that. There are literal trash pipes. The trash in some areas travels through the pipes at around 60mph! There is more to underground at Disney than just trash pipes, but there is an entire transportation area down below. Below Magic Kingdom there are tunnels where cast members can travel in to get to the other end of the park quickly and efficiently. It is also where characters can get into character and make their way to their destination, and keeping the magic alive. EPCOT also has a tunnel underground for the same reasoning, located under Spaceship Earth. Who else is wildly curious with getting underground at Disney?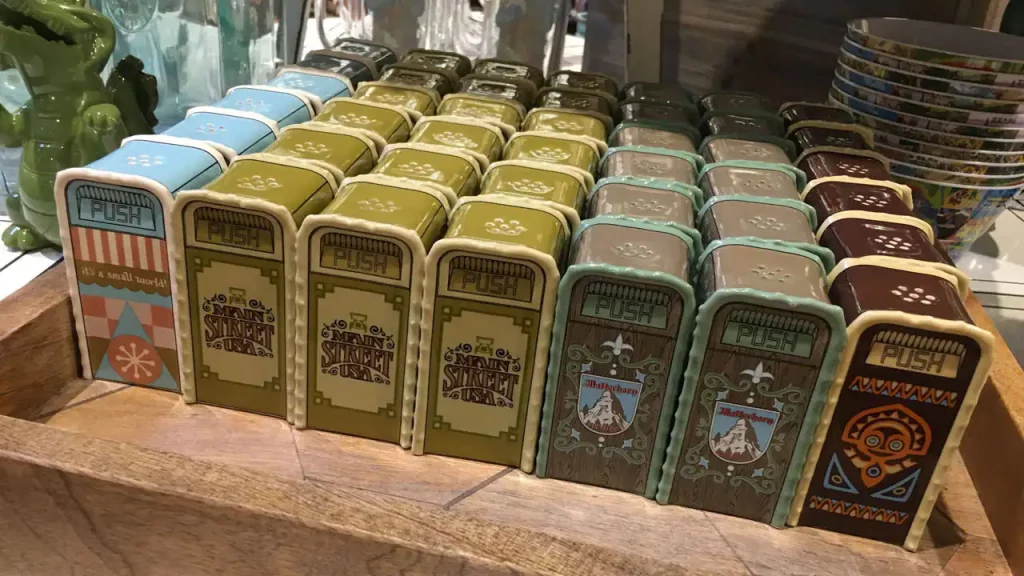 A Haunted Attraction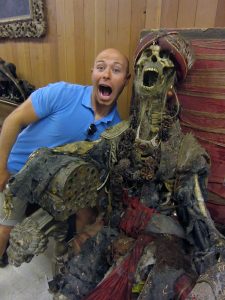 If you are looking for ghosts at Disney World, you probably would think of The Haunted Mansion first, but actually that is not where you would be sent. There is a park myth that Pirates of the Caribbean attraction may have mischievous ghost named George. The legend goes that if cast members don't say "good morning" and "good night" to George, the attraction will mysteriously have problems. It makes us all think of that one time The Pirates attraction was temporary shut down for maintenance, did a cast member forget to acknowledge George that morning? At least George is a polite ghost!
These Disney secrets probably shocked you a bit, but really Disney has so many more! Disney has several ways to keep the magic alive during all these years, and some tricks that keep guests guessing. From fake screams, temperamental ghosts and more, the next time you go to Disney you have some investigating to do!
Written by
Erin Bonsall
Contributing Writer
Erin is mom of 4 little boys and a pre-school teacher, from outside of Charlotte, NC. She remembers one magical Disney trip at a young age, but having children made her want to bring her own kids to the happiest place on earth! One trip 7 years ago started a love for everything Disney! Now her family visits Disney World as much as possible and it is their favorite place to make magical memories!