When it comes to Mickey's Not-So-Scary Halloween Party at Walt Disney World, common inquiries from prospective first-time attendees are if the event is worth the price, how crowded is the park, and what are guests actually able to accomplish during the party hours. The truth is that Mickey's Not-So-Scary Halloween Party hosts so many exclusive entertainment offerings, treats, and character meet-and-greets that is it impossible to experience everything. However, when you use your time wisely, you'll be able to see, do, and eat more than your share of festive features so upon leaving the party at the end of the evening, you'll feel fulfilled and full of Halloween spirit. Here are seven tips for how to make the most of your experience when attending Mickey's Not-So-Scary Halloween Party.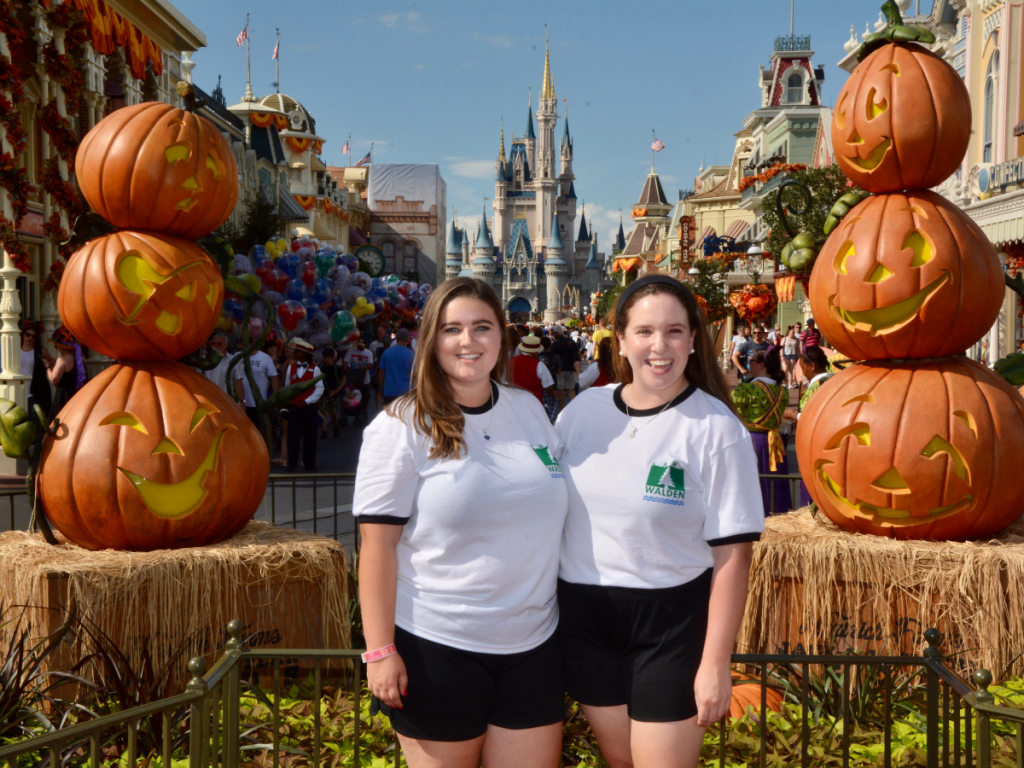 1. Arrive early.
Take advantage of the 4:00PM early entry time, so that you can fit in more attractions, shows, and/or treats before midnight! In order to ensure you can enter at 4:00PM, arrive at the Transportation and Ticket Center by 3:00PM. Guests traveling to Magic Kingdom for the Halloween party will only be permitted to arrive by ferry boat as the monorail is reserved for guests who are leaving Magic Kingdom and guests from the monorail resorts – Contemporary, Polynesian, and Grand Floridian – who are making their way to the party. Once you arrive on the other side of Seven Seas Lagoon, whether you arrive by ferry or resort bus, guests who had purchased day passes to Magic Kingdom may enter/reenter the park to the left and guests who have party tickets only will be funneled to the right. Because of the large amount of people entering at once, you may experience short delays getting into the park, so allow up to one hour for total travel and wait time if you are aiming to enter Magic Kingdom right at 4:00PM.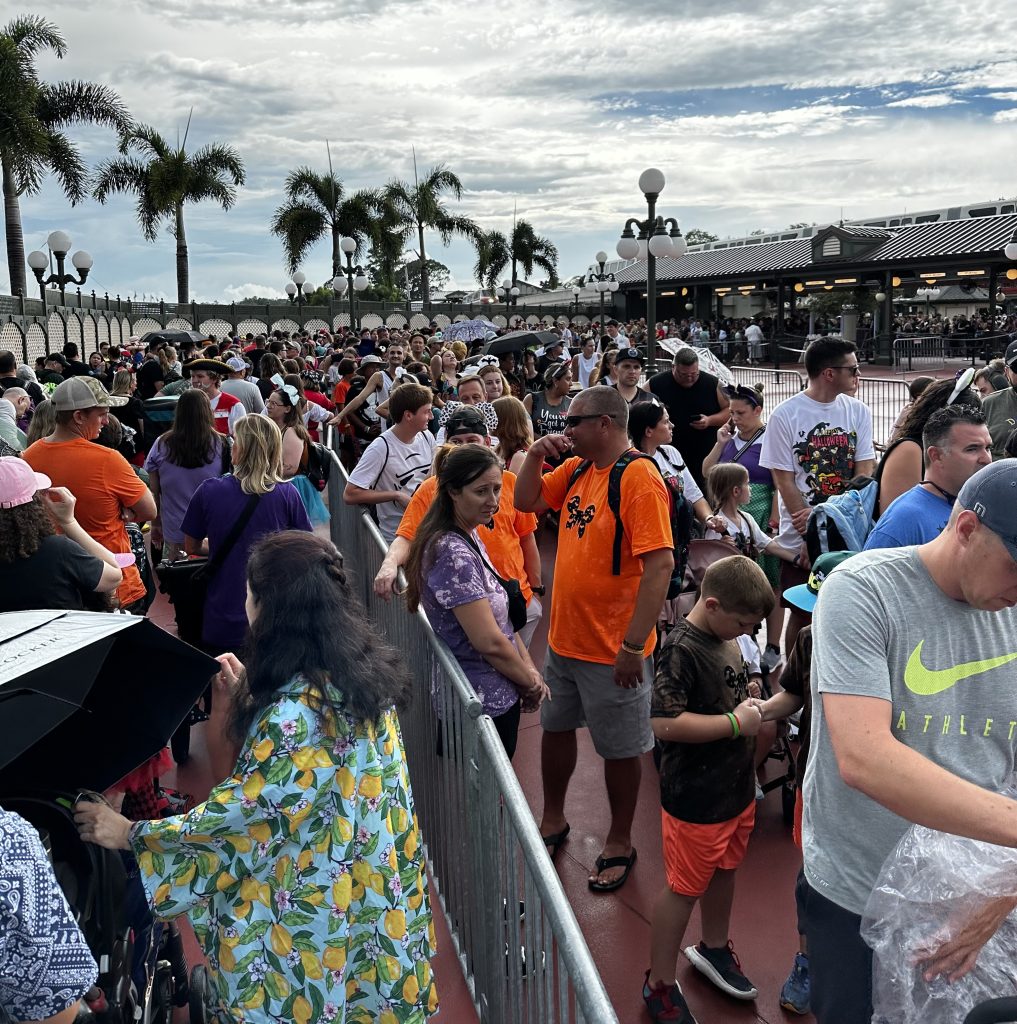 2. Focus on activities that will not be open during the party between 4:00-6:00PM.
While many rides are open during Mickey's Not-So-Scary Halloween Party, there are some attractions and character meet and greets that close or change once the party officially begins at 7:00PM. If things like Carousel of Progress, Swiss Family Tree House, or Enchanted Tales with Belle are on your must-do list when you visit Magic Kingdom, be sure to visit those when you first enter the park as those are just 3 of the attractions that are not open during the party.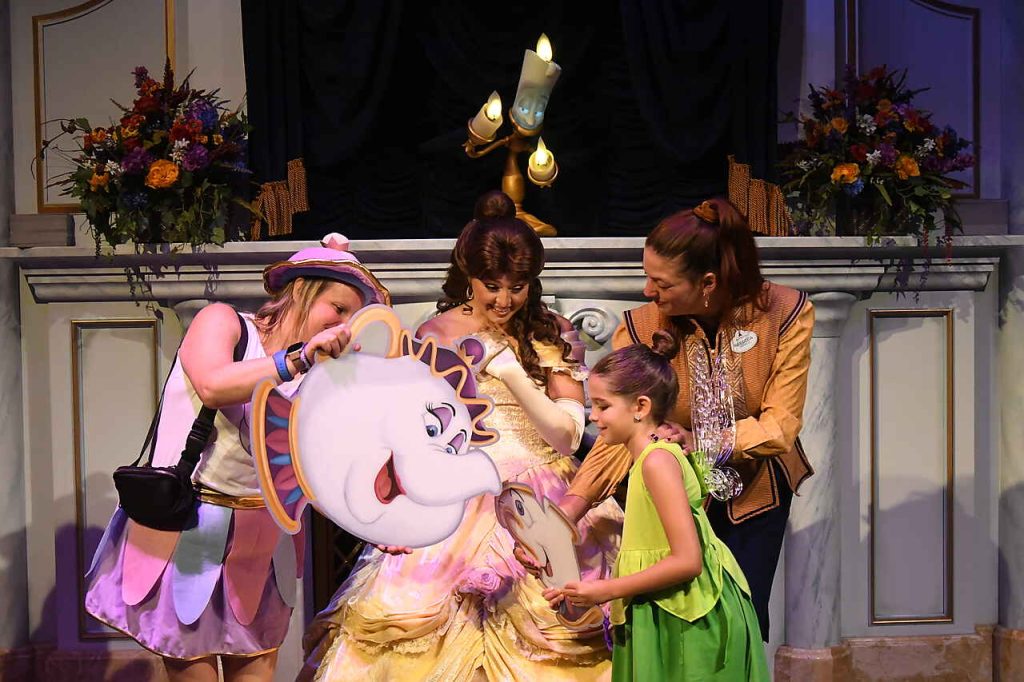 3. Get in line for characters early in the evening.
One of the best things about Mickey's Not-So-Scary Halloween Party is the opportunity to meet characters that are not typically present in the parks. As a result, these lines are often quite long, so if meeting all Seven Dwarfs or chatting with Jack Skellington and Sally is a priority, you may want to get in line well before the party begins at 7:00PM. The above-mentioned characters often begin meeting as early as 4:00PM. Queues to meet characters at Mickey's Not-So-Scary Halloween party have been closing before the end of the party at midnight, so focus on meeting your favorite characters before doing rides!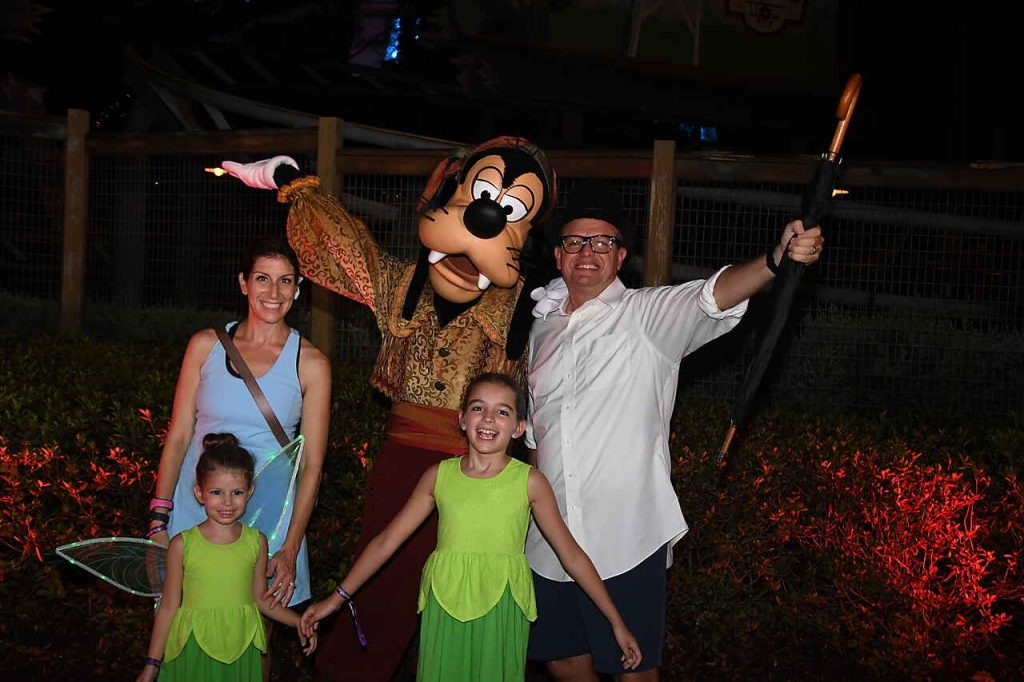 4. Attend the 2nd "Boo-To-You" Parade.
Barring any unexpected delays, the Boo-To-You Parade proceeds through Frontierland, Liberty Square, and Main Street U.S.A. beginning at 9:15PM and 11:15PM each night of the party. Often the crowds for the parade are less at 11:15PM, plus that allows for you to enjoy several hours of other party offerings uninterrupted. Once the parade ends, make one last stop at your favorite ride or shop on Main Street U.S.A. before departing for the evening.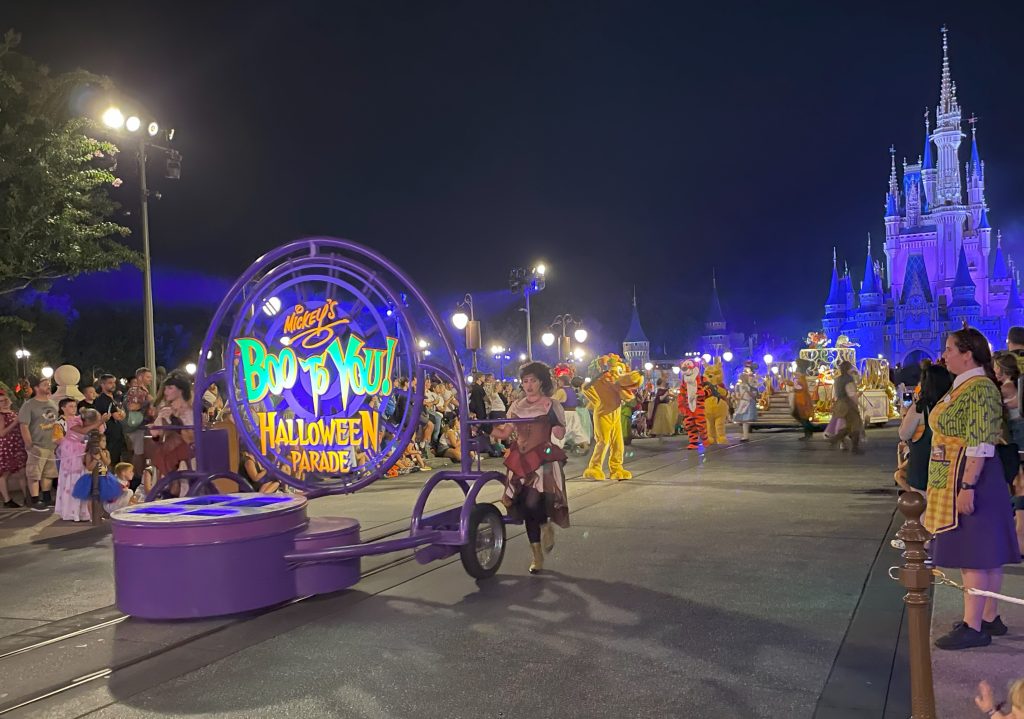 5. Skip long lines.
Especially if this will be your first time attending the party, skip anything with a long wait! This includes character meet and greets, attractions, and trick-or-treat stops. Many attractions will have a 15-minute wait or less all evening and several shows have multiple viewing times. There are more than 15 places to trick-or-treat throughout Magic Kingdom, so if you see one that is backed up, you'll find another location in close proximity that likely has no wait at all.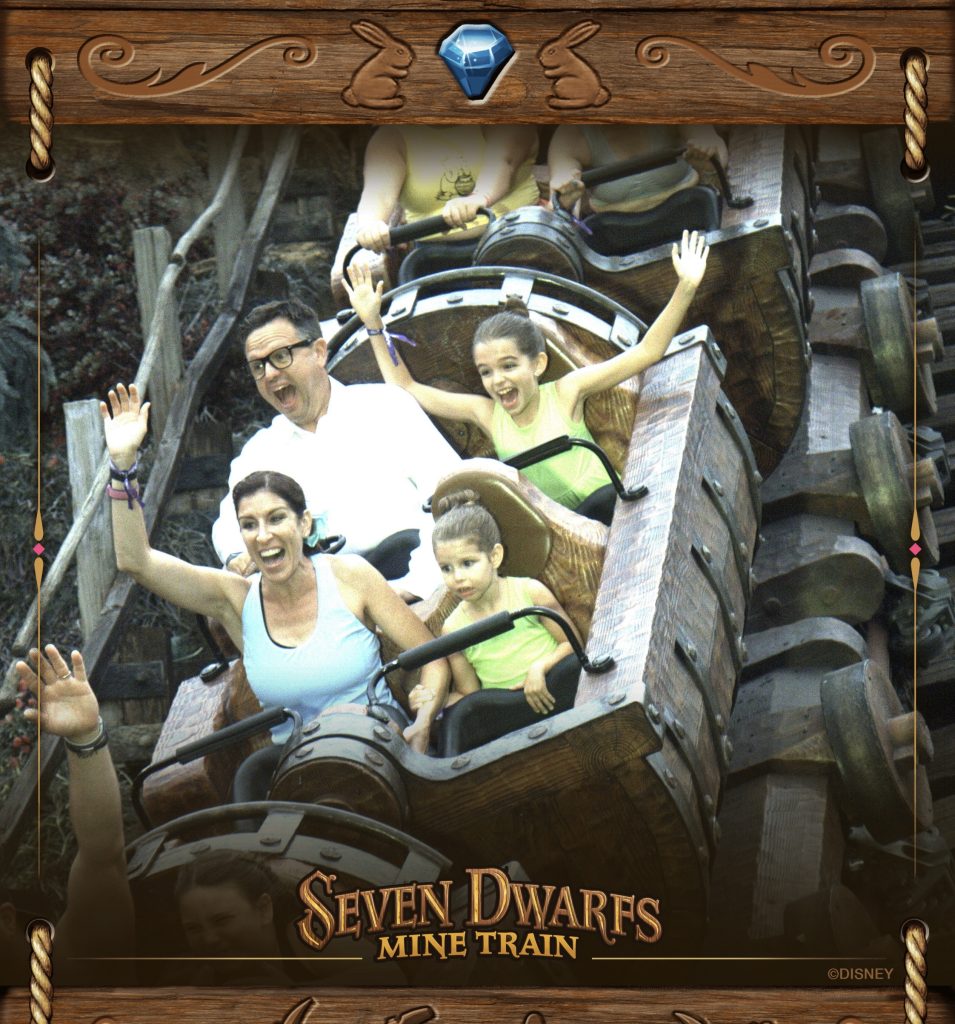 6. Utilize PhotoPass.
There are so many fun photo opportunities at Mickey's Not-So-Scary Halloween Party. Find Halloween-themed backgrounds, Magic Shots, and photographers in front of ride overlays all over the park with little to no wait. Photo memories of a fun evening are the best souvenir!
7. Bring an extra bag for candy.
Upon entering, Mickey's Not-So-Scary Halloween party, you will be presented with a reusable bag for trick-or-treating. While this bag holds a fair share of candy, the servings at each stop are very generous. For example, after stopping at just 5 of the 15 trick-or-treat areas, my bag was full! It was helpful to have a larger bag into which to dump all of the candy that we collected so that our personal bags were not overflowing. Another reusable bag, an empty backpack, or even a plastic shopDisney bag would work well.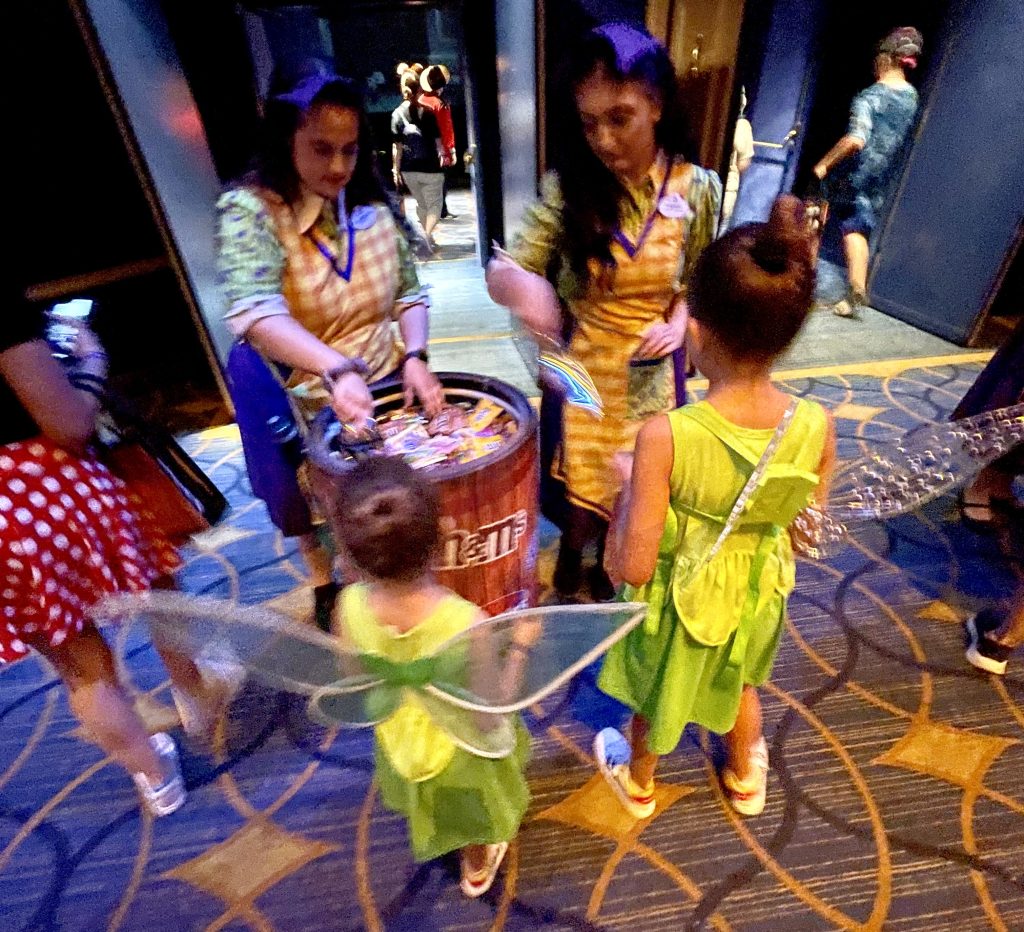 No matter which activities you choose at Mickey's-No-So-Scary Halloween Party, you are sure to have a boo-tacular time! Follow our tips and you are sure to make the most of your evening. If you don't already have plans to attend this Halloween after-hours event, at the time of publication, guests may still purchase tickets for Sunday, October 29, 2023 and Wednesday, November 1, 2023. Have you already gone to Mickey's Not-So-Scary Halloween Party? What is your best tip for guests at this year's party? Tell us in the comments below!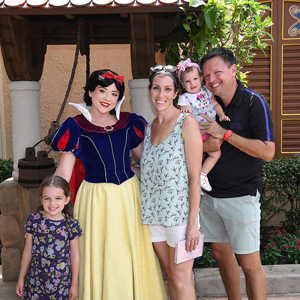 Written by
Shelley Wehler
Contributing Writer
Shelley is a stay-at-home mother of two girls living outside of Charlotte, North Carolina. Her love of all things Disney has grown even more as she sees the magic come alive through the lens of her young daughters. She spends her free time keeping up with the latest in Disney news and daydreaming of her next trip to the parks!