While planning your Walt Disney World vacation, you might have heard about The Transportation and Ticket Center. Located near Magic Kingdom, The Transportation and Ticket Center is a stop off of the monorail line and acts as somewhat of a centralized hub for the monorail area. But what exactly is the Transportation and Ticket Center? And what can you do there?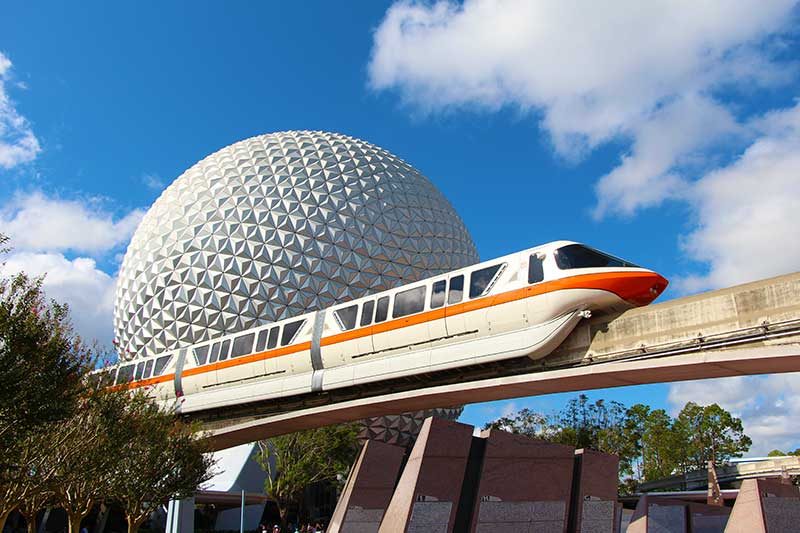 Parking
After you park your car at the Magic Kingdom, you might be surprised to find that you are actually parking at the TTC. In fact, all guests must pass through the Transportation and Ticket Center to get to Magic Kingdom if they are coming from the parking lot. The Transportation and Ticket Center even has its own bag-check and security so that guests don't have to go through another security line once they arrive at Magic Kingdom.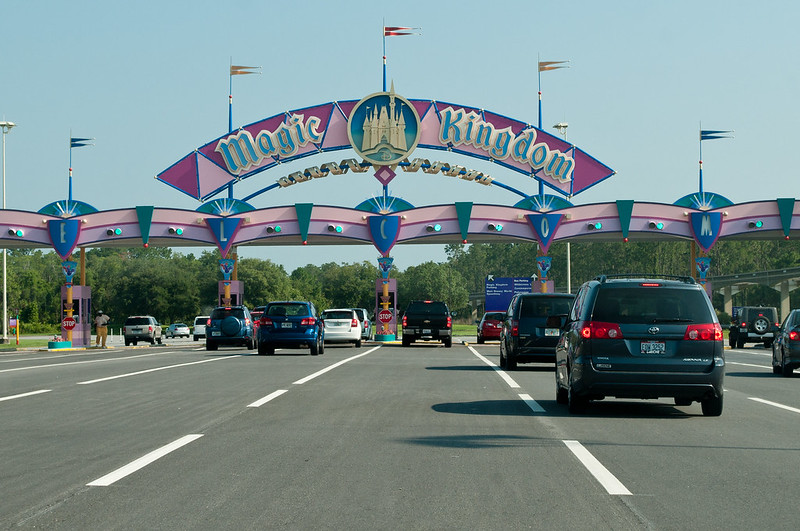 Monorail Transfers
The Transportation and Ticket Center has a monorail station that takes guests to the Magic Kingdom. There is also another monorail station that takes guests to EPCOT. If you plan on taking the monorail to Epcot then the TTC is the only way to achieve this. Magic Kingdom and EPCOT's connecting monorail via the TTC makes them great park hopping options!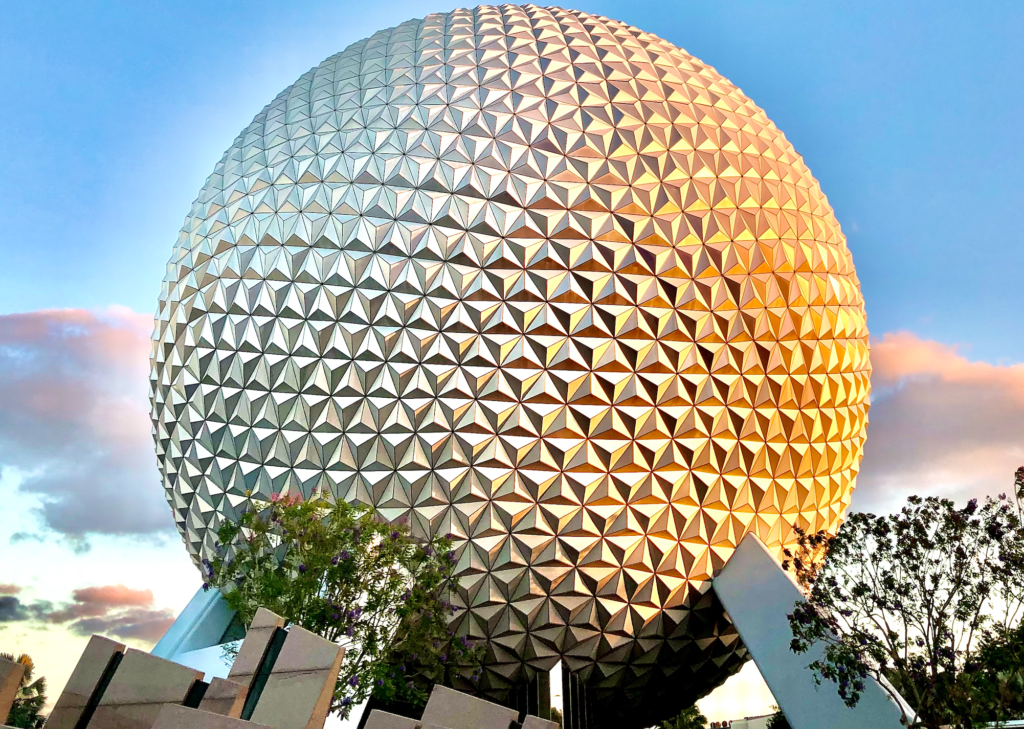 Ferry Service to Magic Kingdom
Another method of transportation from the parking lot to the Magic Kingdom is via the Ferry. Walt Disney World has a large Ferry which arrives roughly every 20 minutes. This is a great option for guests who don't want to wait for the monorail.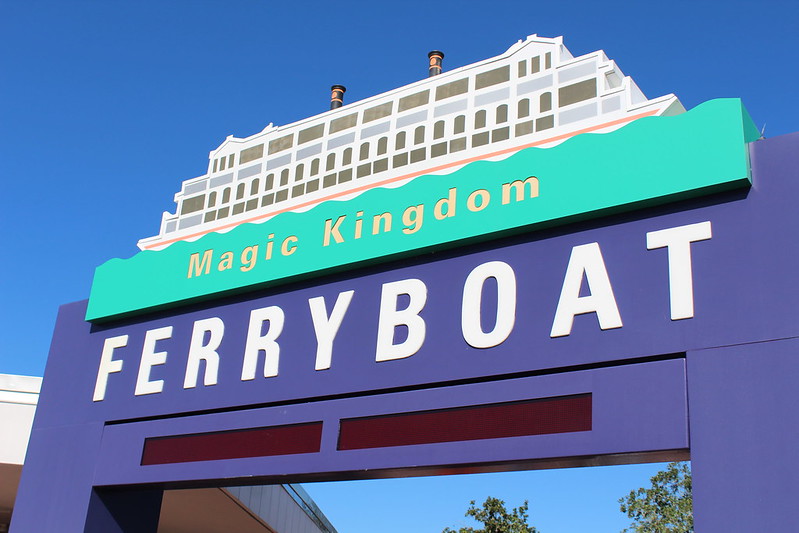 Ticket Booths
As expected, the Transportation and Ticket Center also has several ticket booths and guest services booths. You can purchase tickets, add park hoppers, or extend your stay at any of these booths. You might even find a shorter line here than you would at the ticket booths at the parks. Conveniently, at the TTC you will also find restrooms, and a small snack/beverage stand as well.
Rideshare And Taxi Services
If you plan on utilizing rideshare or taxi services during your trip then be aware that there is a designated area at the TTC for these services. There is no place for rideshare or taxis to park at Magic Kingdom so guests will have to take the monorail to the TTC in order to access their Ubers, Lyfts, or taxis.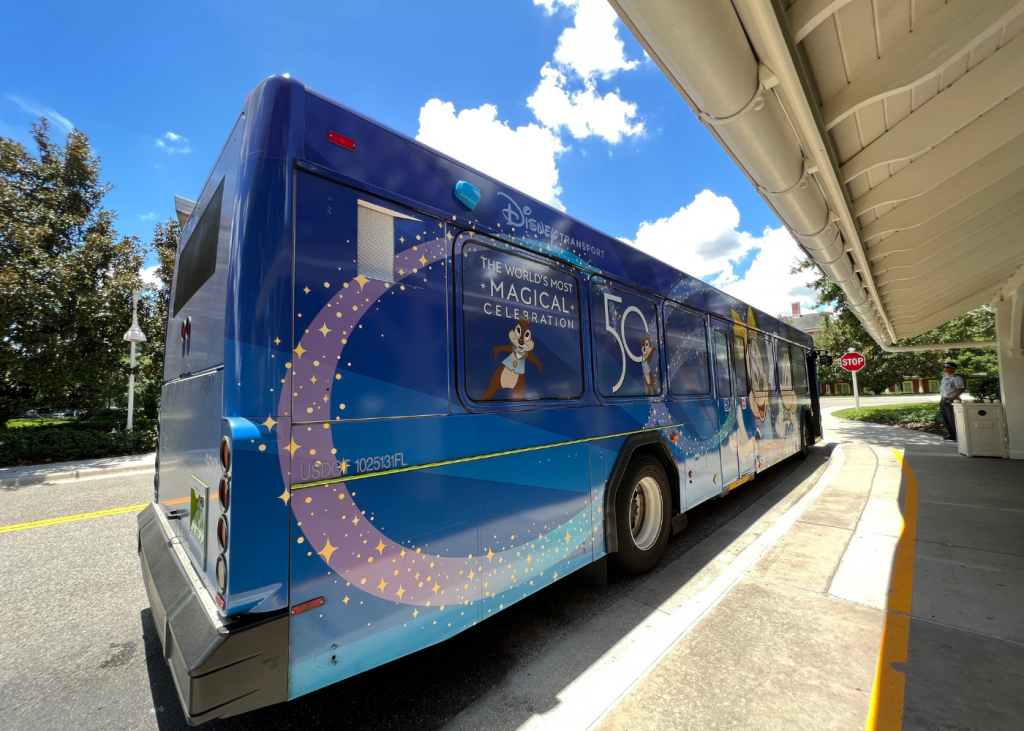 Polynesian Walking Path
The only Disney resort that is walking distance to the TTC is Disney's Polynesian Resort which is home to DVC villas and bungalows. If guests are staying at Disney's Polynesian Resort they can take advantage of walking here in order to quickly access the Epcot monorail. Guests can also walk here in order to bypass any monorail line and opt for ferry access to the Magic Kingdom instead.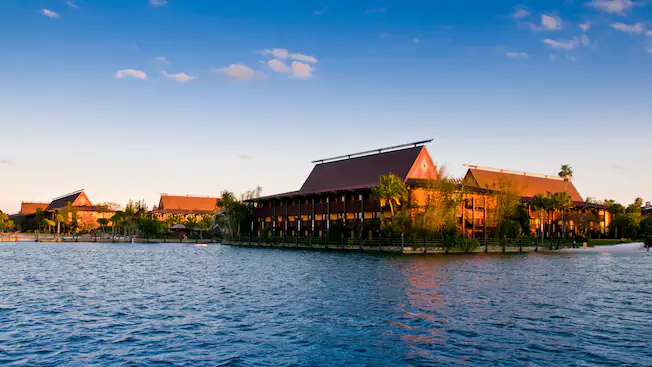 Overall, The Transportation and Ticket Center is a hub for parking, monorail transfers, ticketing, and transportation to and from parks. The Transportation and Ticket Center can be a useful resource for Disney guests and it is helpful to know all that is offered here before you go.
Photo: Emily Murray.
Written by
Megan Woodard
Contributing Writer
Megan was born into a Disney family. Her first trip to Disney World was when she was only 18 months old. Now as an adult, Megan loves to share the magic of Disney with her two toddlers. Keeping up with Disney news and Disney World knowledge is a fun hobby for Megan. Disney World is her favorite place to be and continuously brings back her childhood joy.