Walt Disney World is often thought of as an ideal location for a family vacation. Because there are so many different things to do, family members of any age can have fun on their trip to Disney. For those who go to Disney World frequently or live nearby, it can also be very enjoyable to visit a Disney park solo.
Going to a Disney park alone might seem like the opposite of what they were created for. Despite this, there are many activities that can be just as fun for a party of one. Here are some suggestions of things to do on a solo visit to the Disney parks.
1. Take In The Sights And Sounds On The Hub Grass.
Located at the end of Main Street U.S.A., the "hub grass" at Magic Kingdom is the perfect spot to sit alone and really take in the magical environment of the park. Solo guests can get ice cream from the Plaza Ice Cream Parlor or a Starbucks and enjoy their treat at these small areas of astroturf. In addition to the Main Street music loop, parades and other shows that occur nearby can be heard from this relaxing spot.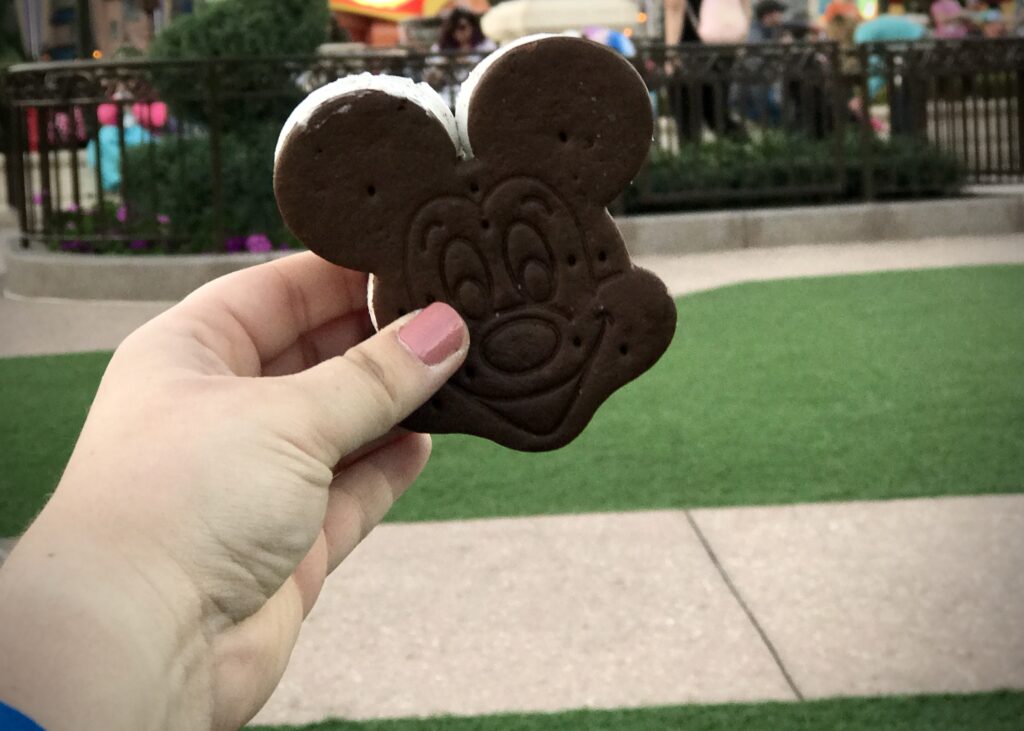 2. Explore The World Showcase.
When adults think of EPCOT, they may first think of drinking around the World Showcase which is often attempted by groups. When visiting EPCOT alone, guests can really take their time to explore the educational opportunities that the park has to offer. Pavilions, such as Canada, the US, France, and China, all have very entertaining and informative films that might be skipped when visiting with a group.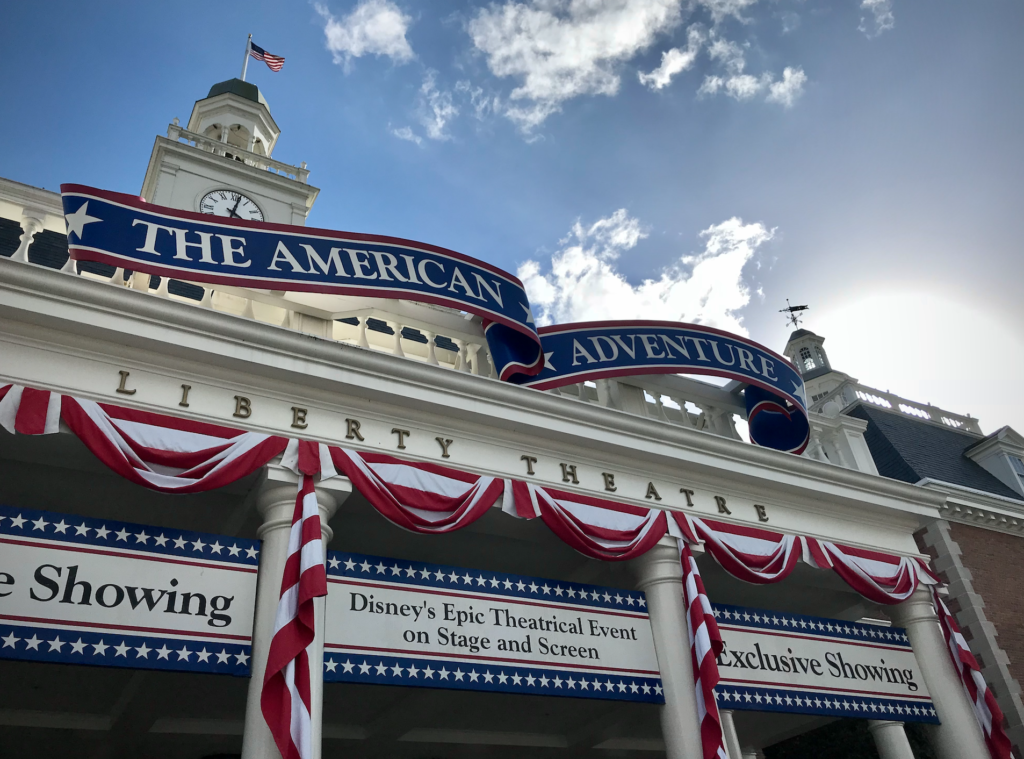 3. Disney Animal Kingdom Trails
There are so many animals to learn about and see at Disney's Animal Kingdom. When traveling with a group, there may not be time to explore all the creatures that can be found throughout the park. Those visiting Disney solo should check out the three animal trails: Discovery Island Trails, Maharajah Jungle Trek, and Gorilla Falls Exploration Trail. Depending on the trail, guests can see lemurs, kangaroos, tigers, water buffalo, gorillas, or zebras. There are cast members stationed throughout these trails that can provide guests with detailed information on the animals. Those visiting Animal Kingdom solo can take their time discussing the animals.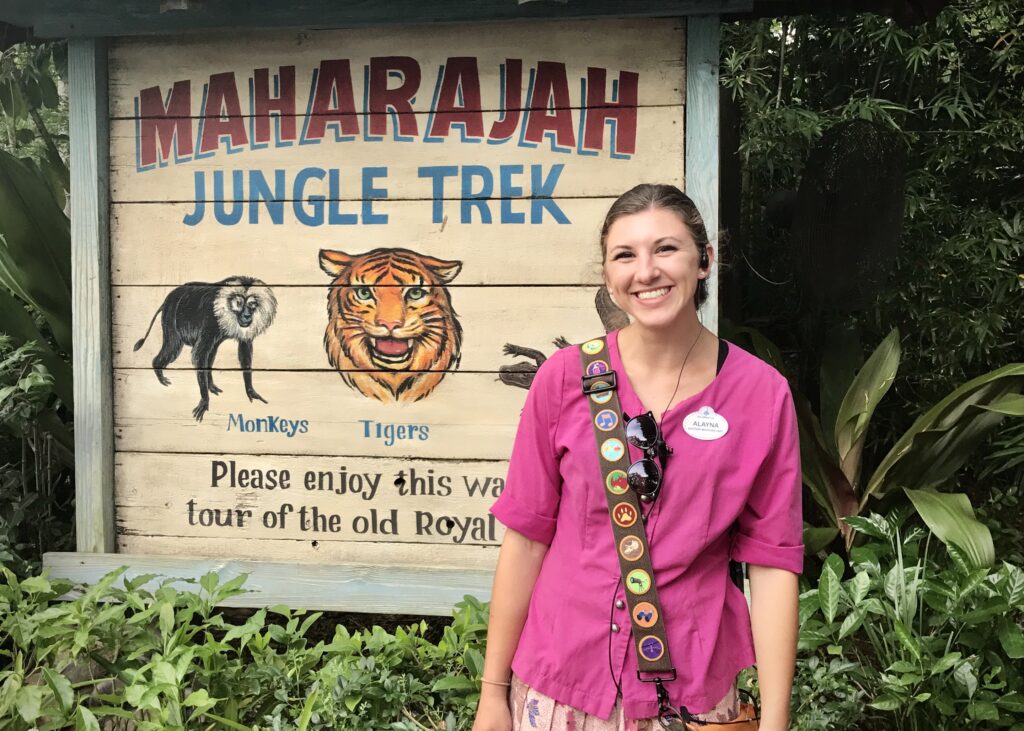 4. See The Shows At Disney's Hollywood Studios.
While Disney's Hollywood Studios is home to Star Wars and thrilling attractions like the Twilight Zone Tower of Terror, there are also several highly entertaining shows. For guests who are visiting the park by themselves, there are currently two top-notch entertainment offerings. Solo guests can join the Royal Historians of Arendelle at For The First Time In Forever: A Frozen Sing-A-Long Celebration and hear some classic tunes from the film. Beauty & The Beast: Live on Stage is a broadway style production that brings the story of Belle to life.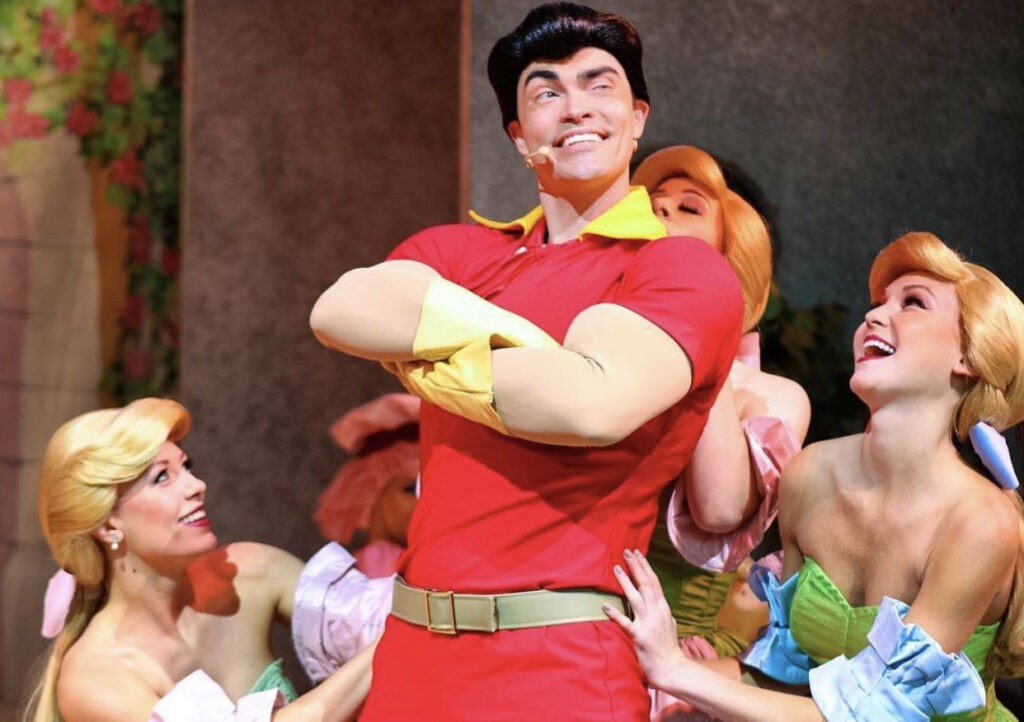 5. Take Advantage Of The Single Rider Alone.
Although even those traveling with a group can join the single rider line, they are are even more beneficial to those visiting the parks alone. These lines pair odd numbered groups with those who have chosen to ride by themselves. Roller coasters and other thrill like attractions, such as Expedition Everest, Rock N Roller Coaster, and Test Track, feature single rider lines. Using these lines allows solo guests to enjoy shorter lines and therefore fit in more rides.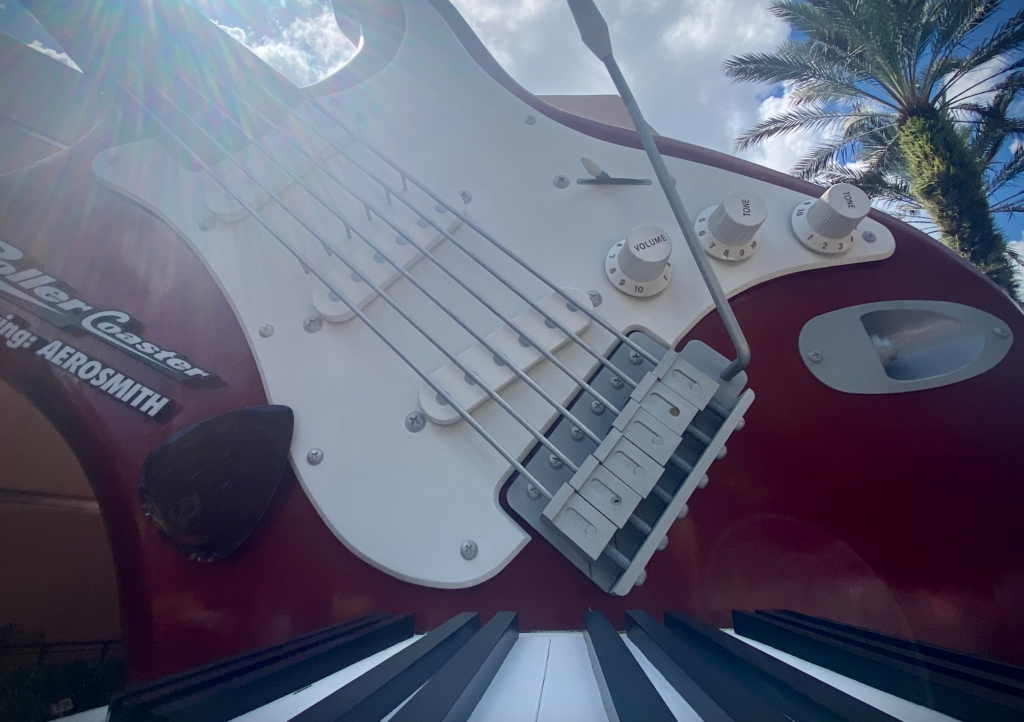 6. Spend A Whole Day Meeting Characters.
When traveling with a group, there may not be enough time to fit in meeting characters. Those visiting a Disney park alone can decide to dedicate an entire day to taking photos and getting autographs from their favorite characters. Epcot or Magic Kingdom both over a wide variety of character meet and greets.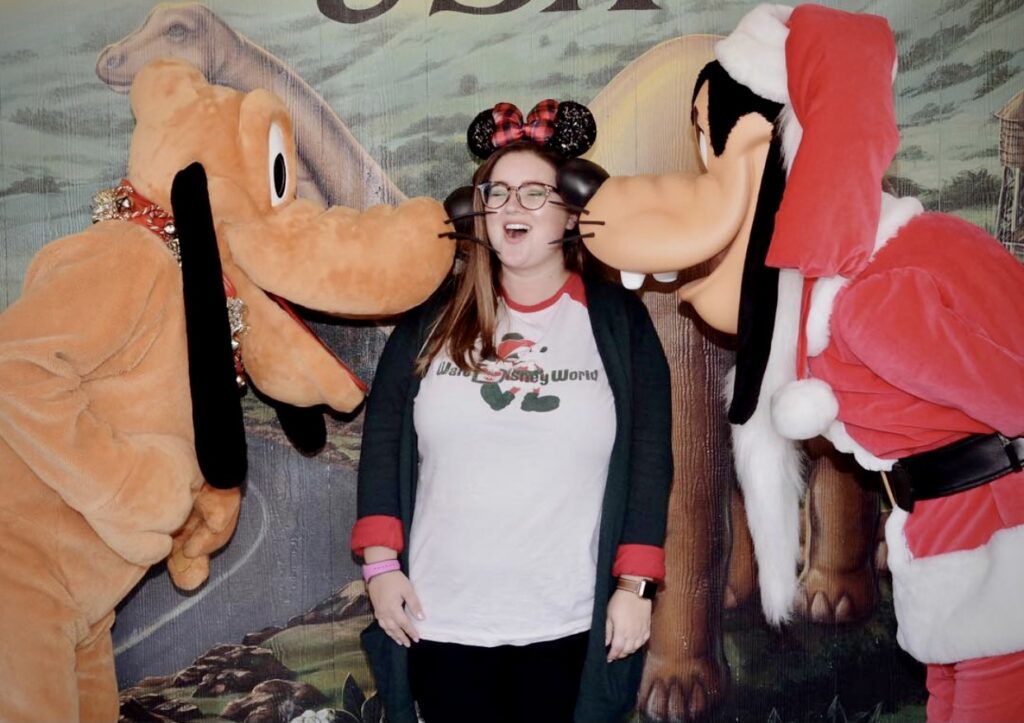 What do you like to do when you visit the parks solo? Let us know in the comments!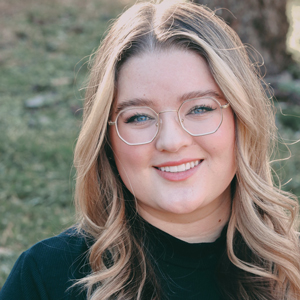 Written by
Emily Murray
Contributing Writer
For as long as Emily can remember, Disney has played a huge role in her life. Her infatuation with Disney resulted in many hours spent rewatching Toy Story and creating multiple powerpoints to convince her parents to book yet another vacation to the "Most Magical Place on Earth". In 2015, Emily followed one of her dreams and moved to Orlando, Florida where she spent just over five years working for the mouse in three separate roles. Emily is passionate about writing and using words creatively and concisely. She loves to make others laugh and hopes to sprinkle a little bit of magic into everything she does.