At EPCOT, guests can experience a whole new world on foot in just one day. Walt Disney World's second theme park aimed to combine the optimism of emerging technologies and the diverse cultures of the world. When EPCOT opened in 1982, the theme park achieved its goal with its two distinct lands: Future World and the World Showcase. The World Showcase was designed to be an eternal version a "World's Fair". The global event was important to a young Walt Disney and he even debuted several classic Disney attractions at the 1964 World's Fair.
The Original Pavilions
EPCOT's World Showcase houses 11 pavilions that are each themed to represent different countries from all around the world. These countries include: Mexico, Norway, China, Germany, Italy, United States, Japan, Morocco, France, United Kingdom, and Canada. This display of nations is a 1.2 mile walk around the World Showcase Lagoon.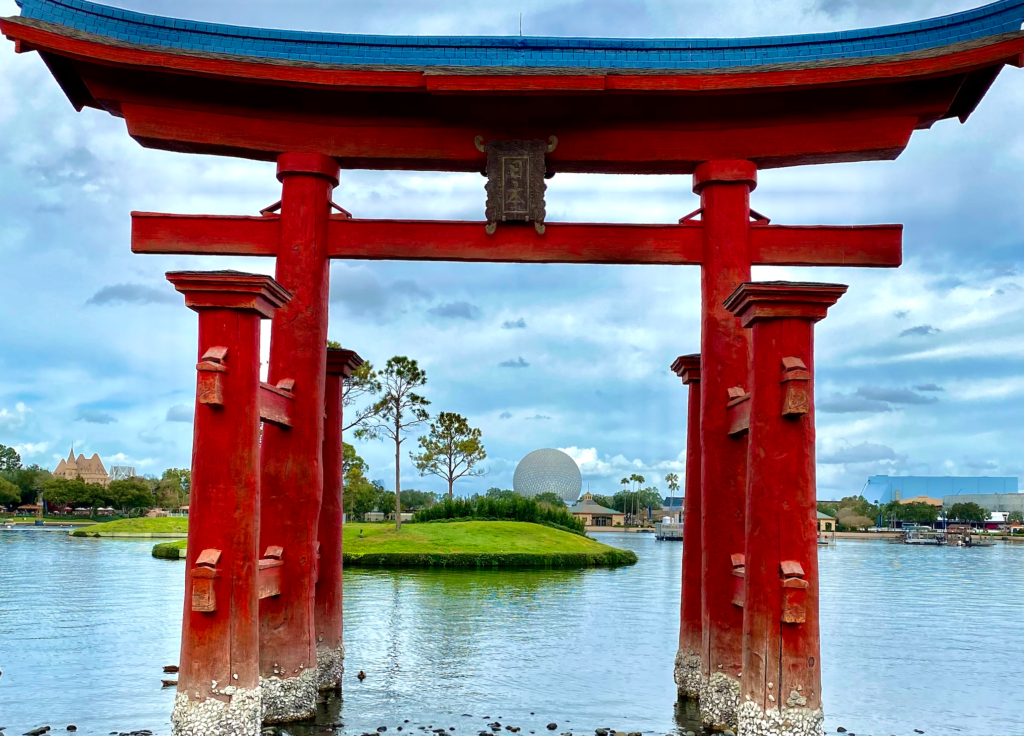 Nine of the pavilions were opening day offerings while Morocco and Norway were both added to the showcase by 1988. Each country is outfitted with specific food, drink, architecture, shopping, and attractions that display its unique culture. One of the biggest contributors to the World Showcase's success is Disney's dedication to accurate representation.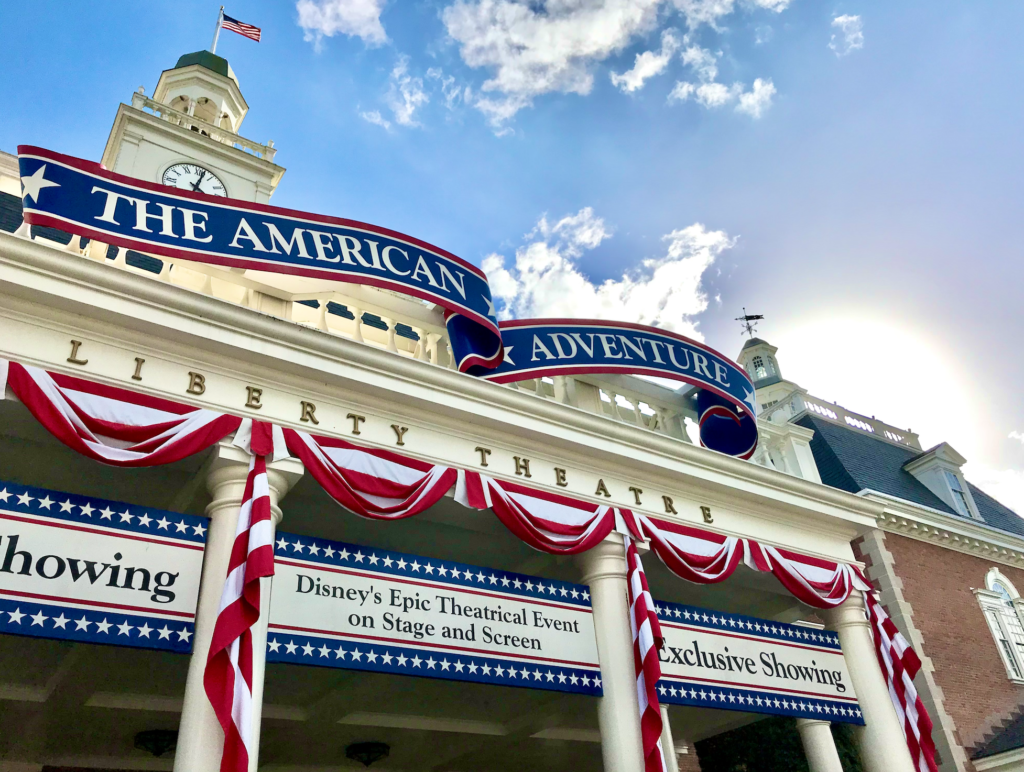 Cultural Representative Program
Disney achieved this authenticity element by staffing each pavilion with citizens from their country. These multinational cast members are part of Disney's Cultural Representative Program which is a 12 month long program via Q-1 visas. People from all over can apply to the program and work in restaurants, shops, and even live entertainment offerings for their country's pavilion. Cultural representatives have the opportunity to meet participants from around the world which exemplifies the basic mission of EPCOT.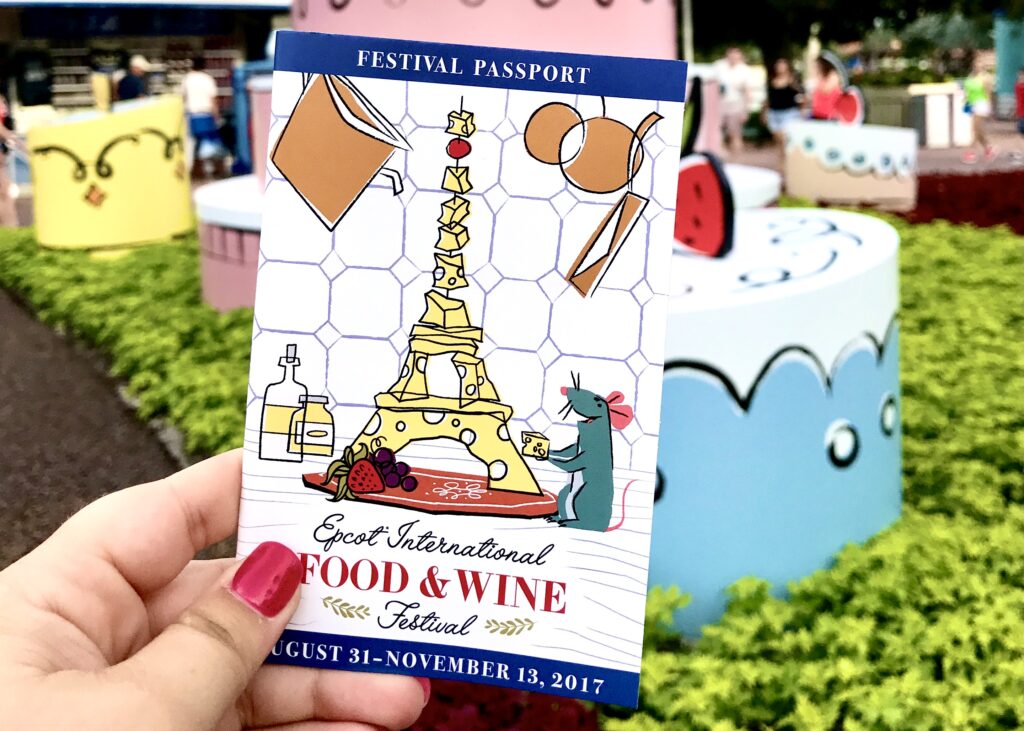 Morocco's Funding
In 1978, the concept of EPCOT's World Showcase was rolled out to a room of international dignitaries at the Contemporary Resort. Representatives from countries such as Iran, Belgium, Mexico, and Italy were presented with the idea in an effort to convey the value of the cultural endeavor. Many countries supported the project and originally offered to help sponsor their country.
Today, a large number of guests believe that the pavilions are still financed by their respective governments. At this point, that notion is simply a Disney myth and not a factual one at that. Somewhere along the World Showcase development process, many foreign leaders distanced themselves from the venture and international business filled their spot. One government took Disney up on their offer and decided to fully fund its pavilion; this country was Morocco.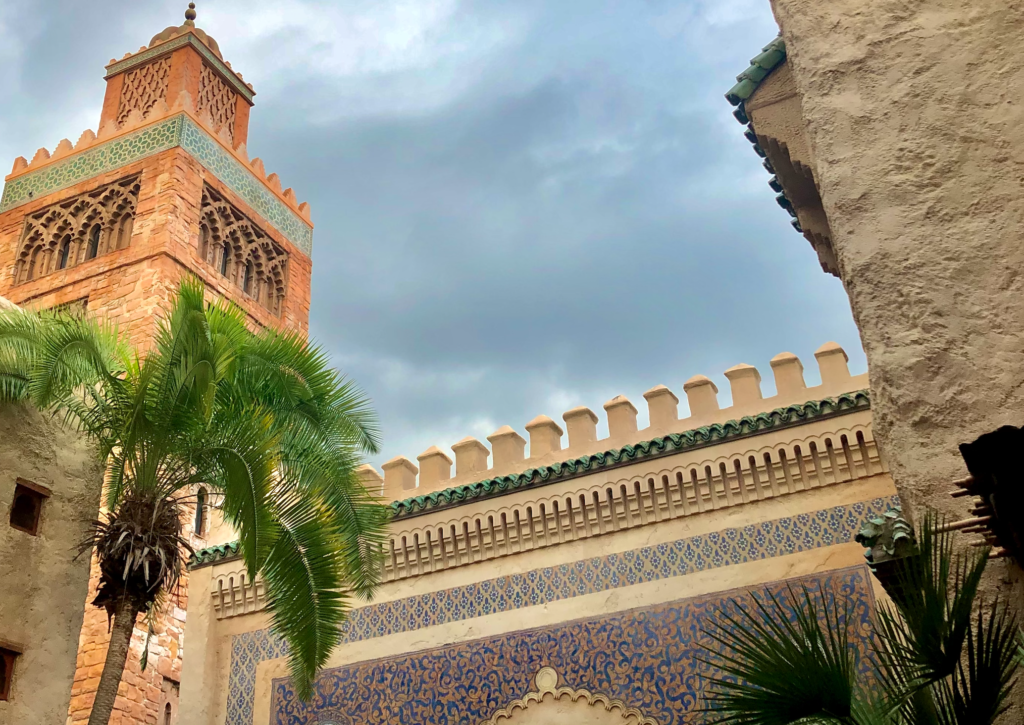 Morocco was added to the World Showcase in 1984. The country's reigning King at the time, King Hassan II of Morocco, sent a team of 19 artists and craftsman to Orlando to design the very elaborate pavilion. These artists sent a scale model of their work to the King to ensure their plan was authentic and respectful to Moroccan culture. With its abundance of hand crafted mosaic tiles and precise architecture recreations, it is not shocking that the opulent pavilion cost $20 million to construct.
The Moroccan government continued to completely sponsor the pavilion up until last year when Disney took over the county's operations at EPCOT. This transition from independent enterprise to Disney capital came after Morocco filed for a loan to help fund the pavilion. This modification was stated to be a mutual agreement and the Moroccan Embassy and Tourism board will remain cultural consultants for EPCOT.
Who Owns The Pavilions?
There you have it! If you're wondering who owns the pavilions in EPCOT's World Showcase, the answer is Disney. All of EPCOT's World Showcase pavilions are owned and managed by none other than Disney itself. But without the hard work and support of each country and their cultural representatives, it would not be the amazing attraction that it is today.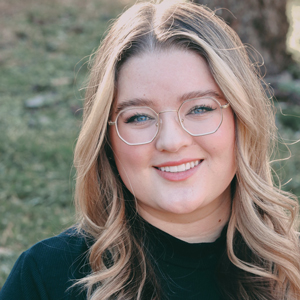 Written by
Emily Murray
Contributing Writer
For as long as Emily can remember, Disney has played a huge role in her life. Her infatuation with Disney resulted in many hours spent rewatching Toy Story and creating multiple powerpoints to convince her parents to book yet another vacation to the "Most Magical Place on Earth". In 2015, Emily followed one of her dreams and moved to Orlando, Florida where she spent just over five years working for the mouse in three separate roles. Emily is passionate about writing and using words creatively and concisely. She loves to make others laugh and hopes to sprinkle a little bit of magic into everything she does.