The PeopleMover, which has been closed since March of 2020, is now on track to open on May 1st, 2021. The refurbishment for this attraction has been delayed multiple times within the last couple of months, but we may finally be close to a reopening date soon enough.
You may be wondering when is the right time to take your children to Disney World to experience the beloved Tomorrowland's PeopleMover, which has been closed much longer than originally planned. Ever since the park's reopening in July 2020, this attraction has been under constant watch to get any idea when it would be available to guests. It seems that all recent signs point to the PeopleMover opening on its newest reopening date. 
Guests visiting the parks recently will have seen that PeopleMover has been running off and on during the day, sometimes even without stopping. Recently the ramp that goes up to the loading platform has been running as well. There has also been an increase of Cast Members at this attraction for training. In addition to all of these newer developments, the social distancing markers have also been placed since last year's park reopening. Cast Members have also been heard expressing their confidence about the May 1st date for the PeopleMover.
With the first of the month approaching only time will tell when this guest favorite will return, but all in all, signs are showing that it is on track to open May 1st as predicted. Is Tomorrowland's PeopleMover a favorite attraction of yours? Have you been watching the refurbishment of this ride as religiously as we have? Let us know in the comments below!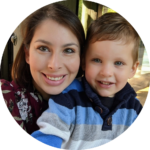 Written by
Rachel Van Norman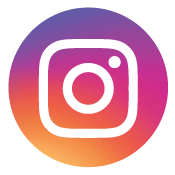 Guest Author
Rachel fell deeply in love with all things Disney as a little girl. Now as a wife and a mother herself, she shares this Disney obsession with her son and everyone around her. From her love of princesses to eating all the Disney food, Rachel spends her time radiating Disney magic and keeping everyone up to date on Disney news.