Walt Disney World is the most magical place on earth AND the most magical place to celebrate! You can celebrate just about anything at Walt Disney World, and cast members are sure to make your celebration special. From anniversaries to birthdays, and everything in between, here is how to make the most out of your celebration at Disney World.
Pins And More
Whether you are celebrating something such as a birthday or something more unique, such as the victory of a cancer battle, be sure to stop at guest services and grab a celebration pin. There are pins dedicated to first visits, birthdays, or pins that simply say "I'm Celebrating!" with a space for a cast member to write a message. Cast members are trained to be on the lookout for these pins so that they are able to offer you congratulations or well wishes. You might even get an extra sprinkle of pixie dust if you are lucky. If you would rather have a more personalized pin, you can always create your own at home to bring with you on your trip. It's also a fun idea to wear matching shirts with your party, or even make customized shirts that further detail what you are there to celebrate.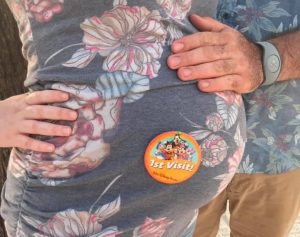 Dining Reservations And Dining Experiences
What celebration is complete without a special meal? Make an advanced dining reservation 60 days prior to the first day of your trip for resort guests, and 60 days prior to the day of the reservation for park guests. As always, be sure to have a park reservation for the day and park of the restaurant that you choose as you must have admission into the park to be able to dine there. Once you are seated, tell your server what you are there to celebrate and enjoy a complimentary celebration dessert at the end of your meal. Enjoy eating, drinking, and having a magical time with your family and friends while you celebrate.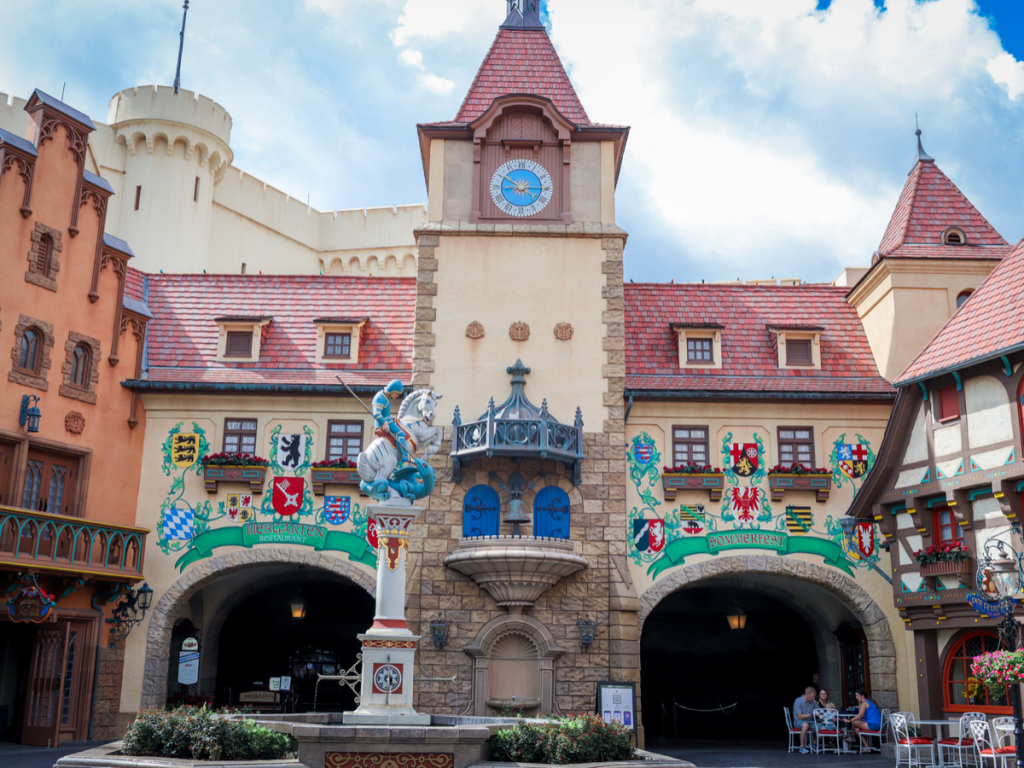 Memory Maker And Magical Moments
If you are heading to the Disney parks for a celebration, it's a good idea to purchase Memory Maker prior to your trip. Memory Maker allows you to download all of your Photopass photos and ride photos for a flat rate of $69.00 for one day, or $199.00 for your entire trip ($169.00 if purchased over 3 days in advance). With Memory Maker, you can pose for as many photos as you wish and be assured that all of these moments will be yours to keep forever. Disney Photopass Photographers might also have special magical moments to add to these photos such as characters, pixie dust, or borders and frames. Be on the lookout for Photopass photographers throughout all Disney parks to capture every moment of your special celebration
Character Interactions And Meet And Greets
While visiting Disney World for your celebration, it is always a good idea to schedule character meet and greets and interactions. You can make Lightning Lane reservations to get a photo and interaction with your favorite character, and have a chance to grab some special photos and talk to them about what you are there to celebrate.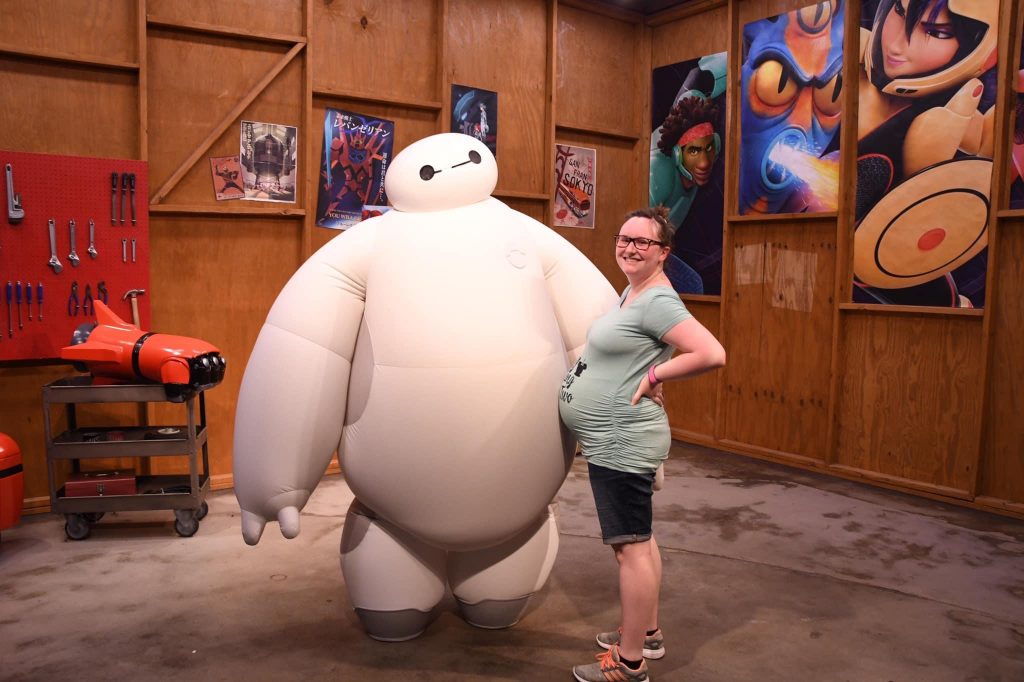 Celebrate Anything And Everything!
Disney World loves to host your celebrations. Anything can be celebrated at Walt Disney World Resort. Birthdays, anniversaries, engagements, weddings, memorial of a loved one, pregnancy, and new jobs just to name a few. Disney World is very accommodating for their guests special life moments. This will be a celebration you will not soon forget!
Written by
Megan Woodard
Contributing Writer
Megan was born into a Disney family. Her first trip to Disney World was when she was only 18 months old. Now as an adult, Megan loves to share the magic of Disney with her two toddlers. Keeping up with Disney news and Disney World knowledge is a fun hobby for Megan. Disney World is her favorite place to be and continuously brings back her childhood joy.