For annual passholders and guests who visit Disney frequently, it can start to feel like you've experienced every ride and attraction that's available. So what is there to do when you feel like you've done everything? There are a ton of options, some that are an additional charge and some that are completely free. Either way, the following activities are going to enhance your next trip to the parks!
Take A Guided Tour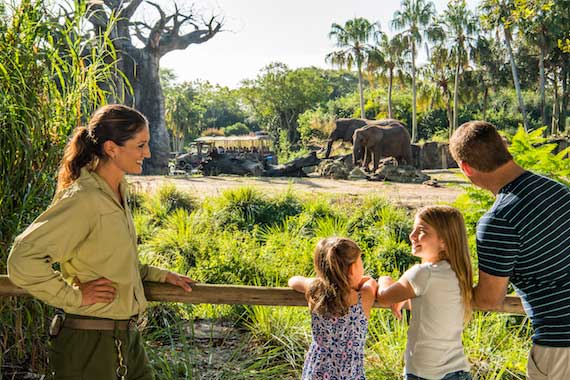 Almost all of the Disney Parks offer guided tours, which give you exclusive access to popular attractions and entry into backstage areas. One of the most popular guided tours is Disney's Keys to the Kingdom Tour at Magic Kingdom, which is a great way to learn more about the history of the parks and they even take you into the infamous Utilidoors- the tunnels beneath Magic Kingdom.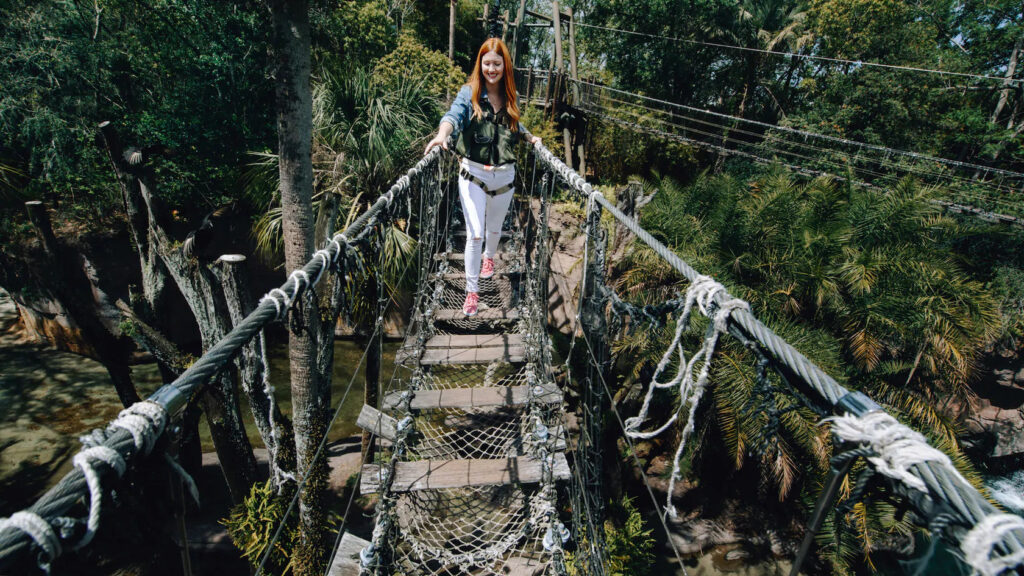 Other popular tours include Disney's The Magic Behind Our Steam Trains Tour, Disney's Holiday D-Lights, and the Behind the Seeds Tour in EPCOT's Land Pavilion. Personally, I think Animal Kingdom has some of the best tours because they let you get up close to the amazing animals on site. Caring for Giants will give you special look at the parks' African elephant herd, while the Wild Africa Trek feels like you're on a real wildlife expedition.
Explore the Resorts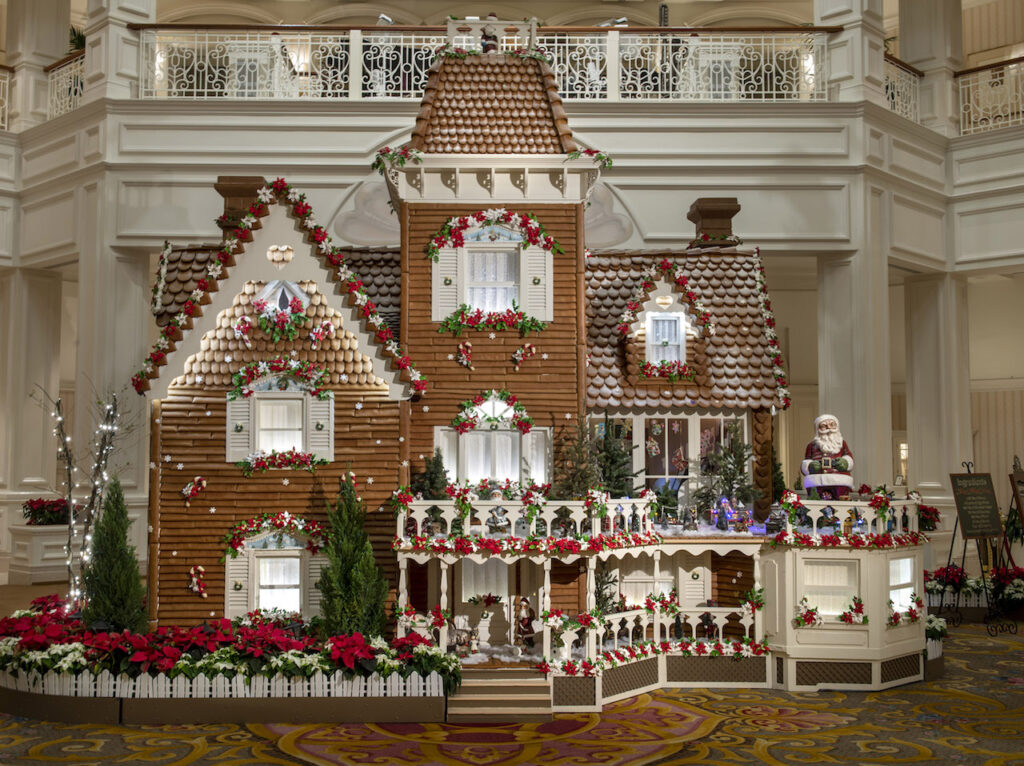 With close to 30 resort hotels on property, there are so many places to explore without having to set foot in one of the parks. Each resort has its own unique theme and story, so visiting them really feels like you're being transported to another world. While you're at one of the resorts, you can also grab a bite to eat.
In fact, some of my favorite restaurants at Disney World aren't even in the parks. My favorite time to visit the resorts is during the holidays because each hotel has their own themed Christmas decorations as well as some enchanting extras, like the gingerbread house at the Grand Floridian and the gingerbread carousel at the Beach Club.
Search for Hidden Mickeys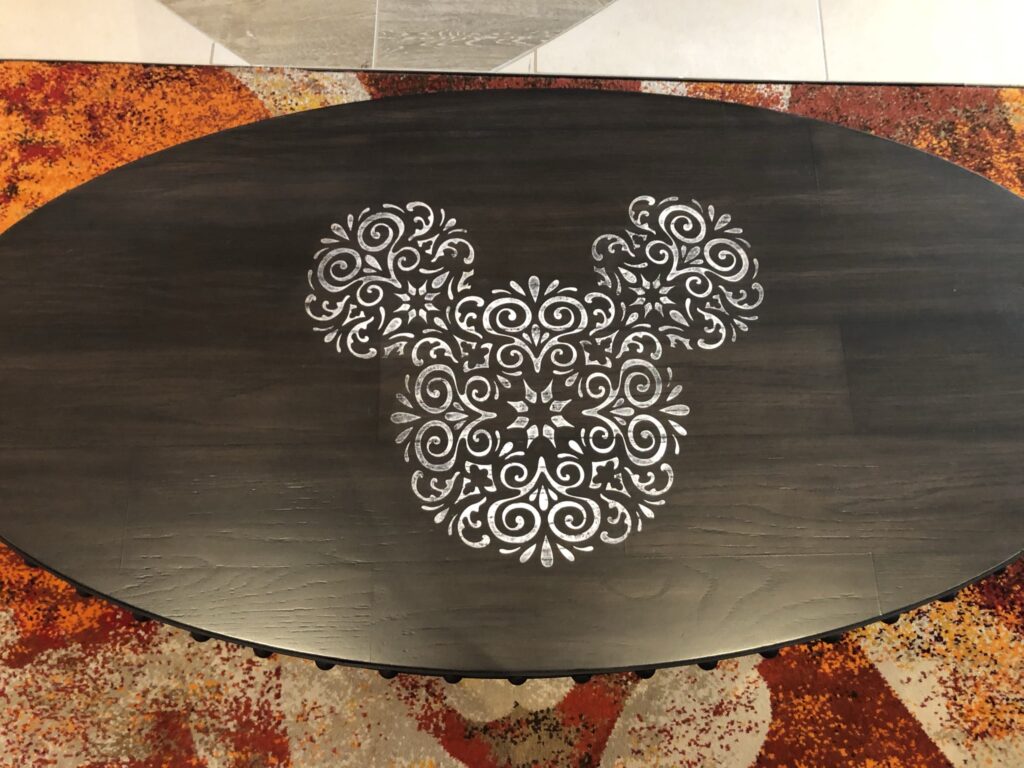 These fan-favorite finds are hidden all over the Disney Parks and Resorts. Some blend right into the décor, while others are super difficult to spot. Either way, you can easily spend a day (or more!) searching for Hidden Mickeys. You can do a leisurely Hidden Mickey hunt, where you go about your day and see how many you can spot along the way. You could also buy the official Hidden Mickey book (they sell it at many Disney gift shops) and try to find all the ones that are listed in it.
Try Pin Trading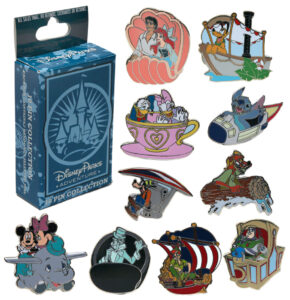 Introduced in 1999, this Disney hobby is super popular with fans. To get started, you can pick out some pins at the parks or purchase starter packs online. While at the parks or resorts, you can trade pins with cast members and other guests. Some pin fans try to complete a certain pin series, while others just like to collect pins of a certain character or movie. Either way, pin trading is a great way to strike up a conversation with a cast member or connect with other Disney fans.
Complete A Disney Challenge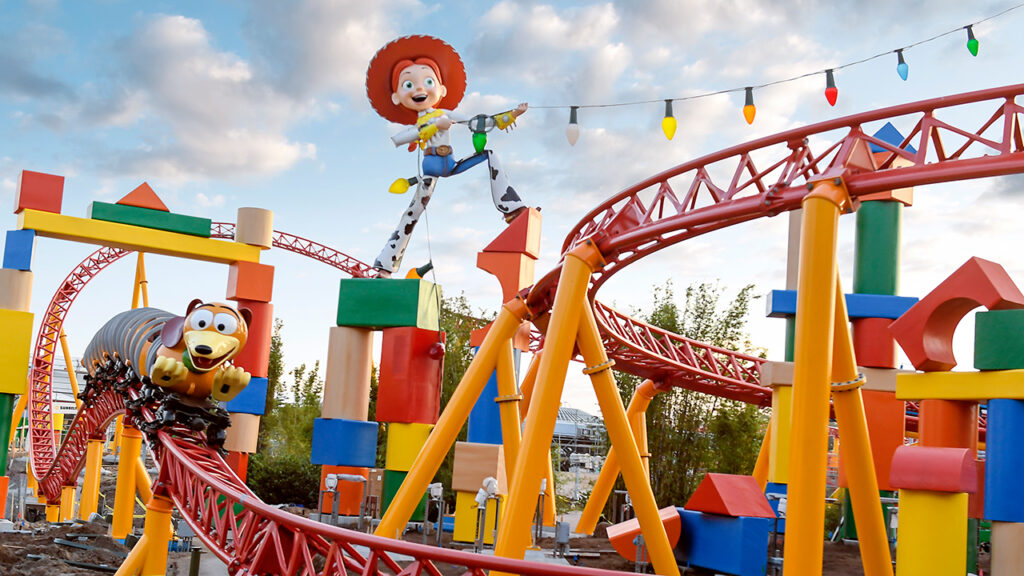 Another great way to enhance your Disney experience is to let out your competitive side and complete a Disney challenge. These challenges aren't sponsored by Disney, but they are a fun and free way to see the parks. The most popular Disney World challenge is to visit all four theme parks in one day. And for Disney's 50th Anniversary, you can upgrade that challenge by trying to find all of the Fab 50 Character Statues in one day. Other popular challenges include sampling a different food (or drink) in each World Showcase country at EPCOT or trying to ride all seven of Walt Disney World's roller coasters in the same day. You can even make up your own challenge! Whatever you decide to do, it will definitely be a new and exciting experience at the parks.
Sit Back, Relax, and People Watch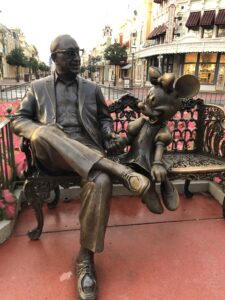 Although the shows and attractions at the Disney Parks are awesome, running from ride to ride can be exhausting. The Disney Imagineers have worked very hard to create an ambiance in the parks that matches whichever land you're in. I love looking around at the architecture and listening to the background music to really immerse myself in the story.
You can also find a bench to sit on and watch the crowds go by. It's great to do this in a busy area like Main Street, USA, so you can witness a romantic proposal or see a kid's face light up when they set their eyes on Cinderella Castle for the first time. Sometimes the smallest things create the most magic.
The Disney theme parks really are a work of art and they're designed to be experienced more than once, so that guests can notice something new each time they visit. If you think you've done everything at the Disney Parks and are at a loss for what to do next, try expanding your horizons or find a way to make your own fun. I promise you won't be disappointed!
Have you participated in any of these activities? What are some things you like to do at the parks when you feel like you've experience everything? Tell us in the comments below!
Written by
Erika Lucas
Contributing Writer
Erika has lived in Orlando her whole life, so she was practically raised at Walt Disney World. While in college, she worked for Disney in roles ranging from character attendant to VIP tour guide. Nowadays, she spends her days planning her next trip to the parks or dreaming about setting sail on another Disney Cruise.