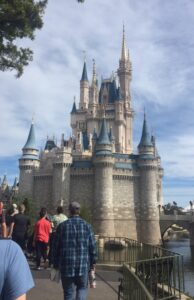 A trip to Disney World is an unforgettable, completely unique visit every time. For many, it's a once-in-a-lifetime vacation. For others, it's a weekly (or even daily!) occurrence. While the parks are magical and fun-filled on each trip, there are always ways to make them even more exceptional. Many people have not heard of the Disney World Private VIP Tours, and those who have often only dream of being able to book one someday.
With a high price tag, most of us might feel that a VIP Tour is not within reach. But what if a Disney Private VIP Tour was actually a cost effective way to visit the parks? Let's review the details of these tours and determine if you should consider adding a Disney World Private VIP Tour to your next vacation.
What Is A Disney World Private VIP Tour?
A Disney World Private VIP Tour is a completely customizable experience that you and your family can plan with the help of Disney VIP Tour Services to create a personalized adventure at the Disney World parks. There are actually several different types of private tours available to customize. Each tour group receives their own VIP Tour Guide who will take you around the parks, share insight, help you to enjoy the attractions efficiently, and provide unparalleled hospitality.
Experiences And Perks Of A Private VIP Tour
Once you have bought your tickets and made your park reservations (all of which you can do on the MyDisneyExperience app!), you can officially call the team at Disney VIP Tour Services to plan your dream day(s) at Disney World. They will then guide you through all the perks and experiences you can choose from on the tour. Reservations can be made up to 180 days in advance, and it is encouraged to do so, as these tours are quite popular.
Perks of the Disney VIP Tours include:
Pre-arrival planning and customization so that you won't have to worry once you arrive
Exploring the theme parks with your own personal guide
Efficient and expedited access to every ride and attraction you go on
Ability to visit multiple parks in one day
VIP treatment
Private vehicle to and from your resort
Reserved viewing for parades, select shows, and fireworks
And flexible start/end times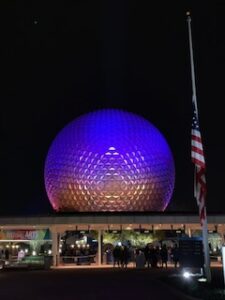 Pricing And Details Of Private VIP Tours
Pricing for the tour runs from $425 to $750 per hour, depending on the season, as some seasons are more popular than others. There is a minimum tour time of 7 hours, but can be longer. At $425 per hour for a 7 hour minimum tour the cost will be $2975. Whew, that is a hefty price tag. This also does not include taxes and fees or a tip for the tour guide. But here is the interesting part, each tour group can include up to 10 guests!
For groups of individuals and couples, it can be particularly cost effective if you are able to organize a group of 10 people with each person contributing $300. And because the tour can fit so many opportunities into one or two days, it could even be cheaper, with more bang for your buck, than paying for a 5 – 7 day trip.
Disney Private VIP tours provide guests with the experience of a lifetime. With your personal VIP Tour Guide leading the way, you can easily visit multiple parks and a couple dozen rides in one day. Your tour guide may take you backstage at times, especially to expedite moving between attractions, providing you with a look behind-the-scenes. They will even share little-known facts about the parks and attractions throughout your day. In addition, all tour guests are provided with water and snacks throughout the day at no additional cost.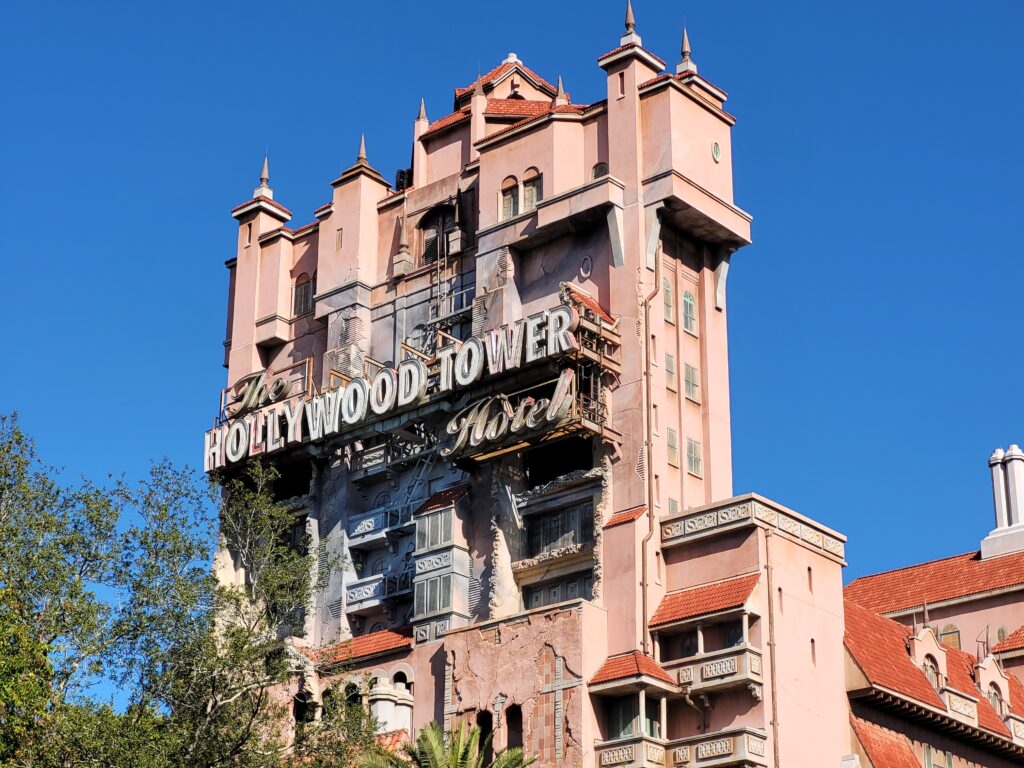 Notes To Keep In Mind
There are a couple things that guests on a VIP Tour will have to do the normal way. If your group wishes to ride Star Wars: Rise of the Resistance, you will still have to get a boarding pass on the MyDisneyExperience app at one of the designated times, just like everyone else. In the same vein, when Remy's Ratatouille Adventure opens in October of this year, access through a VIP Tour isn't guaranteed.
The most common downside that VIP Tour guests note is that they will have to go back and experience the parks the regular way! It's definitely easy to get used to that VIP treatment. For those who have been on these tours, they are an exceptional experience – rising above and beyond the excellence that Disney promises.
Is A Disney Private VIP Tour For You?
For ultimate Disney fans, a Disney Private VIP Tour is the experience of a lifetime, an entirely new way to enjoy the parks. While this tour might often be enjoyed by celebrities and wealthy park visitors, groups of friends and family might find a Private VIP Tour to actually be a reasonable addition to their Disney Vacation.
If you think a Disney Private VIP Tour might be right for your next vacation, start planning you own Disney Private VIP tour by calling (407) 560-4033.
Save up to 60% off your Disney accommodations by booking a discounted DVC Deluxe Villa Rental.
Have you ever been on a Disney Private VIP Tour? Tell us about your experience in the comments below.
Featured image by Darrell Taylor, flickr.com
Written by
DVC Shop Editorial Team