Walt Disney World debuted a commercial for the resort's upcoming 50th anniversary this week. The new advertisement shows the physical form of Disney's magic and pixie dust known as the "Beacon of Magic". The stream of fairy dust illuminates each park icon and then soars around families as the "magic calls" them to Disney for the highly anticipated festivities. The commercial featured few details about the event other than its October 1st start date. Here is a rundown of everything we know (so far) about Disney World's 50th Anniversary, "The World's Most Magical Celebration"!
When And For How Long?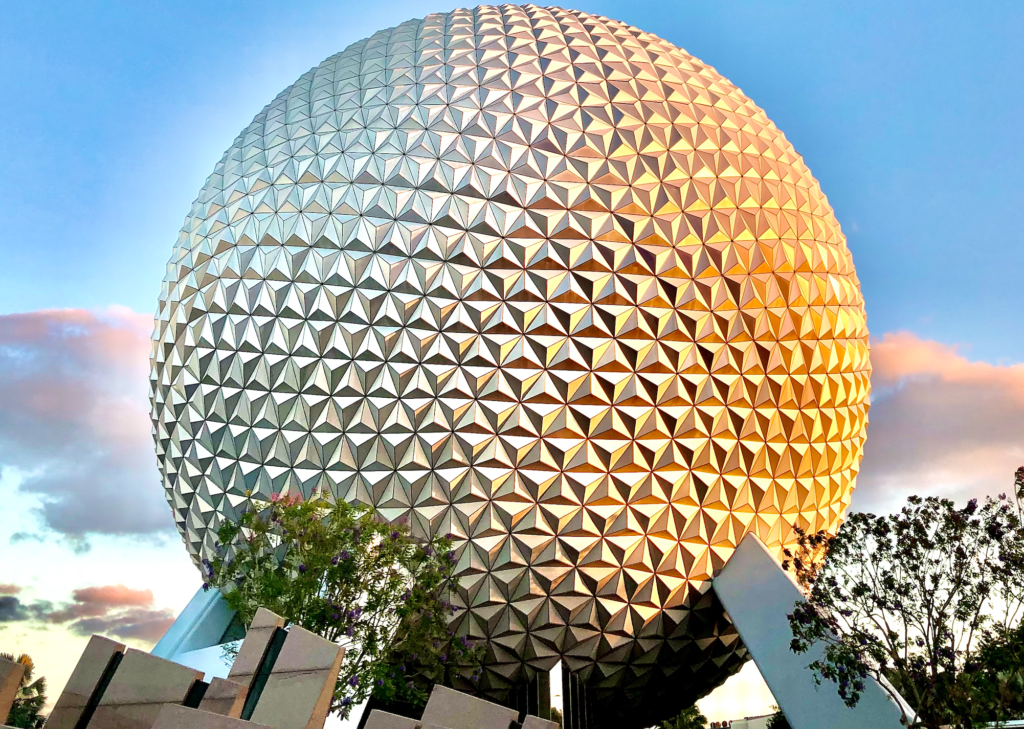 Walt Disney World first opened its doors on October 1st, 1971 with the resort's first theme park: Magic Kingdom. Ten years later on the same date, guests entered EPCOT for the first time. With October 1st being such an important date to Disney history, it is only fitting that the 50th celebration begin on that day as well.
Earlier this year, Disney announced that the anniversary will last for 18 months after its start date.
An EARidescent Transformation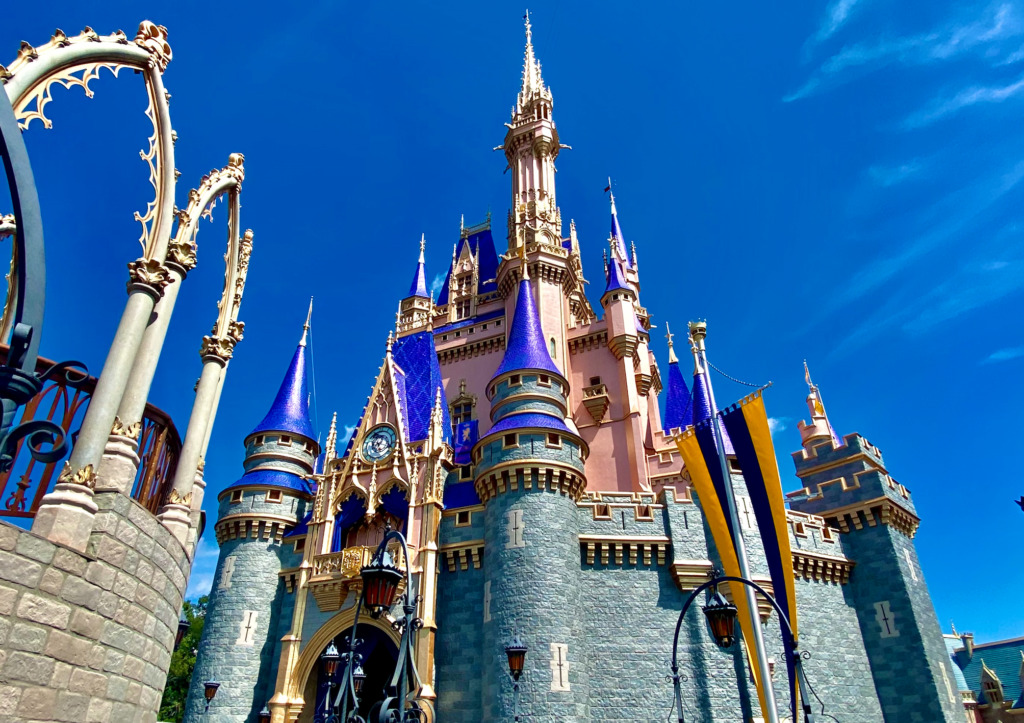 To commemorate the resort's birthday, the park icons you know and love will be getting a new look. Disney invented a new word to describe the unique aesthetic: "EARidescene". The company specified that the created word means the parks will have gold accents that will shimmer and sparkle all day and night during the celebration.
The transformation of Cinderella Castle began in 2020 when the structure was given a new pink and royal blue color scheme. For the 50th, the residence of Cinderella will be decorated with gold bunting and a special anniversary crest. The other parks are expected to get similar upgrades to fit the "Beacons of Magic" theme that was displayed in the commercial. Disney's concept art showed the creative ways they plan to light each park icons. Their plans include "fireflies" at the Tree of Life and reflective panels on Spaceship Earth.
You can expect to see the glitter and glow motif extend to your favorite characters. Mickey and Minnie will have a whole new wardrobe that is sure to outshine their classic outfits.
New Cast Member Name Tags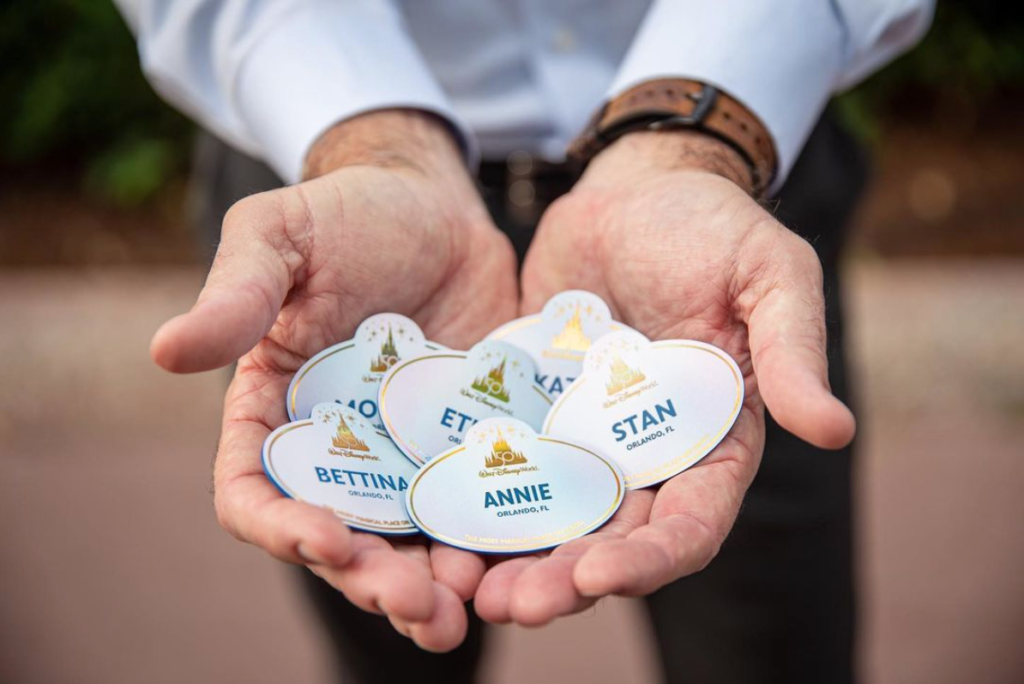 In line with the 5oth anniversary's sparkling style, Disney cast member name tags will also be getting a makeover. The signature design is being replaced with the celebration's Cinderella Castle logo and a gold "EARidescent" outline. Brett Owens, who created the look, aimed to design the perfect name tag to commemorate the anniversary and to thank the hard working magic makers. These name tags will be rolled out this fall.
Remy's Ratatouille Adventure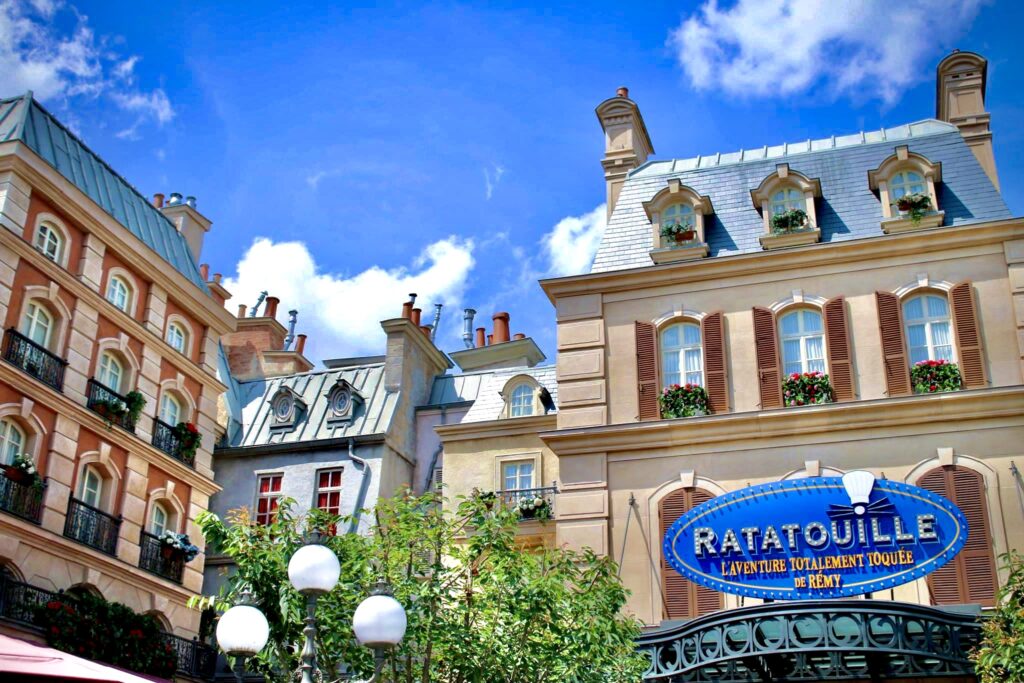 On October 1st, 2021 Walt Disney World guests can shrink down to the size of Remy the rat chef and explore Gusteau's Resturant. The grand opening of Remy's Ratatouille Adventure is set to kickoff the "The World's Most Magical Celebration". This Pixar inspired attraction was scheduled to open much earlier but with park closures due the COVID-19 the opening was delayed. Despite there being several other attractions in progress such as Guardians of the Galaxy – Cosmic Rewind and TRON Lightcycle Run, Remy's Ratatouille Adventure is the only one to be confirmed for the 50th anniversary.
Park Pass System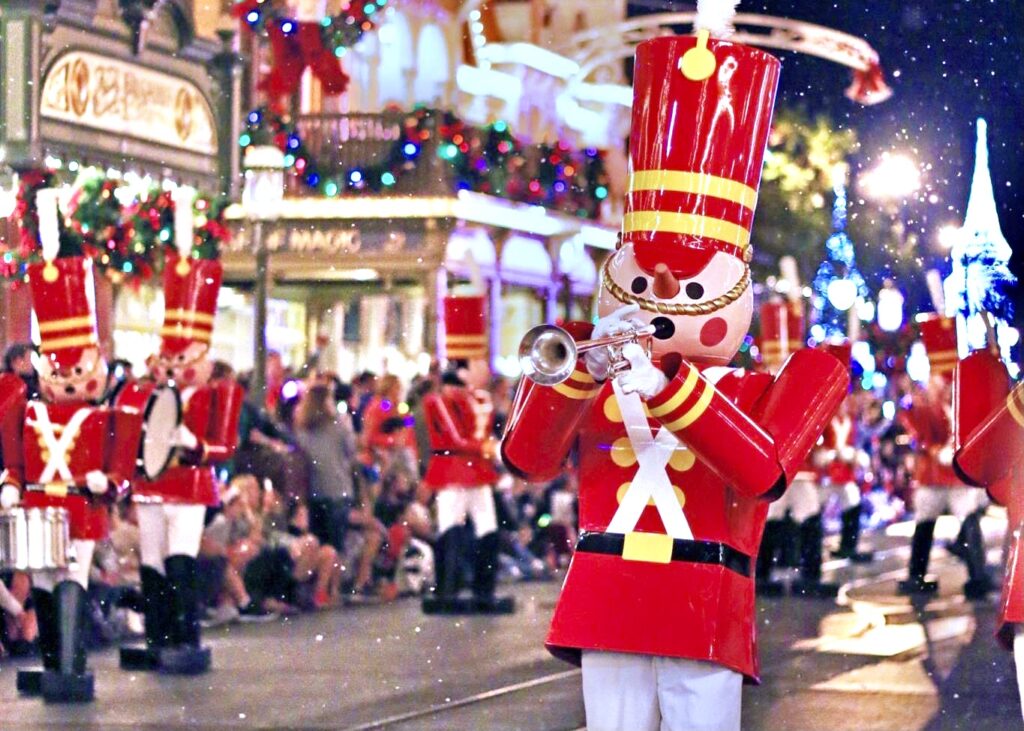 Disney recently announced that the Park Pass reservation system will continue to be in use despite capacity increasing. We know that this protocol will still be in place at least for the first few months of Disney World's anniversary celebration. It has not been confirmed when the Park Pass will end but the current calendar extends into January 2022.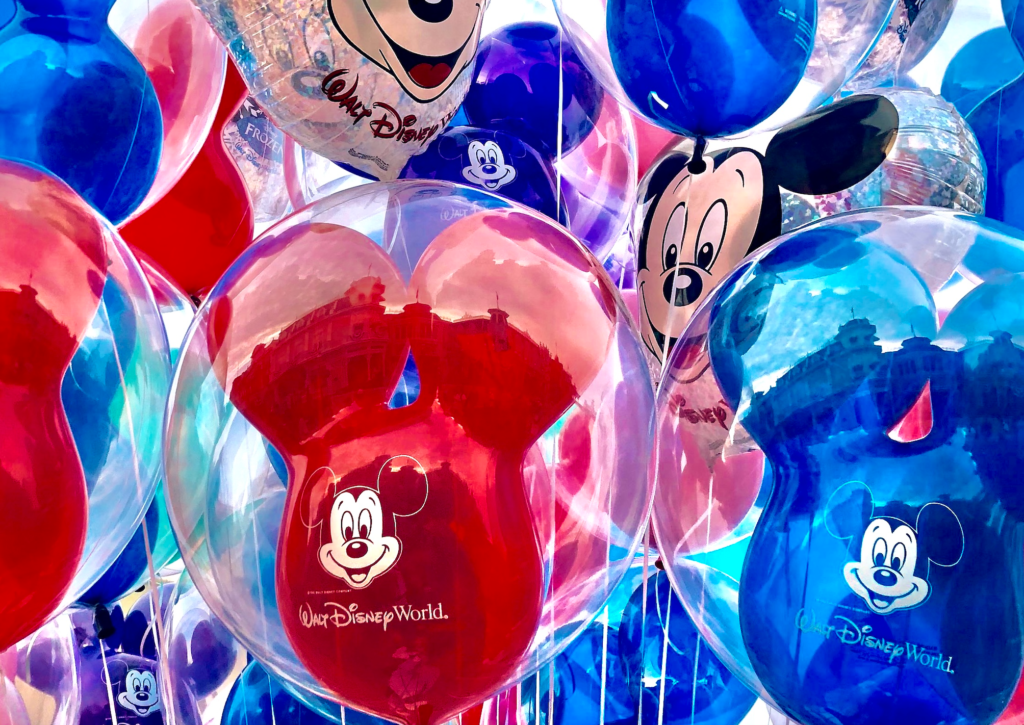 Disney World's 50th anniversary is sure to be an unforgettable part of Disney's history that you definitely won't want to miss! While The World's Most Magical Celebration is quickly approaching, there is still plenty of time for Disney to announce even more of their exciting plans. Be sure to check back for further updates on all the magical festivities to come.
Are you planning on visiting Disney World for their 50th Anniversary celebration? Tell us what you're most excited about in the comments below.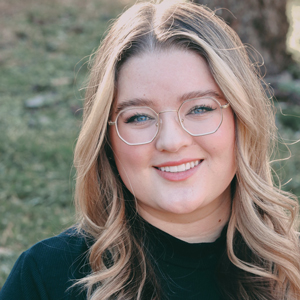 Written by
Emily Murray
Contributing Writer
For as long as Emily can remember, Disney has played a huge role in her life. Her infatuation with Disney resulted in many hours spent rewatching Toy Story and creating multiple powerpoints to convince her parents to book yet another vacation to the "Most Magical Place on Earth". In 2015, Emily followed one of her dreams and moved to Orlando, Florida where she spent just over five years working for the mouse in three separate roles. Emily is passionate about writing and using words creatively and concisely. She loves to make others laugh and hopes to sprinkle a little bit of magic into everything she does.