Recently, Disney Vacation Club announced plans to expand the villas at the Grand Floridian. The overall plan is to reimagine one of the existing Grand Floridian hotel buildings into villa rooms for Disney Vacation Club.
Disney Vacation Club began the announcement with stating that this was "great news for Disney Vacation Club and our Members." And that this expansion will provide "new and diverse inventory at a resort that is cherished by our Members and their families."
The Villas at the Grand Floridian are located on the monorail loop to the Magic Kingdom theme park. The proposed DVC project will transform the Big Pine Key building, building nine, at Disney's Grand Floridian Resort & Spa into approximately 200 DVC Studio Villas, accommodating up to 5 guests total.
Disney's Grand Floridian Resort and Villas boasts classic Victorian elegance at this flagship resort. Projected to open in summer 2022, these additional villas will offer a much awaited for expansion of the current Villas at Disney's Grand Floridian Resort.
New villas are anticipated to offer views of Bay Lake as well as the Magic Kingdom theme park. Information regarding the start date of direct sales through Disney are yet to be revealed, but buyers can purchase a resale contract at Grand Floridian now by working with a DVC Shop Resales expert.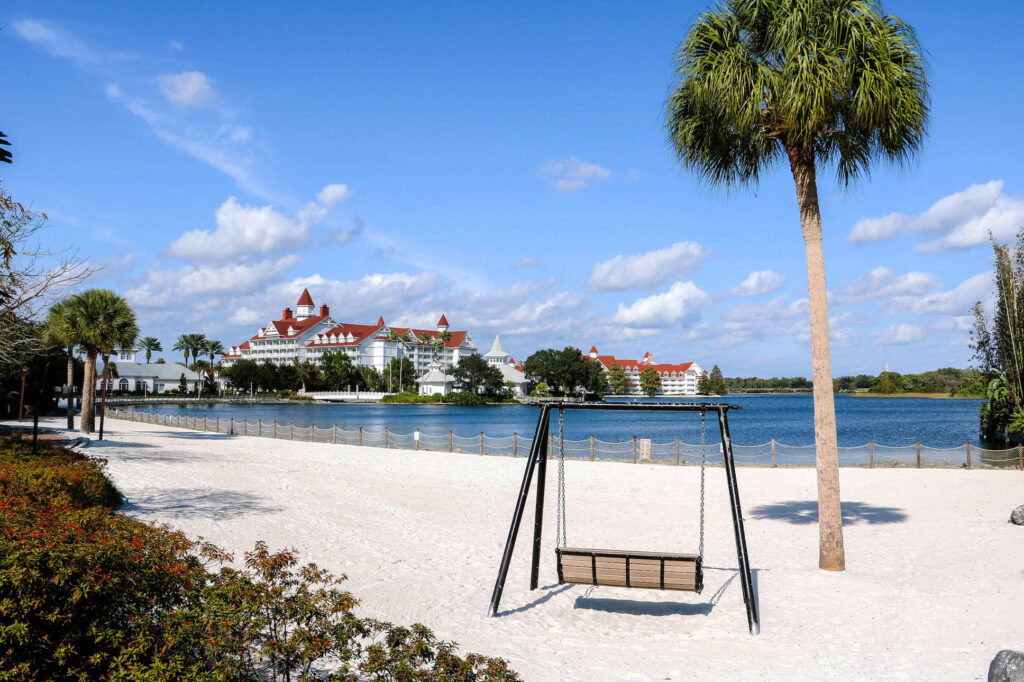 Villas at the Grand Floridian have been offered since 2013, which has allowed members to enjoy the comforts of home near the Magic Kingdom. Currently, the Villas at the Grand Floridian offers approximately 147 villas for DVC accommodations.
The newly proposed expansion will add approximately 200 studio accommodations. Initial press releases are worded such that it is heavily implied that only studio villas will be added. Logically this makes sense, as converting current hotel rooms to studios is simpler than converting rooms to larger units such as one-bedroom villas.
This expansion will add to the current Villas at Disney's Grand Floridian Resort and Spa condominium association. Unlike the disparate home resorts of Copper Creek and Boulder Ridge at Wilderness Lodge, this expansion will simply add units to the current Grand Floridian Disney Vacation Club contracts. Much like the villas at Jambo House and Kidani Village at Animal Kingdom Villas, a single Grand Floridian contract will apply to current and future rooms at this resort.
At this time, it is unclear if restrictive resale limitations applied to Disney's Riviera Resort will also be imposed for these new sales at the Villas at the Grand Floridian. Similarly, at this time we do not know if the expiration date will be extended for these new sales or if the current Grand Floridian DVC expiration date will apply.
Overall, this is excellent news! Villas at the Grand Floridian have been extremely difficult to book, largely due to the small numbers of units available in the DVC inventory. An addition of approximately 200 studio rooms will be welcomed news for DVC renters and owners alike. Additional inventory will make booking these accommodations less cumbersome for all.
Furthermore, the Grand Floridian hotel rooms are typically extremely popular, as this is one of Disney World's premier resorts. For guests visiting Disney, renting or owning Disney Vacation Club at the Grand Floridian will result in massive monetary savings compared to booking a villa at the Grand Floridian directly through Disney.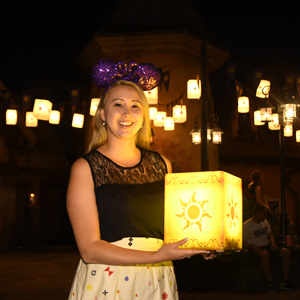 Written by
Jacqueline R.
Contributing Writer
Jacqueline is a PhD scientist with a passion for synthesizing detailed information in an understandable format. She is a Disney Vacation Club owner, overall Disney fan, and the primary content creator on the YouTube channel Pixie Dust PhD.