The perfect Disney World itinerary comes in many shapes and sizes. Not two itineraries are going to look the same, not even your own from your past Disney vacations. You and your family are unique and what works for you may not work for someone else, also Disney World is always changing and evolving! Every time you go there will be new things to see and experience. With that all said, there is a way to plan your perfect itinerary and we are here to guide you. There is a lot to consider when planning your Disney vacation so lets get started on planning the perfect Disney World itinerary!
What Kind of Vacation Do You Want?
This is a good place to start, answer this question; What kind of vacation do you want? Is this your first time and you want to see and do it all? Are you in need of some relaxation? Or do you want a mix between doing a lot each day, but also having some rest time. If you are wanting to do it all, plan to get up early to catch rope drops and to conquer the parks in sections. If relaxation is what you are looking for, you should plan your day around your spa treatments or your daily relaxation by the pool! And if you want a mix, make a list of your must-do attractions, and then schedule in some needed down time.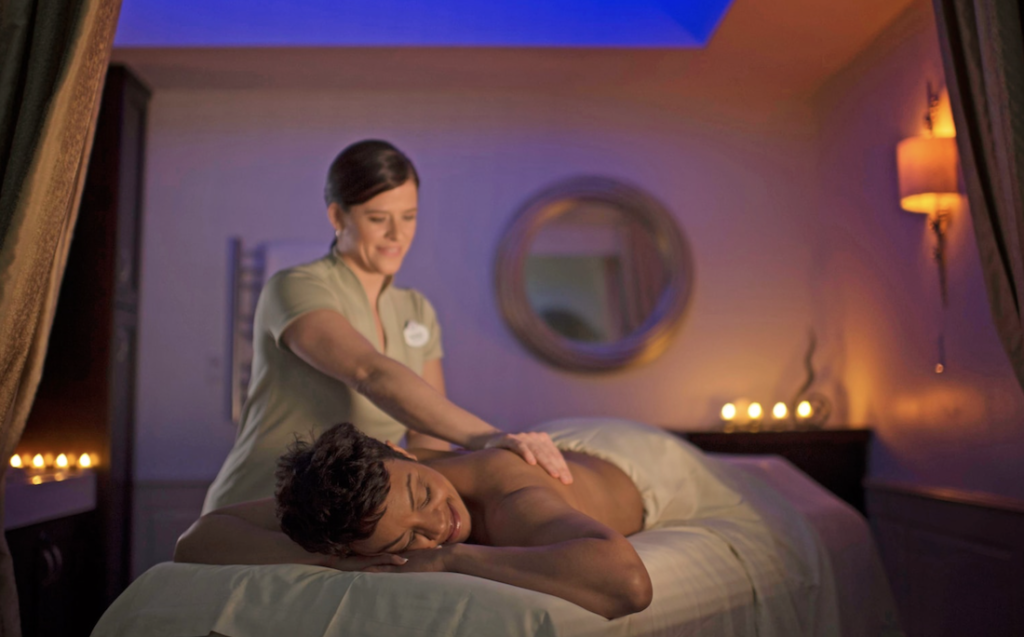 Make Your Reservations
An important part of your itinerary will be your meals! It is a good idea to incorporate your meals into your daily planning. Where you are in the park at certain times, your Genie+ attraction selections will all depend on your meals and restaurant reservations. Make these first and allow everything else fall into place. A character breakfast is a great way to start out the day or consider a sit-down lunch to rest and get ready for a fun filled night or end the day with hugs from your favorites! Either way, planning these first is a great way to guide your itinerary planning!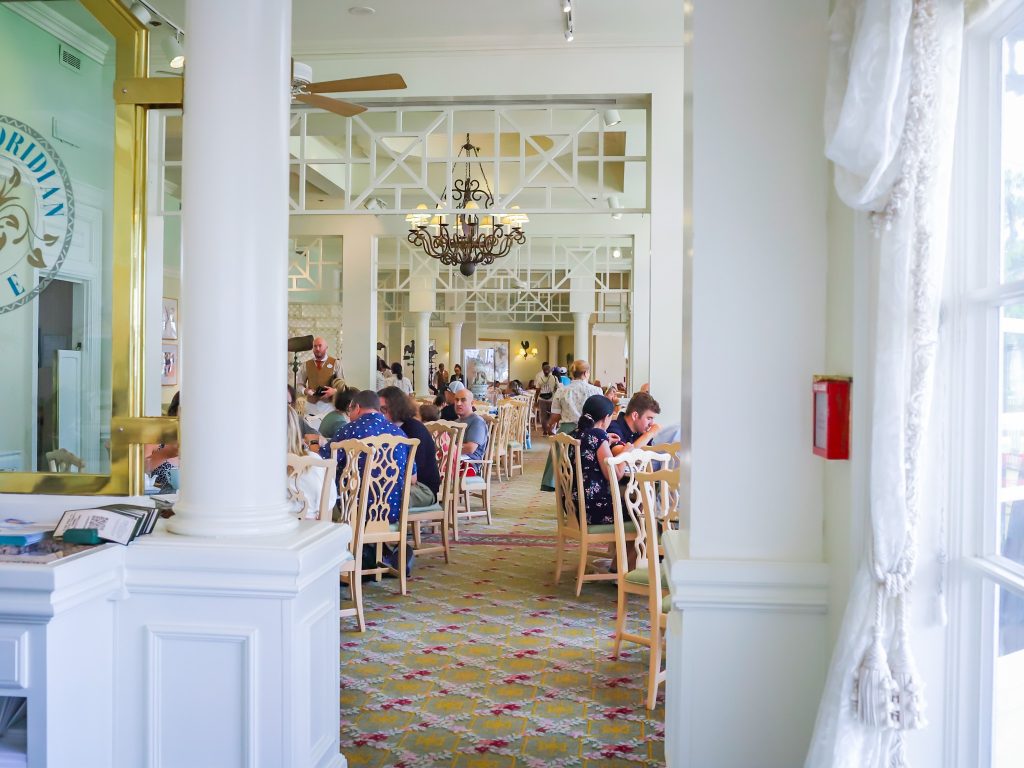 How Are You Getting Around?
How you get to the parks and what transportation you use is an important KEY detail for your itinerary! Driving your car? Maybe you can pack more knowing you can make a trip back. Taking the busses? Add maybe a potential 15-20 wait times for the bus to arrive. Need to get somewhere quick consider an Uber. Are you wanting a more relaxed and slower way consider taking the breath-taking gondola ride. Whatever your mode of transportation, make sure you put it in your itinerary in order to properly plan.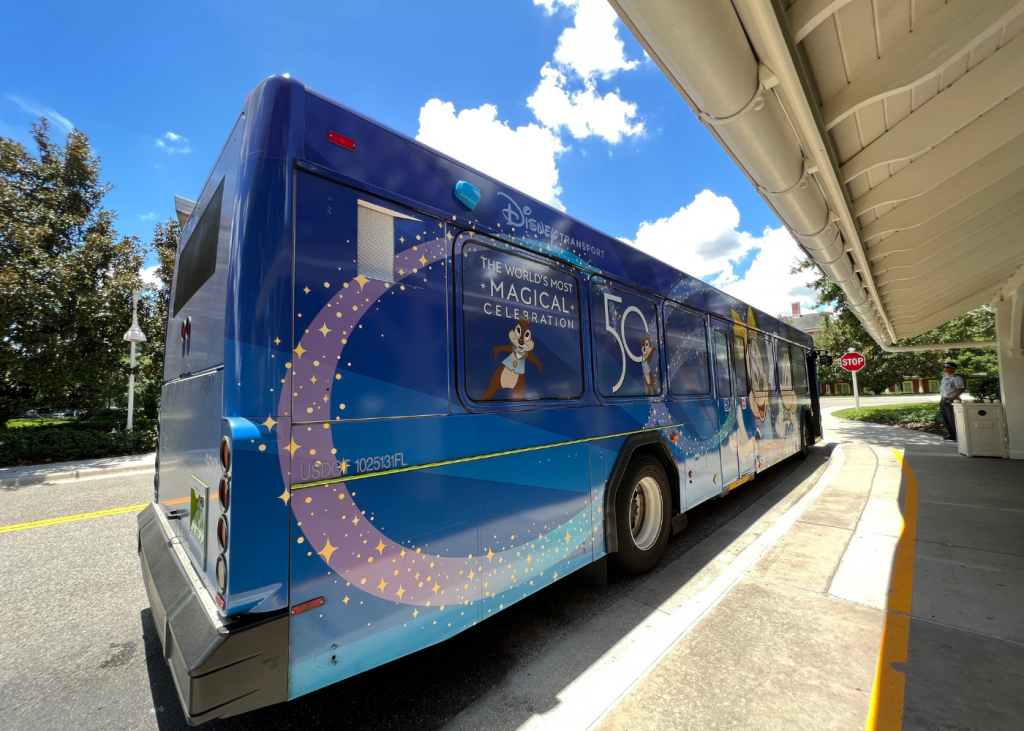 Ask Questions
Maybe the most important thing you can do is ASK QUESTIONS! Especially if you have never been! Know before you go and plan! The DVC shop is a great resource with articles covering every subject. Check back daily for ongoing deals, blog articles and more! Also consider picking up a Disney guidebook, I personally love Birnbaum's. Walt Disney World The Official Vacation Guide. In addition to great tips, there are lots of great coupons.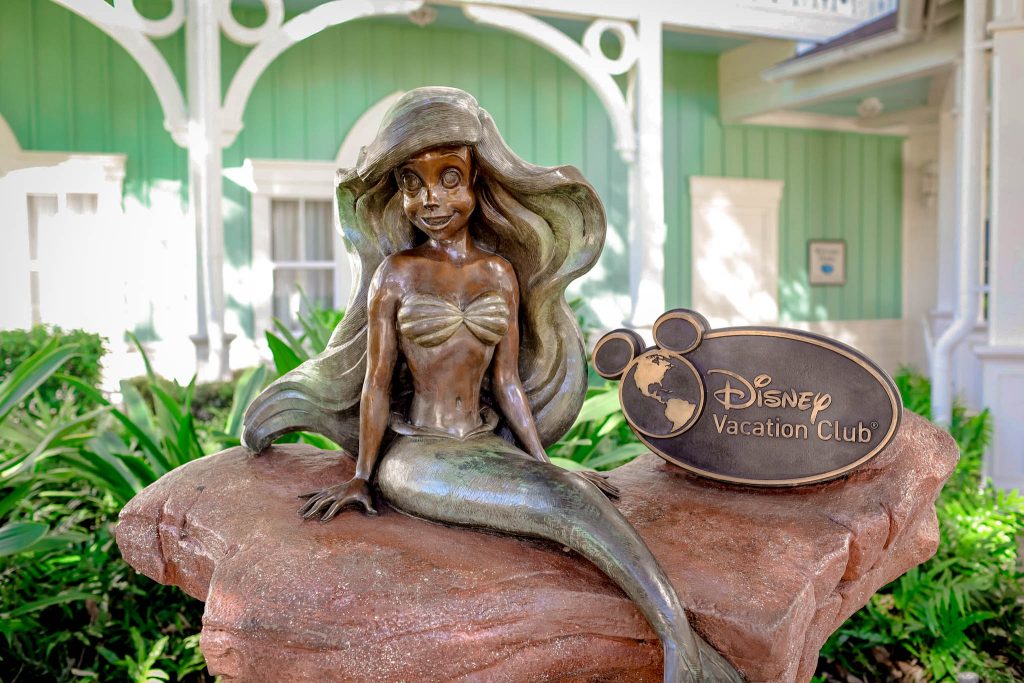 There is no one perfect itinerary for everyone, but there is a perfect one just for you and your family. Remember to start knowing what type of vacation you would like first to determine between a see everything or a more relaxed one. Make reservations in advance, know how you are getting places, and lastly don't be afraid to ask questions! Follow these steps and you are sure to plan the perfect Disney itinerary for you and your family!
Written by
Erin Bonsall
Contributing Writer
Erin is mom of 4 little boys and a pre-school teacher, from outside of Charlotte, NC. She remembers one magical Disney trip at a young age, but having children made her want to bring her own kids to the happiest place on earth! One trip 7 years ago started a love for everything Disney! Now her family visits Disney World as much as possible and it is their favorite place to make magical memories!